Did you know that you can make olive garden breadsticks from scratch right at home! Make this popular dish right in your own kitchen.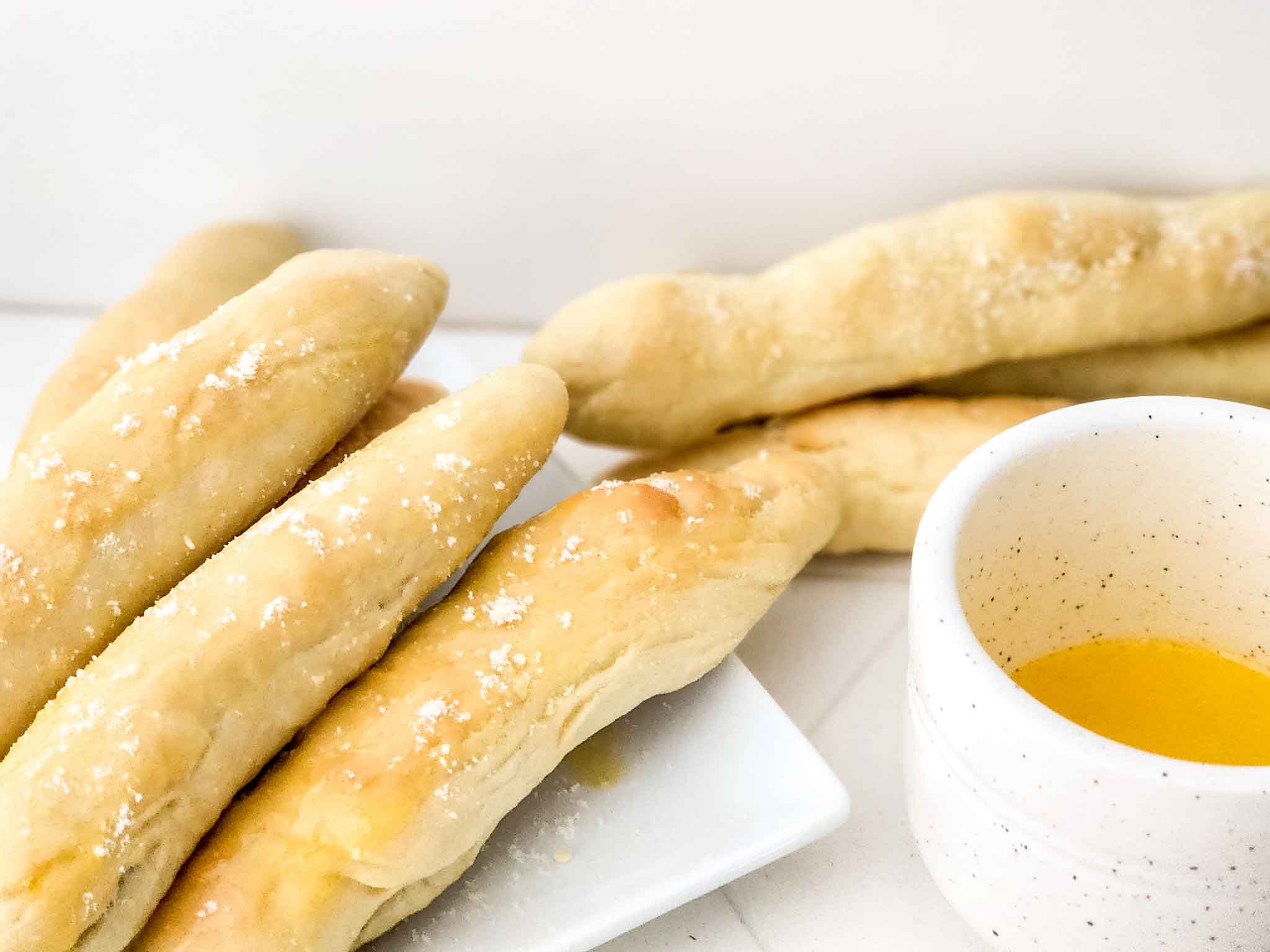 Why are Olive Garden breadsticks so popular?
It's because of their soft and fluffy texture, garlic and Parmesan cheese flavor, and savory olive oil dipping sauce. Plus, they are so easy to make!
To get started, you'll need all-purpose flour, sugar, baking powder, baking soda, salt, olive oil (not extra-virgin), warm water/milk, butter, garlic powder, Italian seasoning, and Parmesan cheese.
What can you serve these breadsticks with?
Olive Garden breadsticks are delicious as a side dish to your favorite Italian dishes such as lasagna, spaghetti, or pizza. They also make a great appetizer served with marinara sauce or any other dipping sauce of your choice!
Try making this easy and delicious recipe today—you won't be disappointed! With just a few simple ingredients, you can create a delicious breadstick experience just like Olive Garden at home.
What are some variations to try with this olive garden breadsticks recipe?
For a unique twist on the traditional breadsticks, try adding different herbs and spices to your dough such as rosemary, oregano, or basil.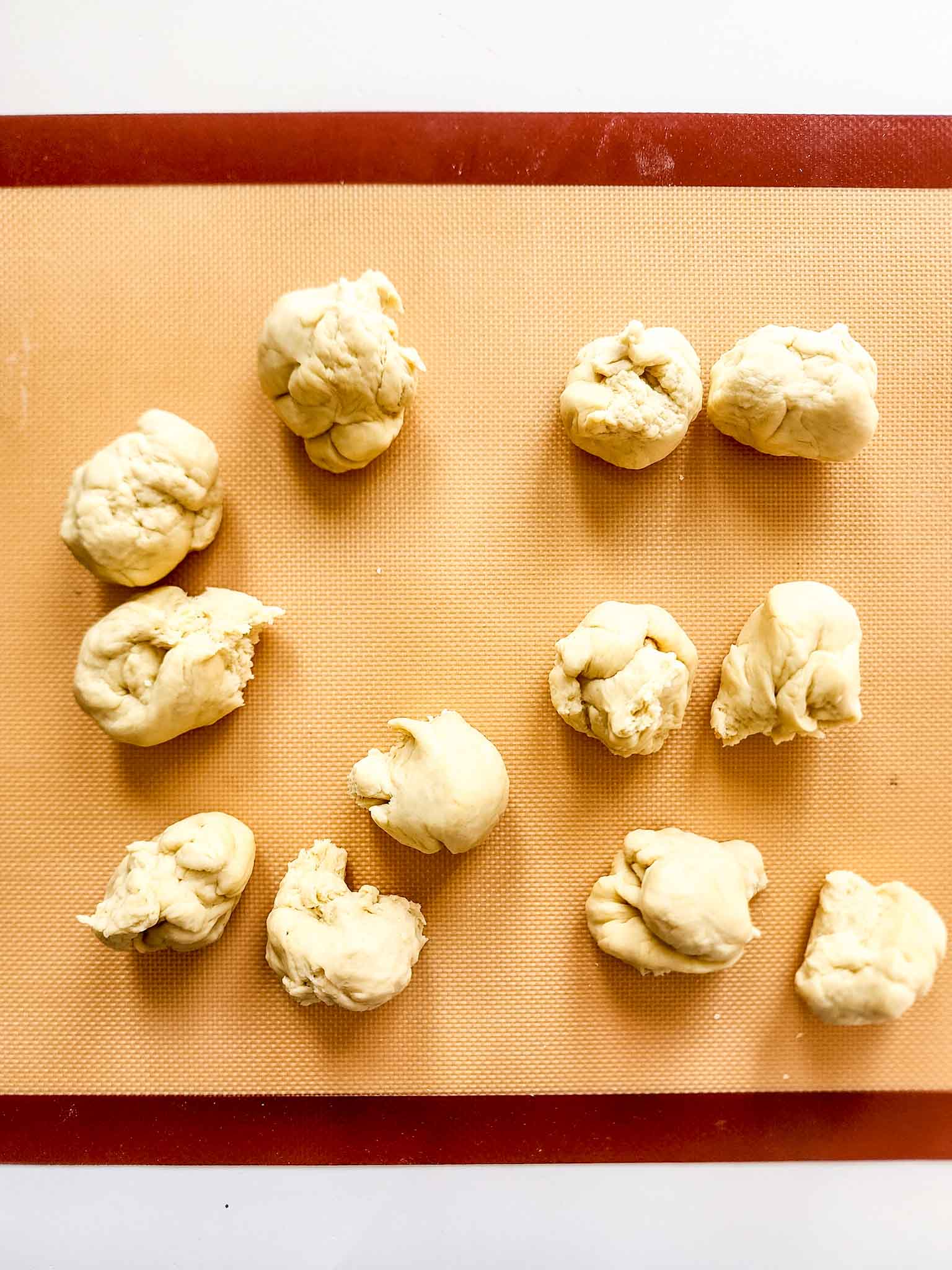 You can also top them with additional cheese like mozzarella before baking for an extra cheesy flavor. For a sweet twist, sprinkle some sugar and cinnamon over the dough before baking. The possibilities are endless!
What are some helpful tips for making these breadsticks?
When making the dough, make sure it is the right consistency. It should be slightly sticky but not too wet or dry. If you find that it's too wet, add a bit more flour and knead until it reaches the desired consistency.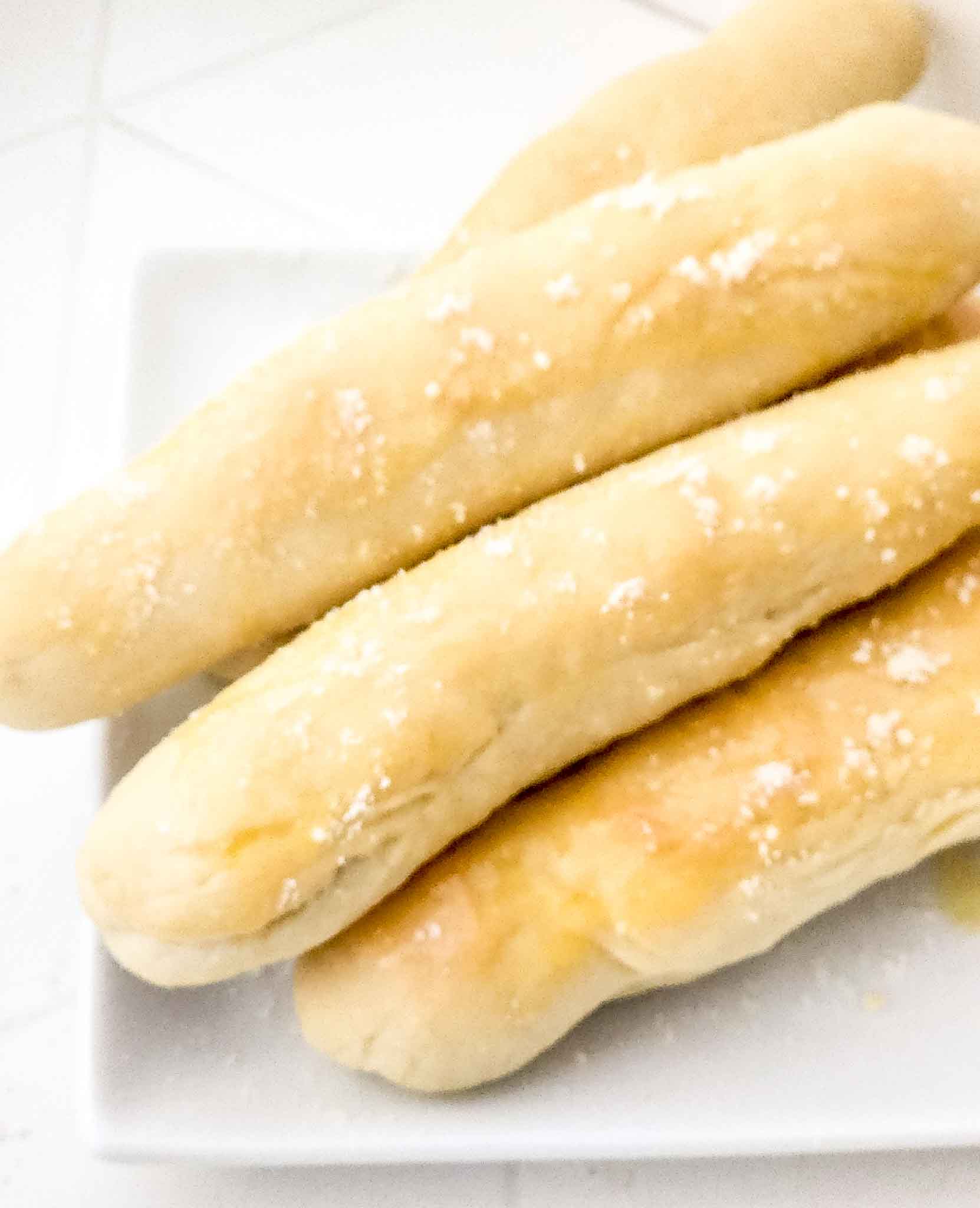 Also, make sure to roll out your dough as thin as possible before cutting into the strips. The thinner you roll out your bread dough, the crispier and crunchier your breadsticks will be! Olive Garden's breadsticks are great with alfredo sauce, garlic butter or even regular melted butter. These warm breadsticks are awesome with your favorite pasta recipes or even soup recipes like chicken gnocchi soup!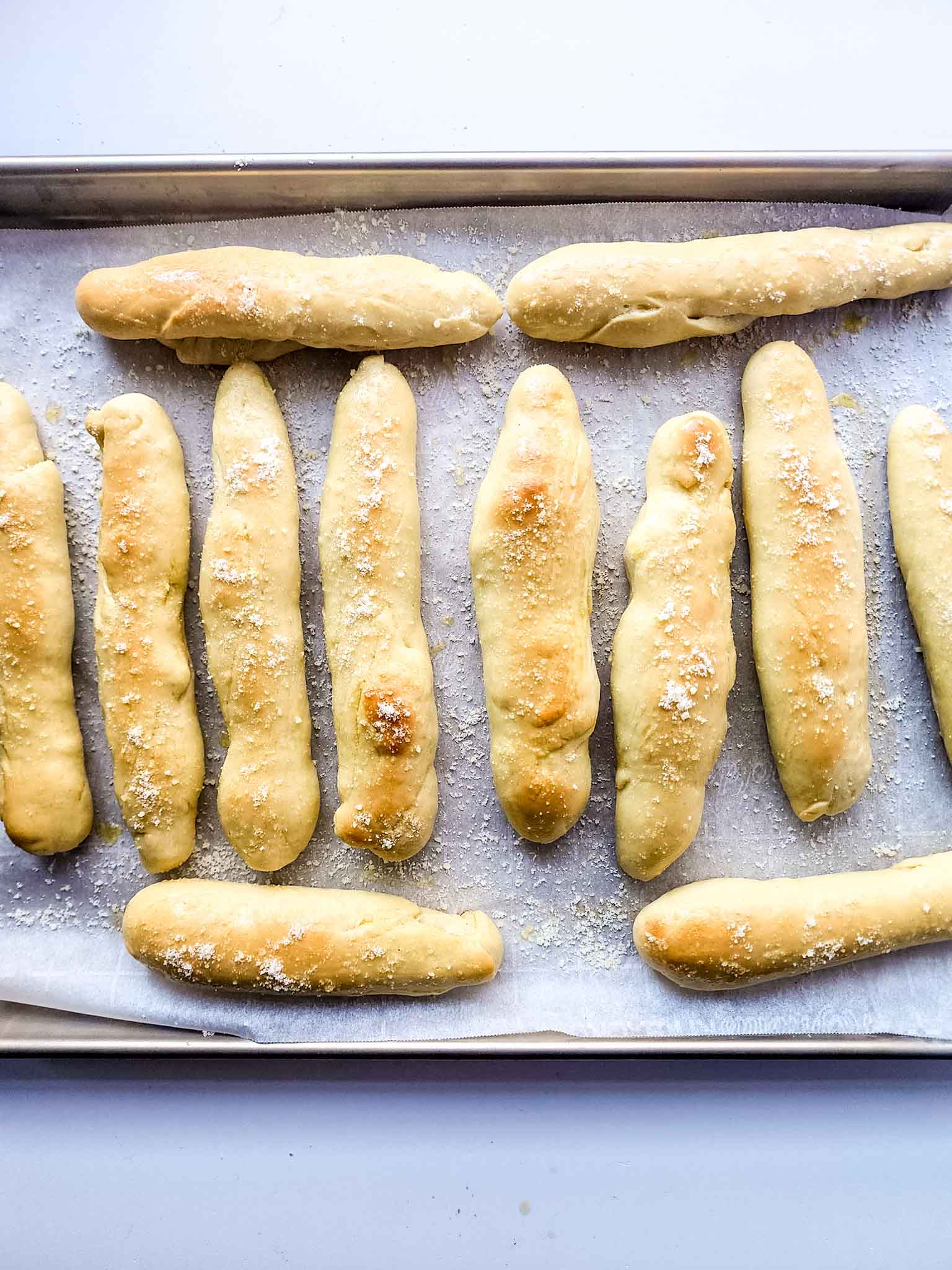 Finally, make sure to brush each breadstick with olive oil before baking for that signature Olive Garden flavor. This copycat olive garden breadsticks recipe makes buttery breadsticks as a great side dish for your meal.
Now you can enjoy a delicious batch of homemade olive garden breadsticks right in your own kitchen!
What ingredients do you need for these homemade breadsticks?
Dough
1 cup and 2 tablespoons warm water
1 ¼ teaspoon dry yeast
2 tablespoons white granulated sugar
3 cups bread flour
1 ¾ teaspoon salt
3 tablespoons olive oil
Topping
4 tablespoons unsalted butter
1 teaspoon garlic salt
2 tablespoons parmesan cheese
This breadstick recipe is a great way to have an Olive Garden night right at home! These fluffy breadsticks are made on a lightly floured surface on a cookie sheet. You can make endless breadsticks right in your kitchen! This is an easy way to make these copycat breadsticks from your favorite place.
This olive garden breadsticks copycat recipe makes the perfect garlic breadsticks that you can use as dinner rolls. Best to serve with Italian food such as pasta e fagioli or zuppa toscana!
What do do with leftovers?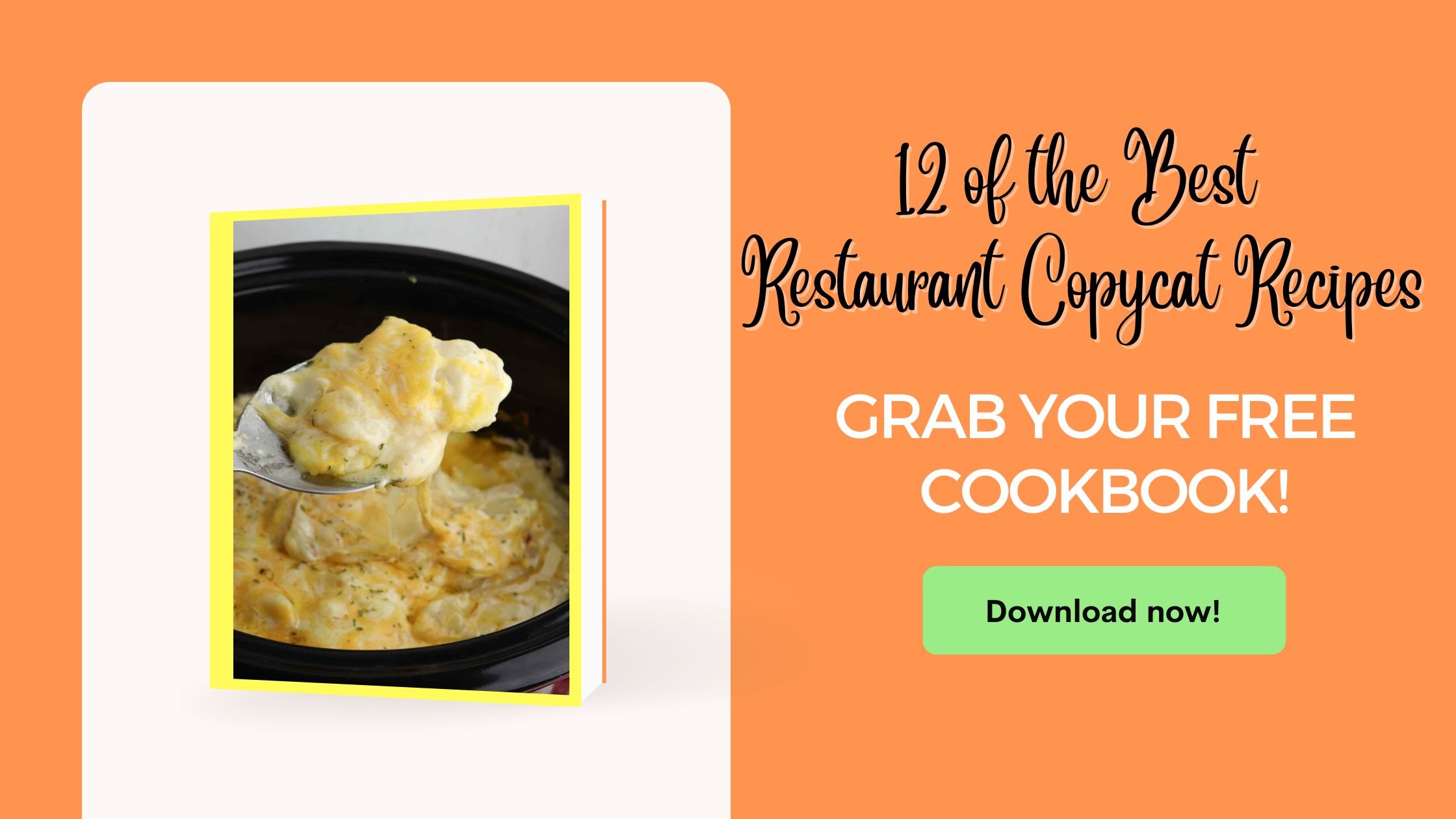 You can store these garlicky breadsticks in an airtight container for a few days in the fridge. You can also put them in the freezer and reheat the frozen breadsticks and reheat them in the oven. These famous breadsticks are great with any main dish! Check out the full printable recipe below!
Yield:

12 breadsticks
Copycat Olive Garden Breadsticks
Additional Time:
1 hour
45 minutes
Total Time:
2 hours
13 minutes
These Olive Garden breadsticks are super easy to make at home! Grab you favorite pasta and make this popular side dish today!
Ingredients
Dough
1 cup and 2 tablespoons warm water
1 ¼ teaspoon dry yeast
2 tablespoons white granulated sugar
3 cups bread flour
1 ¾ teaspoon salt
3 tablespoons olive oil
Topping
4 tablespoons unsalted butter
1 teaspoon garlic salt
2 tablespoons parmesan cheese
Instructions
In a bowl add the sugar and yeast to the warm water and stir together.
Let sit for 10 minutes until the yeast has activated, the mixture will look puffy and bubbly
Add in half the flour to the yeast mixture and stir together.
Add the other half of the flour and combine until a dough has formed.
Transfer this to a clean surface and knead the dough together for about 5 minutes
Place in a greased bowl and cover with plastic wrap. Let sit in a room temperature area for 1 ½ hours to rise.
The dough should have almost doubled in size. Punch down the dough and divide into 12 equal portions.
Roll each portion out into about 8 inch sized breadsticks and lay on a parchment covered baking sheet.
Once you have rolled out each dough portion, cover these breadsticks with plastic wrap and let rest for another hour.
At the last ten minutes of rising, preheat the oven to 425 degrees fahrenheit.
Place in the oven for 15 minutes or until the tops of the breadsticks are slightly browned.
While the sticks are in the oven, melt the butter and mix together the garlic salt and parmesan together.
As soon as the breadsticks are out of the oven, brush them with the melted butter and sprinkle the garlic parmesan mixture on top.
Enjoy while still warm!
Nutrition Information
Yield
10
Serving Size
1
Amount Per Serving
Calories

343
Total Fat

16g
Saturated Fat

6g
Trans Fat

0g
Unsaturated Fat

8g
Cholesterol

13mg
Sodium

645mg
Carbohydrates

45g
Fiber

2g
Sugar

3g
Protein

6g
Pin it for later!
If you enjoyed this recipe be sure to check out my Instagram Page for the latest posts!
Before you go, check out these great posts!
The Best Side Dishes That Will Make Your Meal Amazing
The Best Party Appetizers For Entertaining
The Best Pasta Recipes For Weeknight Dinners
Hi! I'm Nellie. I am a busy mama of three, wife to my high school sweetheart who loves to cook, workout and stay organized! I love to share helpful printables, the best recipes and fitness tips for the modern mom. I strongly believe that every mom can feed their family well, take proper care of themselves and have fun along the way! Read my story.
Get comfortable and be sure to come hang out with me on social. Don't grab your free fitness journal before you go!