Having a baby is a special time but it can also get pretty expensive! Here are 5 Simple Ways to Save Money on the New Baby!
Preparing for the arrival of a new baby can be as stressful as it is exciting. It doesn't matter whether you're adopting, fostering, or giving birth, there never seems to be enough time to get ready for their arrival.
More than that, a culture of consumerism often tries to convince parents that they need all the things when in reality newborns have relatively simple needs. Lessen your financial stress and enjoy those precious first few weeks more by using these simple ways to save money on the new baby.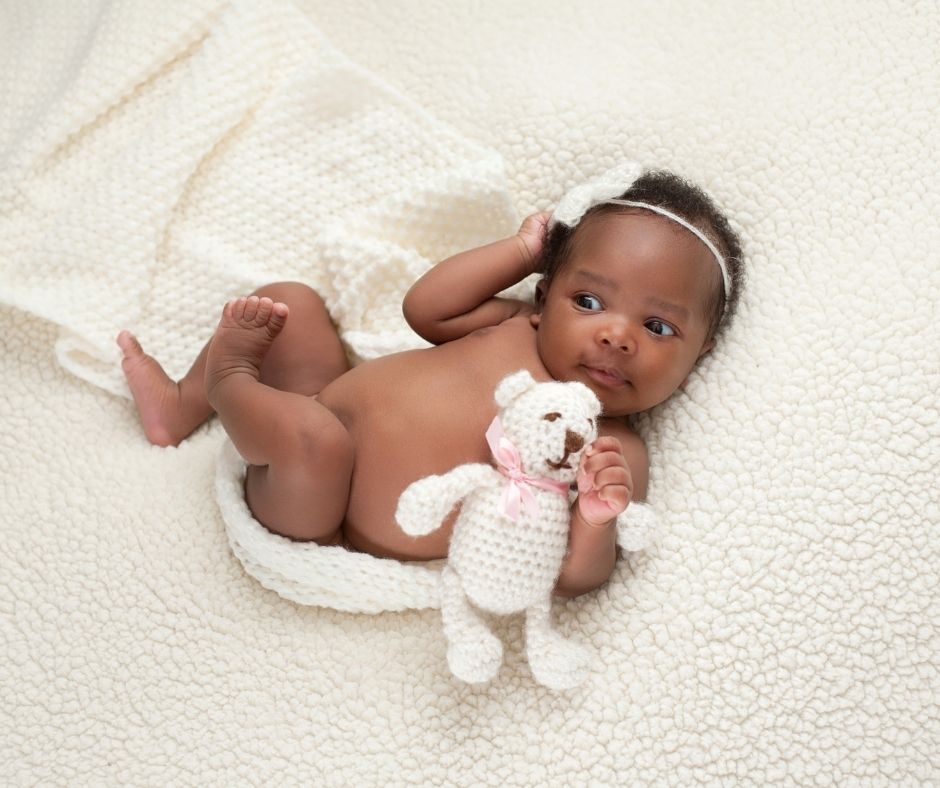 Create a Simple Baby Registry
Even if you're not having a baby shower, such as is the case with many second or third-time parents, create a baby registry anyway. Friends and family will almost always ask if there is anything they can get the new baby, and a registry helps ensure it will be items you really need.
Plus, many retailers offer a discount on any items on your registry that don't get purchased by gift givers, so you can save on any purchases you make later. I was able to save 20% once my daughter was born!
Buy Diapers on Sale
While some moms swear by one particular brand of diapers and often stay loyal to that brand over the birth of multiple children, others have tried a variety of brands and find many work just as well as their competitors.
Consider trying the latter strategy and purchase diapers exclusively when they go on sale. Retailers often discount by $1 or more per pack, and even Amazon offers diapers at discounted prices, oftentimes with free Prime shipping.
With my daughter we currently have diapers on Subscribe and Save because I never remember to buy more diapers until…we run out!
Ask Your Employer About Subsidized Childcare Programs
As more and more families demand flexibility from their employers, many employers are beginning to invest in programs that subsidize their workers' childcare expenses.
Programs like these typically allow parents to enroll in specific childcare facilities in the area at a discounted rate. Some programs even offer in-home childcare services to be used regularly or for days when you have a sick child and still need to get to work.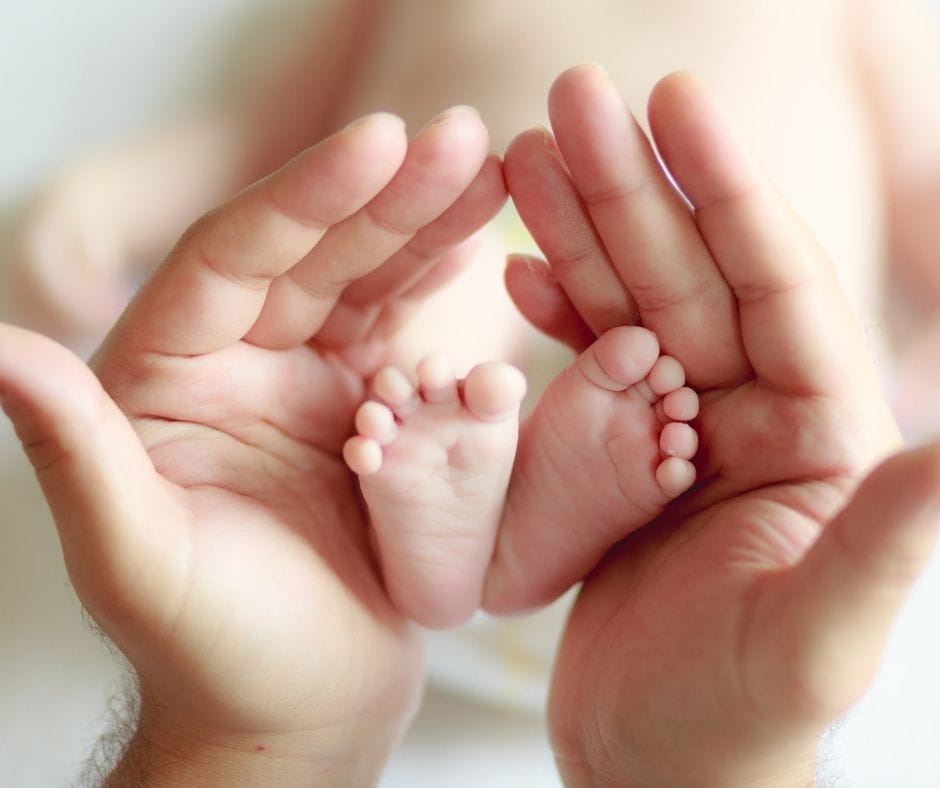 Purchase a Minimalist Wardrobe for the New Baby
Baby clothing costs can go sky-high relatively quickly, but you can save money on the new baby by purchasing just the essentials.
Opt for a few splurge outfits at every size that your child can wear to special events or outings, but look for savings on everyday clothes. Packs of onesies and outfit sets are great options, and don't forget how great the buys can be at your local garage sales.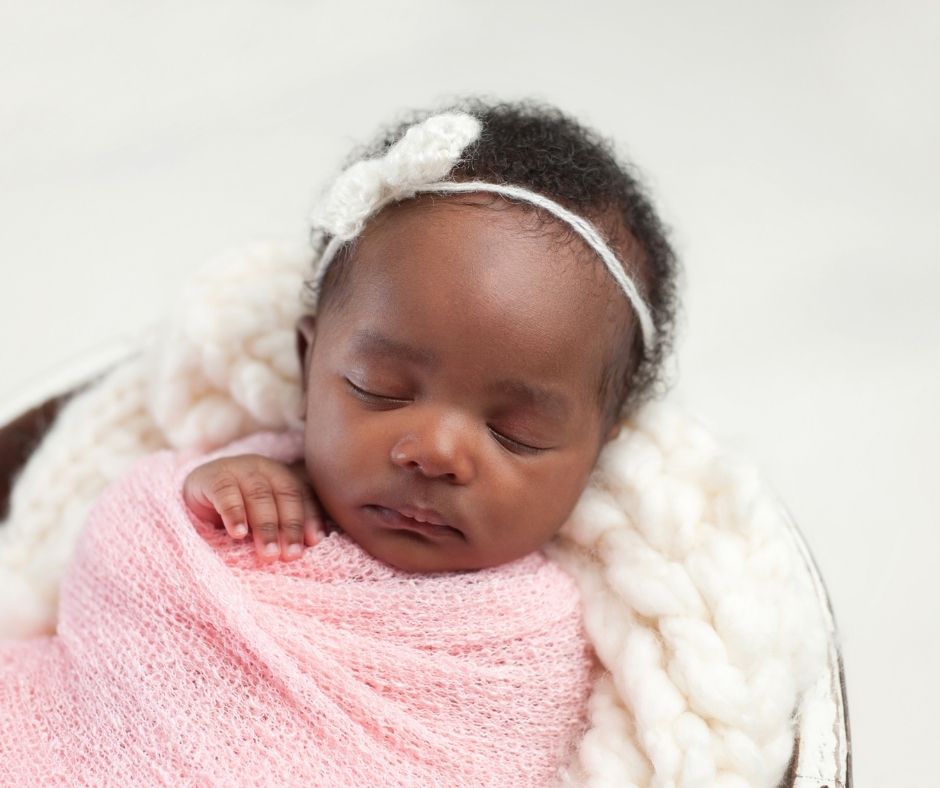 Opt for Reusable Items
While purchasing reusable items like cloth diapers is a larger initial investment, making the switch could save you money in the long run.
It's important to consider your lifestyle when thinking about what items would work best for your family. Popular reusable items for the new baby are cloth diapers, cloth wipes, and nursing pads for breastfeeding moms.
Purchase Baby Wraps and Carriers Second Hand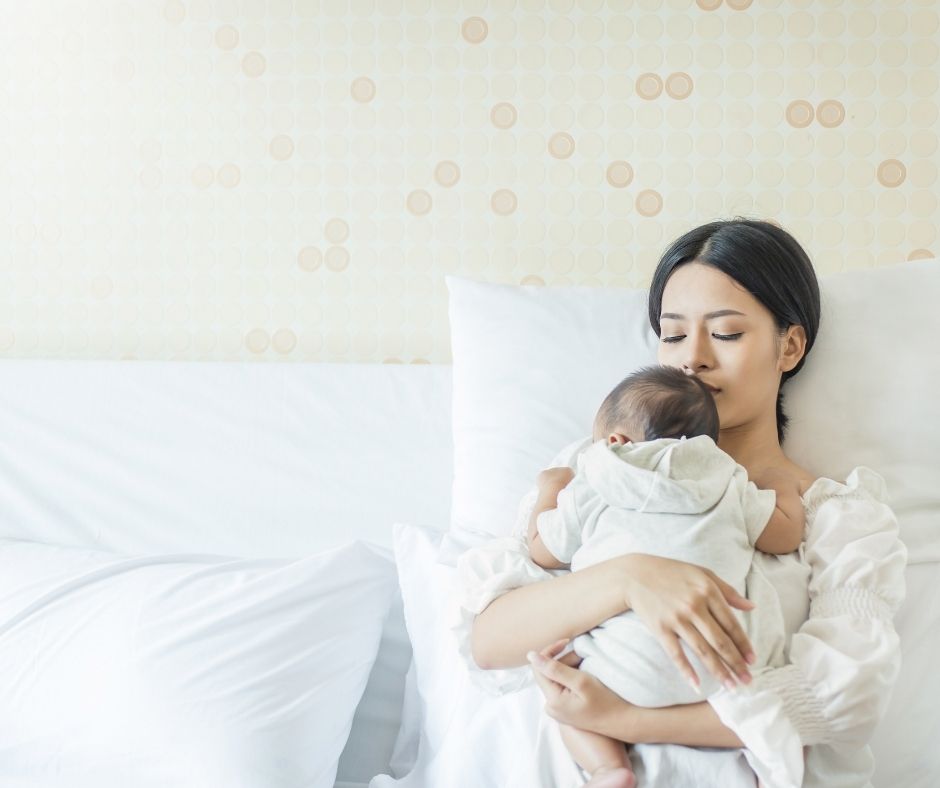 Babywearing is popular and has a whole host of benefits for parents and their new baby, but wraps and baby carriers are often quite expensive if bought brand new. Those that fit newborns can typically only be used until about 15 lbs or so depending on the brand and style, so look for them second hand instead.
Websites like Craigslist or the Facebook Marketplace often have them listed, but make sure to follow all necessary safety precautions if purchasing through these avenues. Kids' Consignment Shops will also often have wraps and carriers in the baby gear section, and you might even snag a deal on some baby clothes while you're there!
Hi! I'm Nellie. I am a busy mama of three, wife to my high school sweetheart who loves to cook, workout and stay organized! I love to share helpful printables, the best recipes and fitness tips for the modern mom. I strongly believe that every mom can feed their family well, take proper care of themselves and have fun along the way! Read my story.
Get comfortable and be sure to come hang out with me on social. Don't grab your free fitness journal before you go!