Must-Have Summer Items to Stay Comfortable in Disney World
Summer in Walt Disney World is notoriously hot and humid, but it does not have to make you miserable. Start your vacation off right with these must-have summer items.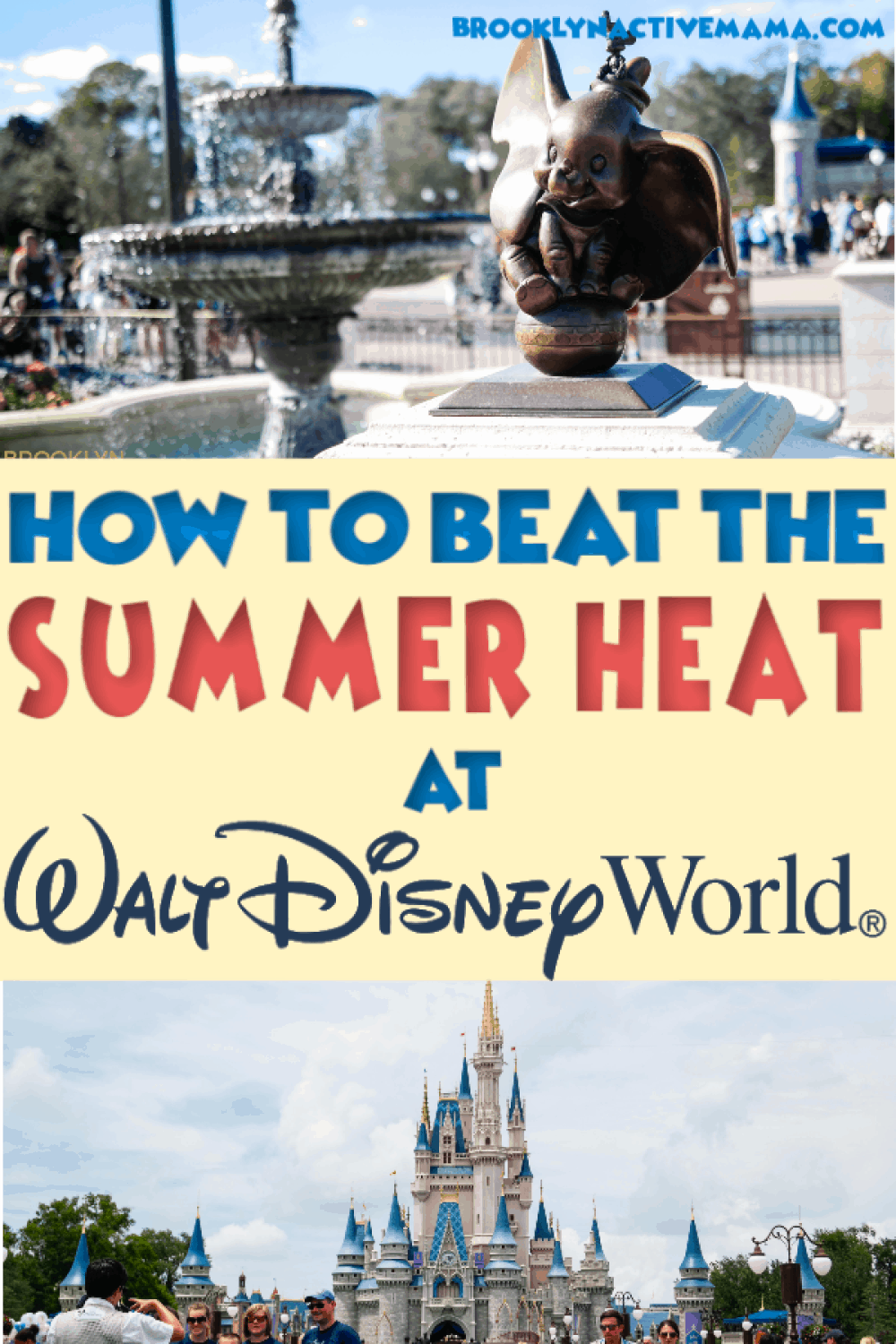 Bottled Water
One of the key must-have summer items on your Disney World vacation is bottled water. You will thank yourself if you think ahead enough to bring it with you on your trip. You are allowed to bring bottled water inside the parks and it will save you a lot of money. It's important that you stay hydrated, especially in the hot summer months. So, always keep a bottle of water close at hand. Don't forget you can always ask for free ice water from any quick service restaurant!
Sunscreen
DO NOT forget sunscreen. You will be miserable if you fail to protect your skin before going out into the heat. UV protection products are such must-have summer items that Disney charges a huge premium. Don't forget to pack it for your trip or you may be stuck paying $20 for a bottle you can't even take back on the plane with you.
Light Clothing
It may go without saying, but really consider what you pack to wear for your summer trip to Disney World. Keep in mind it is going to be excessively humid as well as hot. a lightweight t-shirt and shorts will go a long way to keeping you more comfortable as you walk from place to place. There are plenty of indoor spaces in Disney World, but there is also a lot of walking with little shade.
Dining Reservations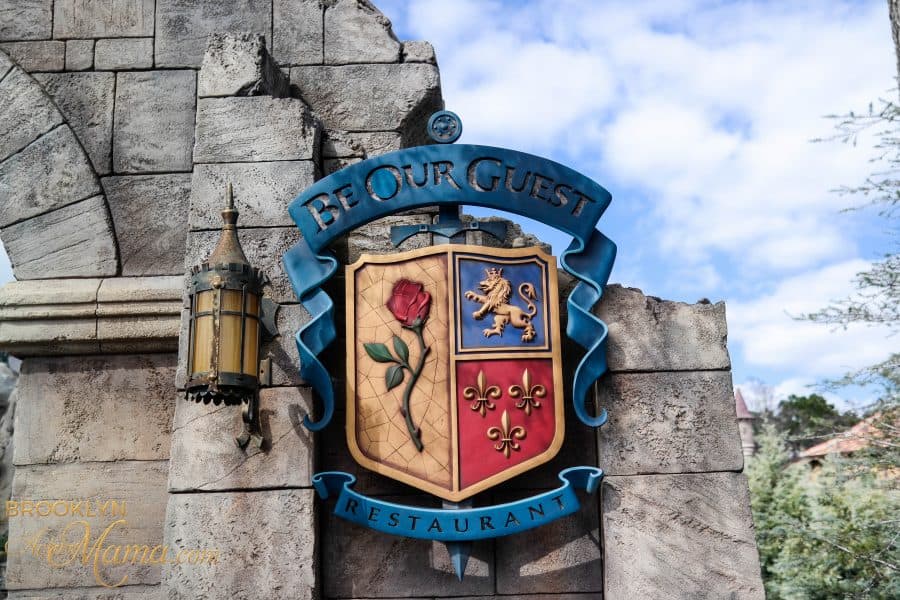 A lesser known must-have summer item for Disney World is a dining reservation. These are so important, especially at lunch time. The best way to beat the midday summer heat is to have a table waiting for you at an indoor air conditioned restaurant. If you only book reservations for one lunch, it will be worth it, but you will wish you had done this for every day of your trip.
A Good Plan
To that point, You should go into this vacation with a good plan so that you don't get stuck for too long in the miserable heat. As must-have summer items go, this costs nothing, but it is priceless. Study park maps with an understanding of how hot and uncomfortable the weather will be. Make plans that are less physically demanding and make a lot of use of indoor attractions and shady places. You may also want to map out where all the ice cream locations are. My personal fav is the Ample Hill Creamery at the Boardwalk!
Be sure to check out these Disney World park strategies to be most prepared!
For more Disney World Travel Tips Check out:
Hi! I'm Nellie. I am a busy mama of three, wife to my high school sweetheart who loves to cook, workout and stay organized! I love to share helpful printables, the best recipes and fitness tips for the modern mom. I strongly believe that every mom can feed their family well, take proper care of themselves and have fun along the way! Read my story.
Get comfortable and be sure to come hang out with me on social. Don't grab your free fitness journal before you go!