With social distancing guidelines in place, the holiday season may look a little bit different this year. But that doesn't mean you can celebrate with your friends and family. Thanks to video conferencing, you can still host all your favorite holiday parties with your loved ones from the comfort of your own home! This year, celebrate the holiday season while also social distancing by hosting one of these virtual Christmas parties.
Easy Fun Ideas For Virtual Christmas Parties
Virtual Christmas parties? A couple of years ago, the concept might have sounded a tad unconventional. But as our world becomes more digital, so too do our celebrations. If you're wondering if a virtual Christmas party can match the merriment of a physical gathering, the answer is a resounding YES! Let's delve into the festive world of online celebrations and discover the unique joys they bring.
All-Inclusive: Distance no longer matters. Friends and family from different cities, states, or even continents can come together without the constraints of travel. From grandma in Florida to a cousin studying abroad in Paris, everyone can join in.
Creative Themes: The virtual realm offers opportunities for fun themes. How about a "Christmas Pajama Party"? Or an "Animated Background Challenge" where participants choose the funniest or most festive virtual backgrounds?
Interactive Games: Platforms like Zoom or Microsoft Teams allow for breakout rooms where guests can play Christmas trivia, Pictionary, or charades. There are even specialized platforms designed for virtual games that can be themed around the holidays.
Cooking/Baking Together: Organize a virtual cook-off or a bake-along! Decide on a recipe ahead of time, and everyone can cook or bake simultaneously, turning their cameras on for added fun and mishaps.
Virtual Secret Santa: Gifts can be ordered online and delivered directly to recipients. During the party, everyone can open their gifts on camera, ensuring that the joy of gift-giving and receiving remains intact.
Safety First: Virtual parties eliminate risks associated with large gatherings, especially beneficial during flu seasons or times of health concerns.
Cost-Effective: There's no need to rent a venue, cater food, or arrange for transportation. Your expenses are minimal, but the fun is maximal!
Custom Playlists: Create a collaborative playlist where attendees can add their favorite holiday tunes. This shared soundtrack can play in the background, adding to the festive ambiance.
Show and Tell: Remember those Christmas ornaments or decorations with heartwarming backstories? A virtual party is a perfect platform for a festive show and tell.
Dress-Up (or Not!): Attendees have the option to go all out with festive attire or stay cozy in their pajamas. The choice is theirs, and both are equally acceptable!
Record and Relive: Most virtual platforms allow for recording. Save the memories and relive the laughs and heartwarming moments for years to come.
Virtual Caroling: Take turns or sing together! Though there might be some digital delays, the joy of singing festive tunes together remains undiminished.
The essence of Christmas lies in togetherness, love, and the joy of the season. While the medium of celebration might have changed, the spirit remains undeterred. Virtual Christmas parties remind us that it's not about where we are, but who we're with—even if it's through a screen. So, light up your monitor, grab a cup of hot cocoa, and ring in the festivities from the comfort of your home. Cheers to a digital, delightful, and oh-so-merry Christmas!
Virtual Christmas Cookie Exchange
One of the most popular holiday parties to host during the Christmas season is a cookie exchange. But just because you can't see your loved ones in person doesn't mean you can't exchange your favorite Christmas cookies. Instead of hosting an in-person party, why not share your cookies through the mail?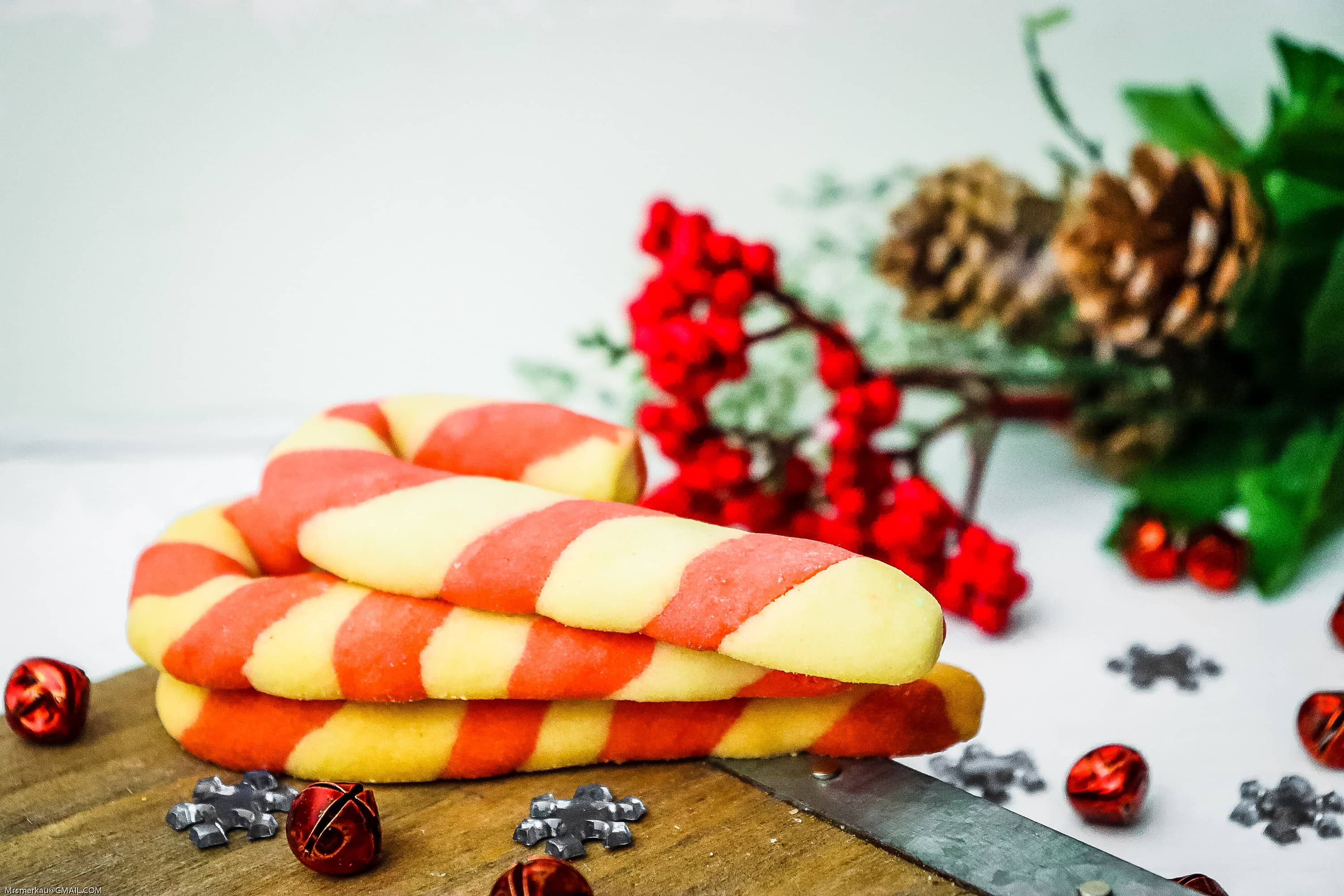 You'll get a chance to try out all your loved ones' favorite cookie recipes but you don't have to gather together in one place to do it. Ask all the participants to mail their cookies by a certain date, then enjoy the cookies together over video chat on a specified date.
Online Ornament Party
Making your own holiday ornaments for your Christmas tree is a great way to get creative during the holiday season. Turn your crafting session into a party by hosting an online ornament making party.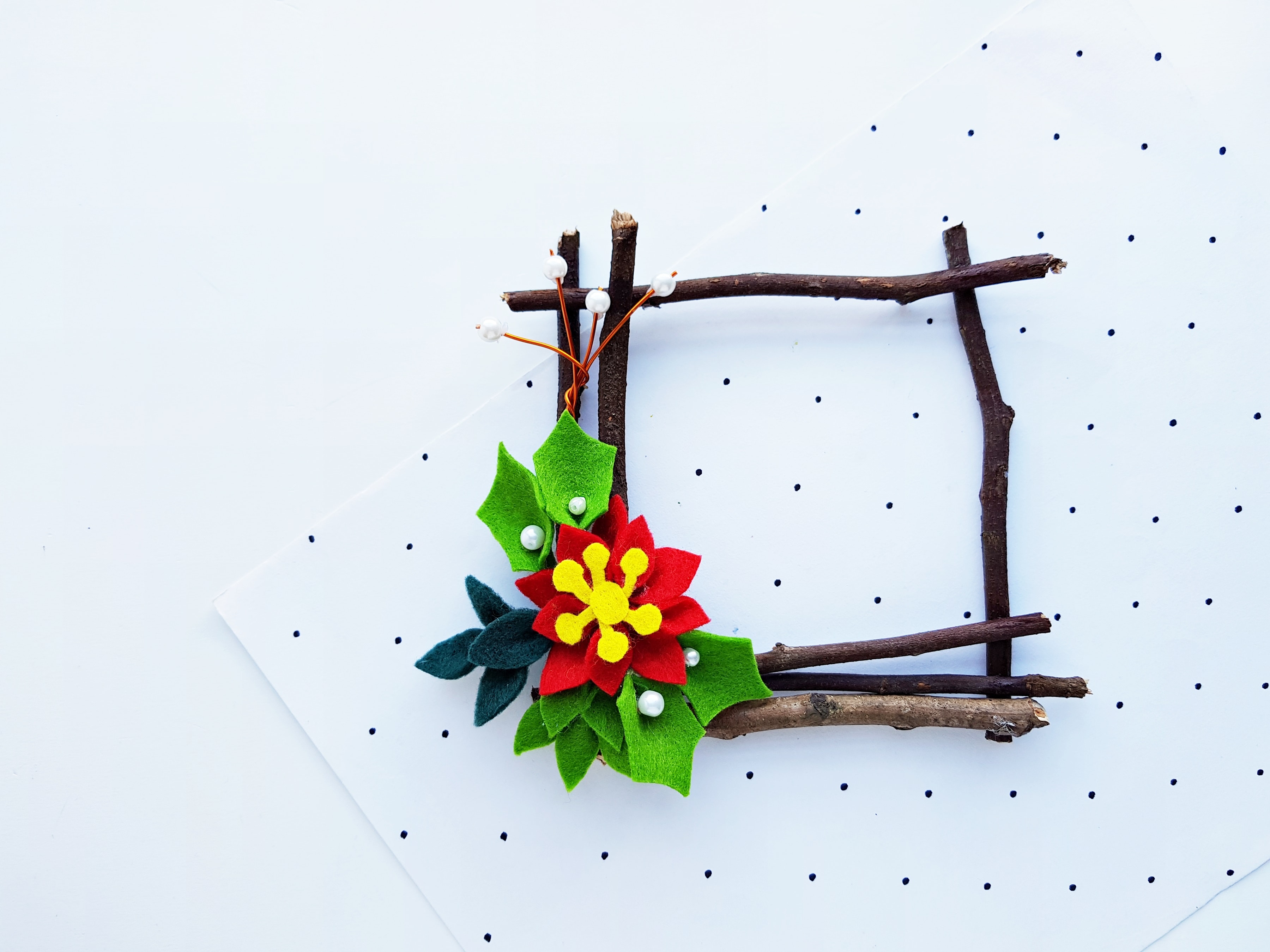 Gather up all the supplies your guests will need to make the ornaments and mail them a package with the supplies and instructions. Or include a supply list and instructions on the virtual invitation. Meet up on video chat to put the ornaments together as a group for a fun virtual Christmas party this year.
Virtual Cocktail Party
Meet up with your friends and family for a virtual cocktail party this Christmas. Send out invitations listing the time and meeting platform for your celebration. And don't forget to tell your guests to make their favorite cocktails for the event. Then, meet up with everyone online for a fun adult party this holiday season.
Gingerbread House Party Online
Constructing a gingerbread house is an annual tradition for many families. This year, make your gingerbread house party a virtual event.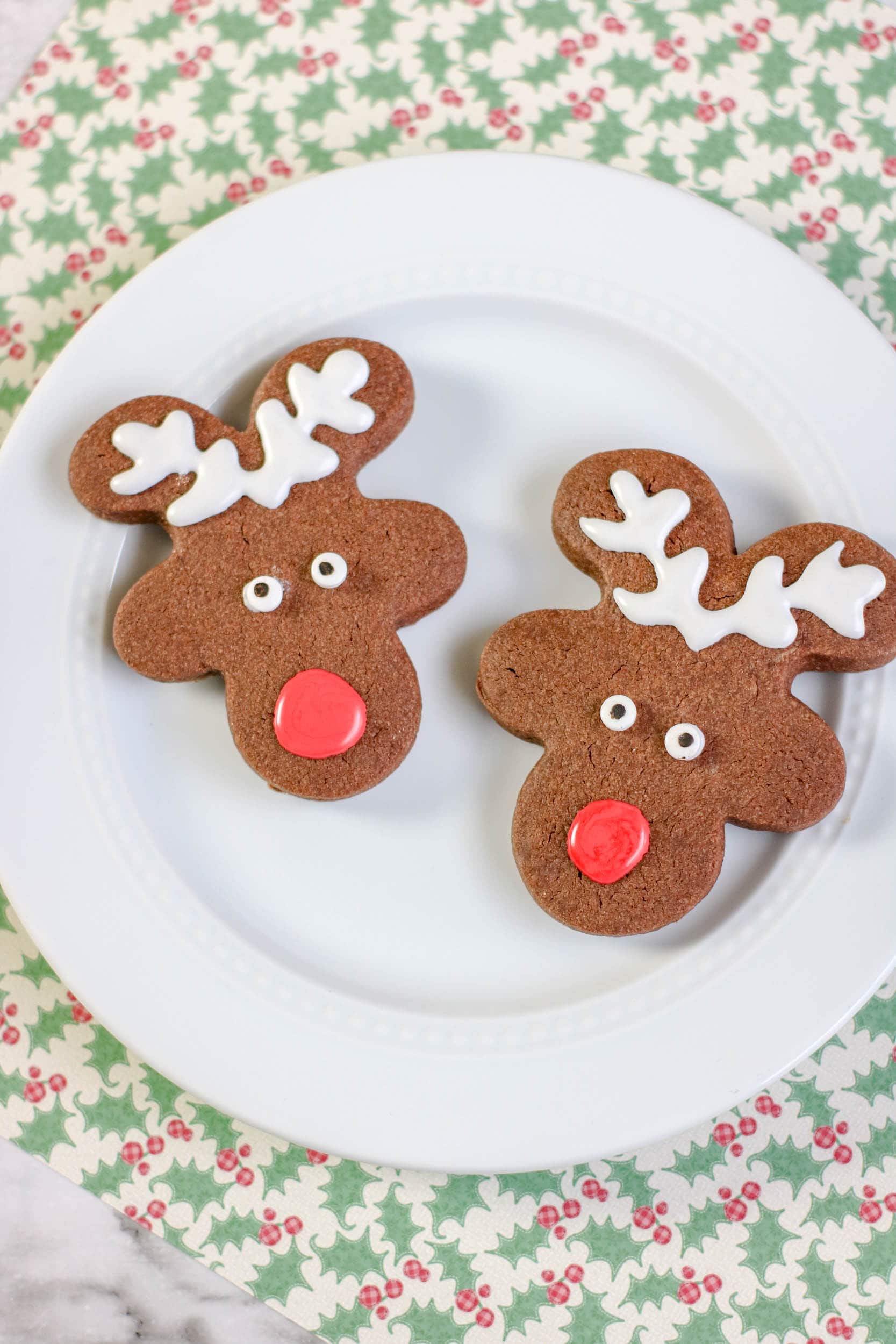 When you send out invitations to your party, let your guests know that they'll need to purchase their own gingerbread house kit or list the supplies they'll need to create their own gingerbread house. Then, gather together online to put together your own gingerbread homes as a group.
Virtual Secret Santa
Celebrating the holiday season with a secret Santa gift exchange is a fun way to give gifts to your friends and family. And the best part about this party idea is that you can do it online. Gather up all the names of the participating players and put them in a hat.
Draw names to match up each player with a secret Santa, then provide each Santa with the name and address of their gift recipient. Tell all the players they must mail their gifts by a certain day. Then, log in to open all the gifts together and enjoy each other's company.
What are some other fun Christmas posts to check out:
Hi! I'm Nellie. I am a busy mama of three, wife to my high school sweetheart who loves to cook, workout and stay organized! I love to share helpful printables, the best recipes and fitness tips for the modern mom. I strongly believe that every mom can feed their family well, take proper care of themselves and have fun along the way! Read my story.
Get comfortable and be sure to come hang out with me on social. Don't grab your free fitness journal before you go!