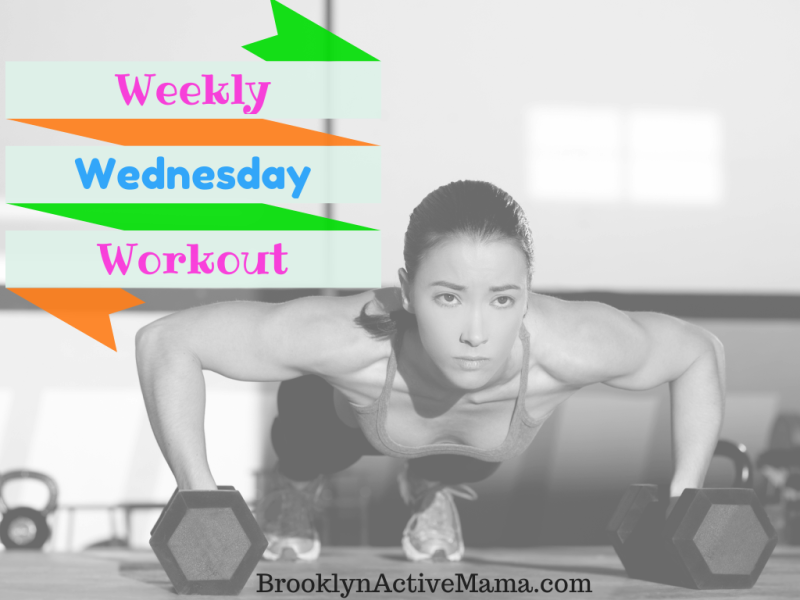 Weekly Wednesday Workout: Decline Pushups
Today we are working on our upper body!! Just in time for those Spring dresses!
So we have done several kinds of push ups: Walkout Push ups (my fav!), Tricep Push ups & Push ups with a twist. These are just like regular push ups except your legs are elevated. This is one of those exercises you can do anywhere in the house, just keep in mind the higher you go the harder the push up! I personally tried these on the bottom step and I am pretty sure it is going to take a while to move up the ladder. 🙂 The burn is quick and relentless, but we need a sexy upper body for the warm weather!!
Have you ever tried decline push ups?