If you're looking for the perfect menu for your tea party, here are some tips on what to serve with tea sandwiches at your next tea party. From sweet treats to savory snacks, we have got you covered.
What are tea sandwiches?
Tea sandwiches, also known as finger sandwiches, are bite-sized sandwiches that are often served at afternoon tea or as a light meal. They can be made with various loaves of bread, fillings, and toppings, and are usually cut into small rectangles or triangles.
What are some popular tea sandwiches?
Some of the most popular tea sandwiches include cucumber and cream cheese, egg salad, salmon and dill, and ham and mustard.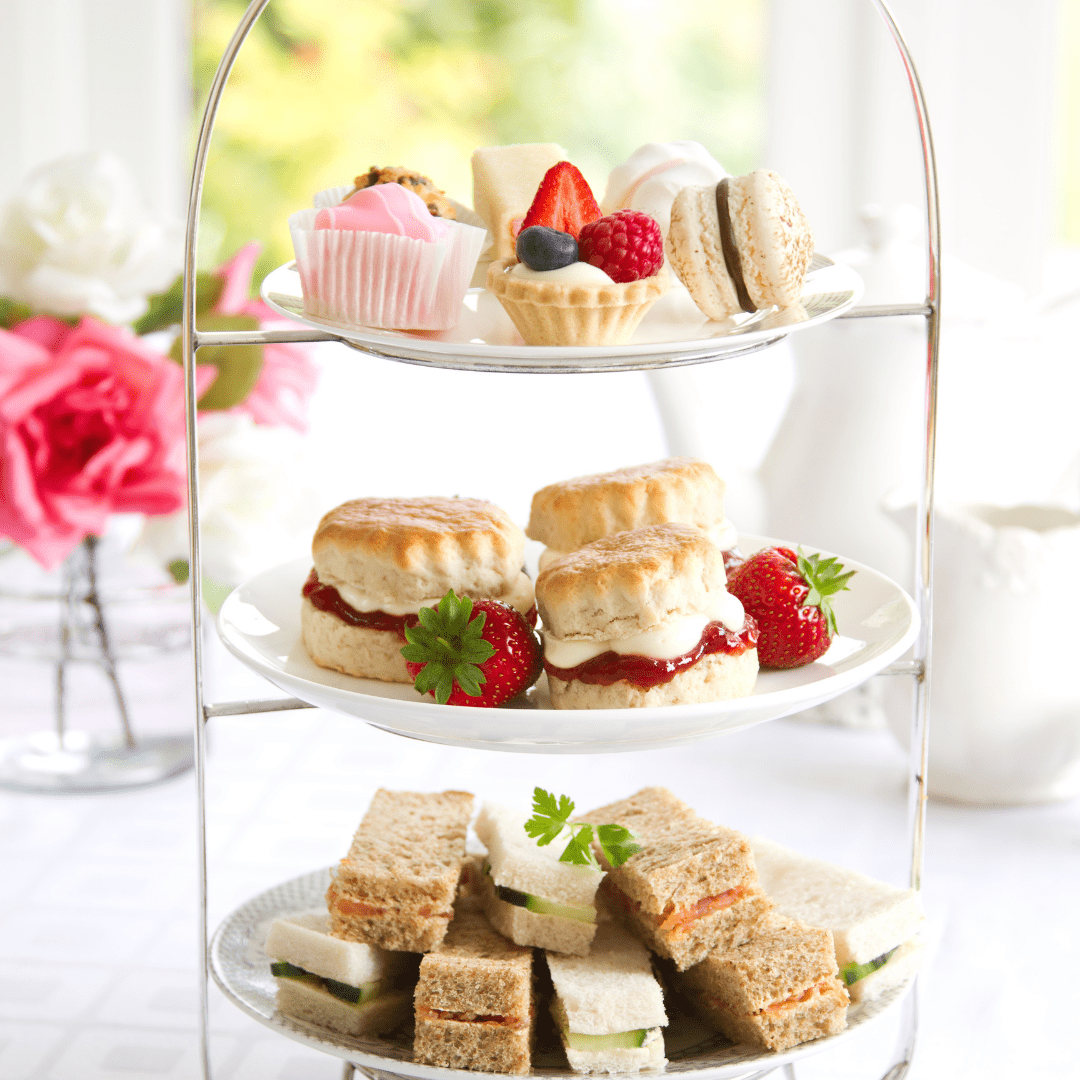 Why serve a side dish with your tea sandwich?
A side dish is a perfect way to round out your tea sandwich menu. It can add a touch of sweetness, saltiness, or crunch that will complement your sandwiches perfectly. Plus, it gives your guests something to nibble on in between sips of tea!
When is a great time to serve tea sandwiches?
A great time serve them are at baby showers, high tea, a bridal shower and so much more. These dainty sandwiches or mini sandwiches are so fun for afternoon tea times. Traditional tea sandwiches are usually very simple recipes like cucumber tea sandwiches with soft bread. Here are some of the best side dishes to serve with this tasty treat.
Consider these for your tea party menu! There are so many different types of sandwiches–some that include classic cucumber, small triangles, small rolls, chicken salad, crescent rolls roast beef and even hard-boiled eggs.
The menu usually features different types of teas including herbal tea, black tea, iced tea and earl grey.
If you are holding your own afternoon tea party with traditional english tea sandwiches consider serving side dishes with simple main ingredients.
What to serve with tea sandwiches
Now that we know what tea sandwiches are and some popular types, it is time to discuss what to serve with tea sandwiches.
White Chocolate Fudge with Cherries
If you're looking for a sweet treat that is easy and delicious, look no further than this chocolatey fudge with cherries. It's perfect as an after-school snack or on those lazy days when all the cooking seems like too much work.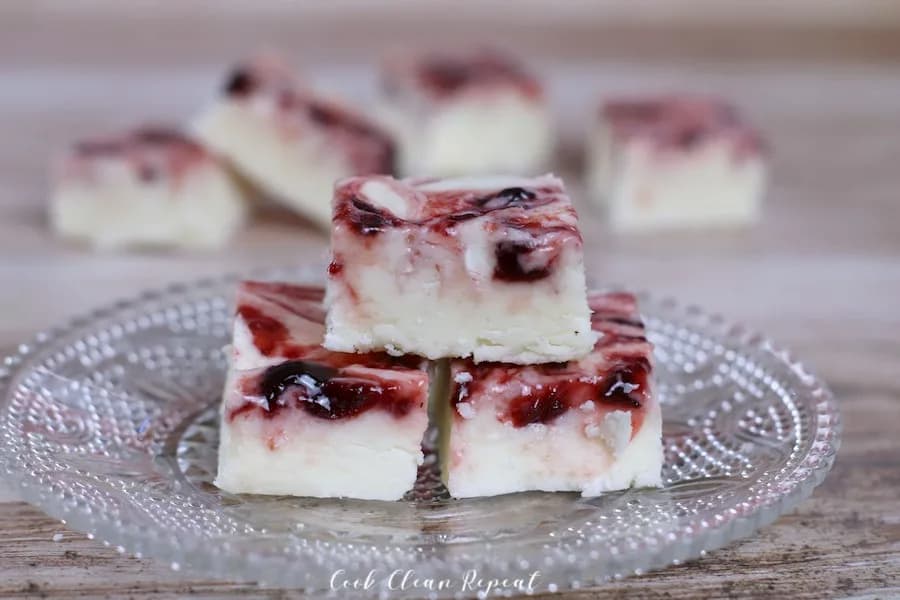 These easy Blueberry Scones are a classic treat and a perfect treat to enjoy with your morning coffee or as part of an interesting tea party. They're also soft and fluffy, making them the ideal scone for those who love sweet foods but don't want something too heavy in calories.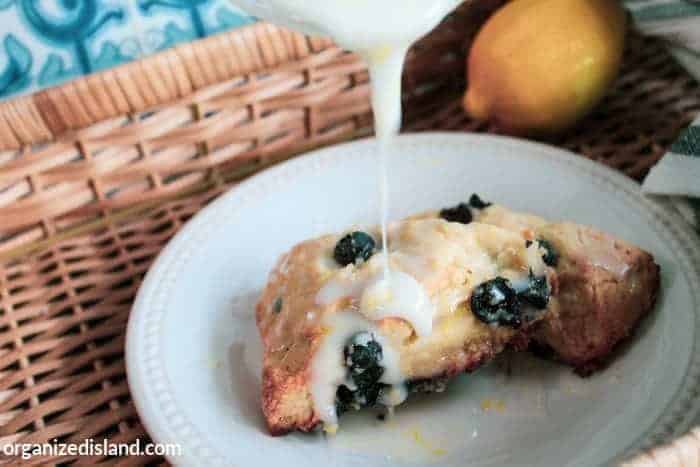 I can't believe how easy and yummy these no-bake ranch oyster crackers are! In less than 5 minutes, you'll have a batch of crunchy shells ready to go. They're perfect for parties or as an appetizer before dinner.
The traditional ingredients of cabbage and carrot are what make this tropical fruit slaw so delicious, but it has an extra fruity flavor thanks to some juicy mango pieces.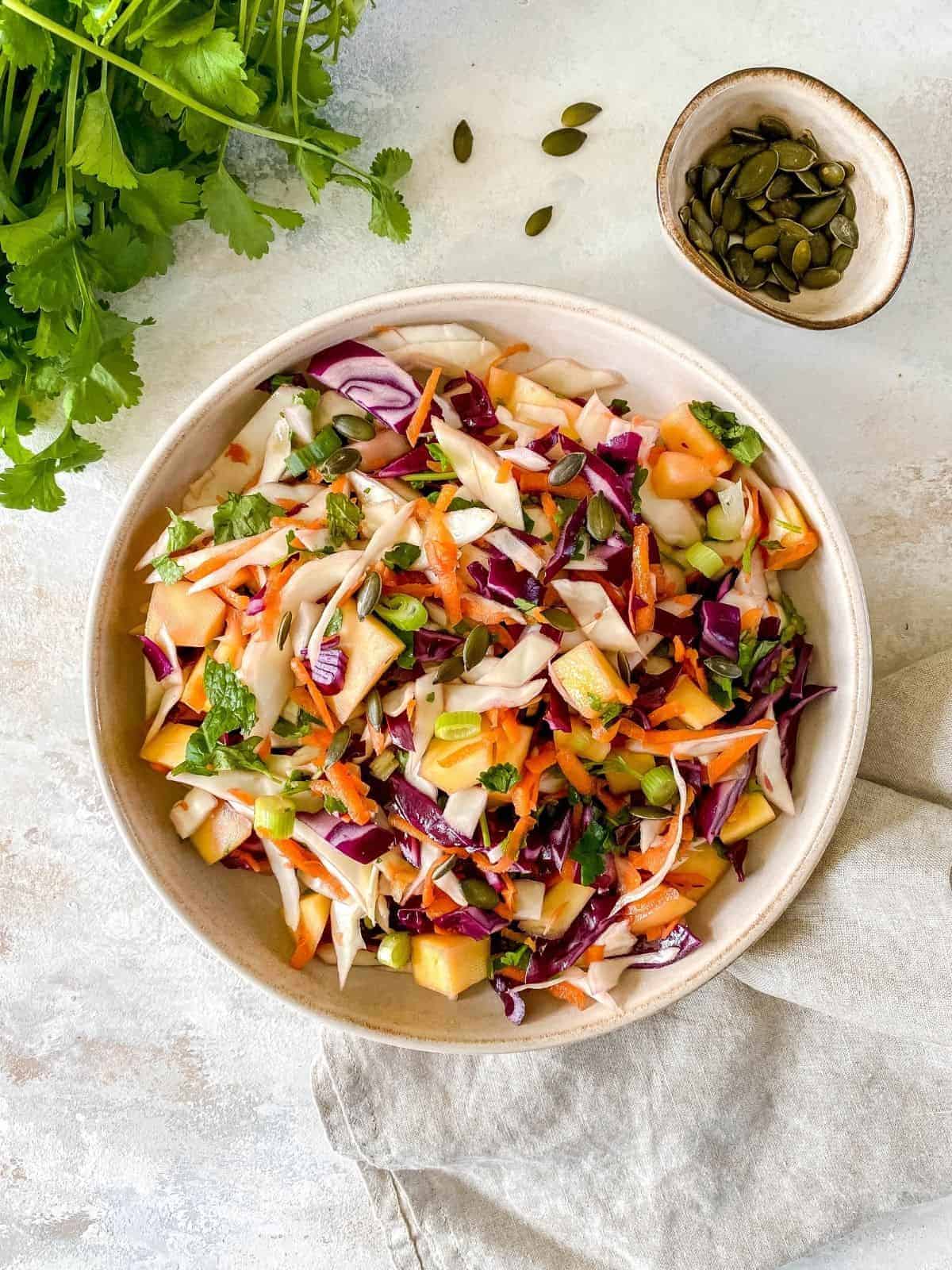 This roasted beetroot broccoli salad is a perfect side dish for when you're looking to up your veggie intake. The sweet and spicy flavors will make it hard not to eat the whole bowl yourself.
You can now enjoy bubble tea, a traditional Chinese drink that is super creamy and delicious. Bubble teas are made by infusing tap water with flavorings like fruit pieces or jellies before brewing them into your favorite beverage!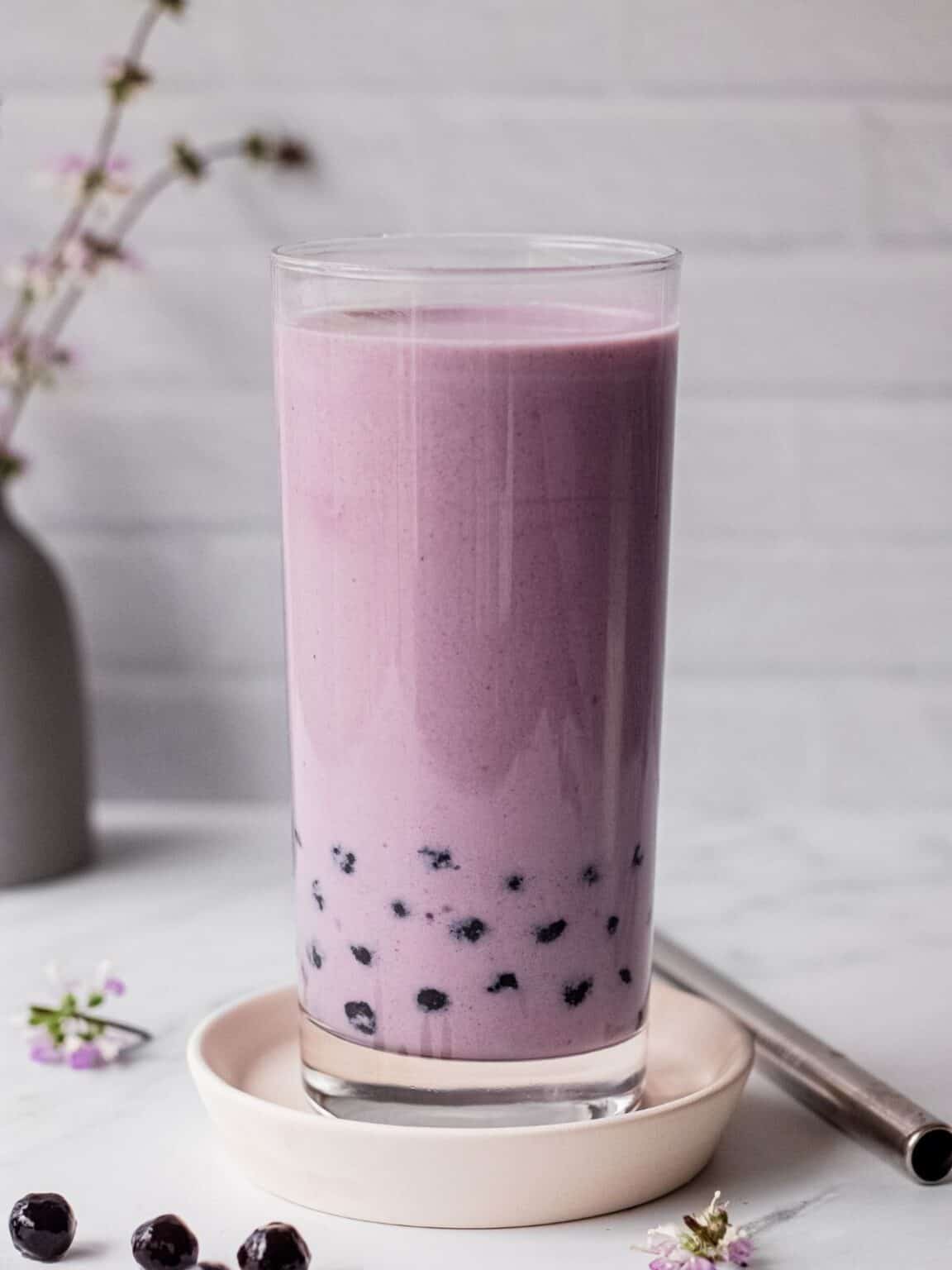 Easy Old-Fashioned Cucumber Salad
This Easy Old-Fashioned Cucumber Salad is just like grandma used to make! Thinly sliced cucumbers and onions, chilled in a sweet vinegar base. A healthy & delicious gluten-free recipe for any gathering that will leave your guests wanting more of this German favorite dish called "Gurkensalat".
Cold and sweet, this delicious potato salad is the perfect balance of flavors. Its gluten-free vegetarian diet not only makes it easy to enjoy on any day but also ensures that you can eat these palate-pleasing sides without worry about cross-reaction reactions from other ingredients in your favorite recipes.
Instant Pot Tomato Soup with Grilled Cheese Croutons
The idea of a delicious and creamy soup to warm you on those chilly winter days is just what we need! Instant Pot Tomato Soup with Grilled Cheese Croutons will be one for the books. It's so easy, anyone can make it.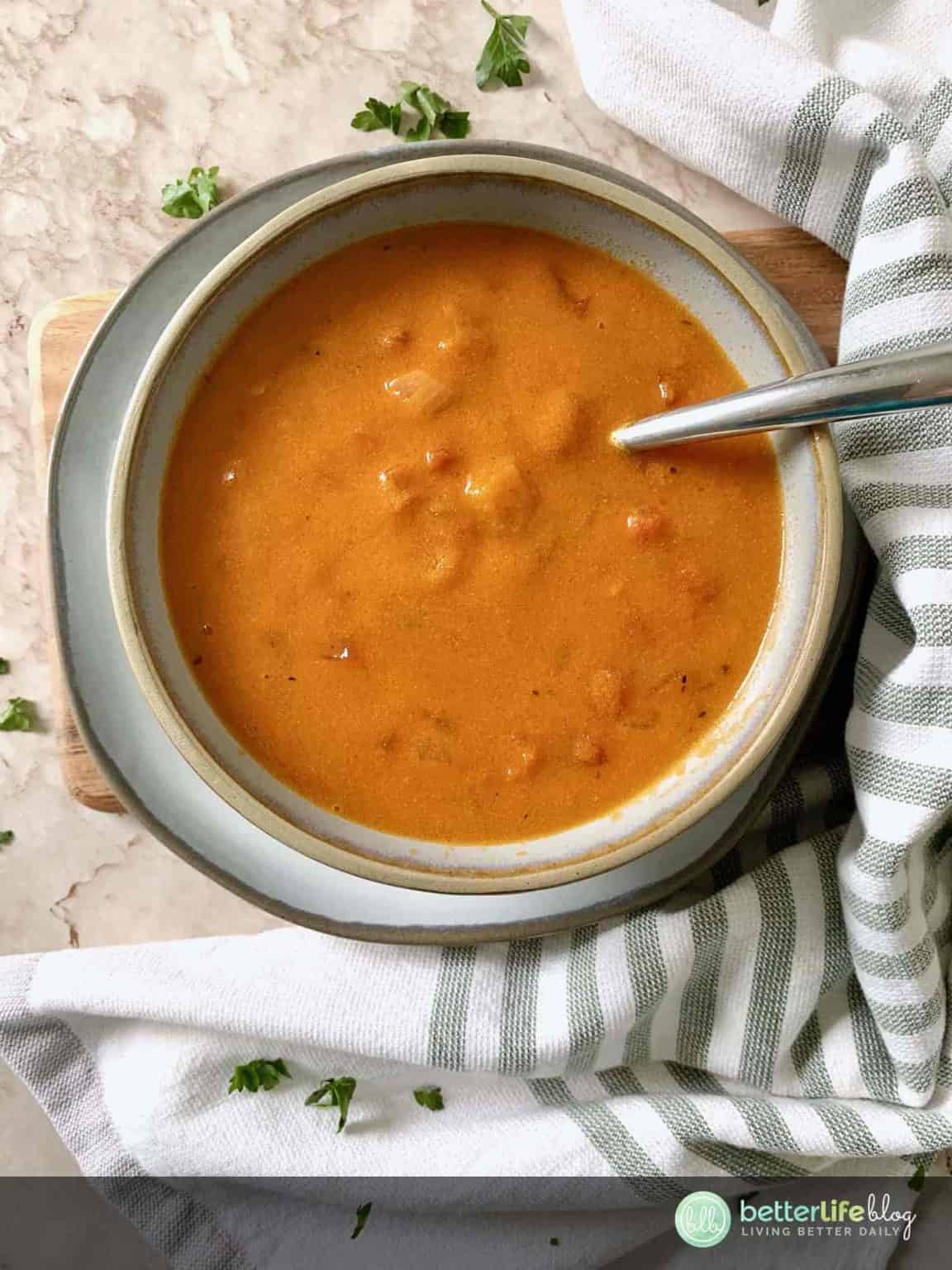 Warm Zucchini Salad with Mint and Pistachios
This recipe is the perfect way to enjoy those last few summer vegetables. The zucchini gets lightly cooked and then paired with refreshing lemon and fresh herbs like mint for added appeal.
You will love the low-carb, sugar-free chocolate-dipped cookies that are perfect for any occasion! These classic New York City treats have long been loved by many and are so much fun to make.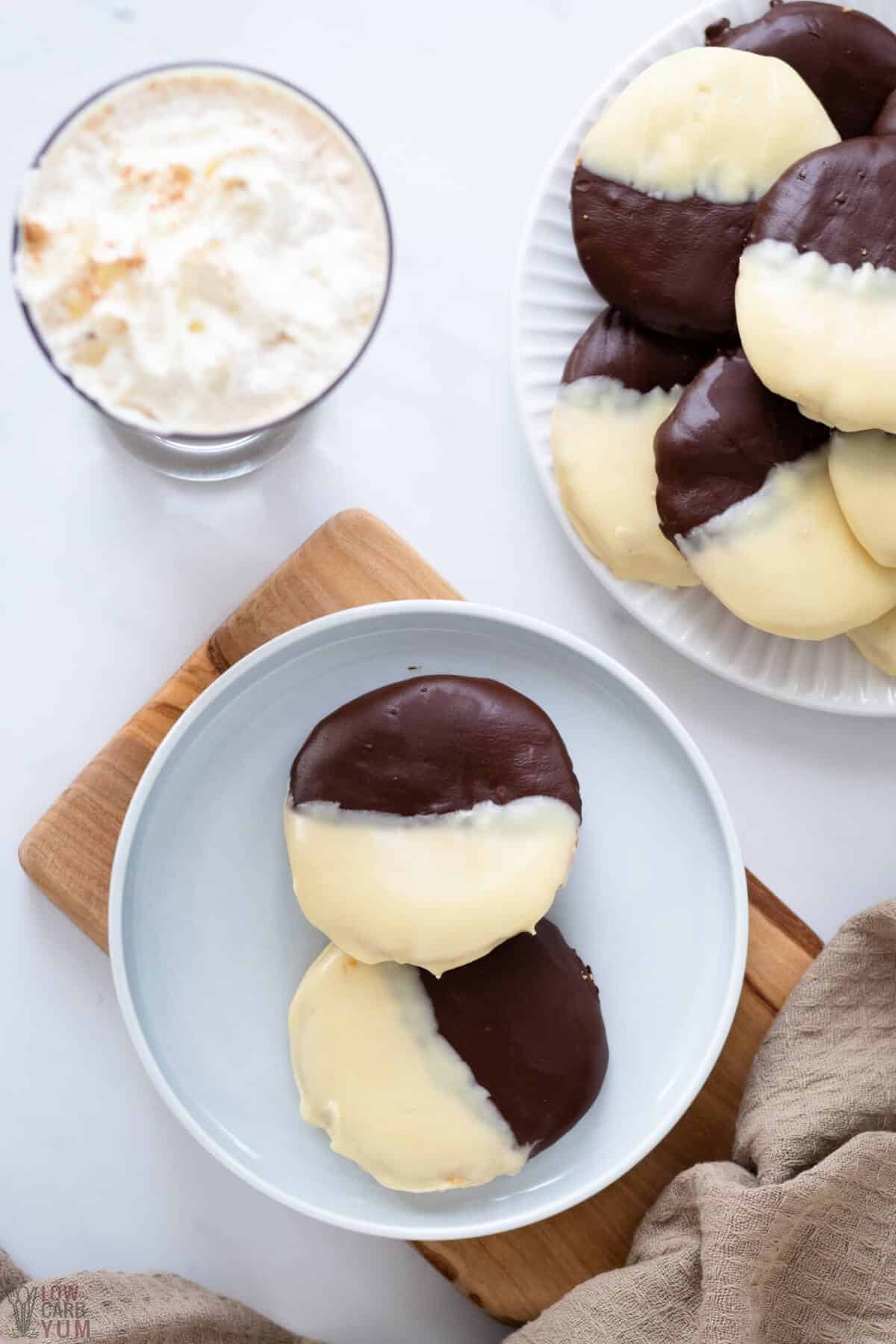 Spring Sour Cream Sugar Cookies with Cream Cheese Frosting
Light and fluffy sugar cookies are perfect for cutting into fun shapes with cookie cutters! Topped off in a delicious cream cheese frosting, these deliciously easy desserts will be sure to please everyone at your next celebration or get-together.
The World's Creamiest, Most Delicious Hot Chocolate (in a Slow Cooker!)
The hot chocolate you make in your slow cooker this winter will be a hit at any gathering! This yummy drink is perfect for after caroling or served alongside some Christmas cookies.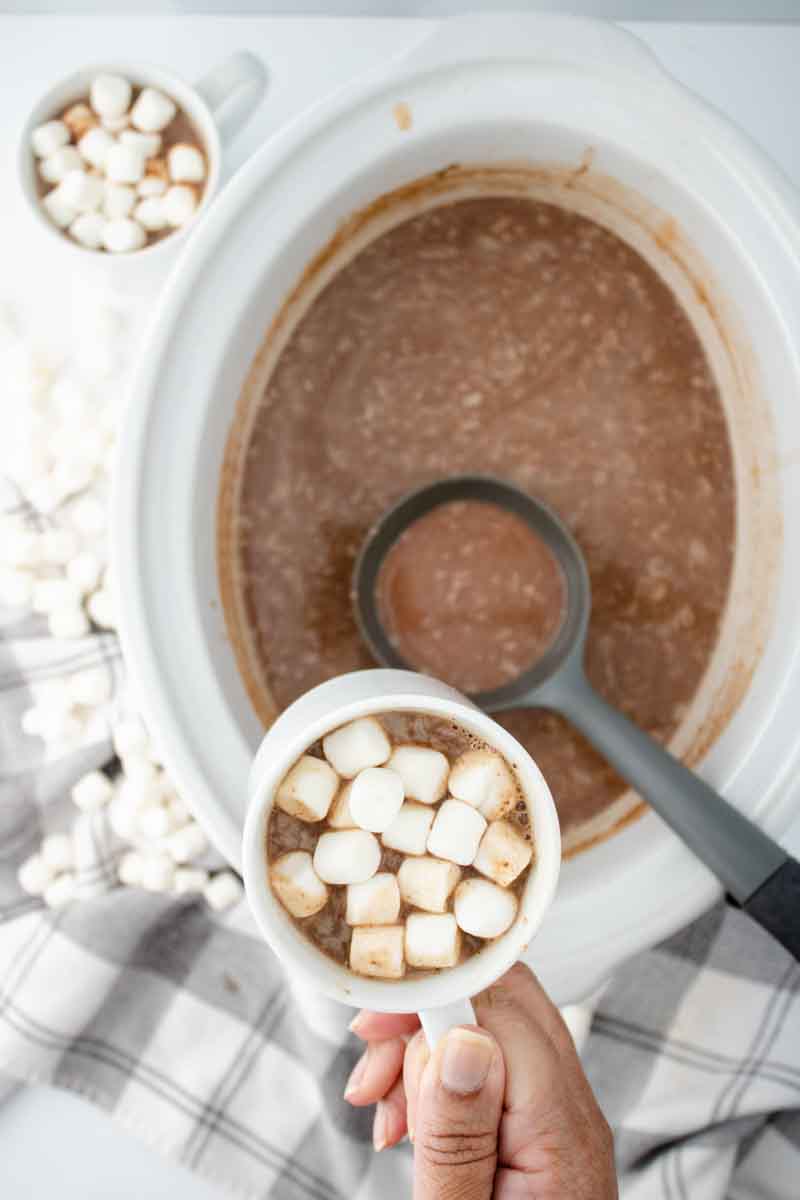 Quick Pickled Beet Salad with Onions and Red Bell Peppers
This refreshing salad is made with roasted beets, red bell peppers, and onions that have been marinated in an Italian-style vinaigrette. It's a quick recipe to make any meal more vibrant!
Garden Garbanzo Bean Salad with Creamy Garlic Dressing
This healthy and light meal option is perfect for those days when you are feeling under the weather. The garlic dressing compliments it well, making this an excellent choice of food that will boost your immune system!
What's more satisfying than a cold, creamy drink on the hottest day of summer? Matcha boba tea is perfect for those who love their drinks sweet and thick with chewy pearls at the bottom. All you need to do in order to make this refreshing match-made bubble tea at home are some Bobas!
Easy Taro milk tea (Taro bubble tea)
Taro milk tea with boba is the perfect drink to cool down on a hot day. In this version, taro powder replaces soy, and tapioca pearls provide added nutrients.
The best way to start your day is with keto chai tea and this special masala blend. It's made without any annoying sugars, so you can enjoy the classic Indian flavor!
Air Fryer Zucchini Fritters are a perfect snack or side dish with any meal! These golden brown and crispy fritters use no oil, so they're healthier than their deep-fried counterparts.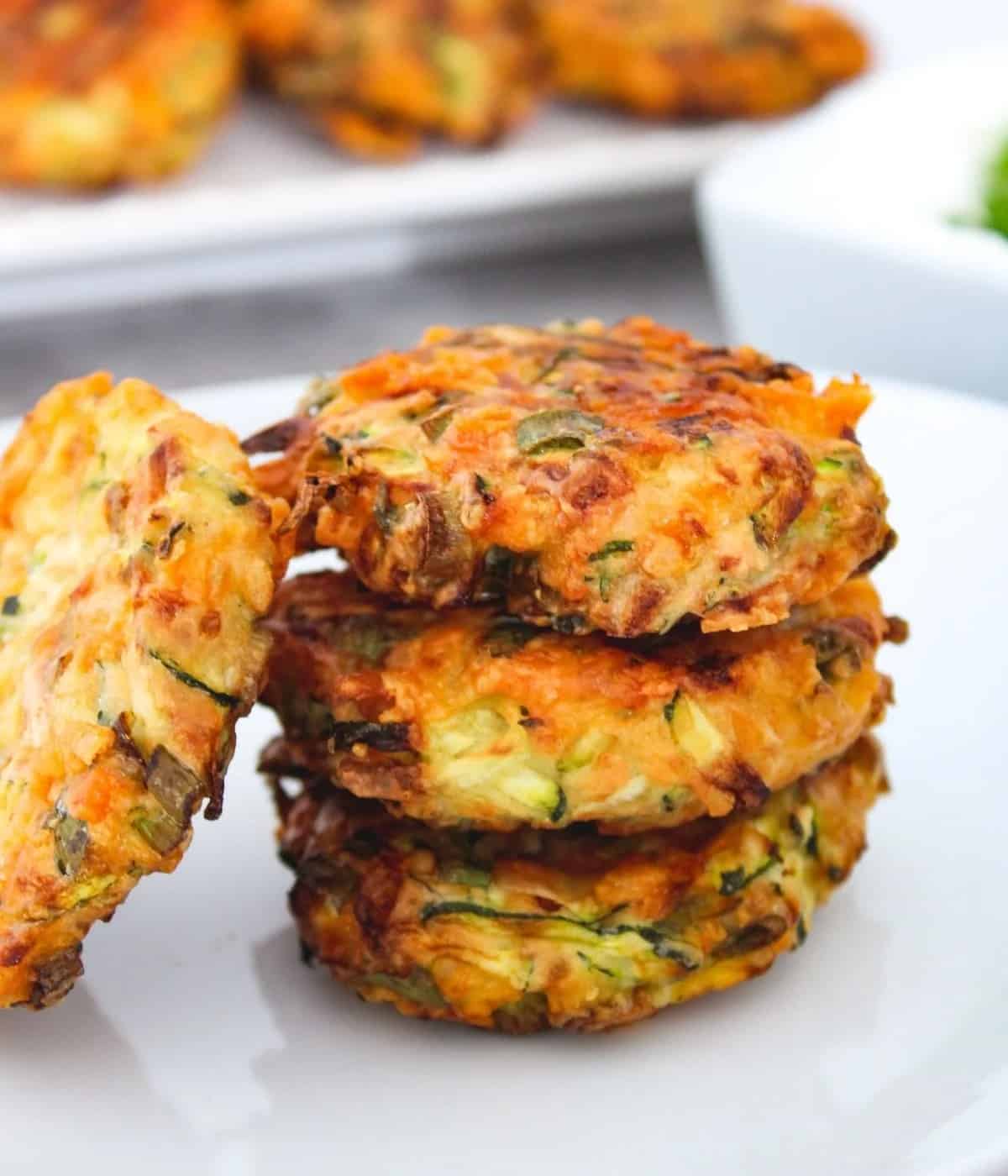 Frozen Sweet Potato Fries in Air Fryer
If you want a tasty and healthy alternative to French fries, these crispy frozen sweet potato roots are just what the doctor ordered!
No matter what you choose to serve with your tea sandwiches, be sure to enjoy them with a nice cup of tea. After all, what's a tea party without the tea? Thanks for reading and I hope this gives you some ideas for mother's day or your next special event! I hope you got some great afternoon tea ideas to serve with little sandwiches! It's a great way to spend your next afternoon tea. Cheers!
Pin it for later!
If you enjoyed this recipe be sure to check out my Instagram Page for the latest posts!
Before you go, check out these great posts!
3 Ingredient Easy Ranch Dip For Appetizers
Everything Bagel Pigs in a Blanket – Easy Appetizers
Three Ingredient Slow Cooker Appetizer Meatballs
Hi! I'm Nellie. I am a busy mama of three, wife to my high school sweetheart who loves to cook, workout and stay organized! I love to share helpful printables, the best recipes and fitness tips for the modern mom. I strongly believe that every mom can feed their family well, take proper care of themselves and have fun along the way! Read my story.
Get comfortable and be sure to come hang out with me on social. Don't grab your free fitness journal before you go!