This post is brought to you by NYU Langone Health and The Motherhood. All opinions are my own.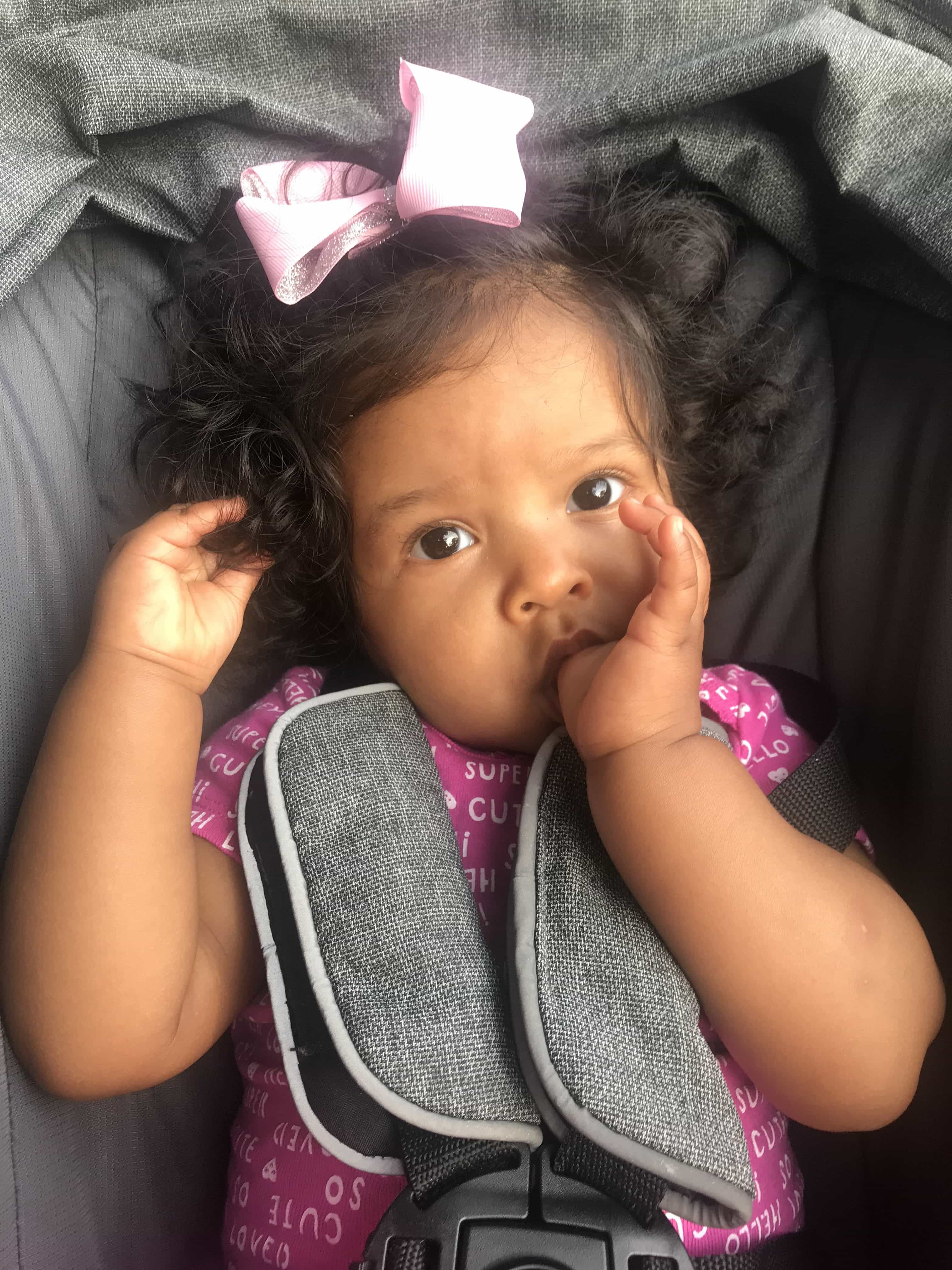 It's no secret that NYU Langone Health is one of the best medical centers in the country. They have hospitals and practices throughout the five boroughs, and they house the best of the best when it comes to doctors, nurses and specialists. I should know, because I had ALL three of my children there!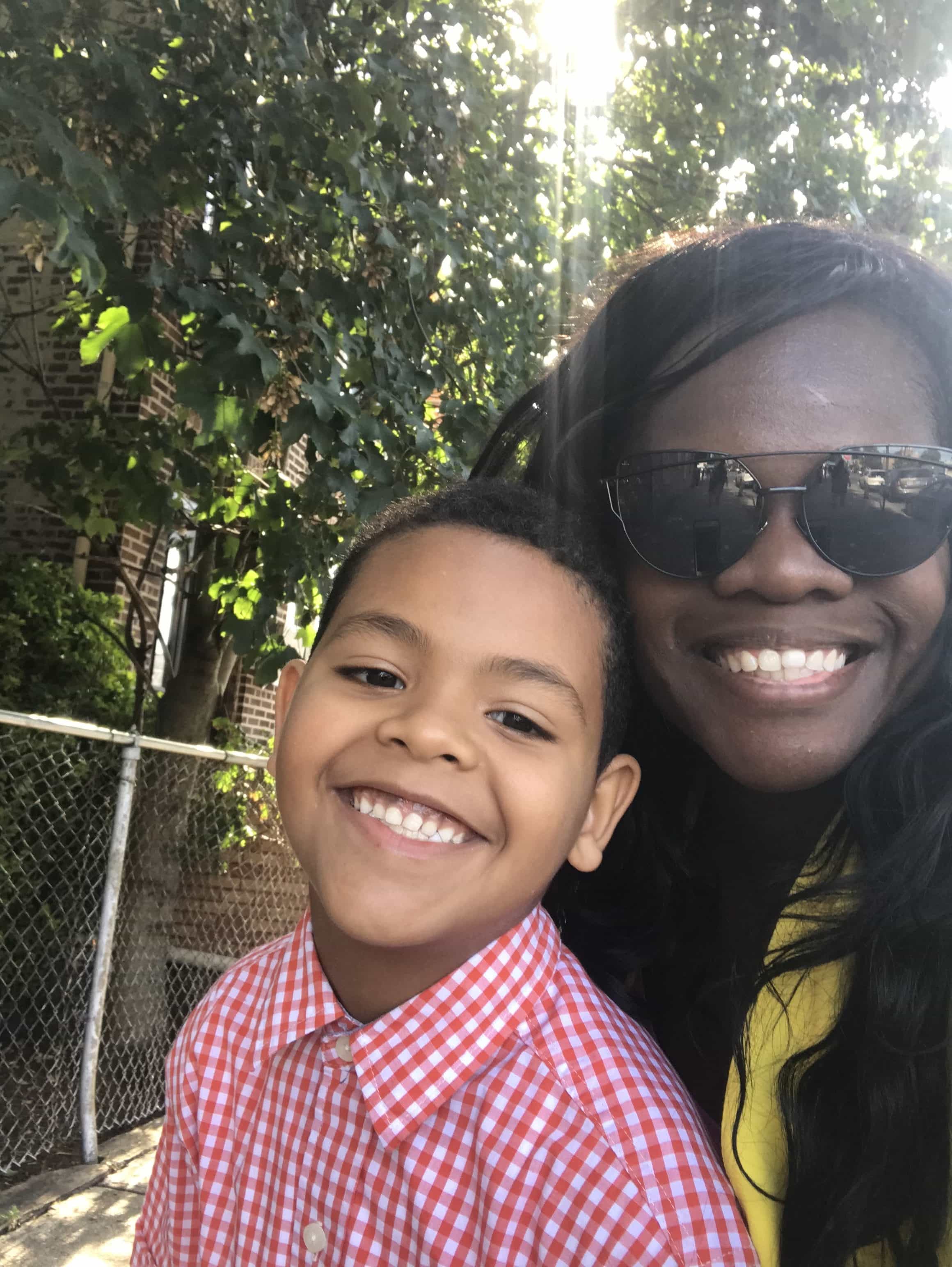 I've been there multiple times, stayed there before and after my C-sections and I have nothing but amazing things to say about NYU Langone. When I heard about their Virtual Urgent Care service, I was over the moon because honestly, there is no hospital I trust more!
If you hang out with me on social media, you know that I spend a lot of time taking my kids to the doctor. The baby has to go for well visits, my older boys go often for regular checkups and of course when they are ill. The way it usually works is that one of the boys gets sick and I try to get him to the doctor to nip it in the bud before the entire house catches it.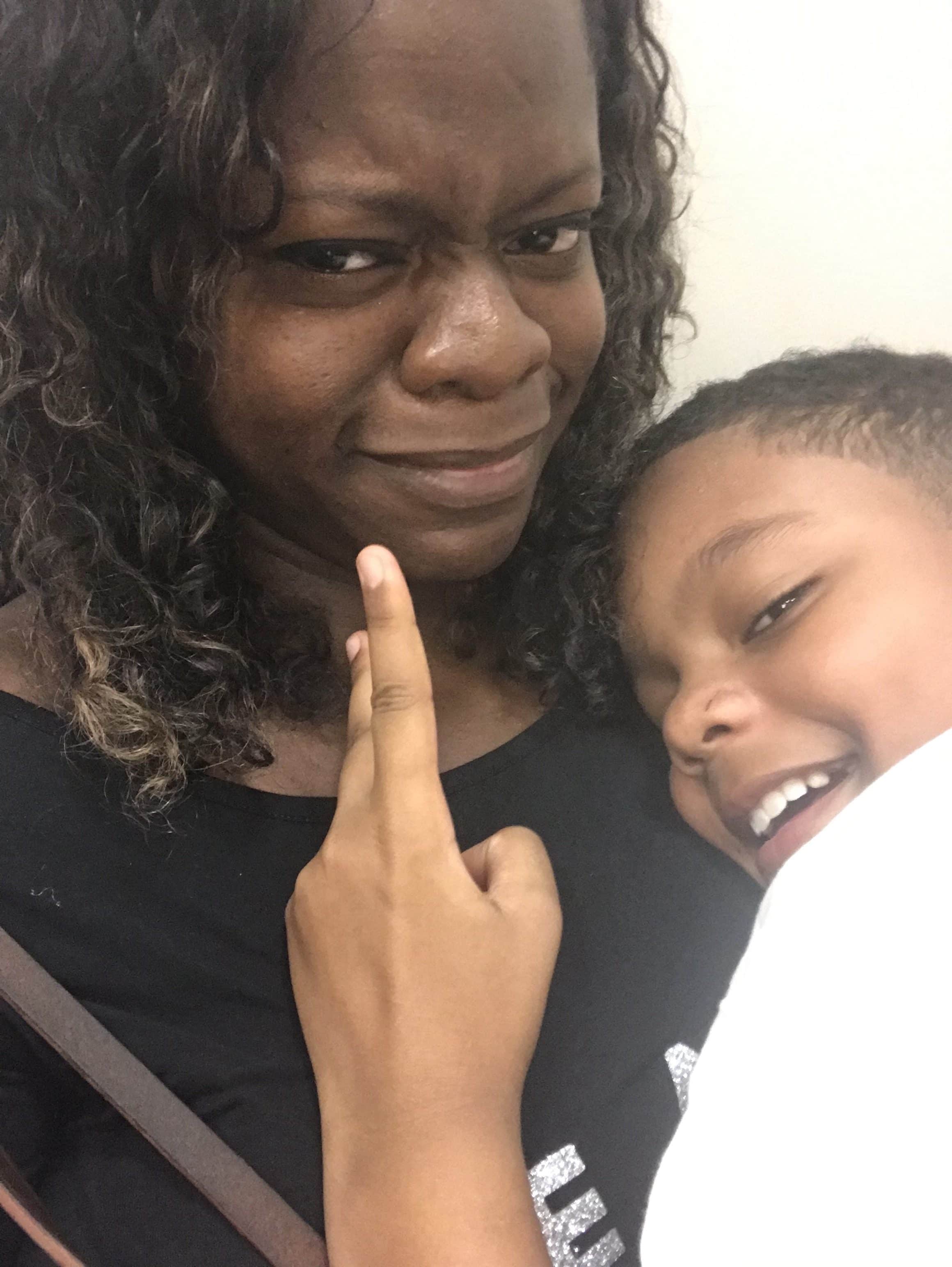 This means separate visits to the doctor, praying that the doctor has availability to see my child as quickly as possible, and time in waiting rooms. Virtual Urgent Care at NYU Langone is a game changer because if I can chat with a doctor from my sofa, it will save me a big headache getting everyone out of the door, especially in the winter time!
What is Virtual Urgent Care?
Virtual Urgent Care started at NYU Langone in 2017 and they've treated thousands of patients since. Adults and children age 5 and older can video chat with an NYU Langone emergency medicine doctor while at home, work, or wherever they happen to be. This service is for patients who have minor medical conditions, and not for emergencies.
What types of conditions do they treat?
Virtual Urgent Care treats a variety of conditions: Cold/flu, allergies, mild fever, pink eye, rashes, cough, mild headaches, and more!
Keep in mind that NYU Langone's Virtual Urgent Care is NOT trying to be a replacement for regular doctor's visits, yearly physicals etc. It is helping you when you need a doctor for an urgent appointment (right on your phone!).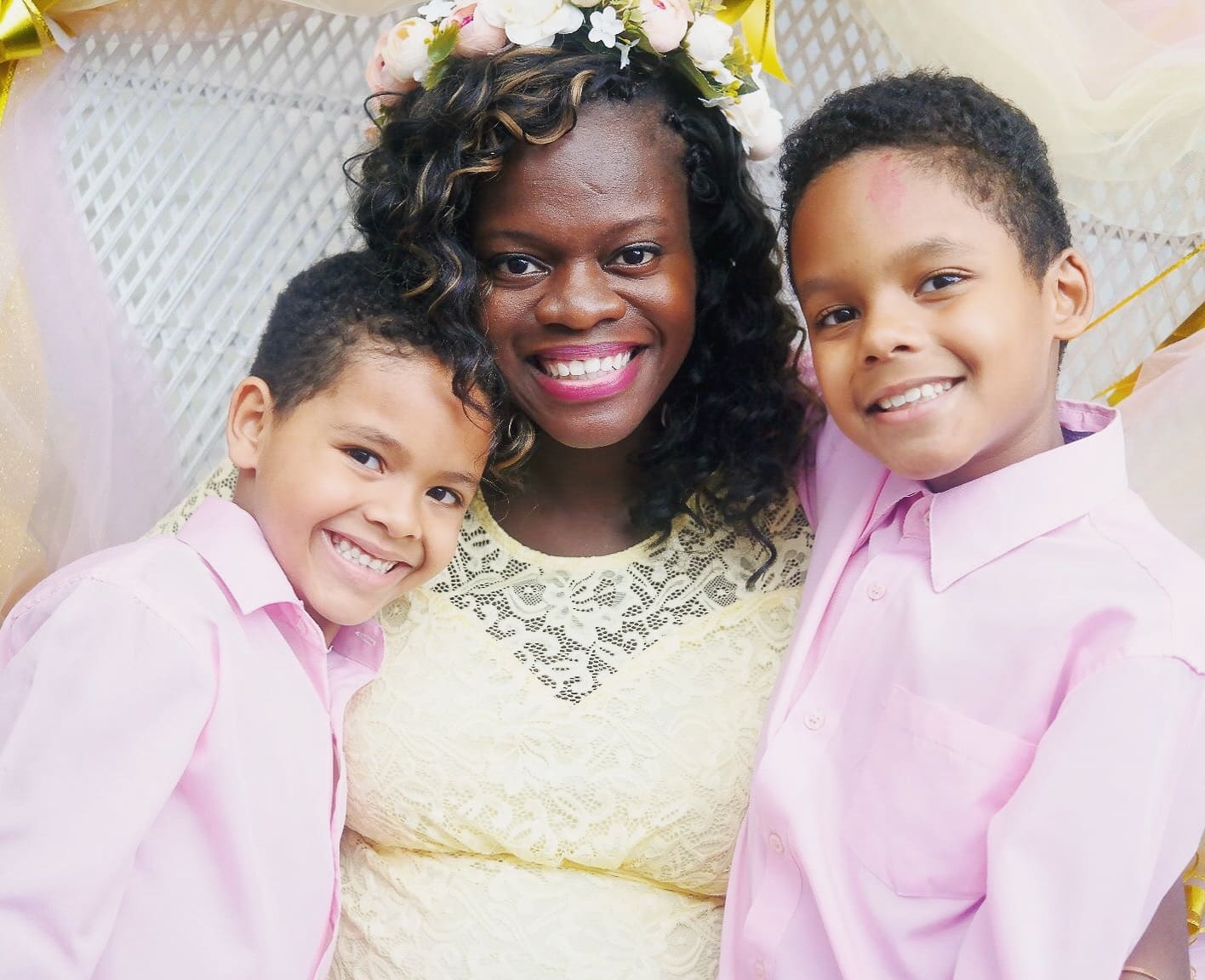 Is it covered by my insurance?
Check out the list of accepted insurances here since your insurance may cover the visit (and just know you'll be responsible for the co-pay just like a normal doctor's visit!). One tip: It's super important to verify that you have specific benefit coverage for telemedicine services under your plan.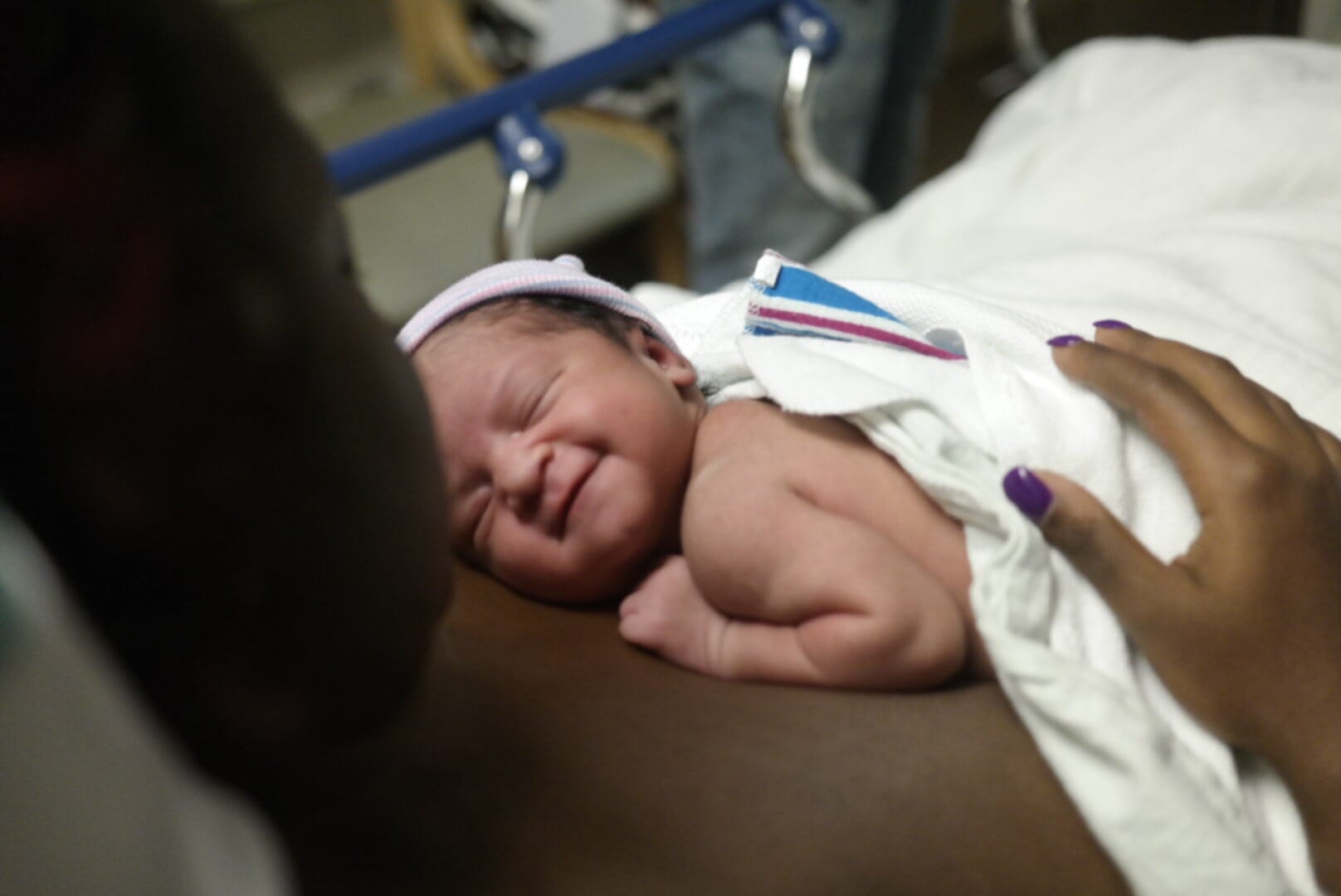 Ready to get started? Amazing!
Visit the Virtual Urgent Care website to learn more and download the NYU Langone Health App to register so you don't need to do it later on—just log into the app with your MyChart account. Beyond just Virtual Urgent Care, you can use the app to find a doctor, schedule an appointment, view test results, and more. And best thing is that you can manage your kid's healthcare in the app—just request "proxy access" the next time you see your NYU Langone pediatrician.
Hi! I'm Nellie. I am a busy mama of three, wife to my high school sweetheart who loves to cook, workout and stay organized! I love to share helpful printables, the best recipes and fitness tips for the modern mom. I strongly believe that every mom can feed their family well, take proper care of themselves and have fun along the way! Read my story.
Get comfortable and be sure to come hang out with me on social. Don't grab your free fitness journal before you go!