I think we can all admit that Valentine's Day AIN'T FOR EVERYBODY! Today I've got some fun printable Galentine's Day cards to share with your favorite BFFs! Plus a list of things you can do to celebrate Anti-Valentine's day in the best way possible.
Being single on Valentine's Day doesn't have to mean moping around the house wondering why men aren't beating down your door to shower you with candy and flowers. Personally, I like to preserve the sexy of my hips and avoid the frequent rounds of "achoo!" flowers bring.
Throw the traditional Valentine's Day ideas out the window, and celebrate the love affair you have with yourself. I have a few suggestions for how to stay sane and enjoy a very special Anti-Valentine's Day.
10 Ways To Celebrate An Anti-Valentine's Day
1. Grab a couple of your closest girlfriends and enjoy a spa day. After the spa, go home and put on your little black dress for a night of dinner and dancing with the ladies. Time is dwindling, so start making reservations as soon as possible.
2. Is there a book you really wanted to read, but never found time to explore? Head over to the library or to your local bookstore and get it! Spend February 14th enriching your mind (even if it is a romance novel). Pick up a bottle of your favorite wine on the way home and commit to an evening of wine and reading.
3. Go buy yourself a piece of jewelry. But not just any piece of jewelry, something special. A signet ring. Maybe a right hand ring. Or a fancy cocktail ring! (You're absolutely right, you can never go wrong with something from Tiffany & Co.)
4. Spend the evening with Carrie, Samantha, Miranda and Charlotte. Gather a couple of your friends and host a Single in the City party. Create some signature drinks, sassy little hors d'uvres, and enjoy Sex and the City.
5. Start a blog! Blogger, WordPress and Squarespace have been calling your name for months, but you've yet to answer. February 14 — this your day! Start an on-line journal about yourself, a hobby, your favorite celebrity, fashion – anything your heart desires.
6. Go to The Frisky, start reading and comments. Articles range from relationship topics, to gossip about your favorite celebrities and even how to get your wardrobe in order.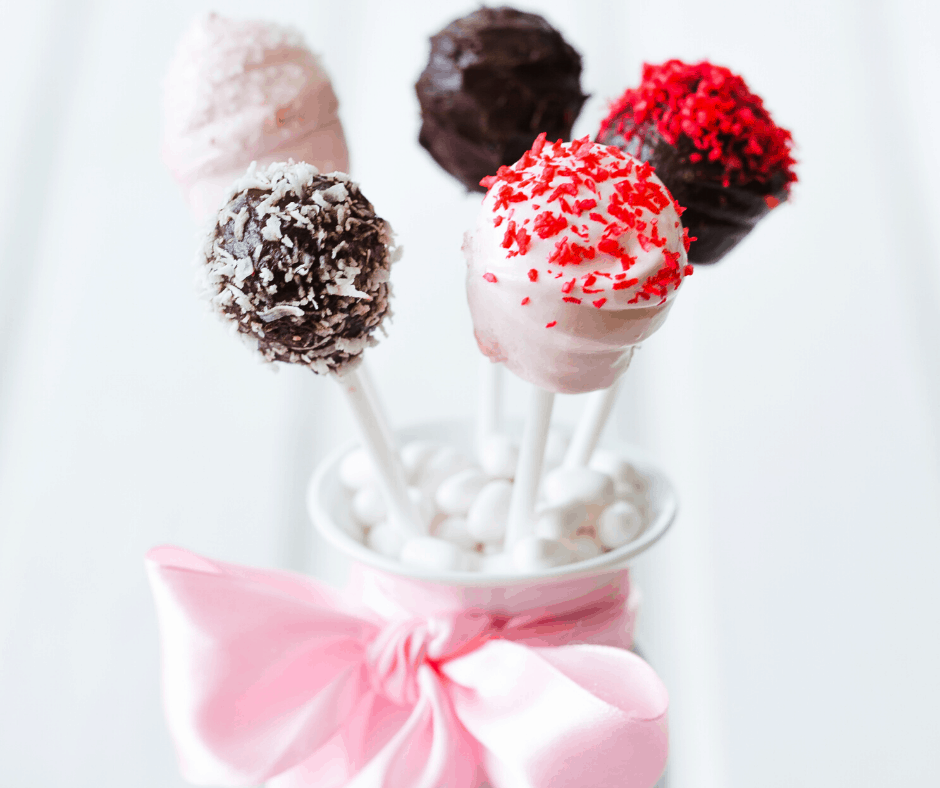 7. Find a new hobby. Knitting, scrap-booking, candle making, jewelry making and photography are a few favorites among young professionals.
8. Go to your local SPCA and adopt a fury friend.
9. Go your local magazine stand. Pick up the latest celebrity gossip magazines. Order takeout. Kick back and enjoy getting caught up on the lives of others.
10. Ignore Valentine's Day altogether. You can even give people wearing red a dirty look or scoff loudly as you walk into stores with V-Day stuff everywhere! (If you do this please take video! LOL)
No matter what you decide to do, just remember to have fun. There is nothing wrong with checking out a local restaurant and then coming home to a bottle of Prosecco and a good chic-lit book.
Here is a fun and free printable download of Galentine's Day Cards for all of your BFFs! Show them you love them too with these fun sayings.
Grab your Galentine's Day Cards now!
Happy Anti-Valentine's Day to all! Do you give your friends gifts for Valentine's day?
Hi! I'm Nellie. I am a busy mama of three, wife to my high school sweetheart who loves to cook, workout and stay organized! I love to share helpful printables, the best recipes and fitness tips for the modern mom. I strongly believe that every mom can feed their family well, take proper care of themselves and have fun along the way! Read my story.
Get comfortable and be sure to come hang out with me on social. Don't grab your free fitness journal before you go!