Easter is such a fun time to gather the family around for good times. Check out this awesome Easter Bingo Games with different game cards for everyone!
Easter is a popular and traditional religious holiday celebrated by people from all walks of life. We all know the real reason for the season but in general the holiday is represented by a giant bunny and lots of chocolate. However you celebrate, I've got a fun free printable Easter Bingo game you can download and play with the kids!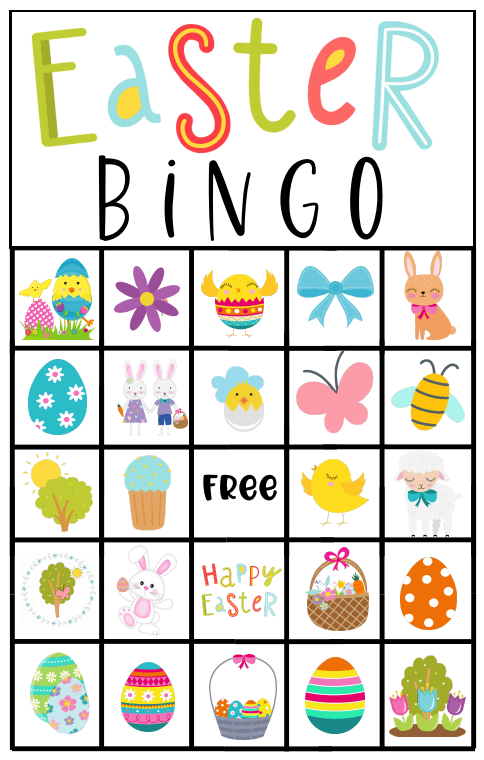 Easter is still a time to enjoy and share memories with family. Whether you are planning the perfect Easter Party, or just planning to spend time, there are many things that a family can do together to celebrate the holiday. New traditions can even be founded.
Before Easter actually arrives, it is nice to prepare for it. Show your love for the holiday by decorating your home and yard for the season. Making bunny crafts and fun Easter memorabilia is a great way to get kids involved.
One of the most common Easter activities is to attend church together as a family. Many families even dress up in new suits and fine dress clothes. We definitely do! In fact, most churches are more full on Easter than any other day.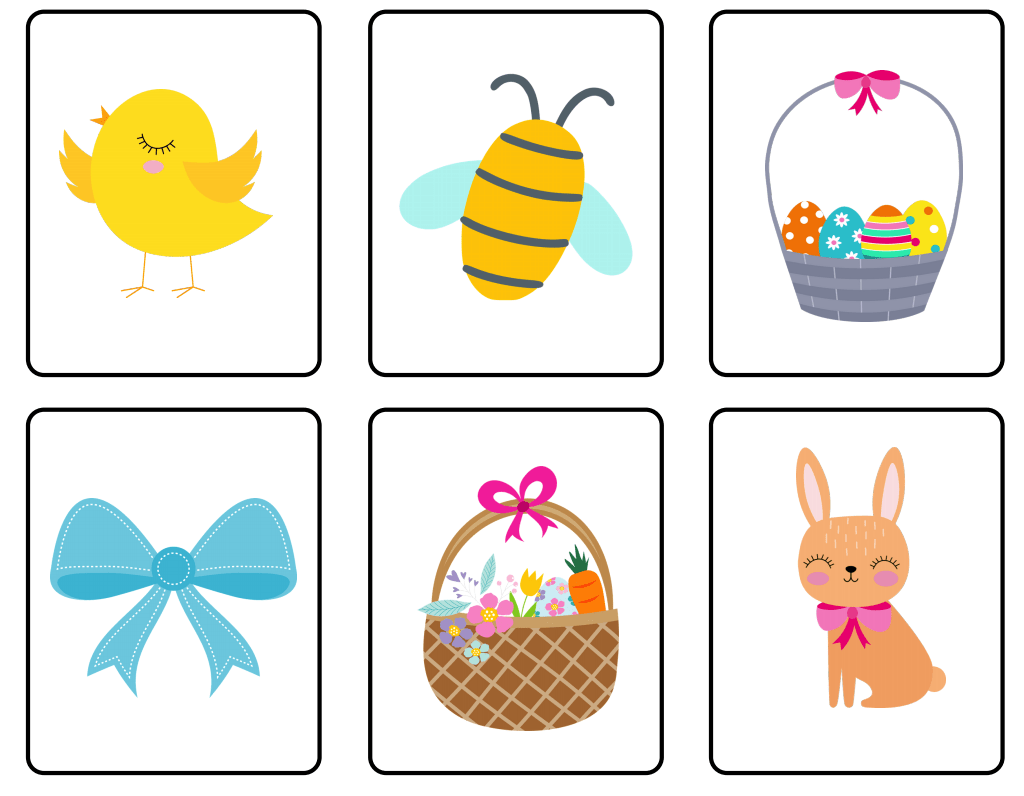 While a family is still decked out in their shiny new clothes, it is a good time for a family photo. Nothing says, "Welcome to spring" better than a picture. It doesn't even have to be a professional shoot. Photos are a great way to celebrate and remember special times.
Another popular Easter activity is family dinner. Many people have feasts on this day. Some folks prepare food at home while others go to a relative's house. It is a great time to get together with family members and eat ham until you pop.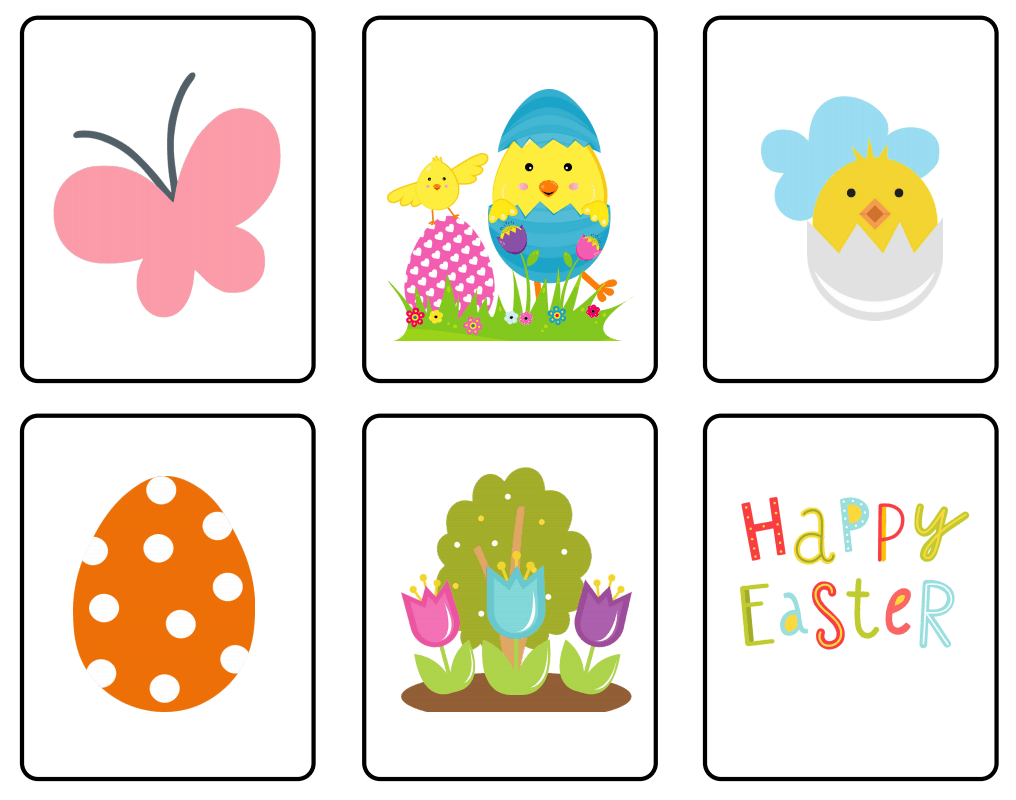 Children love to be a part of this special holiday too. They love to receive treats from the bunny and prepare for his arrival. Dying hard-boiled eggs is a common practice. Eggs can be personalized and colored many different ways. Even adults will enjoy the creativity and fun that egg dying has to offer.
For many people, you can't have Easter without an egg hunt. Scatter both dyed and plastic eggs throughout the area that the children will be hunting in. Be sure to hide them in age appropriate spots. Allow them to find the eggs at their own pace while having fun along the way. To make it even more fun try this free printable Scavenger Hunt with the kids!
Easter is what you make of it. If you choose for it to be a good day, it will be. It doesn't matter if you complete every activity listed above or if you have a completely different list all together. Easter is about love and when you are enjoying it with your family, you have the right idea.
Related: Cute & Easy Easter Bunny Ear Cupcakes
Easter Bingo Printable Download
Today I've got a fun 8 page Easter Bingo Printable that will be perfect for some Easter fun! Enjoy and let me know if you love it!
How do you celebrate Easter with the family?
Hi! I'm Nellie. I am a busy mama of three, wife to my high school sweetheart who loves to cook, workout and stay organized! I love to share helpful printables, the best recipes and fitness tips for the modern mom. I strongly believe that every mom can feed their family well, take proper care of themselves and have fun along the way! Read my story.
Get comfortable and be sure to come hang out with me on social. Don't grab your free fitness journal before you go!