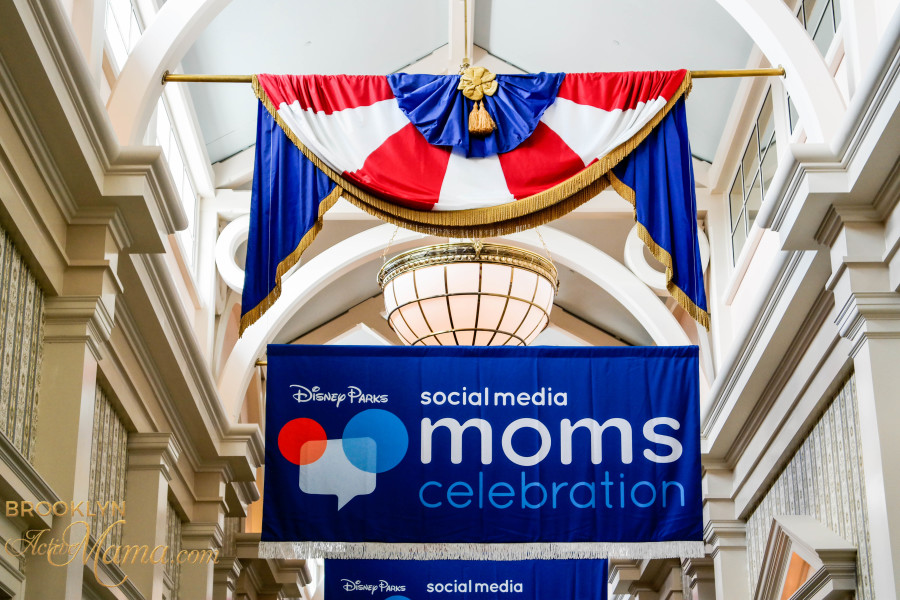 After three days of Disney fun, it was time for the finale of the Disney Social Media Moms Celebration! It was Mother's Day and as excited as I was to be with the family in DisneyWorld, the experience was super bittersweet. Catch up with the first three parts below!
We got up, I put on a very pink, very spring-like dress and headed to Epcot after a lot of last minute packing as we were scheduled to fly back in a few hours. The Mother's Day Breakfast was actually held in the same beautiful venue that the Children's Miracle Network Breakfast was held during the Glass Slipper Challenge in February.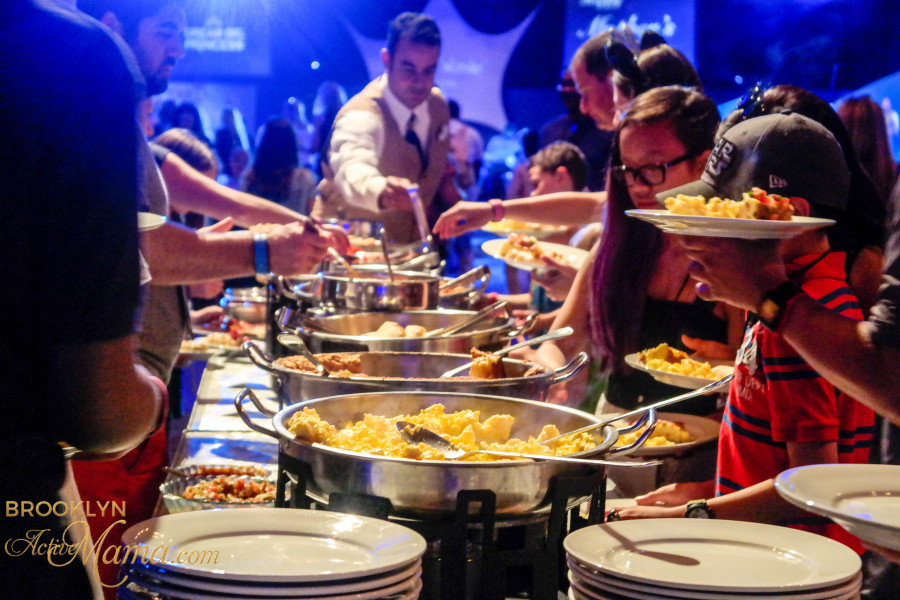 We had live entertainment and lots of delish food including the coveted Mickey waffles! The theme of the breakfast came right back to Dream Big Princess. There were tons of Princess toys on display which my eldest boy loved and my youngest boy found a way to put them in a car and drive them around.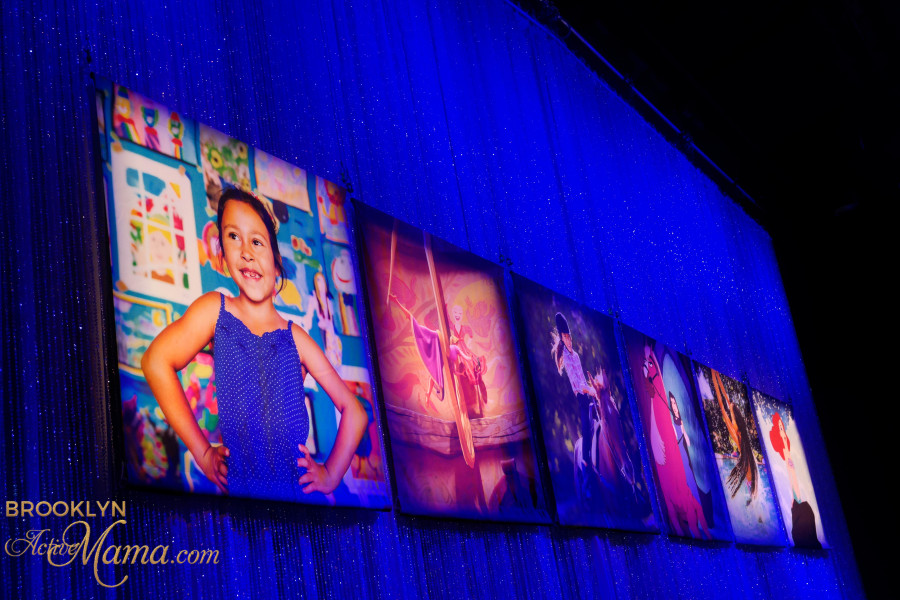 We saw a video of the kids wishing the moms a happy Mother's Day which was a complete tear jerker, and they even gave us chocolates! It was really such a fun way to close the celebration!
Afterwards my husband and youngest went back to the hotel room to pack and my first born and I walked around Epcot for just a little since we didn't get to explore this park while we were here. We really loved the Flower & Garden festival characters.
Finally we got back to the hotel (5 minute walk!) and decided to take a quick dip in the pool before we left for the airport.
Thoughts
I really didn't know what to expect, I'd heard such great things from my blogger friends and read such amazing recaps but you never know how it's going to really be to you personally.
Truth is, I've been to DisneyWorld numerous times but never like this. It's been a while since I've been able to attend with my entire family, so being able give them an extra magical experience with the bonus fast passes was just the cherry on top. Don't get me wrong, we had our fair share of complete melt downs and time outs throughout the trip. There were times when I looked up to the sky and wondered why didn't I come by myself? Honestly though, I wouldn't change it for the world. There were way more smiles than tears and it was just such a nice balance to the sadness we had just gone through.
The food, the presentations, the LOGISTICS of moving so many people on a daily basis makes my head spin. I'm so thankful to the entire team that worked so diligently to pull off such a flawless event. I'm seriously so impressed with it all.
This disney nut is thankful for the opportunity and I will treasure the trip forever more.
[Tweet "Fun at #Epcot on and #YachtClub on our final day of #DisneySmmc! #tmom #disney #travel #dreambigprincess"]
Hi! I'm Nellie. I am a busy mama of three, wife to my high school sweetheart who loves to cook, workout and stay organized! I love to share helpful printables, the best recipes and fitness tips for the modern mom. I strongly believe that every mom can feed their family well, take proper care of themselves and have fun along the way! Read my story.
Get comfortable and be sure to come hang out with me on social. Don't grab your free fitness journal before you go!