If you are looking for something easy to make for breakfast check out this Copycat Starbucks Bacon & Gruyère Egg Bites Recipe! They are so good!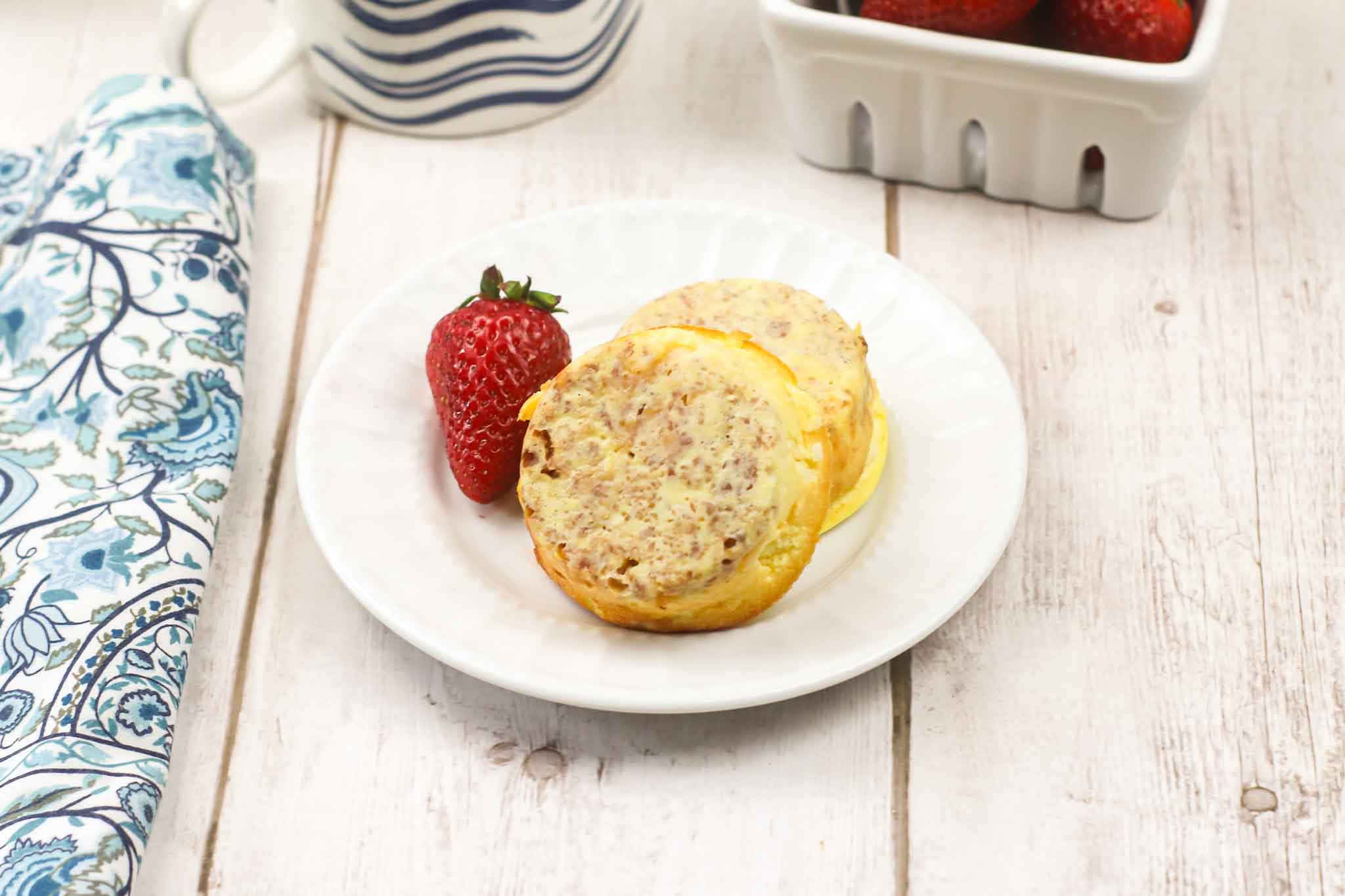 What is your favorite breakfast item at Starbucks?
I love the Starbucks egg bites – they are so delicious and easy to make at home, too. I pretty much love all the breakfast sandwiches and all of the bakery items too. I am absolutely a Starbuck addict but aren't we all? These starbucks bacon egg bites are amazing! They will be one of your favorite breakfast recipes.
These bacon and gruyere egg bites are so great for brunch or even an evening dinner. One of the best things about these egg bites that if you have kids (like mine) that struggling to leave the house on time you can grab these to go!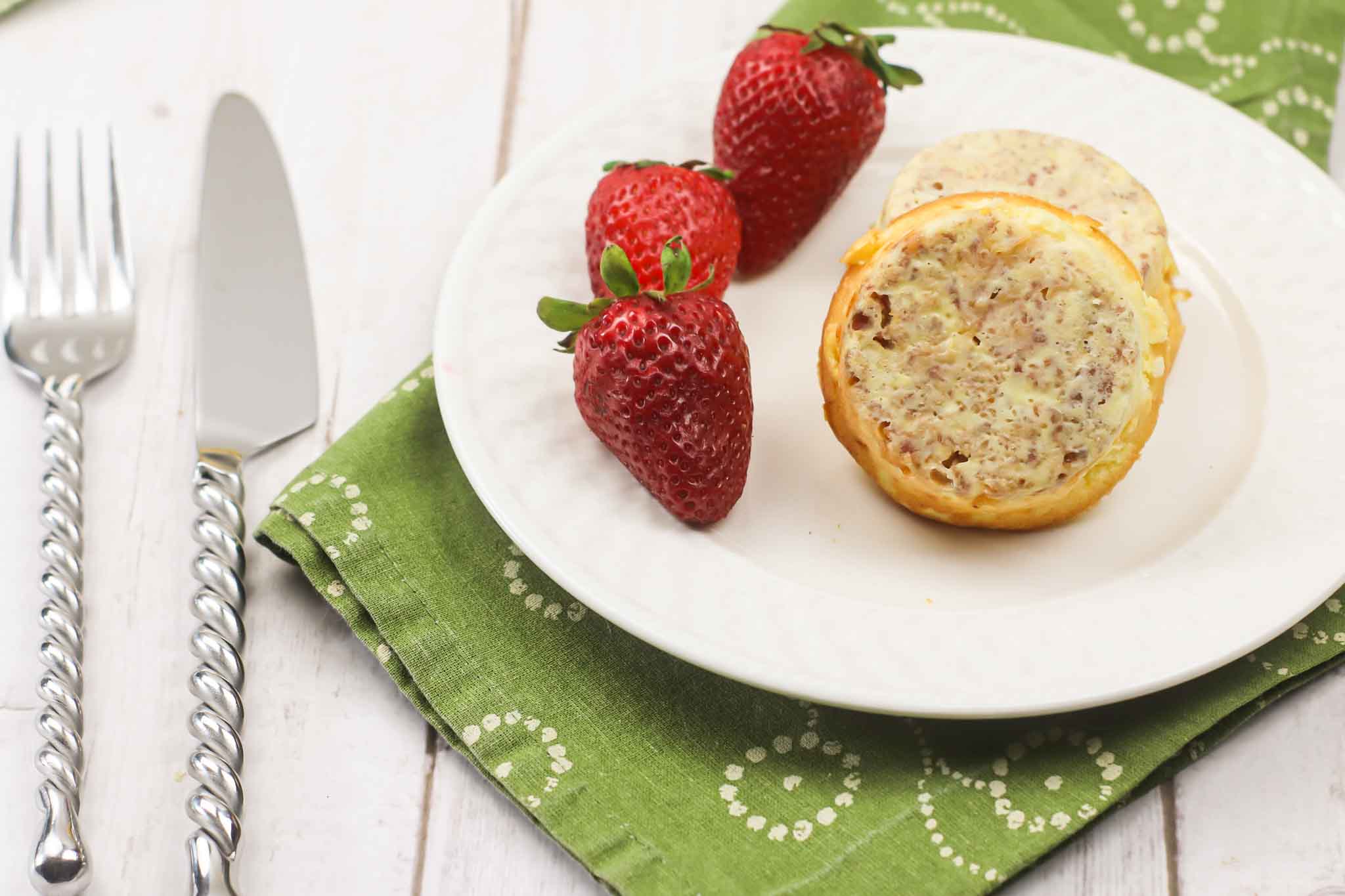 These delicious egg bites are a great quick breakfast with a velvety texture. The chopped bacon and gruyere cheese make these starbucks copycat egg bites so good!
If you love Starbucks as much as I do, be sure to check out these Copycat Starbucks Recipes:
Where can you serve these Starbucks Egg Bites?
They are so versatile and can easily be served with a salad or some roasted vegetables.
What are some helpful tips for making Starbucks Egg Bites?
1. Start off by selecting the right flavors. Egg Bites come in a variety of flavors, so choose wisely. Consider your taste preferences and explore mixes such as bacon, cheddar & jalapeno or sausage, spinach & Monterey Jack cheese to get creative with your breakfast meal.
2. Know what style you're going for. Egg Bites can be cooked in either the microwave or an oven. The microwave method is simpler and faster, but the oven method gives a more evenly cooked result. Consider your time constraints and desired texture when deciding which to use.
3. Make sure everything is prepared properly before cooking. Precook any vegetables or meats you plan on adding to the mix, and chop them into small pieces so they cook evenly. Also, make sure to whisk your egg mixture until thoroughly blended for a smoother bite.
4. Keep an eye on timing. Egg Bites cook quickly and can easily become overcooked or rubbery if left in the oven too long. Set a timer to ensure they are cooked to perfection.
5. Get creative and add extra ingredients. Add diced tomatoes, chopped onions or bell peppers for a veggie-packed bite, or top your Egg Bites with crumbled bacon or cooked sausage for a more savory flavor profile. The possibilities are endless!
6. Enjoy your creation! Serve your Egg Bites with a side of your favorite breakfast condiments or just as is for a delicious grab-and-go meal.
What can I serve Starbucks Egg Bites with?
Starbucks Egg Bites can be served with a variety of sides and condiments, depending on your taste preferences. Try pairing them with fresh fruit or toast for a classic breakfast combination. For something more savory, try adding diced tomatoes, chopped onions or bell peppers for an extra flavor kick. You can also top your Egg Bites with crumbled bacon or cooked sausage for a more indulgent meal. Finally, serve your Egg Bites with salsa, sour cream and/or hot sauce for an extra spicy kick.
What are some safety tips when making Starbucks Egg Bites?
1. Always use proper food handling techniques when dealing with raw eggs. Wash hands, utensils and surfaces thoroughly before and after use.
2. Refrigerate any leftovers immediately after cooking for safety purposes.
3. If using the microwave to cook your Egg Bites, make sure to cover the dish with a lid or plastic wrap so that food does not splatter inside your appliance.
4. If using an oven, make sure to preheat for at least 10 minutes prior to cooking your Egg Bites and set a timer so that they do not become overcooked or rubbery.
Following these tips will help ensure you enjoy your Egg Bites in a safe and healthy manner!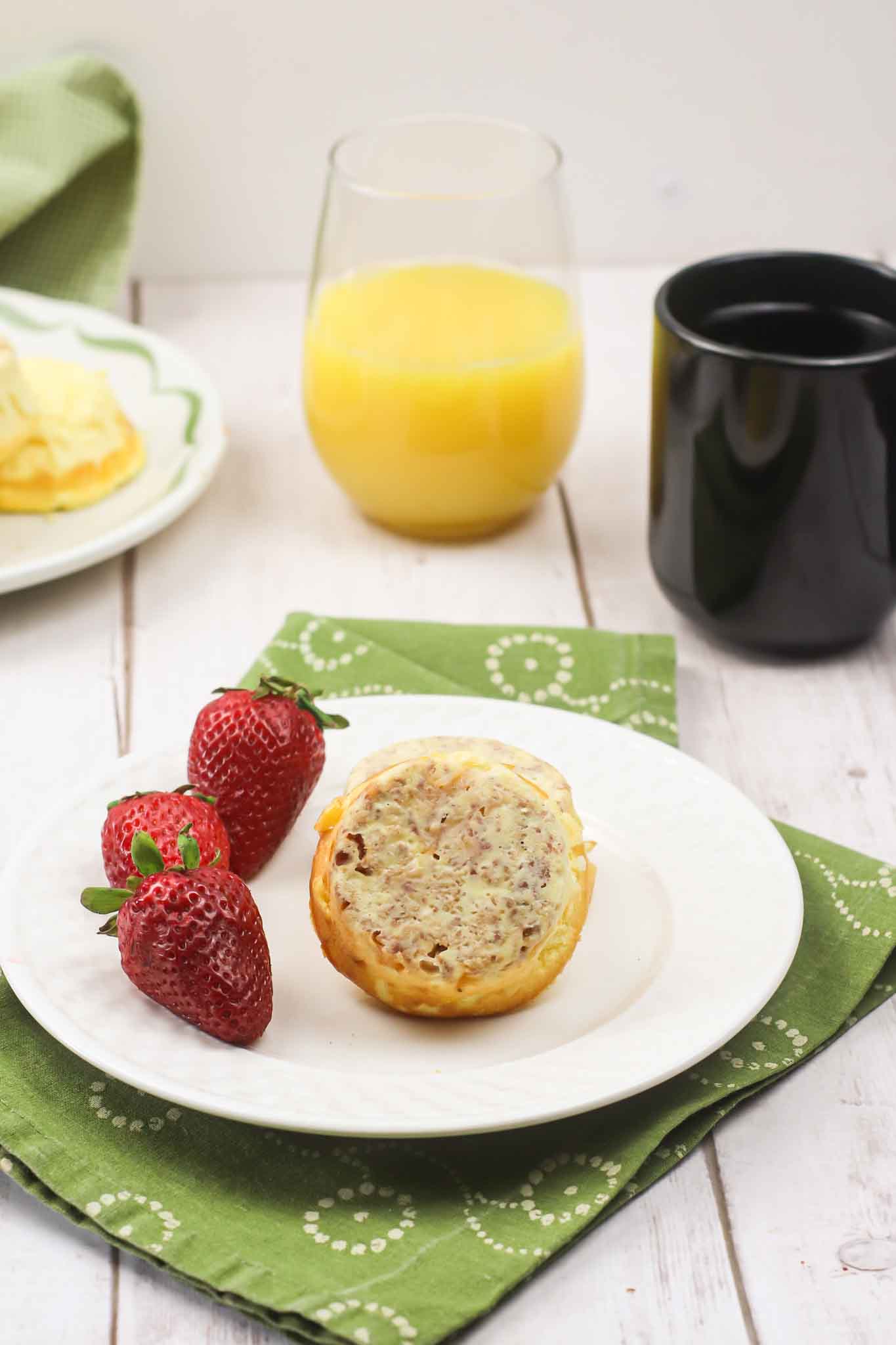 If you have any leftovers, they reheat really well in the microwave too. Simply place them on a plate and heat for 30-60 seconds until warmed through.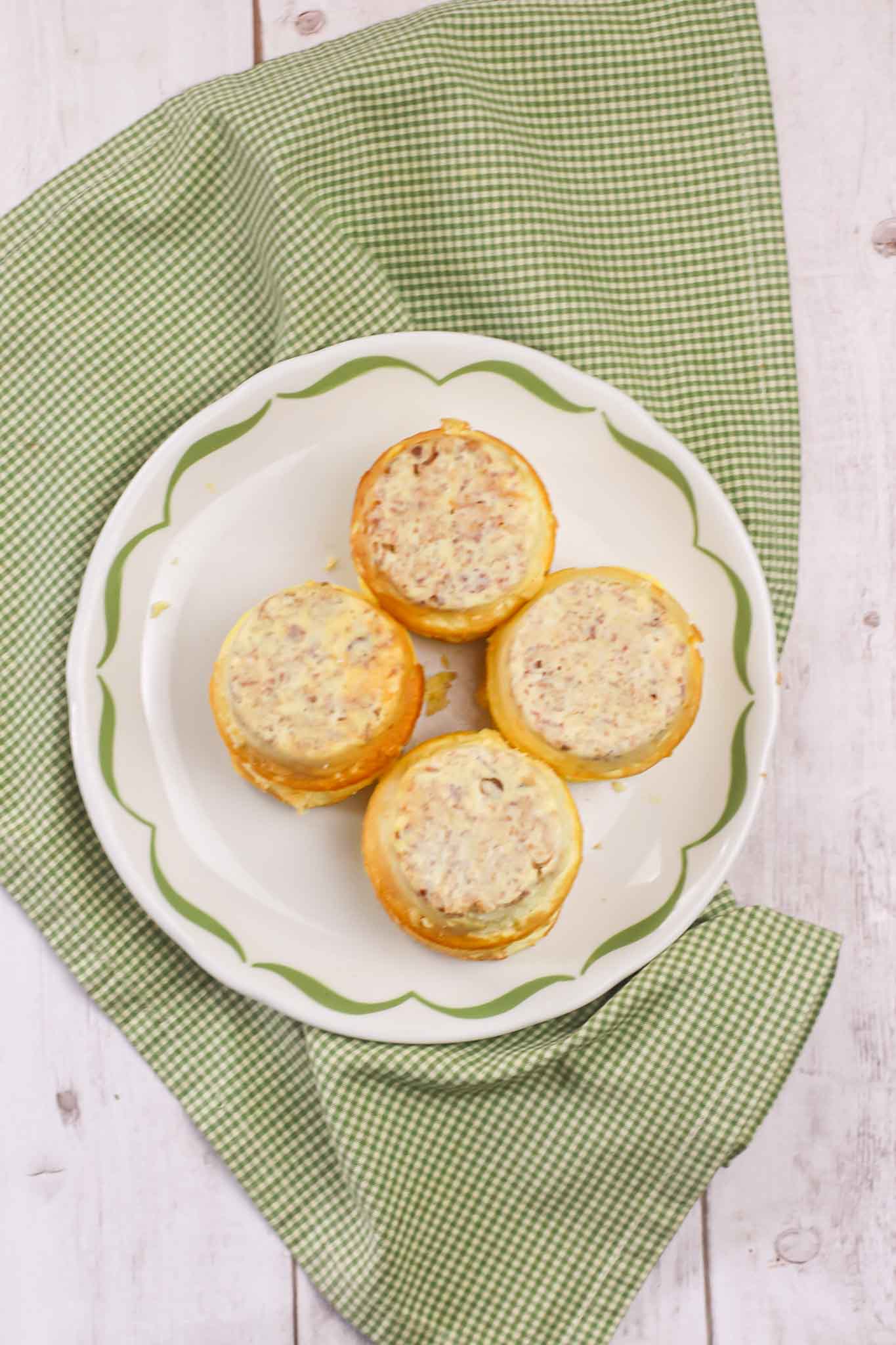 What ingredients do you need for Starbucks Bacon and Gruyere Egg Bites?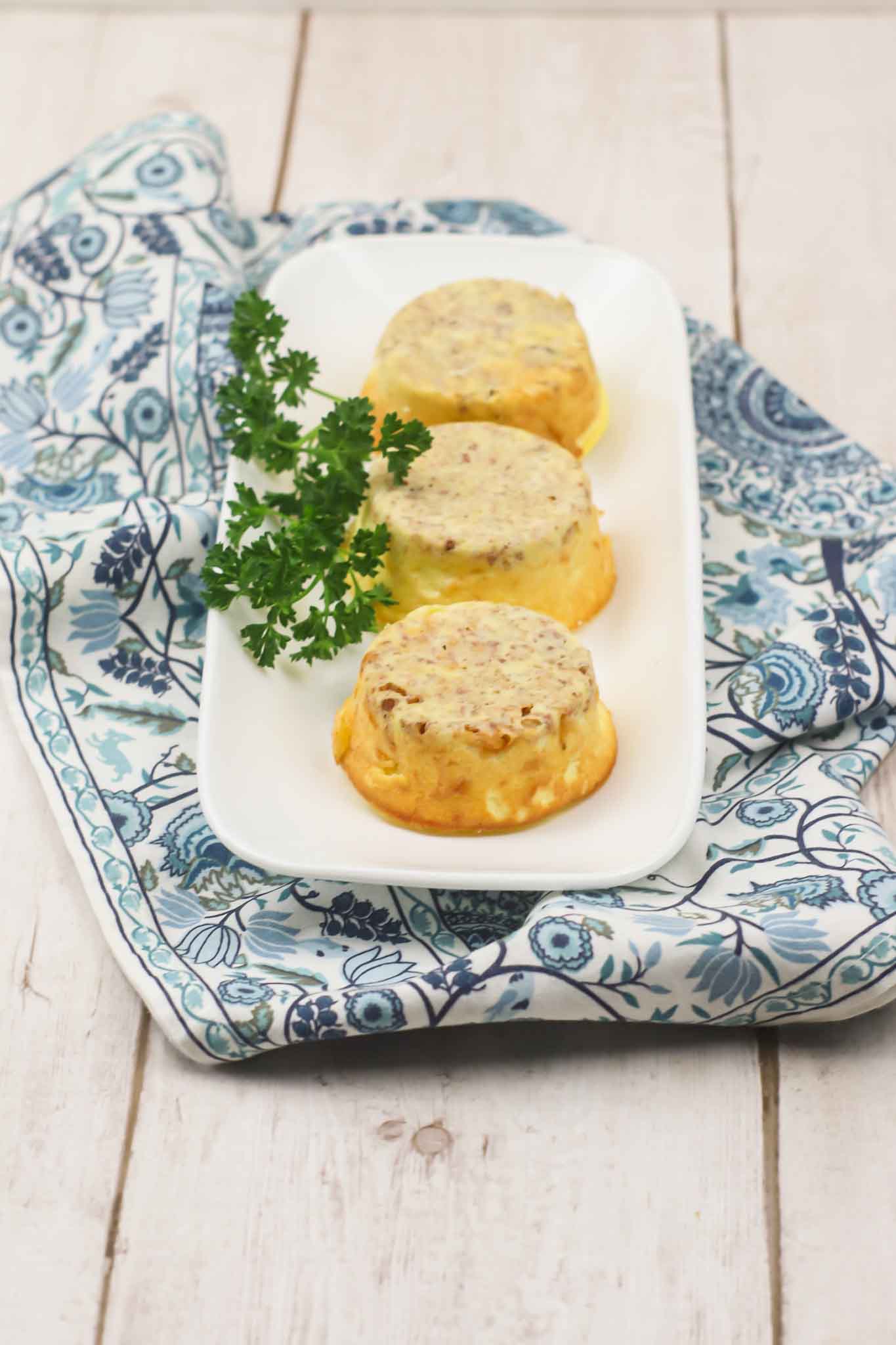 9 large whole eggs or 11 medium
2/3 cup cottage cheese
1 ½ cups Gruyere cheese, shredded or grated
¾ cup bacon, cooked and diced or crumbled
½ teaspoon salt
What equipment do you need to make these amazing breakfast egg bites?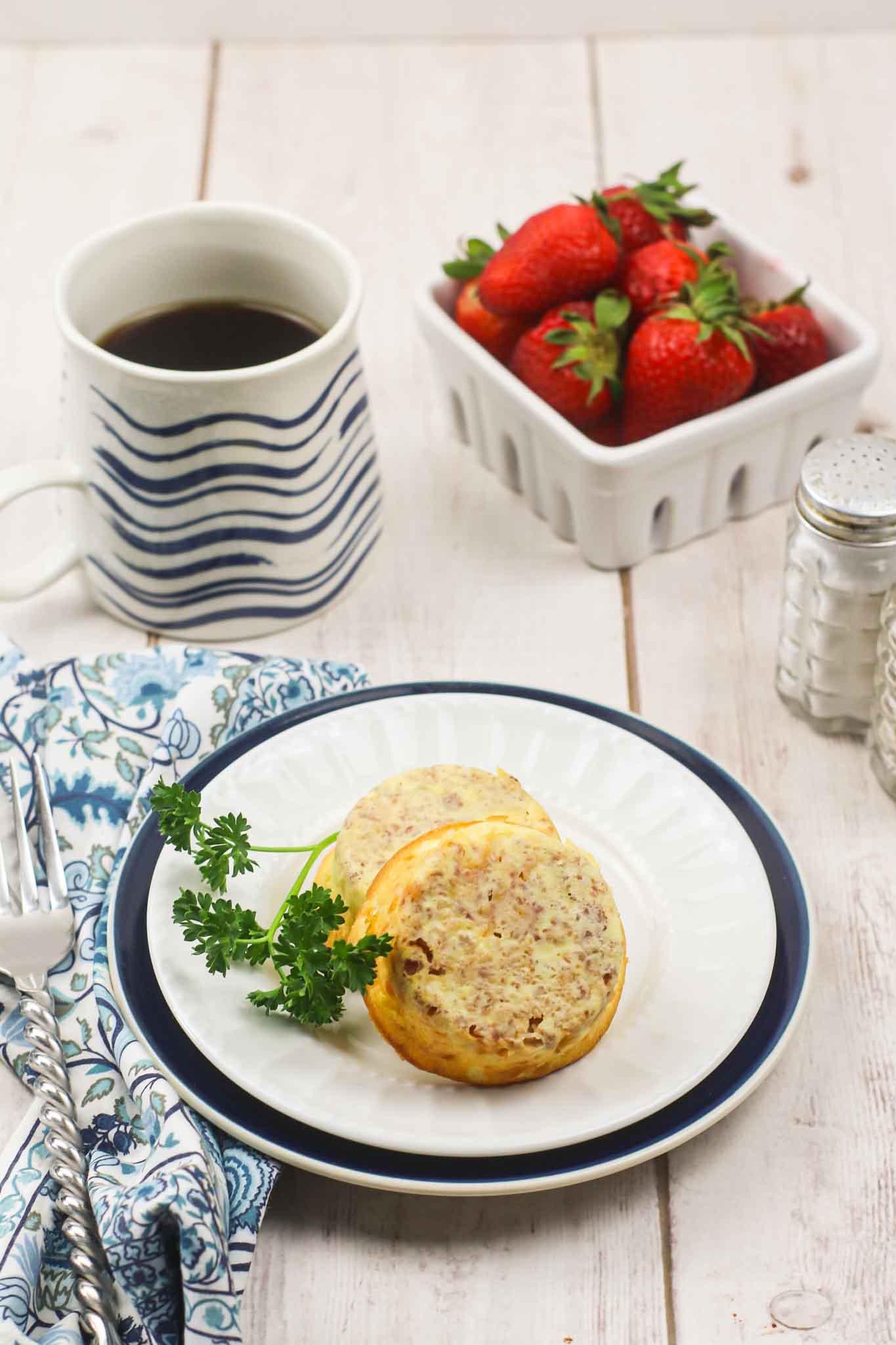 Standard size 12 count muffin tin
Nonstick cooking spray
Jelly roll or baking pan
2 cups boiling water
Starbucks makes different types of egg bite recipes including adding green bell pepper, green onions, different veggies, egg white bites and cheddar cheese. This starbucks version of bacon egg bites is the real thing. The best part is that it is less money to make this simple recipe.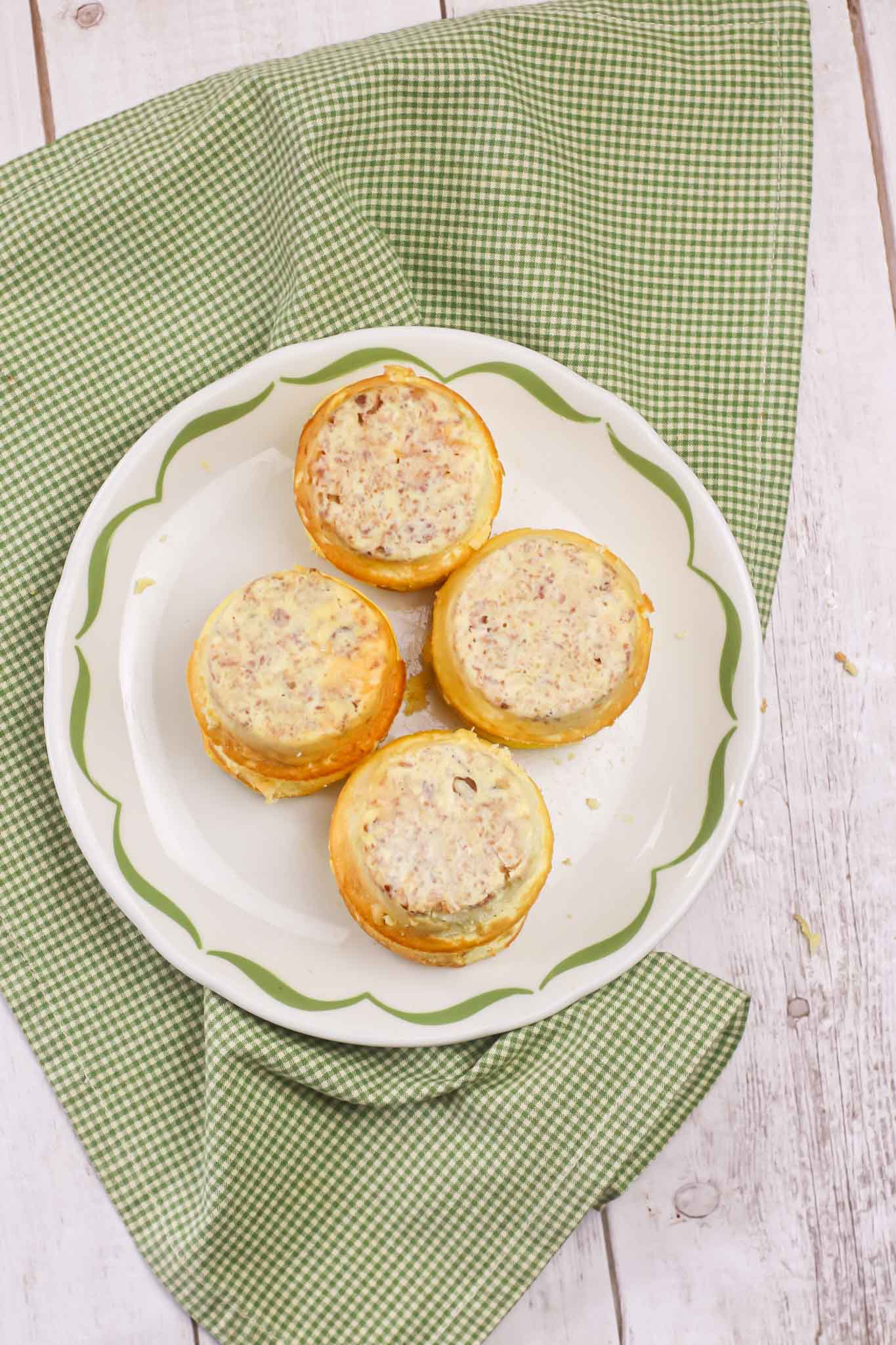 It's a great recipe and an easy breakfast option. This copycat recipe can be made different ways but this one is the simplest. The first time you try this original starbucks recipe it will be your favorite of all the egg muffin recipes! You can serve this as a healthy breakfast with a side of greek yogurt. It's a good copycat with simple ingredients.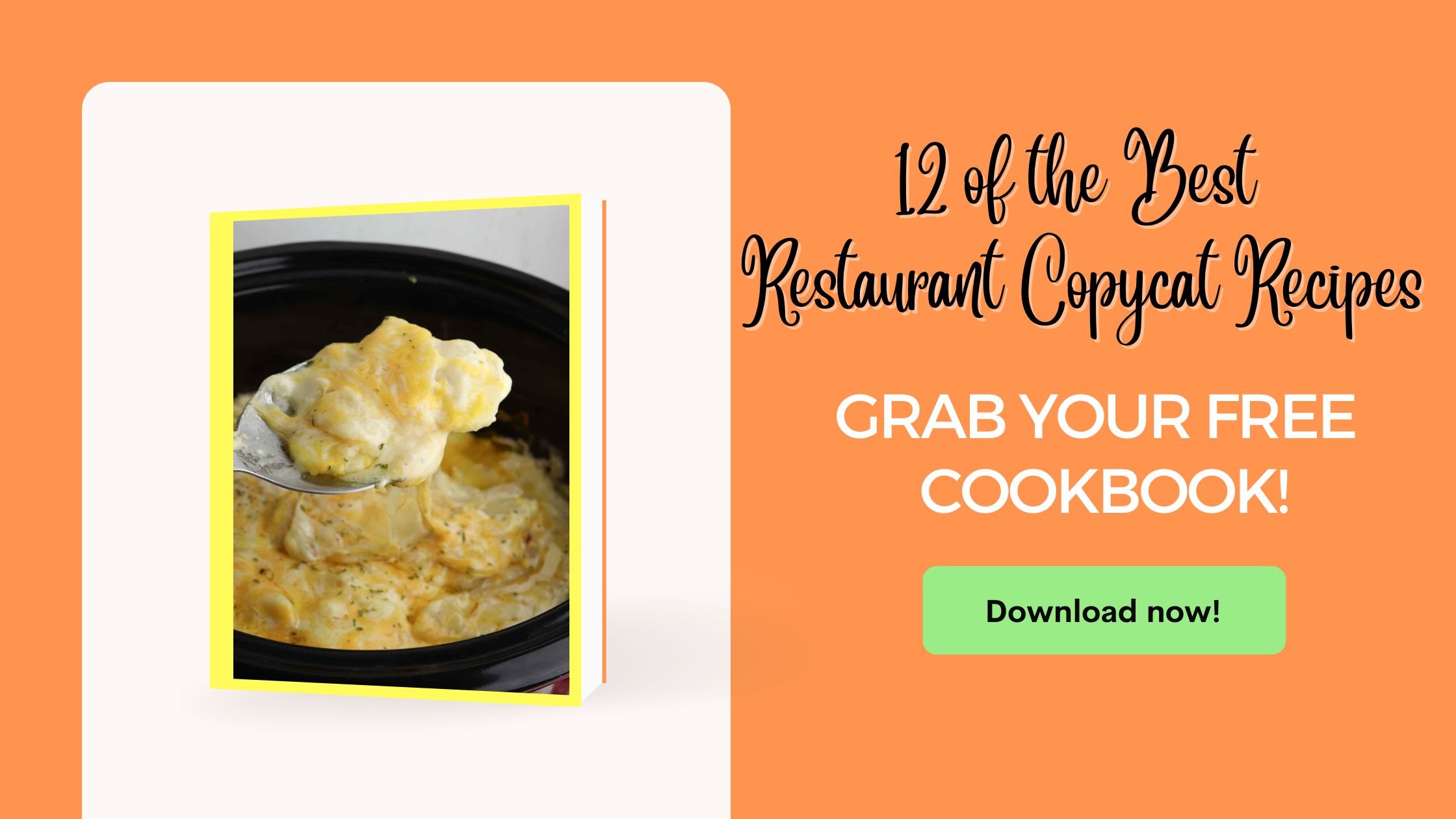 Yield:

12 egg bites
Copycat Starbucks Bacon & Gruyère Egg Bites Recipe
These bacon and gruyere egg bits are so yummy and easy to make for an on the go breakfast!
Ingredients
9 large eggs or 11 medium
2/3 cup cottage cheese
1 ½ cups Gruyere cheese, shredded or grated
¾ cup bacon, cooked and diced or crumbled
½ teaspoon salt
Instructions
Preheat oven to 350F. Lightly spray your muffin pan with the non-stick cooking spray. Place lower oven rack in the bottom position. Carefully add the boiling water. Move another rack to the middle position. Close the oven door.
Steps 1-2: In a large mixing bowl, add your eggs. Using an electric stand or hand mixer, beat the eggs until they are light and fluffy. Add in the cottage cheese and beat until blended. Mix in 1 cup of the Gruyere cheese and the salt.
Steps 3-4: Place your prepared muffin pan on a flat surface. Sprinkle the bacon in the muffin tin, making sure to divide as evenly as possible. Add about 1 tablespoon of the Gruyere cheese into the muffin tin, dividing as evenly as you can.
Step 5: Add your egg mixture into the muffin pan. For my muffin pan it took just a little over ¼ cup each. Place the muffin pan in the oven. Cook for 25-35 minutes, turning once mid-baking time.
Step 6: Place the cooked egg bites on a cooling rack. Using a knife, carefully go around each egg bite. Using the knife or a spoon, lift the eggs out and place on a serving plate. Enjoy!
Makes 12 egg bites
Nutrition Information
Yield
12
Serving Size
1
Amount Per Serving
Calories

146
Total Fat

11g
Saturated Fat

5g
Trans Fat

0g
Unsaturated Fat

5g
Cholesterol

160mg
Sodium

362mg
Carbohydrates

1g
Fiber

0g
Sugar

1g
Protein

11g
Pin it for later!
If you enjoyed this recipe be sure to check out my Instagram Page for the latest posts!
Before you go, check out these great posts!
Easy Sausage Egg and Cheese Biscuits – Breakfast To Go Recipes
Amazing Perfectly Seasoned Deviled Eggs For Any Occasion
Simple Lemon Muffins Recipe With 4 Ingredients
Amazing Air Fryer Breakfast Potatoes
Chef Mickey's Breakfast Pizza Copycat Recipe
Hi! I'm Nellie. I am a busy mama of three, wife to my high school sweetheart who loves to cook, workout and stay organized! I love to share helpful printables, the best recipes and fitness tips for the modern mom. I strongly believe that every mom can feed their family well, take proper care of themselves and have fun along the way! Read my story.
Get comfortable and be sure to come hang out with me on social. Don't grab your free fitness journal before you go!