10 of the Best Christmas Movies for Kids on Netflix
Family movies are a hit during Christmas holidays. We get to spend time with our little ones, enjoying cool movies and the spirit of Christmas cheer. Streaming service such as Netflix have not disappointed us, with a consistent upload of endless Christmas movies for our enjoyment. Check out some of the best Christmas movies for kids you can watch on Netflix.
1. How the Grinch Stole Christmas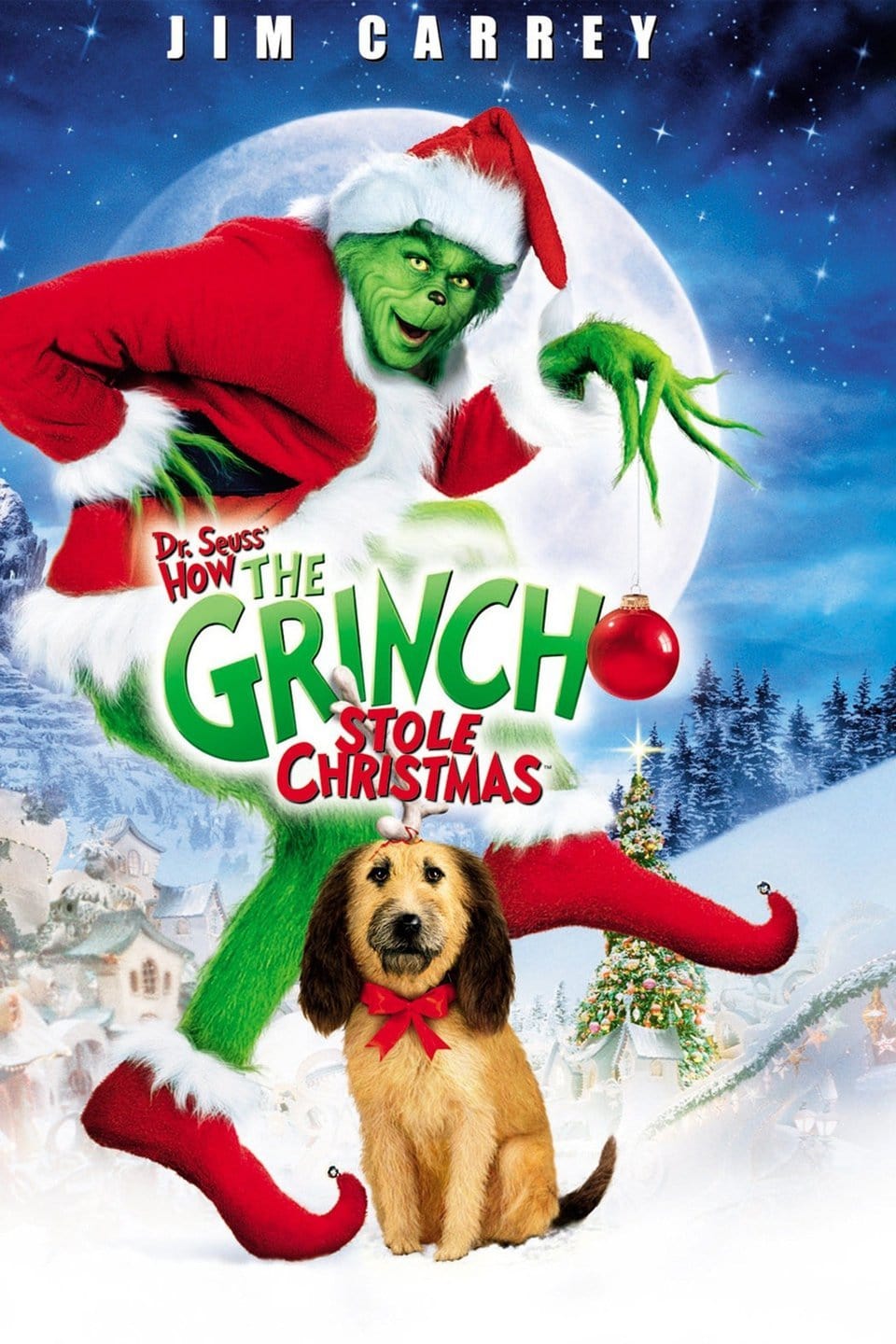 Jim Carrey stars in this Christmas comedy as the Grinch who hates Christmas and everything this holiday stands for. It is a very humorous and entertaining movie, in typical Jim Carrey form. The plot circles around this Grinch, living in Whosville who plans on making sure that the people in this small town do not enjoy Christmas.
Things do not turn out as the Grinch expected and a series of events unfold to showcase the soft side of the Grinch, revealing humanity and kindness as true spirits of Christmas.
2. Curious George: A Very Monkey Christmas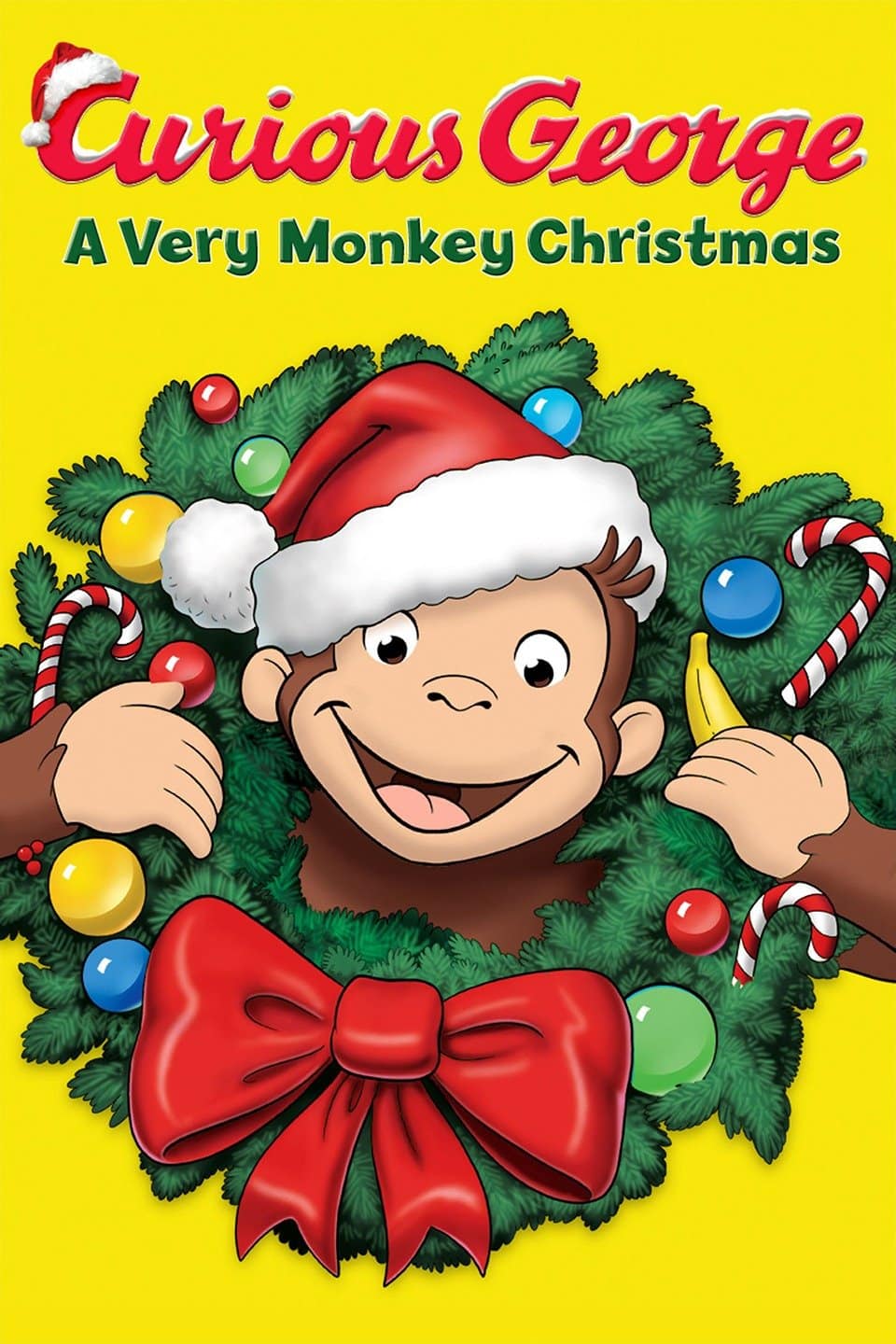 George is very clumsy in this animated family movie. He is a very curious monkey, trying to get into everything and learn about everything at once. But in the midst of him knocking things over, we learn about the beauty of Christmas cheer and the joy of giving.
3. Angela's Christmas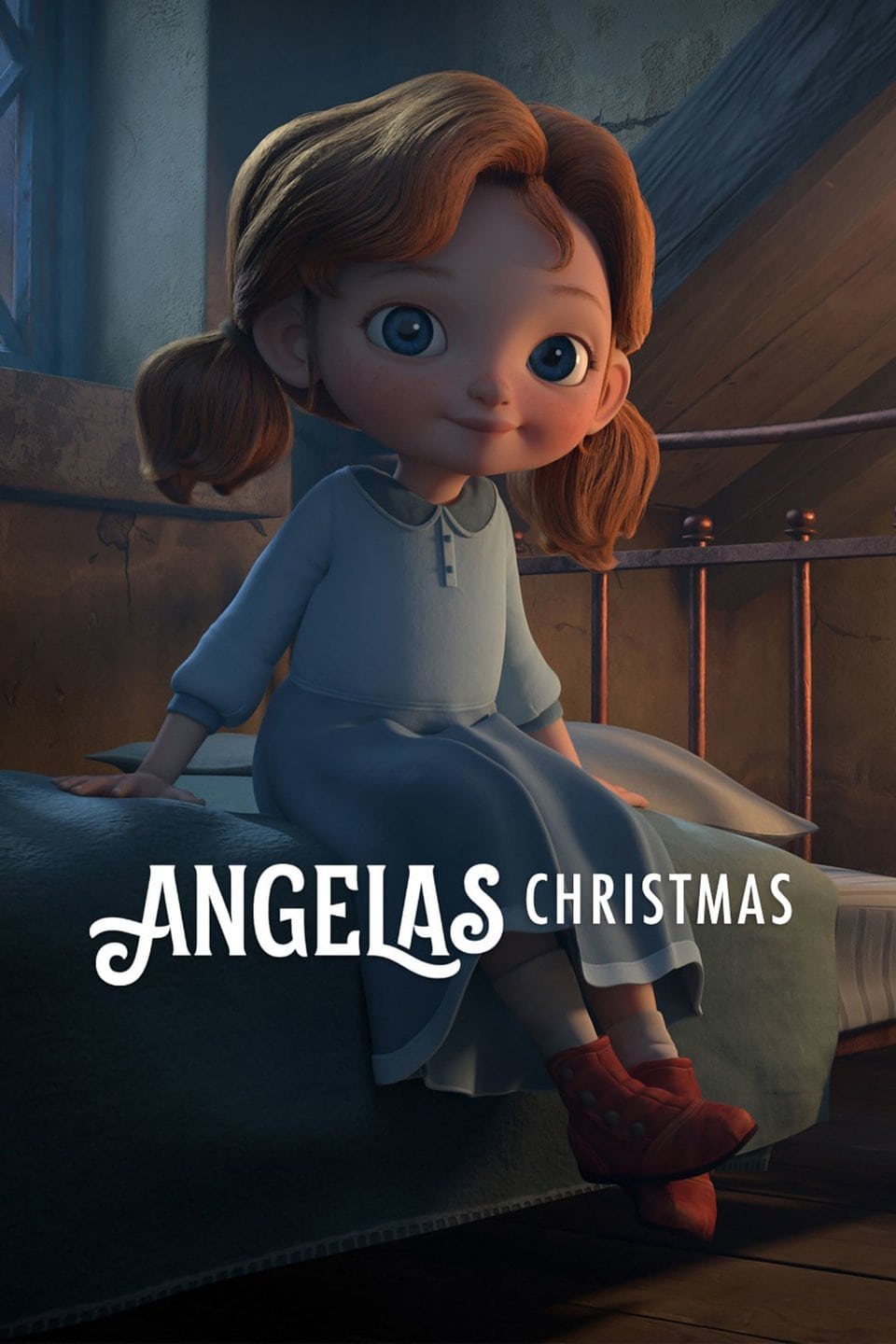 Angela is this sweet 6-year-old living in a small town called Limerick in Ireland. She accompanies her parents to the church for the holiday mass and inside the church she sees a nativity scene that marks the birth of Jesus.
Being the sweet girl she is, she feels sympathy for naked Jesus and carries the wooden curving of Christ home to warm him up. It is an entertaining watch for kids and can teach them a thing or two about being compassionate in the wake of Christmas holidays.
4. The Christmas Chronicles
No one has ever seen the real Santa but Kate Pierce vows to be the very first one to see the real Santa. This is a story about redemption, starring Kurt Russell as St. Nick. The major emphasis in this movie is family cheer, importance of being together and the spirit of forgiveness during the Christmas holiday.
5. Get Santa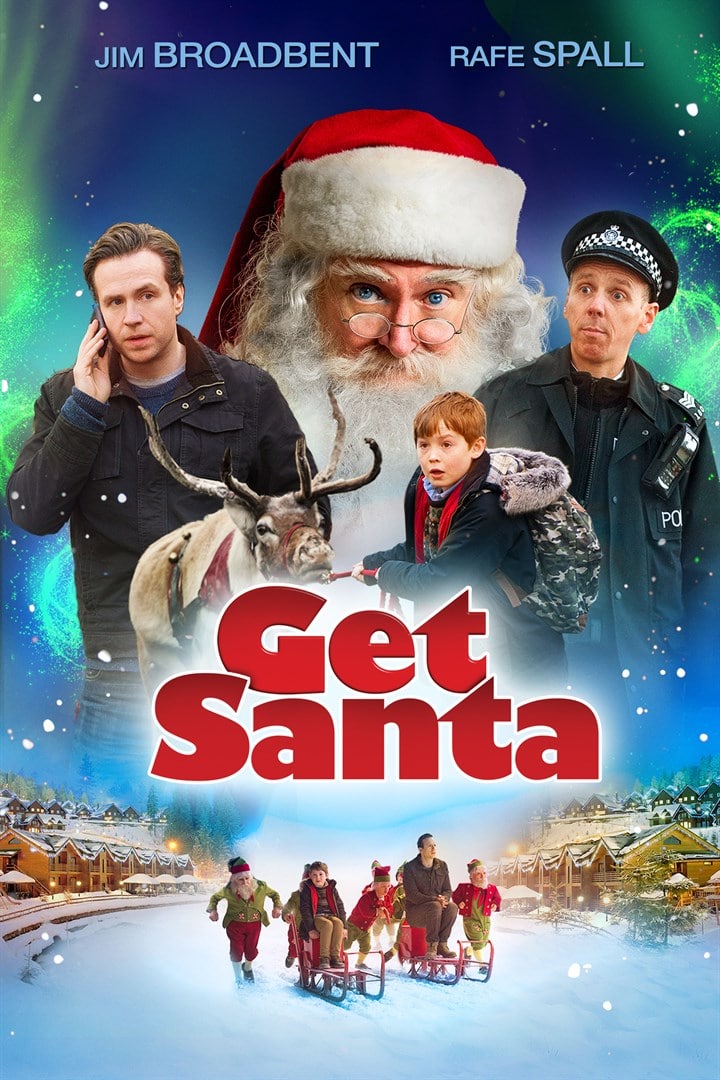 When St. Nick lands himself behind bars for crashing his sleigh, Christmas is at risk as there is no Santa. It therefore becomes the duty of a father-son duo to get him out by doing things that might land the father back in prison. But Christmas has to be saved by all means.
6. Trolls holiday
The trolls and their close friends the Bergens do not really celebrate Christmas in this musical cartoon special. This is saddening to Poppy and she decides to do something about it by creating a tradition of celebrating Christmas. What follows is an exciting movie full of lessons on the true meaning of Christmas.
7. The Christmas Project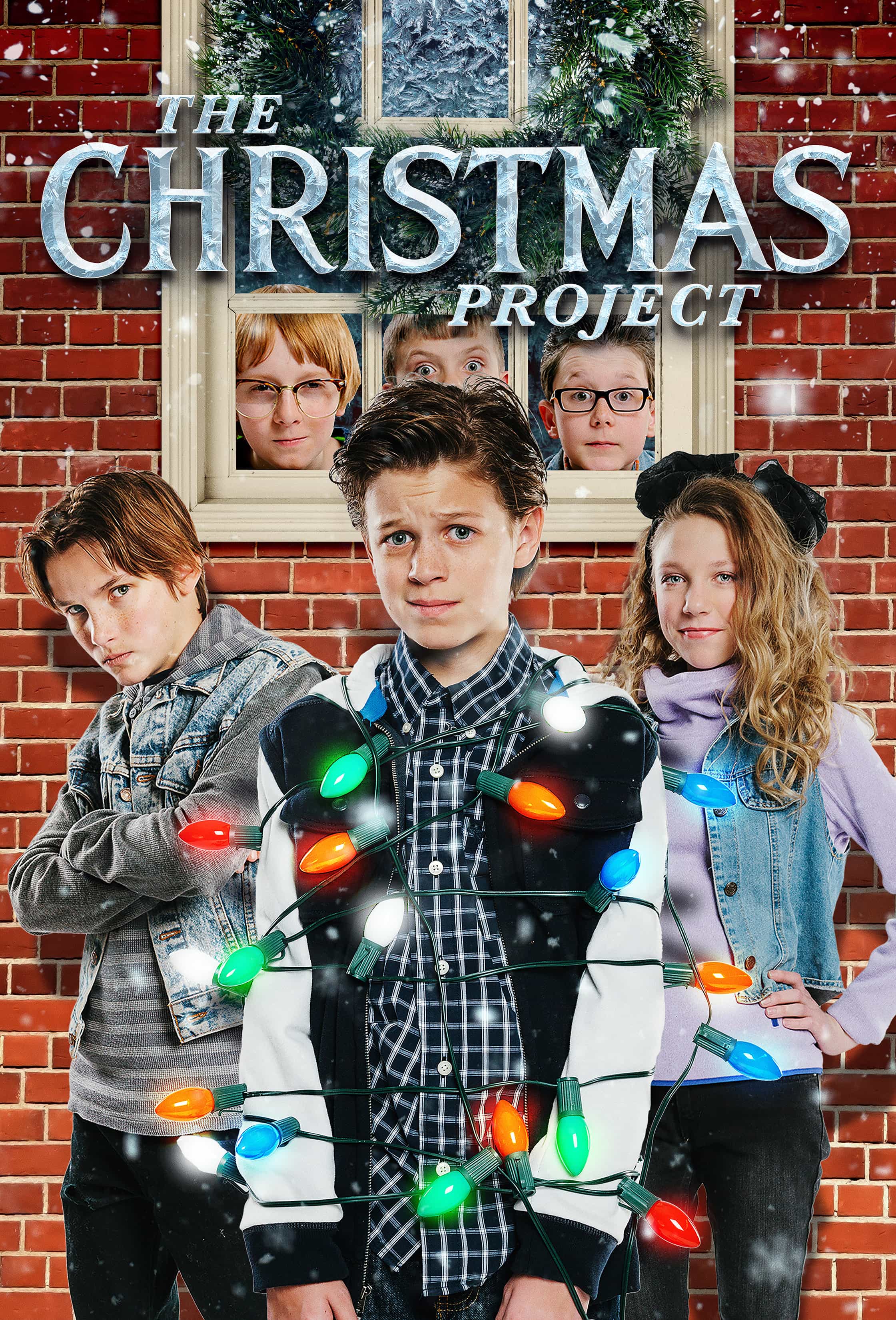 The Buckleys have a tradition of being elves every Christmas and showering another family with gifts. This year, they have their eyes on the Hagbarts and this is not a normal family. Finn, the middle school bully comes from this family and it is a hard task trying to bring the joy of Christmas to him.
8. Santa's Apprentice
In this animated movie, Nicholas is a sweet orphan who has nowhere to go until he gets an amazing opportunity to become Santa's apprentice. Santa wants to retire but he has to teach Nicholas to take over. It is a story full of twists but very entertaining.
9. The Magic Snowflake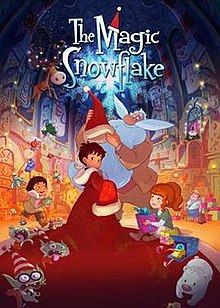 This is a sequel of Santa's apprentice. Nicholas faces a lot of pressure as Santa and he stops being that sweet little pure-hearted boy. Since this is a critical requirement for any Santa, the gigantic snowflake in the North Pole that marks this season begins to melt. Nicholas has to figure out how to stop this without leaving his duties unattended.
10. Mickey Mouse's Once Upon a Christmas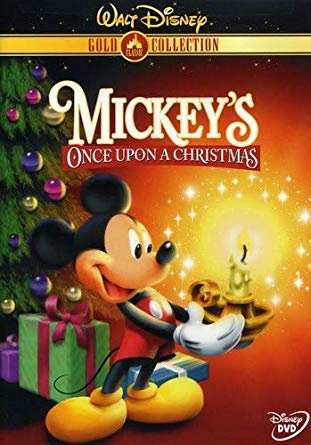 The favorite animation in Disney is back with three classic tales that talk of the wonder of Christmas. Let the kids enjoy as the mouse sing Donald Duck: Stuck on Christmas, Micky and Minnie's Gift of the Magic and Very Goofy Christmas.
Looking for more Christmas movies? Check out these Best Christmas movies for families!
DIY Christmas Popcorn Box
Here is a fun Popcorn box cut out printable for you! I suggest you print these on heavy card stock paper and follow the bend lines to make a fun Christmas movie popcorn box for the kids to enjoy!
Click here to download your free popcorn box cutout!
What is your favorite Christmas movie of all time?
Hi! I'm Nellie. I am a busy mama of three, wife to my high school sweetheart who loves to cook, workout and stay organized! I love to share helpful printables, the best recipes and fitness tips for the modern mom. I strongly believe that every mom can feed their family well, take proper care of themselves and have fun along the way! Read my story.
Get comfortable and be sure to come hang out with me on social. Don't grab your free fitness journal before you go!