Running out of things for the good ole Elf to do everyday? This holiday season keep the Elf magic with these 30 days of easy Elf On The Shelf ideas!
If you are anything like me, you most likely can't believe how quickly the holiday season is approaching. With that being said, it's almost Elf on the Shelf time.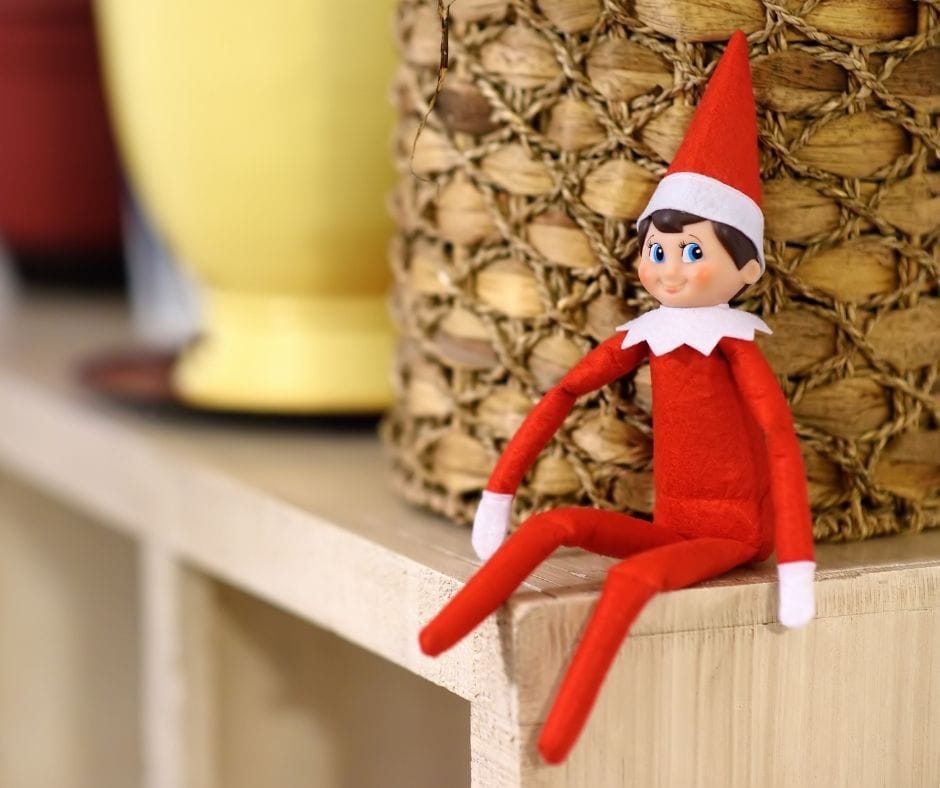 This is when many of us will get out the elves and start tricking our kids into being better human beings leading up to the holidays. In all seriousness, it's actually a lot of fun to come up with ideas, but it can be hard to think of new ideas! Check out these 30 days of Elf on the Shelf ideas.
Fresh Ideas
When you have been doing the Elf on the Shelf for a few years, it can be hard to think of new ideas. I can't tell you how many mornings my kids have woken up to the Elf doing the same thing. The Elf usually needs something new to do for 30 days, and these ideas will have you covered.
Elf on the Shelf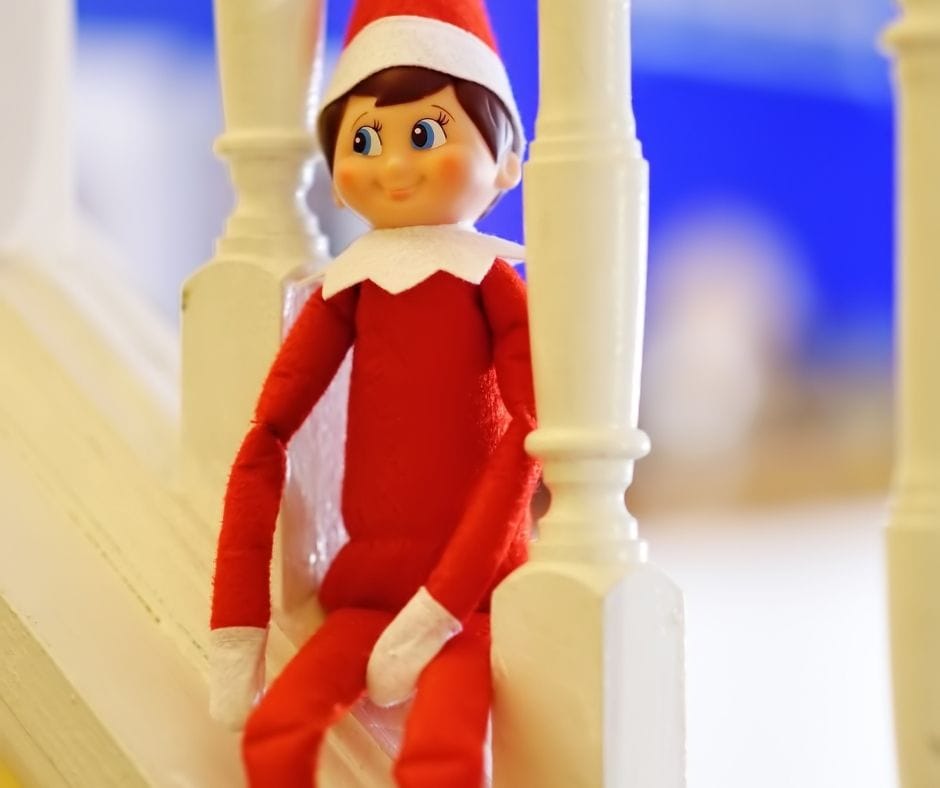 The purpose of the Elf on the Shelf is to make sure you can keep your kids behaving before Santa gets here. You'd be surprised as to how many kids LOVE this tradition and want it to stay alive. If you're new to elf on a shelf, you can use these ideas to get started for your first year.
Usually, after you get a few ideas going, you can start coming up with some of your own. You wouldn't think that coming up with new ideas would be that hard, but honestly, it is! When life is busy and you sit down at the end of the day and don't know what to make your elf do, these ideas come in handy.
Have you ever completed Elf on the Shelf? What did you think? Share your ideas with everyone in the comment section.
Download your PDF Copy of 30 Days Of Elf On The Shelf Ideas
30 Days of Elf on the Shelf Ideas 5_sold