Workouts For Runners: Yoga Stretches
This month's installment of the super popular series Workouts For Runner's is YOGA STRETCHES! If you run, then you know what it's like to have the runner's high. You relish in the feeling of running your fastest and farthest distance. You monitor your heart rate and your calories burned. Yoga is really the opposite of running, it forces you to slow down, to be still, to connect with your body on new levels.
Let's face it, Yoga is amazing for runners.
One of my goals every year is to be better at yoga. I have never been the most flexible human, but I know what yoga does for me and how it challenges me so I am always looking to take it to the next level! I now use insanely good Yoga apps like —> The Asana Rebel Yoga App Is Everything Yoga Dreams Are Made Of.
This month I am sharing Yoga Stretches from 5 of my favorite runner bloggers. Seeing all of these workouts is not only inspiring but confirmation that I need to be better and more consistent with my yoga practice. Here are some of my favorite yoga stretches to open up those tight hips!
My Top Five Stretches are:
–Downward Dog
–Pigeon Pose
–Bound Angle Pose
–Shin To Shin
–Runner's Lunge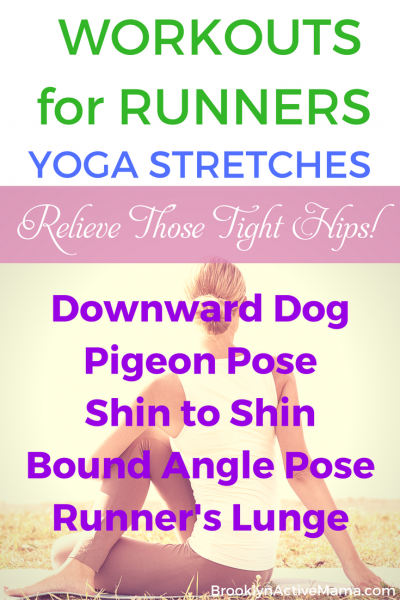 Check out the links below from some amazing runner bloggers and see some more awesome yoga stretches you can do to keep your body limber while running!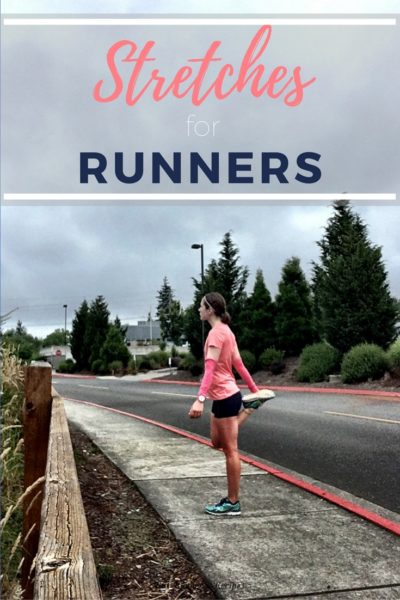 If you run, do you do yoga stretches? Are you more of a cardio person, or a low key workout kind of person?
If you like these Stretches, you will love these