This post is sponsored by BabbleBoxx.com and contains information on the New York's 529 College Savings Program Direct Plan. The content and opinions expressed in this post are my own.
Is it me or is the Winter dragging a bit? I am starting to go a bit stir crazy!
While we have been indoors, we have spent more time with our kids than ever before. I have started to learn even more about how they learn, what their limits are and how to work with them best especially when it comes to distance learning.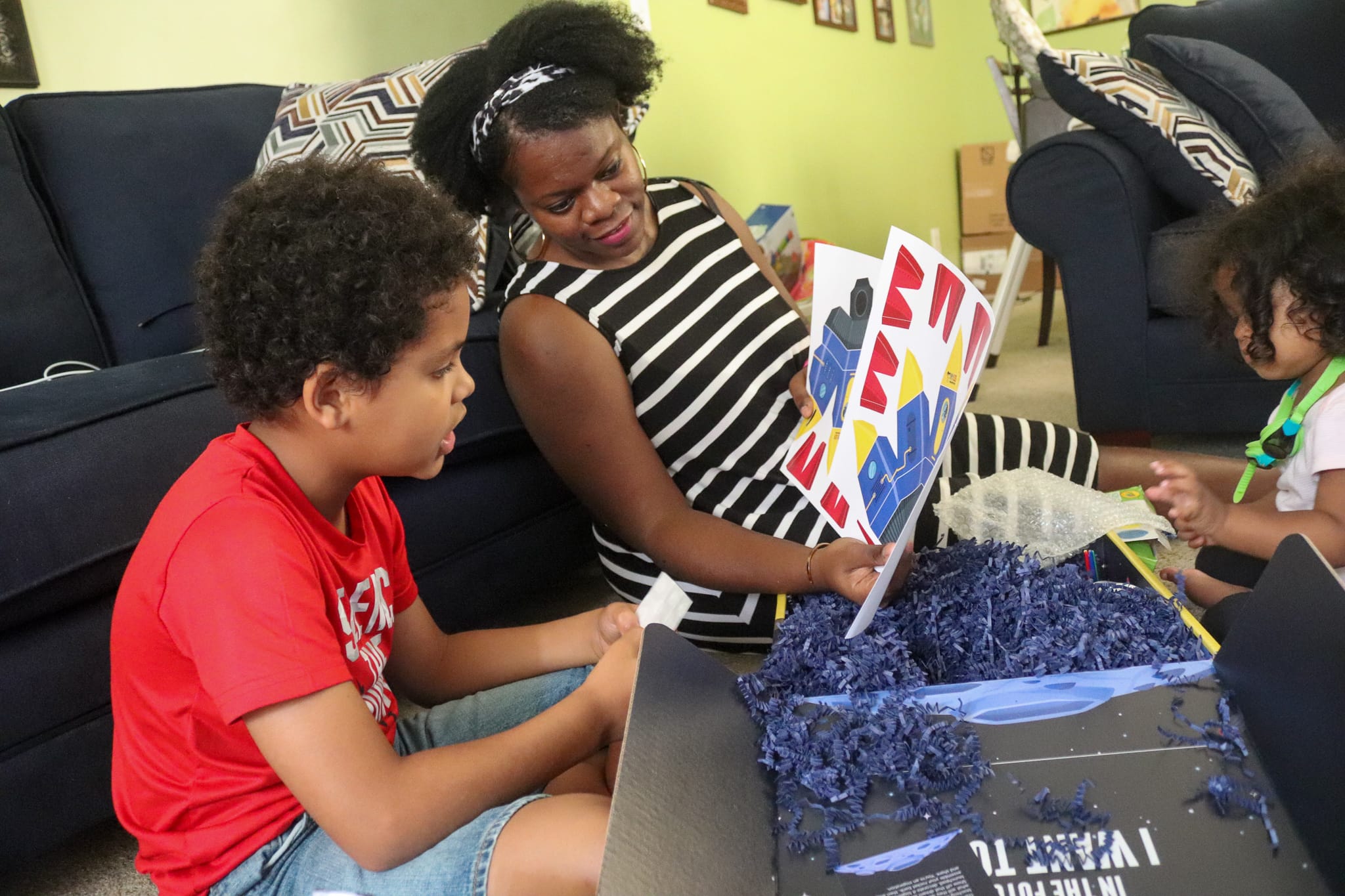 Have you ever thought about what your child will be like when they grow up? I can already tell that my 8 year old is really, really good at arguing. Most may take this as a negative, but I can see that he would make a pretty amazing lawyer. He is the type that won't give up or walk away when it comes to a debate. It's a skill that he is just really good at.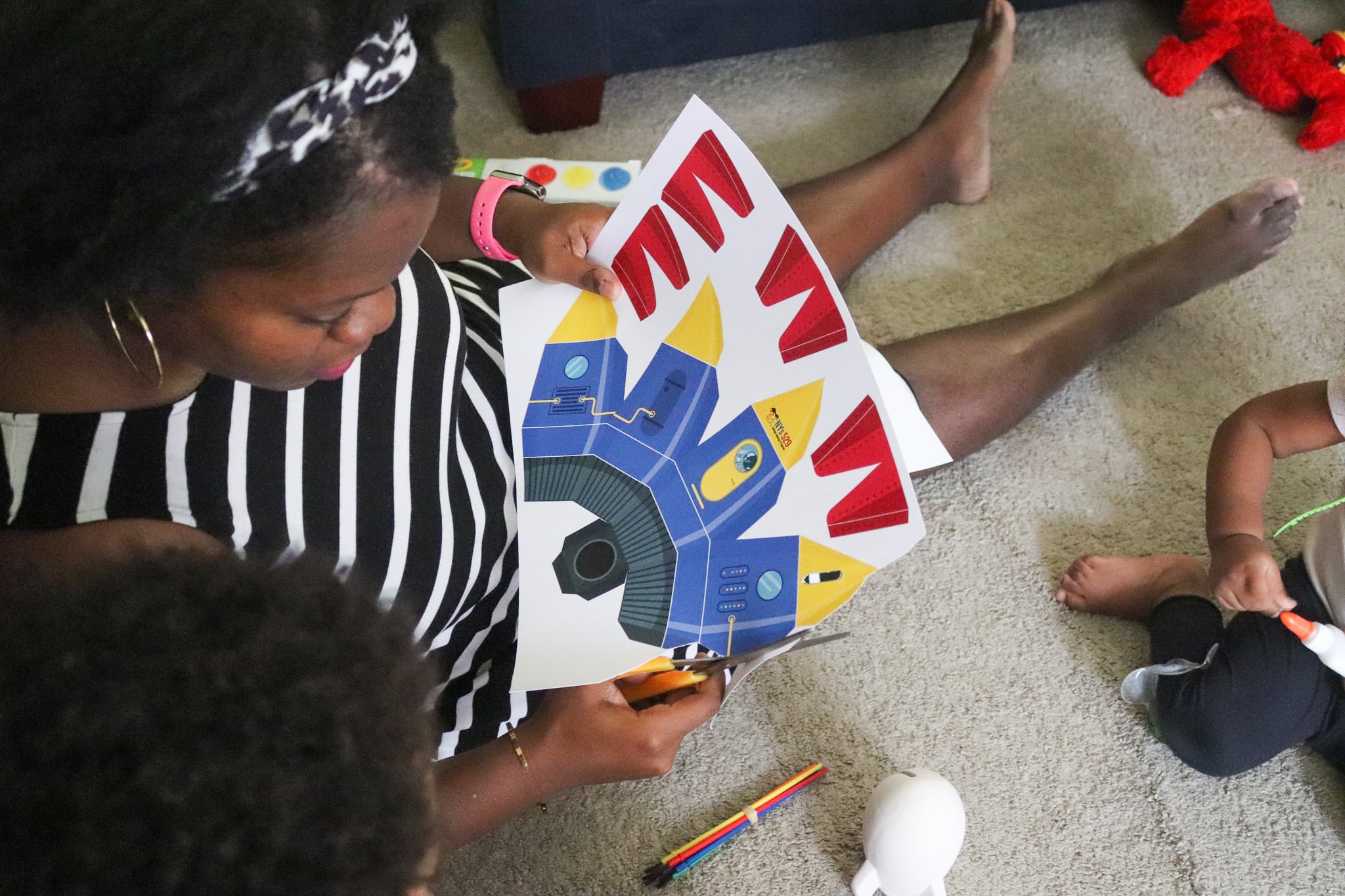 Whatever they decide to do, I am ready! When I was pregnant with my first child in 2009, I opened up a NY's 529 College Savings Program Direct Plan. I was so grateful to my mom for paying for my undergraduate degree that I wanted to continue this tradition with my own children. Back then, I had no idea I'd have three kids so I'm happy I had the foresight to start one!
Since I have opened my NY 529 Direct Plan, I've not really done much to maintain it. I have a small monthly contribution that I have made over the last 11 years. I've only given a minimal monthly contribution, so even if you have a small amount to save right now–it can still add up in the long run. Talk to a financial advisor about your particular situation.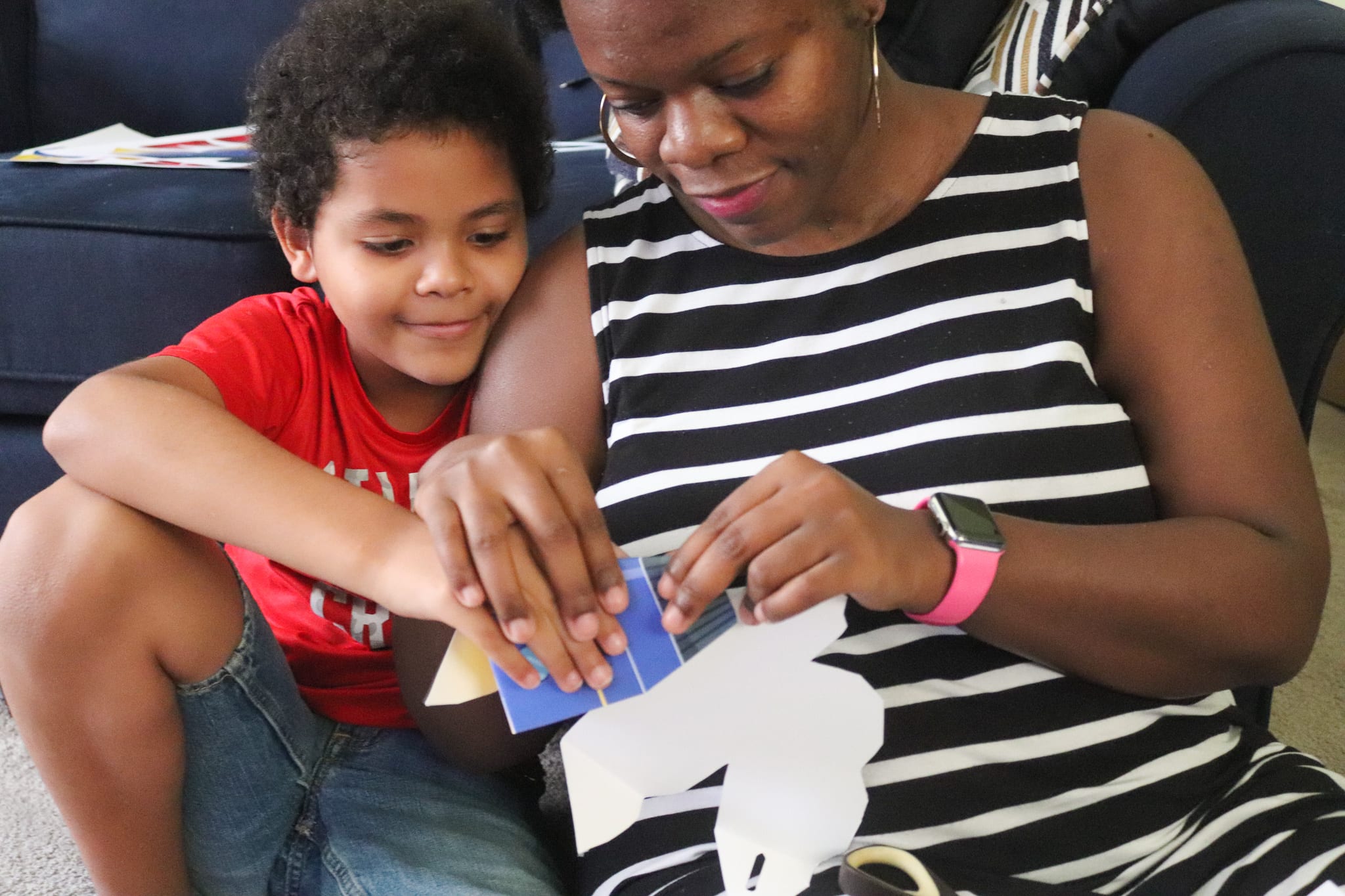 Saving for college now helps to relieve the burden of college costs down the line for both you and your child. The best part? You can even ask friends and family to contribute to your account, especially during those social distance zoom parties! They will be making a contribution to your child's future and that is a really amazing gift.
Whether my son wants to be a lawyer, or whatever else his heart desires it's never too late or too early to start saving!
I need to be ready, especially if I am going to have a fiery lawyer on my hands!
Have you thought about saving for future college expenses?
DISCLOSURES
Investment returns are not guaranteed, and you could lose money by investing in the Direct Plan.
For more information about New York's 529 College Savings Program Direct Plan, download a Disclosure Booklet and Tuition Savings Agreement [nysaves.org] or request one by calling 877-NYSAVES (877-697-2837). This document includes investment objectives, risks, charges, expenses, and other information. You should read and consider them carefully before investing.
Before you invest, consider whether your or the beneficiary's home state offers any state tax or other benefits that are only available for investments in that state's 529 plan. Other state benefits may include financial aid, scholarship funds, and protection from creditors.
The Comptroller of the State of New York and the New York State Higher Education Services Corporation are the Program Administrators and are responsible for implementing and administering the Direct Plan.
Ascensus Broker Dealer Services, LLC, serves as Program Manager and, in connection with its affiliates, provides record keeping and administrative support services and is responsible for day-to-day operations of the Direct Plan. The Vanguard Group, Inc., serves as the Investment Manager. Vanguard Marketing Corporation provides marketing and distribution services to the Direct Plan.
No guarantee: None of the State of New York, its agencies, the Federal Deposit Insurance Corporation (FDIC), The Vanguard Group, Inc., Ascensus Broker Dealer Services, LLC, nor any of their applicable affiliates insures accounts or guarantees the principal deposited therein or any investment returns on any account or investment portfolio.
New York's 529 College Savings Program currently includes two separate 529 plans. The Direct Plan is sold directly by the Program. You may also participate in the Advisor-Guided Plan, which is sold exclusively through financial advisors and has different investment options and higher fees and expenses as well as financial advisor compensation.
© 2021 New York's 529 College Savings Program Direct Plan
Hi! I'm Nellie. I am a busy mama of three, wife to my high school sweetheart who loves to cook, workout and stay organized! I love to share helpful printables, the best recipes and fitness tips for the modern mom. I strongly believe that every mom can feed their family well, take proper care of themselves and have fun along the way! Read my story.
Get comfortable and be sure to come hang out with me on social. Don't grab your free fitness journal before you go!