A few weeks ago I got an email inviting me to check out the ESPN Wide World Of Sports in Disney World this weekend. After I picked my jaw up off the floor I started squealing in absolute GLEE because not only would I be submerged in my favorite sports, athletes, games etc., I'd be also getting even more familiar with my absolute favorite running franchise (the franchise that got me to start my running journey in the first place!) RunDisney.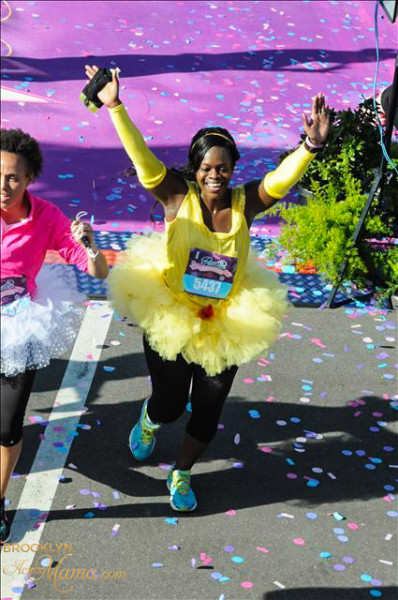 Did I mention I'd have free time at the parks as well?
To say I am over the moon and super excited is a pretty huge understatement. I haven't been to the parks since my magical trip with the Disney Social Media Moms earlier this year and I didn't expect to go back until next year so this was truly a welcome surprise!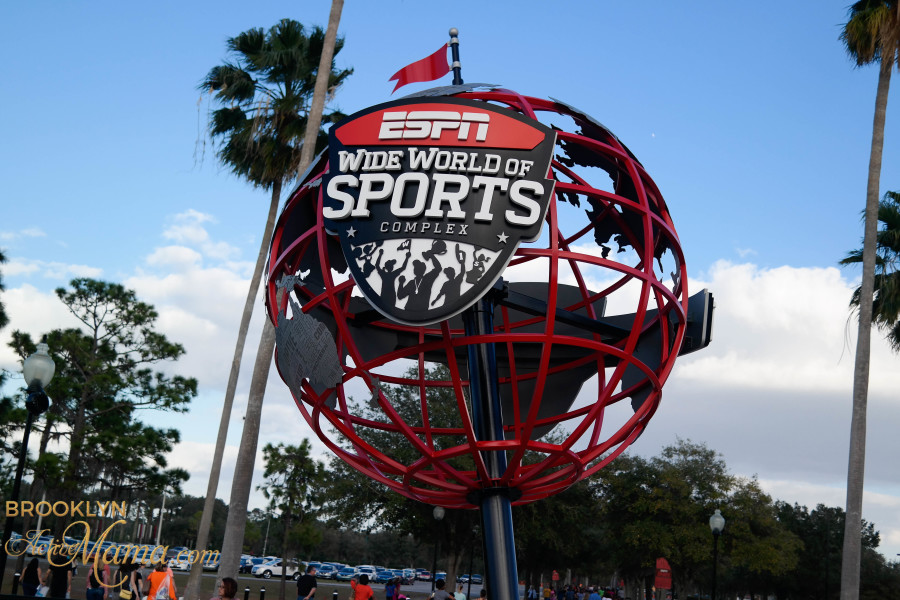 I'll be interviewing the people who do the magic behind the scenes of ESPN Wide World Of Sports and RunDisney and taking in the parks all on the same trip. These are the same people that put on the Princess Weekend races that I've run! The pixie dust is totally real for this one guys.
Did I mention that Toy Story Land opened just a few weeks ago?! Although I won't be able to get on the slinky dog ride, I am extra excited to just BE there and check it out!
Most of you know that I have been pretty obsessed with Disney World since my husband proposed marriage to me in front of the castle on our magical couples trip 13 years ago (wow!). The Disney love runs deep. I've been to the World so many times with friends, solo and of course with my entire family. This time I'll be traveling solo, and I am EXCITED FOR THE ME TIME. Of course I'll be working, but is it really working if you are in Walt Disney World??
The Preparation
When I was pregnant with my first born, hubby and I did a babymoon in Disney World. It was THE BEST. I was a little bit more further along than I am now (almost 8 months!) and we had so much fun. So since this will be my second time pregnant at Disney World, I figured I need to go ALL OUT BABY. (Did you see what I did there?)
Since I've been crafting a lot with my Silhouette Portrait, I decided to go online and find some fun Disney World pregnancy related t-shirt designs. Let me tell you guys, they did not disappoint! There was so much to choose from! Since I'll be there for 4 full days, I decided to make 5 shirts. I may not get to wear all of them but they were still fun to make (and can totally be worn once I get back!).
Thankful and reflective
I am so so SO thankful to Disney for thinking of me for this opportunity. I've been grinding here at Brooklyn Active Mama for 7 strong years. I never gave up on this labor of love and I always stayed true to me and why I started. Fitness + Parenting with some fun stuff in between. This trip reflects both so perfectly and I am so humbled to have been placed right into an opportunity that was just right for ME.
As always, please hang out with me on social media! I'll be everywhere–Instagram, Twitter, Facebook–and every like, RT, share and comment is deeply appreciated.
Headed to the amazing @ESPNWWOS and @RunDisney for an amazing weekend of learning and fun! Check out all of the deets! #RunDisney #ESPNatDisney #ESPNWWOS
See you in Disney! <3