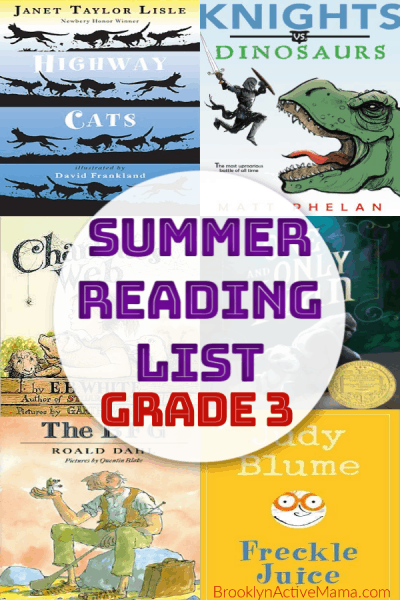 With summer around the corner, it's important to find ways to encourage your children to read. There are so many delightful books out there for children to enjoy. Scheduling a time to read every day during summer break will help reduce summer slide where children lose some of what they've learned during the school year.
Whether you get a library card to borrow some grade 3 summer reading books, or you purchase a few to have on hand in your home–this list of grade 3 summer reading books will help inspire you to encourage a love of reading over the summer season.
Top 10 Reading Books for Grade 3
Stuart Little by E.B. White: Stuart Little is no ordinary mouse. Born to a family of humans, he lives in New York City with his parents, his older brother George, and Snowbell the cat. Though he's shy and thoughtful, he's also a true lover of adventure.
Stuart's greatest adventure comes when his best friend, a beautiful little bird named Margalo, disappears from her nest. Determined to track her down, Stuart ventures away from home for the very first time in his life. He finds adventure aplenty. But will he find his friend?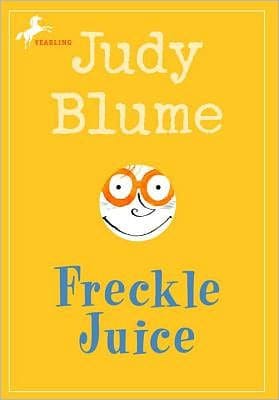 Freckle Juice by Judy Blume : What's a guy gotta do to get some freckles? This perennial bestselling favorite from Judy Blume has a fresh new look!More than anything in the world, Andrew Marcus wants freckles. His classmate Nicky has freckles—they cover his face, his ears, and the whole back of his neck.
But when Andrew asks Nicky where he got them, Nicky just says he was born with them. Some help he is!That's when Sharon offers Andrew her secret freckle juice recipe—for fifty cents, she promises, Andrew can look just like Nicky. His freckleless days are over! He rushes home to whip up the concoction.
Grape juice, vinegar, mustard…But what starts out as a simple freckle juice recipe quickly turns into something disastrous. Andrew is still determined to get his freckles, and to show that pesky Sharon that she doesn't know everything—and he has the perfect solution! Or does he?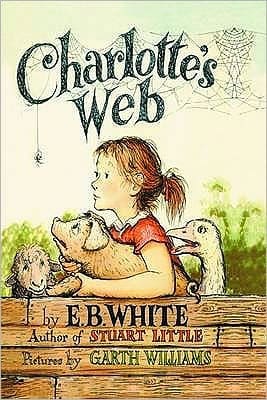 Charlotte's Web by E.B. White: Some Pig. Humble. Radiant. These are the words in Charlotte's Web, high up in Zuckerman's barn. Charlotte's spiderweb tells of her feelings for a little pig named Wilbur, who simply wants a friend. They also express the love of a girl named Fern, who saved Wilbur's life when he was born the runt of his litter.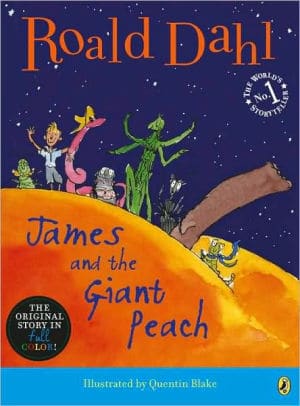 James and the Giant Peach by Ronald Dahl : After James Henry Trotter's parents are tragically eaten by a rhinoceros, he goes to live with his two horrible aunts, Spiker and Sponge. Life there is no fun, until James accidentally drops some magic crystals by the old peach tree and strange things start to happen.
The peach at the top of the tree begins to grow, and before long it's as big as a house. Inside, James meets a bunch of oversized friends—Grasshopper, Centipede, Ladybug, and more. With a snip of the stem, the peach starts rolling away, and the great adventure begins!
The BFG by Ronald Dahl : The BFG is no ordinary bone-crunching giant. He is far too nice and jumbly. It's lucky for Sophie that he is. Had she been carried off in the middle of the night by the Bloodbottler, or any of the other giants—rather than the BFG—she would have soon become breakfast.
When Sophie hears that the giants are flush-bunking off to England to swollomp a few nice little chiddlers, she decides she must stop them once and for all. And the BFG is going to help her!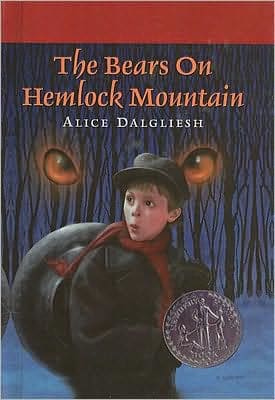 The Bears on Hemlock Mountain by Alice Dalgliesh: People have always told Jonathan that there are no bears on Hemlock Mountain, no bears at all. So he isn't afraid to set out alone over the mountain. But as Jonathan discovers one cold winter night, people aren't always right…There are bears on Hemlock Mountain!
The Mouse and the Motorcycle by Beverly Cleary In this imaginative adventure from Newbery Medal–winning author Beverly Cleary, a young mouse named Ralph is thrown into a world of excitement when a boy and his shiny toy motorcycle check in to the Mountain View Inn.When the ever-curious Ralph spots Keith's red toy motorcycle, he vows to ride it.
So when Keith leaves the bike unattended in his room one day, Ralph makes his move. But with all this freedom (and speed!) come a lot of obstacles. Whether dodging a rowdy terrier or keeping his nosy cousins away from his new wheels, Ralph has a lot going on! And with a pal like Keith always looking out for him, there's nothing this little mouse can't handle.
The One and Only Ivan by Katherine Applegate: This unforgettable novel from renowned author Katherine Applegate celebrates the transformative power of unexpected friendship. Inspired by the true story of a captive gorilla
Knights vs. Dinosaurs by Matt Phelan: This heavily illustrated middle grade novel from award-winning author and artist Matt Phelan is a hilarious, rip-roaring tale of derring-do perfect for reluctant readers and fans of How to Train Your Dragon and The Terrible Two.
Let me tell you a secret about the Knights of the Round Table: they don't have much to do. The realm is at peace and dragons are few and far between. So Merlin decides to send the knights out on a real adventure to a world filled with the most terrible lizards of all: DINOSAURS!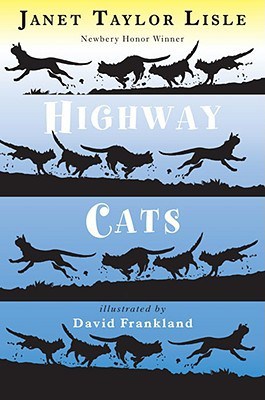 Highway Cats by Janet Taylor Lisle: When three kittens are thrown off the back of a truck, none of the highway cats knows what to make of them. They seem to have an appeal–an energy, even–that Khalia Koo, Jolly Roger, and the rest of the mangy, feral cats don't understand.
But there are bigger issues to figure out when the bulldozers start coming, threatening to demolish their homes as well as several historical landmarks. Can three little kittens be the answer to saving the town?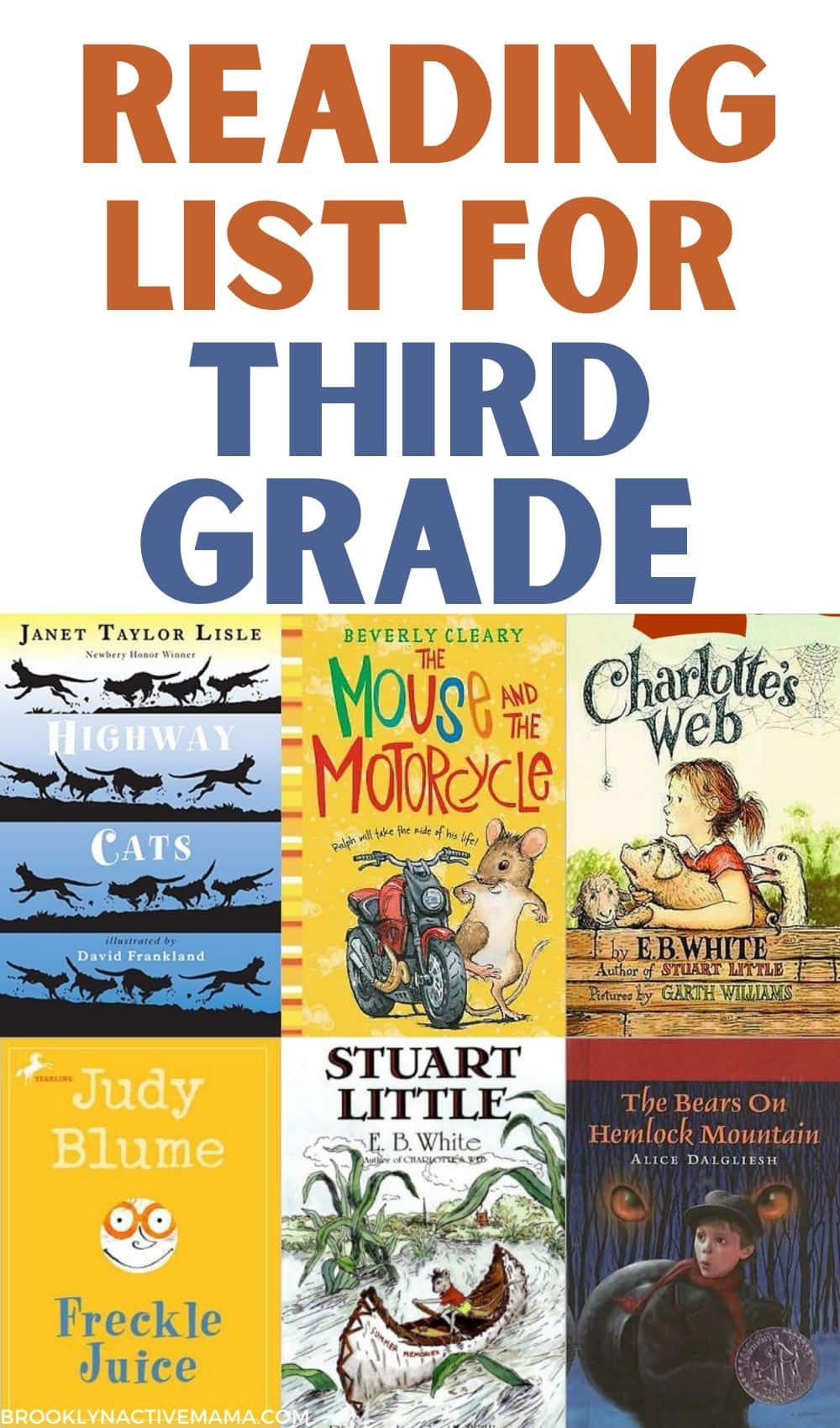 For more kid friendly posts check out:
Free and Affordable Kid Friendly Attractions in NYC
5 Easy Ways To Teach Your Children How To Be Safe On The Internet
Super Fun Captain Marvel Popcorn Recipe + Reaction From The Movie!
Disney Inspired Snack: Aladdin Magic Carpet Recipe
Hi! I'm Nellie. I am a busy mama of three, wife to my high school sweetheart who loves to cook, workout and stay organized! I love to share helpful printables, the best recipes and fitness tips for the modern mom. I strongly believe that every mom can feed their family well, take proper care of themselves and have fun along the way! Read my story.
Get comfortable and be sure to come hang out with me on social. Don't grab your free fitness journal before you go!