Growing up, Easter was always a big deal. My mom would take me shopping in the Borough Hall part of Brooklyn for the most fabulous dress ever for Easter Sunday at church. We'd spend hours and hours trying on different dresses filled with tulle and flowers.
Usually I'd end up with a beautiful (and expensive) dress. It was an experience I looked forward to every year with my mom.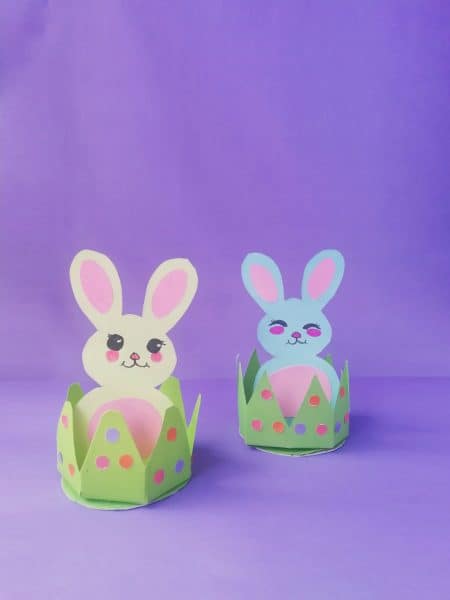 Now that I have children, we have created our own traditions. Easter Sunday is still special for church but things are a bit more relaxed. We celebrate with both the non religious side and the religious side. We still go to Easter brunch with the Easter Bunny but we still make sure to be in church on Easter Sunday.
Today I wanted to share with you a fun Easter craft that you can do with the kids — especially if you are trying to keep them busy and screen free during Spring Break. For some extra fun, have the kids join in and bake these fun Easter Bunny cupcakes too!
DIY Easy Bunny Craft: Bunny In Grass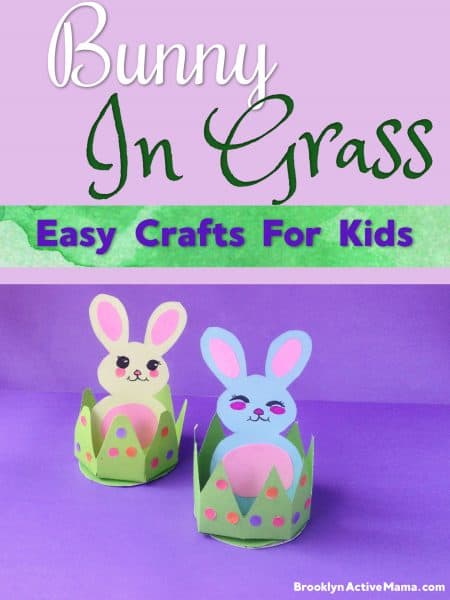 Supplies:
Colorful Craft Paper.
Paper Glue
Scissors
Colorful Markers.
Paper Punch Machine.
Cardstock
Introduction:
Step 1: Print out the bunny figure using this template.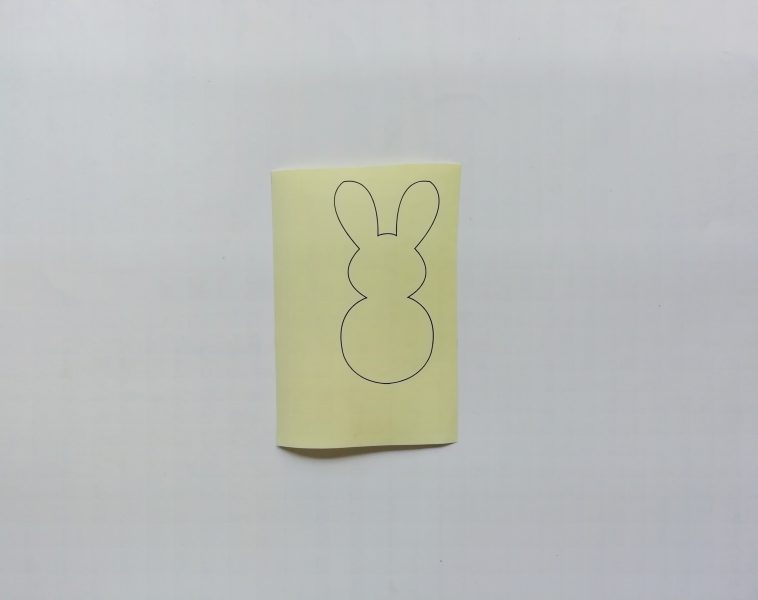 Step 2: Then cut it out.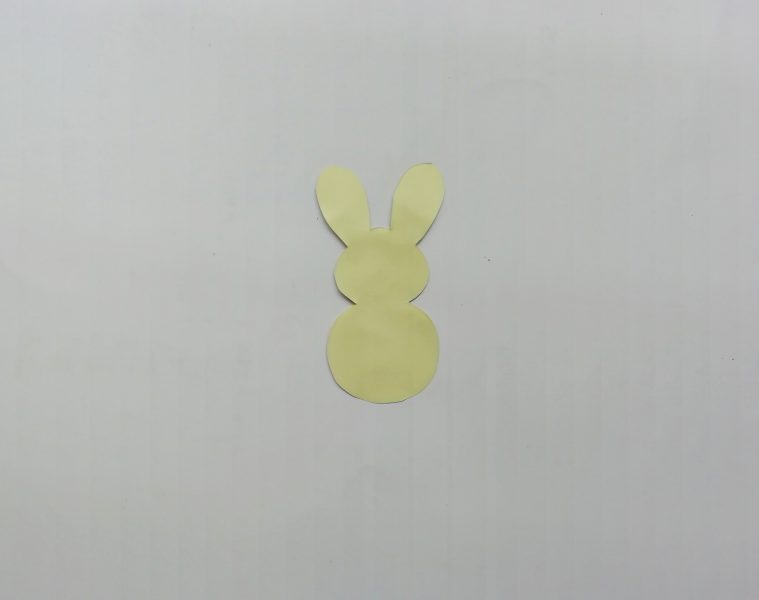 Step 3: Cut out rest of the pieces.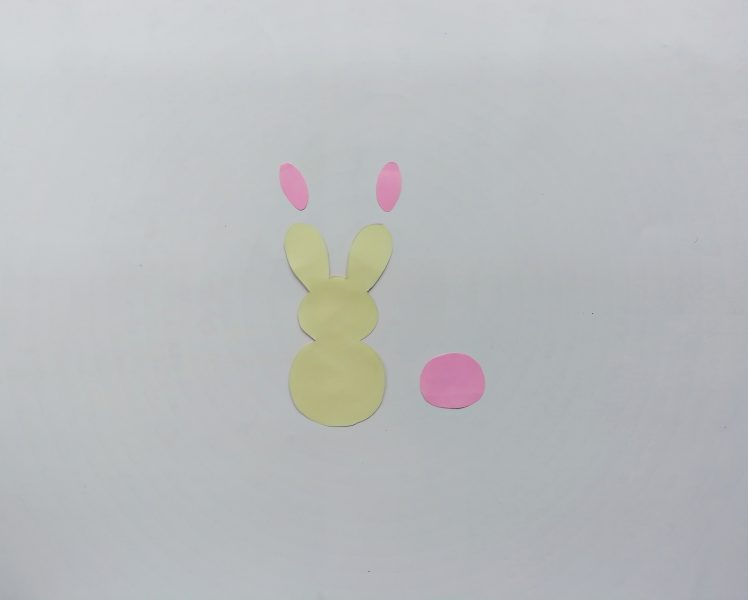 Step 4: Glue them In their place.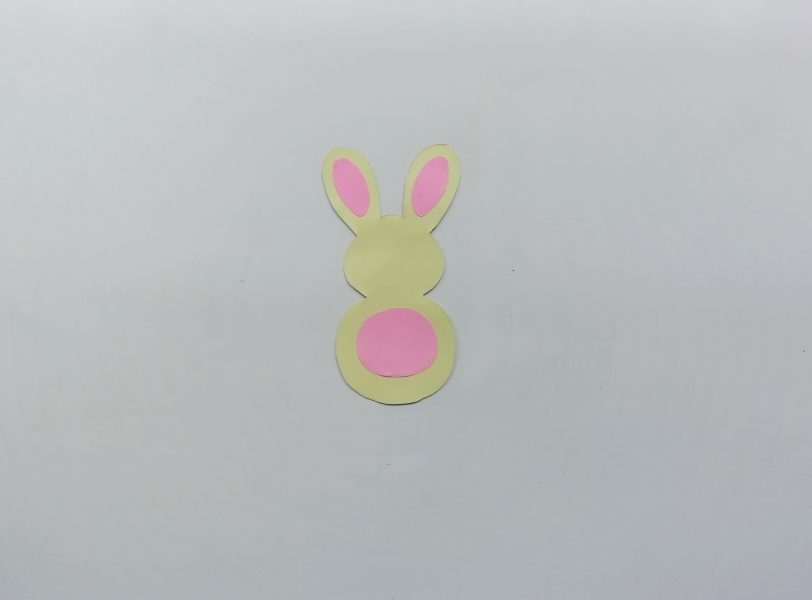 Step 5: Use a pink and black marker pen to draw the face on the bunny.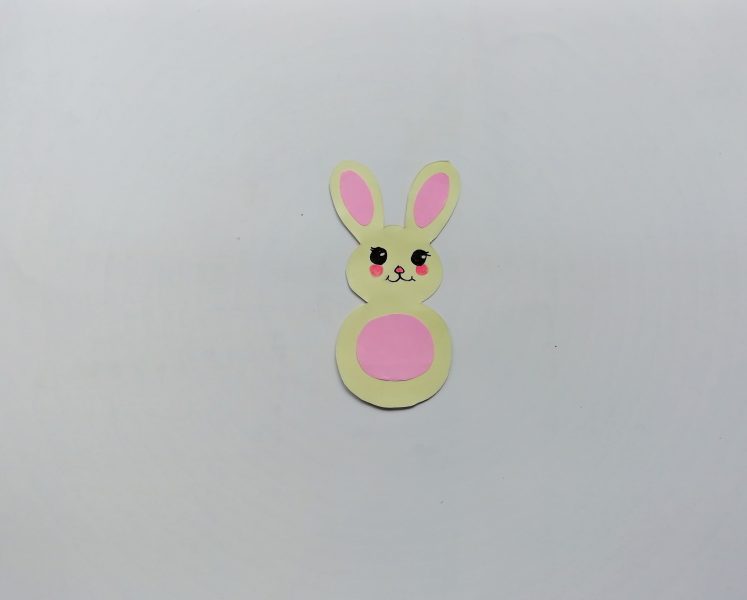 Step 6: Cut out a circular piece of cardstock.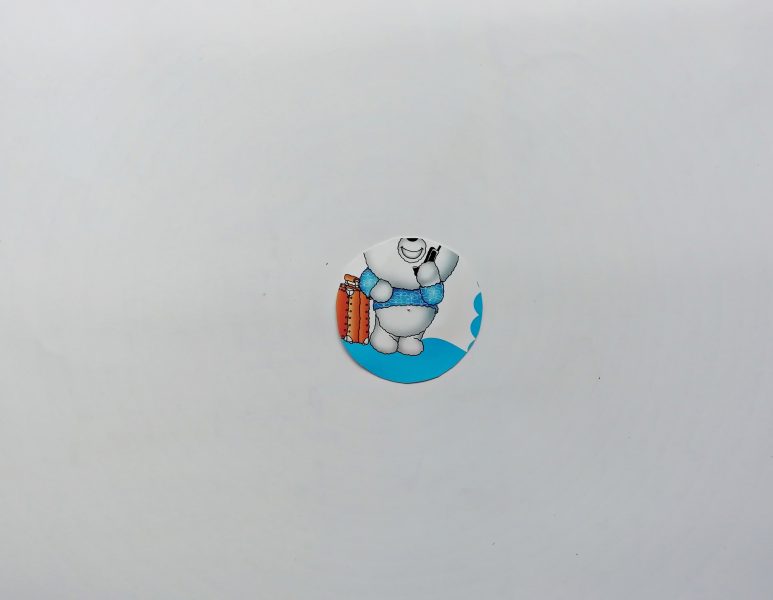 Step 7: Cover it with green craft paper or you can directly use green cardstock.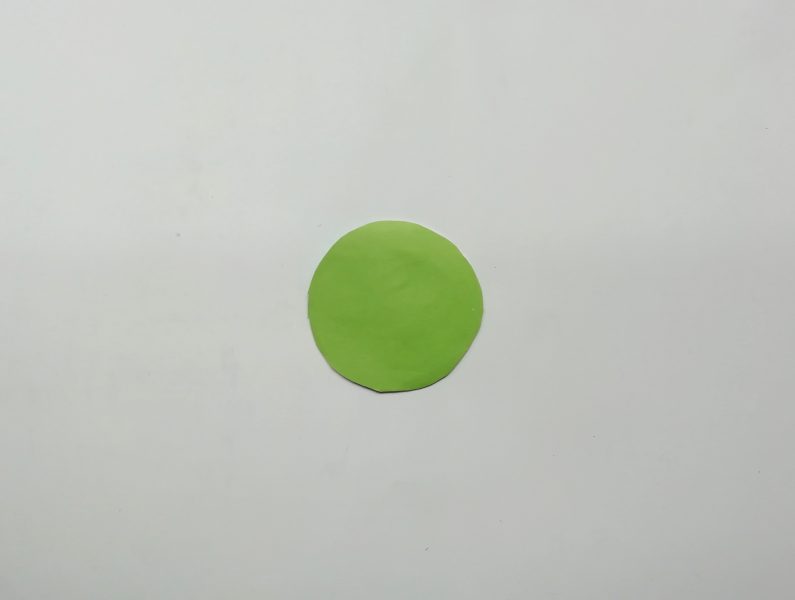 Step 8: Then use the template to cut out the grass.
Step 9: Make tiny vertical cuts on the bottom of the grass.
Step 10: Fold the grass slightly on the bottom according to the cuts.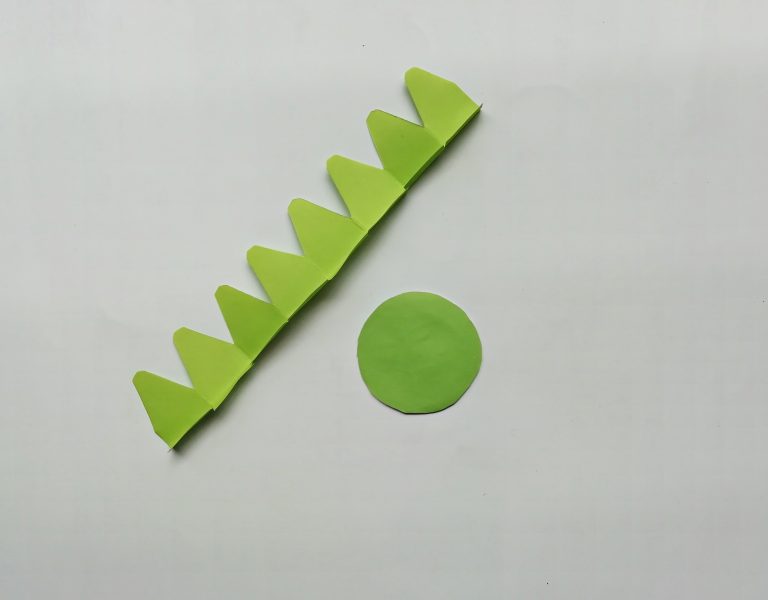 Step 11: Apply glue all around the border of the circular cardstock.
Step 12: Then Start gluing the grass from one end.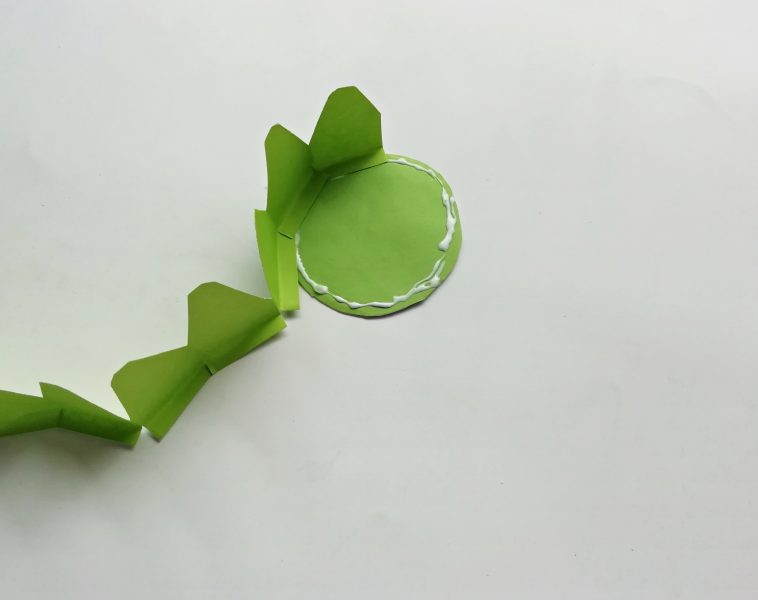 Step 13: Glue it all around the circle.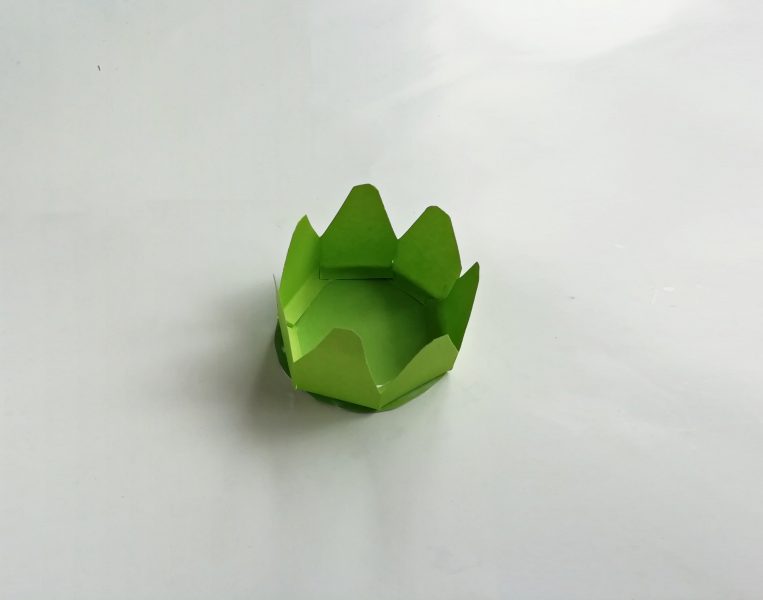 Step 14: Cut out a cardboard strip.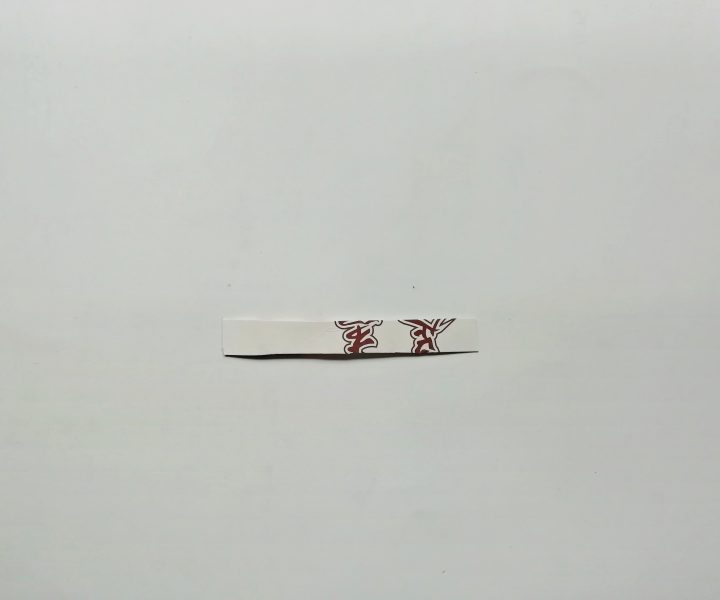 Step 15: Fold it in a triangle.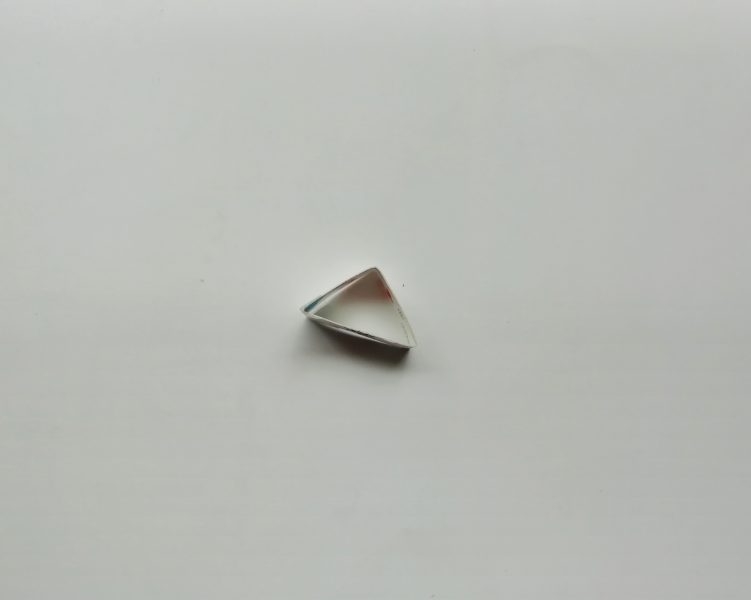 Step 16: Glue it on the back of the bunny.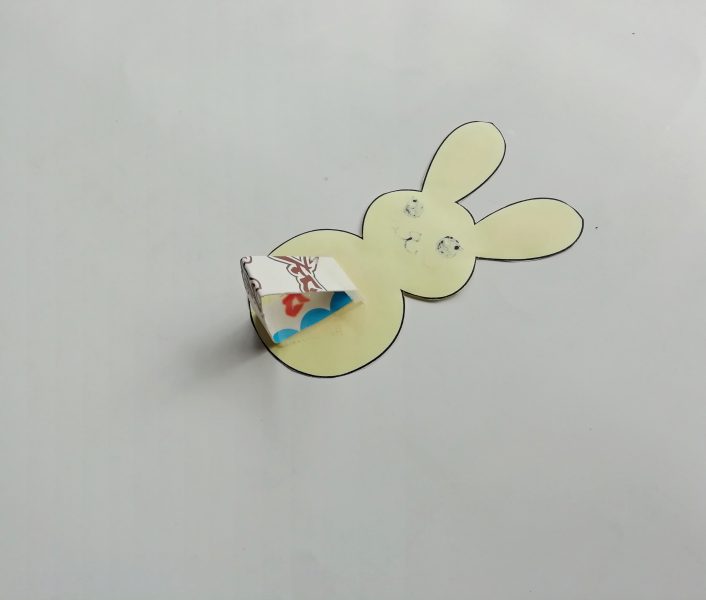 Step 17: Put it inside the grass and see if it fits.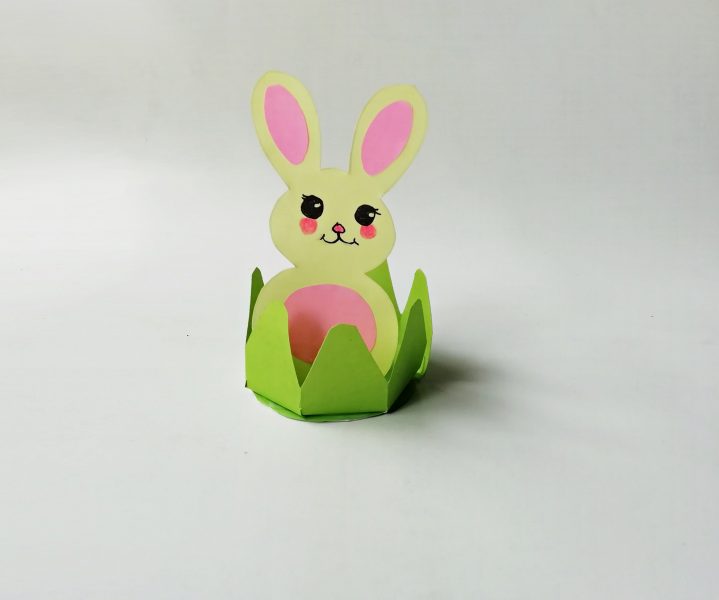 Step 18: Punch out some colourful papers to decorate the grass.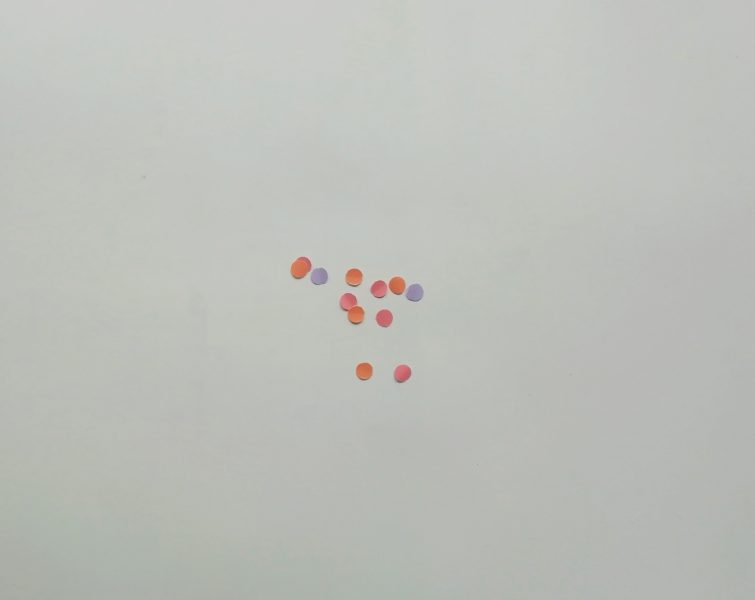 Step 19: Glue them on the grass and then glue the bunny inside the grass. And there you are it's READY!
Bunny In Grass!
Hi! I'm Nellie. I am a busy mama of three, wife to my high school sweetheart who loves to cook, workout and stay organized! I love to share helpful printables, the best recipes and fitness tips for the modern mom. I strongly believe that every mom can feed their family well, take proper care of themselves and have fun along the way! Read my story.
Get comfortable and be sure to come hang out with me on social. Don't grab your free fitness journal before you go!