As tough as distance learning was, after a month or so we finally fell into a bit of a routine. It wasn't quite as solid as getting up and going to school everyday but it was a routine at least. Here is a fun daily summer checklist printable that will help keep your kids on track!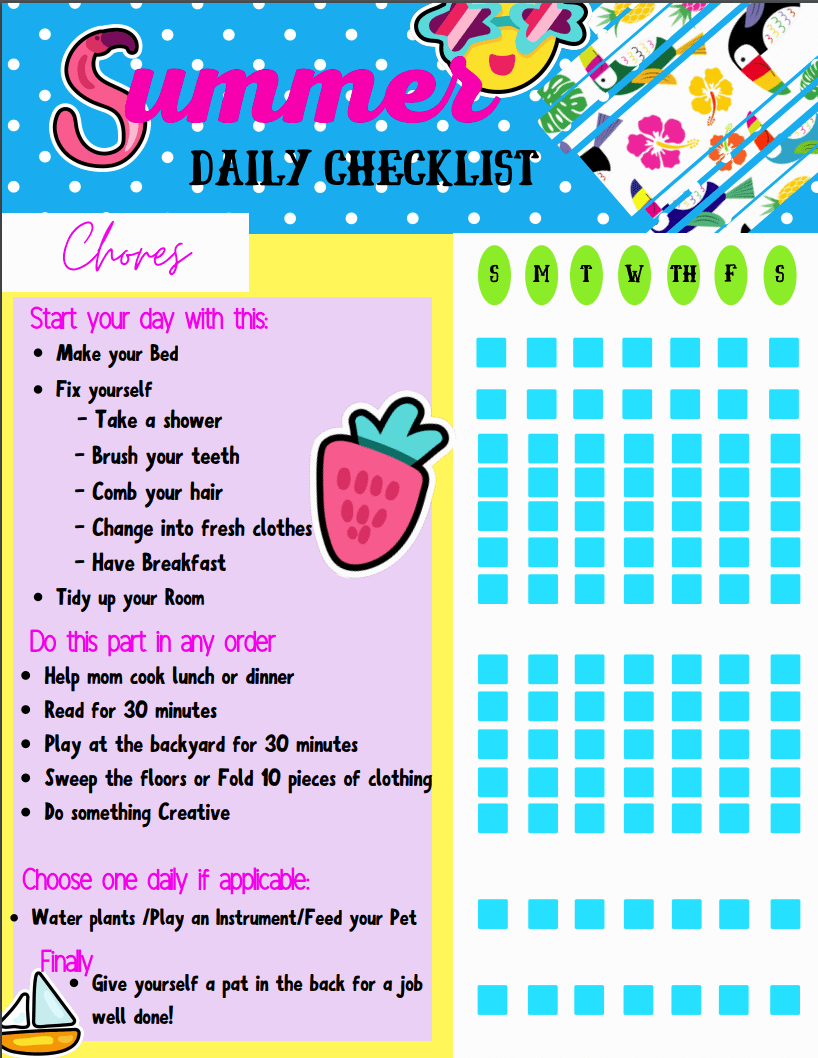 Take Care Of The Basics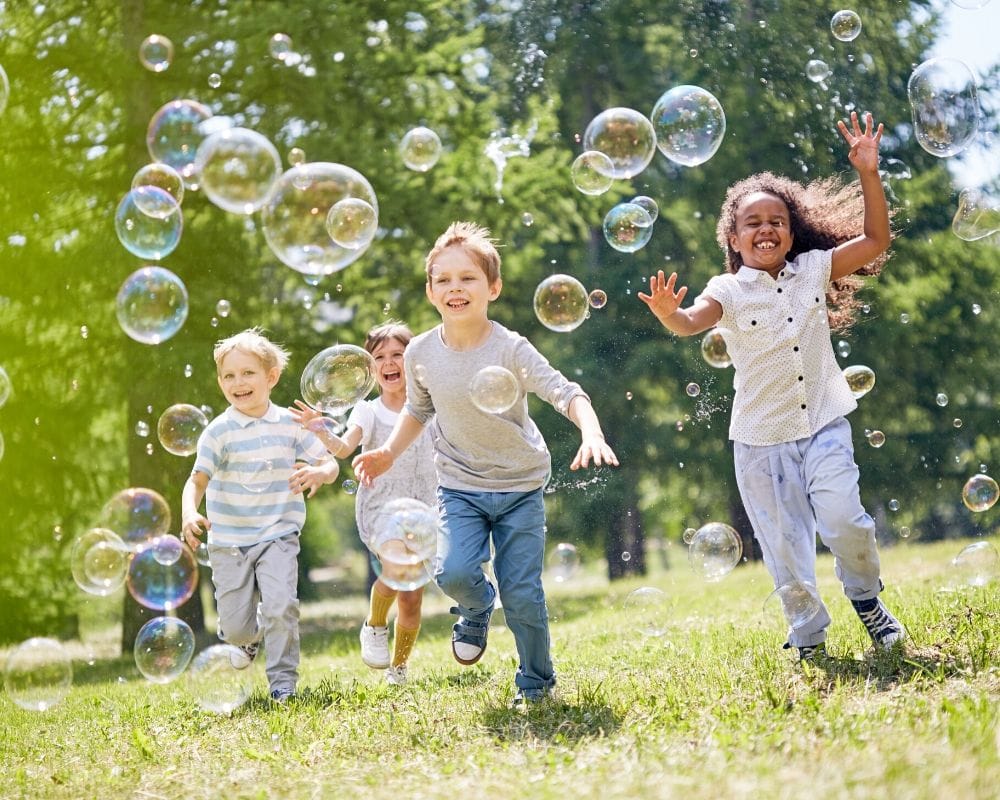 With all that we have been through (and are still going through), it has been hard to get a grip on this lockdown life. We are all trying to keep our sanity and get basic things done. It's tough, especially for the kids who may not have access to their favorite in person activities.
Get The Kids Active, Daily
Here I've got an awesome printable to keep a healthy routine for your healthy days. There are a bunch of activities that the kids can check off on a daily basis: They can choose one daily if applicable:
Help mom cook lunch or dinner
Read for 30 minutes
Play at the backyard for 30 minutes
Related: 36 Fun Family Summer Activities To Keep You Busy (Free Checklist)
Sweep the floors or Fold 10 pieces of clothing
Do something Creative
Water plants /Play an Instrument/Feed your Pet
Make your Bed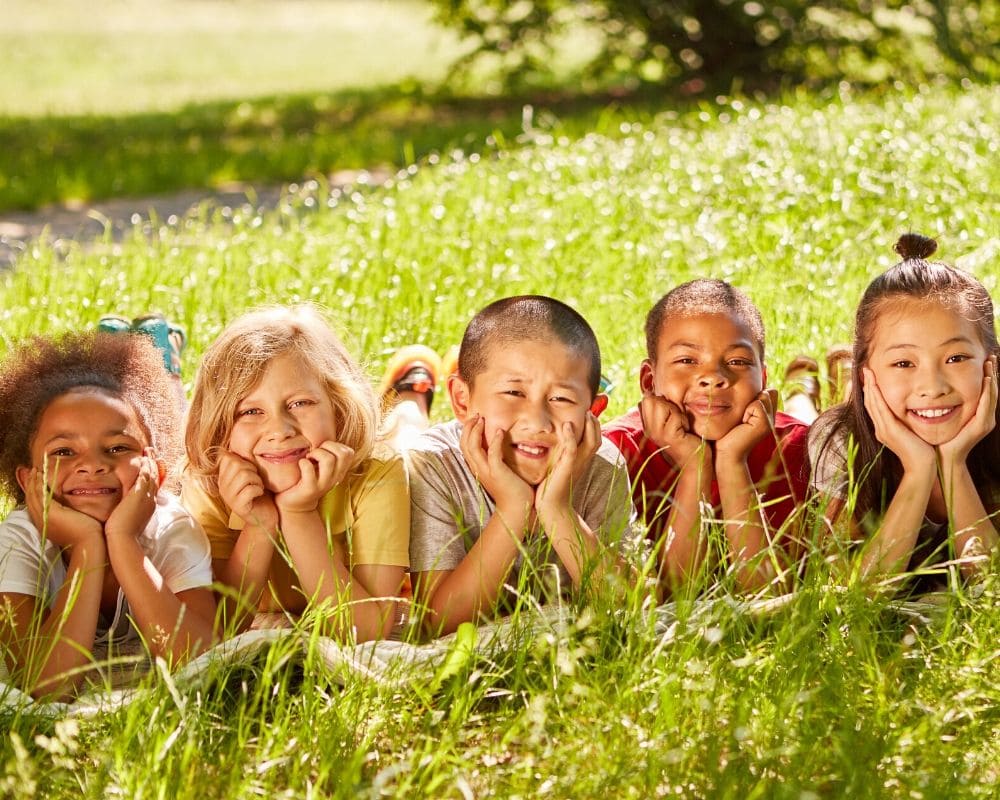 This is a great every day activity for the kids! I know that it can be hard, especially during the school year but the summer is a great time to practice this habit!
Take a shower
Am I the only parent that takes a hard look at their kids at 4pm and realize with horror that they are still in their pajamas? Taking a shower is a great thing to check off every morning.
Brush your teeth
This one should be automatic, but it's an easy box to check off each day.
Comb your hair
This is a big one, since the lockdown we have a lot of hair, everywhere.
Change into fresh clothes
This one as I mentioned before is a big issue here!
Have Breakfast
The boys rarely ever skip a meal, but sometimes they get so engrossed in whatever activity they decide to start their day with that they forget to eat breakfast!
Tidy up your Room
This is a big one in our house, I should add "Tidy up ANY room" this includes the living room play area and the guest room.
Getting the kids on a summer routine is no easy task but it can be done! Enjoy the summer as much as you can under the circumstances and be sure to have a little fun too!
Download your free daily summer checklist here and enjoy!
Do you have any set routine for your summer days?
Hi! I'm Nellie. I am a busy mama of three, wife to my high school sweetheart who loves to cook, workout and stay organized! I love to share helpful printables, the best recipes and fitness tips for the modern mom. I strongly believe that every mom can feed their family well, take proper care of themselves and have fun along the way! Read my story.
Get comfortable and be sure to come hang out with me on social. Don't grab your free fitness journal before you go!