With cooler temperatures finally here, I am so excited to get back to amazing warm drinks. If we are really being honest, I never stopped! I just like any reason to enjoy delicious fall flavors. Today I've so some amazing cozy fall drink recipes that you will love!
I am a fan of a really good hot chocolate, I know that pumpkin spice lattes are all the rage but I love a good hot chocolate year round! Today I've got everything you need from lattes, to hot chocolates, to delicious apple cider recipes. The options are endless, but these are just the best!
15+ Must Try Cozy Fall Drink Recipes
Fall is such a great time for warm drinks! Check out these awesome fall drink recipes that will warm you right up!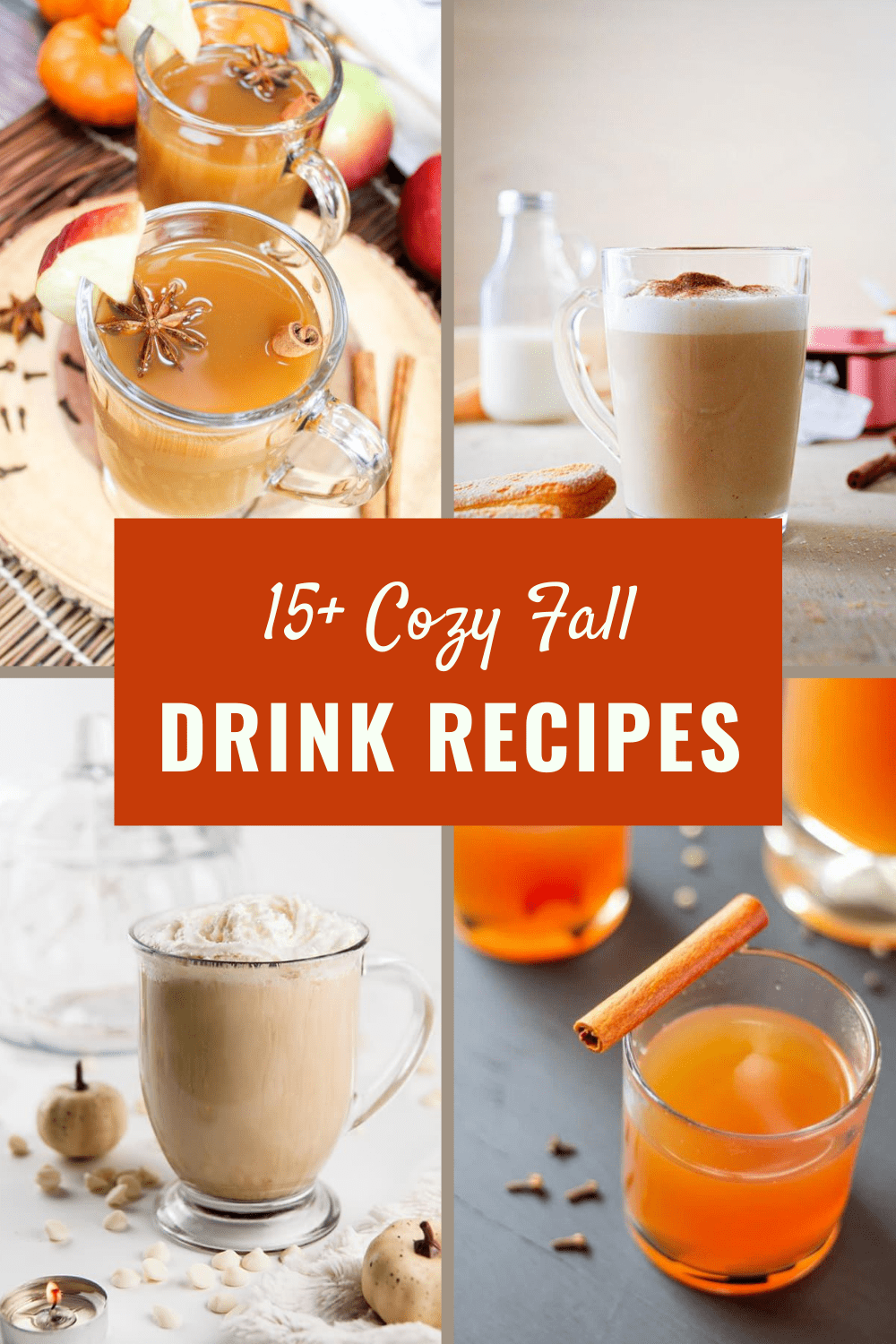 If you like these cozy fall drink recipes be sure to check out Must Try Slow Cooker Fall Soups!