Here are some fun things to do with the family this fall! Celebrate autumn with this Free Printable Family Fall Bucket List!
I don't know about summer where you are but here in my neck of the woods, it has been absolutely miserable hot. Add in tons of rain brought in by tropical disturbances lately and you've got muggy, miserable and unbearable heat. Guess what?! In this weird time, the seasons are still constant! So I have a fun family fall bucket list printable for you to enjoy the season with!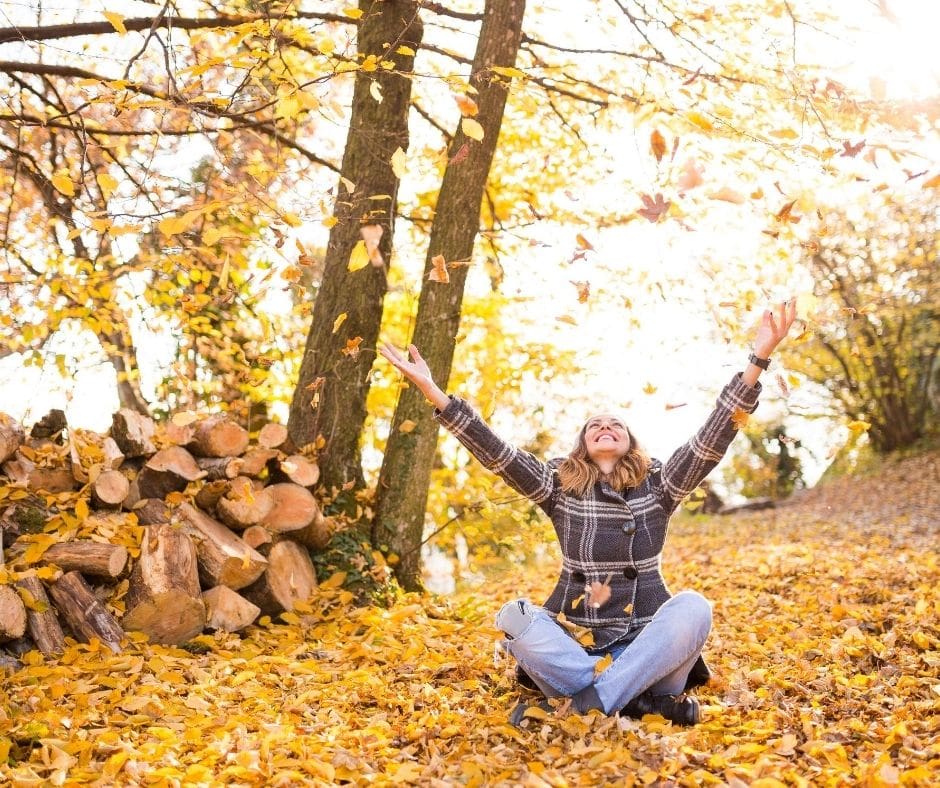 There's plenty to do to keep us cool during the long summer months. I had a really great time checking off these fun activities on our family summer bucket list.
Like many of my readers we've just been stuck inside at the mercy of each others company. No water parks. No public pool access. Thankfully though, Fall is just around the corner.
I've felt a few fall breezes here and there over the last few weeks, just little teases here and there, making me hopeful that the Fall will usher in better days than we've seen over the past several months.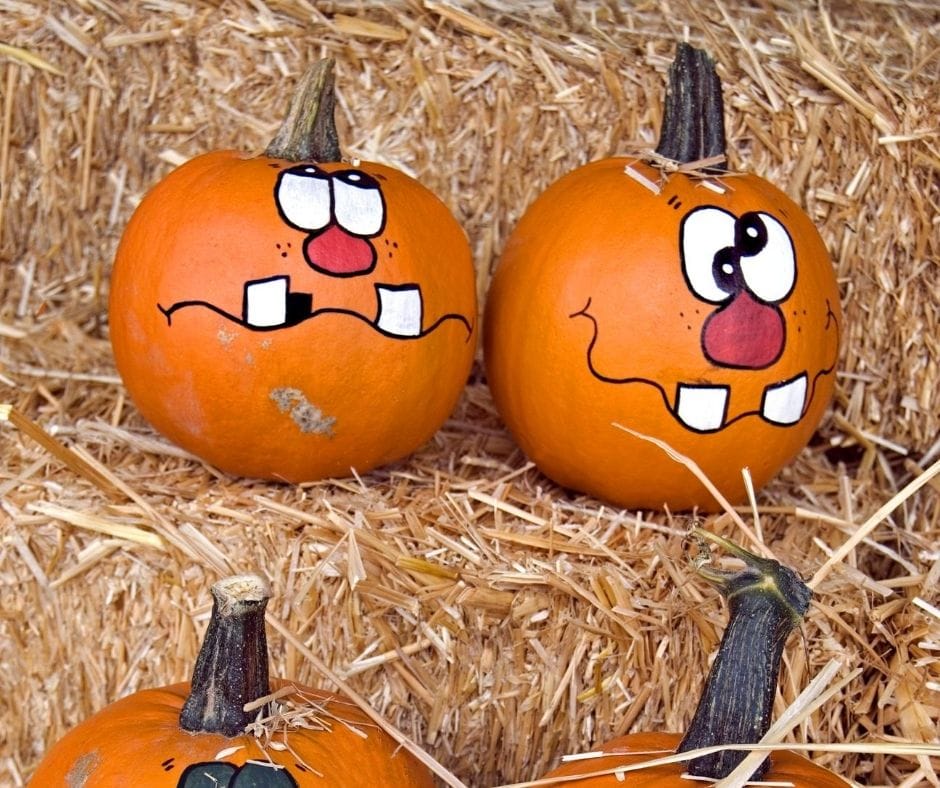 Not only does Fall bring in cooler weather, which I desperately need, it also gives me reason to release my Fall Family Fun Checklist for you. Rather than staying cooped up indoors for my favorite season, I'm strongly encouraging everyone to get out and make memories with your loved ones. Social distancing can still be observed, no need to risk your health for these simple yet fulfilling tasks.
If you're a fan of ushering in the Fall by gussying up your home with new décor, candying apples or going on hay rides, then I hope you'll enjoy the Fun Free Printable Family Fall Bucket List I've put together.
Although the list isn't extravagant or focused on traditional big gatherings with large crowds, to me it makes me think of how we celebrate the changing of the season, while being together with family and friends.
The Joy of Trying a Fall Family Bucket List
Autumn, with its crisp air, warm colors, and cozy vibes, presents a perfect opportunity for families to bond and make cherished memories. Crafting a Fall Family Bucket List can turn the season into an adventure, filled with activities and experiences that cater to every family member's interests. Here's why diving into such a bucket list can be a tremendous amount of fun:
Seasonal Exploration: Fall is a transition between the hot days of summer and the cold of winter. Embracing a bucket list means immersing oneself in the sights, sounds, and flavors unique to this time of year.
Variety of Activities: Fall activities can range from apple picking and baking pies to leaf-peeping hikes or spooky Halloween preparations. There's something for everyone, from the most adventurous to those who prefer quieter, home-centered activities.
Learning Opportunities: Many fall activities, like visiting a pumpkin patch or navigating a corn maze, can be educational. Children can learn about the life cycle of plants, the significance of harvest, and the history behind traditions like Thanksgiving.
Crafting Together: Fall crafts, such as making leaf rubbings, designing scarecrows, or carving pumpkins, allow families to unleash their creativity and decorate their homes with personalized touches.
Culinary Adventures: Fall is synonymous with delightful flavors like cinnamon, apple, pumpkin, and nutmeg. Families can bond over baking sessions, creating treats like apple crisps, pumpkin pies, or s'mores over a bonfire.
Outdoor Experiences: Fall's moderate temperatures are conducive to outdoor activities. Families can go on picnics amidst the fall foliage, engage in sports, or simply have a peaceful evening under the early-setting sun, wrapped in blankets and sipping hot cocoa.
Fosters Tradition: A yearly Fall Family Bucket List can become a cherished tradition. As years go by, family members can look forward to revisiting favorite activities or trying out new ones.
Encourages Togetherness: Working through a bucket list promotes teamwork and unity. Whether it's collaborating on a DIY project, picking the perfect pumpkin, or choosing the best route for a foliage drive, these shared decisions and experiences strengthen family bonds.
Memory Creation: Each ticked item on the bucket list becomes a memory imprinted in the hearts of family members. Photos, crafts, and stories from these activities can be looked back upon fondly in future years.
Unplugged Fun: Many fall activities encourage families to step away from screens and technology, promoting genuine interaction and grounding everyone in the present moment.
In essence, a Fall Family Bucket List isn't just a compilation of activities—it's a passport to shared experiences, lessons, laughter, and moments that, stitched together, form the warm tapestry of family life.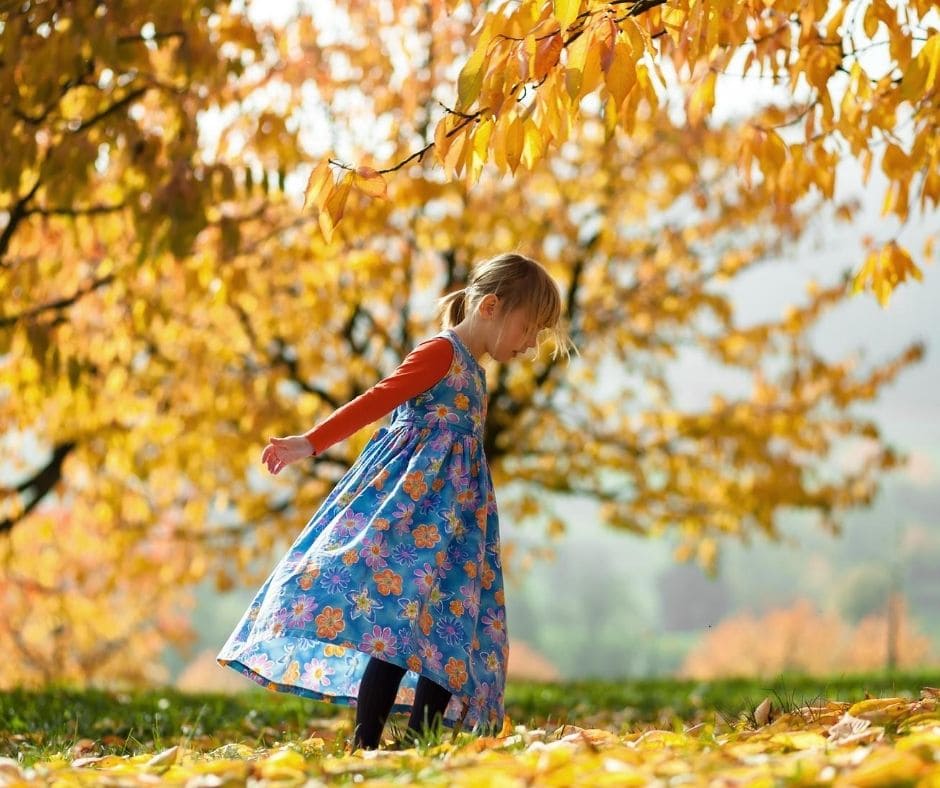 I hope my readers see the magic as I do, in jumping in a pile of multi-colored leaves, roasting pumpkin seeds and other activities that I've included. Plus I've added a blank page so that you can create your own list of bucket list activities you may want to complete this season!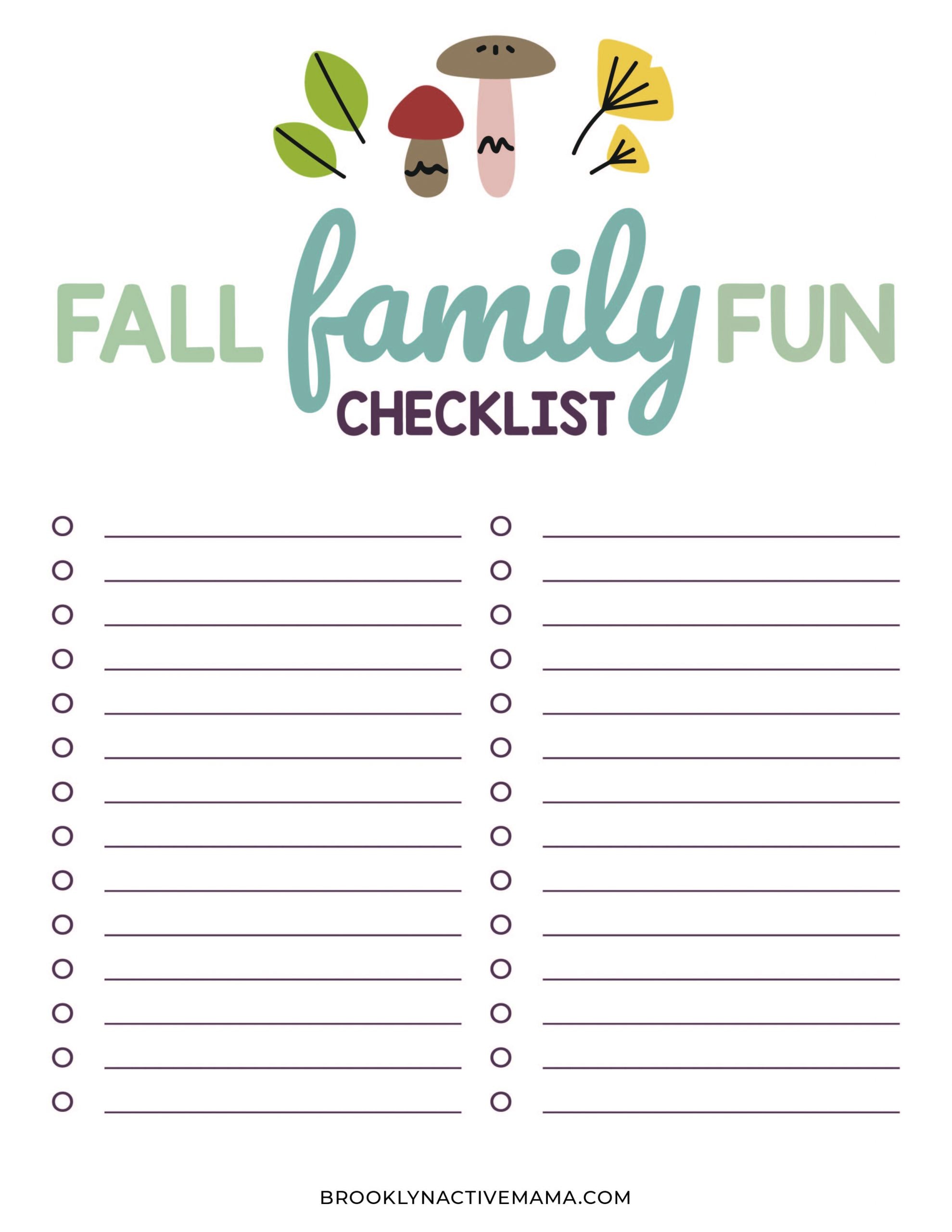 If you enjoyed this bucket list be sure to check out these:
20 Easy and Fun Fall Crafts For Kids
No Spend Fall Bucket List Activities Free Printable Checklist
15+ Must Try Cozy Fall Drink Recipes
Amazing Apple Cider Walnut Cupcakes For Easy Fall Baking
Hi! I'm Nellie. I am a busy mama of three, wife to my high school sweetheart who loves to cook, workout and stay organized! I love to share helpful printables, the best recipes and fitness tips for the modern mom. I strongly believe that every mom can feed their family well, take proper care of themselves and have fun along the way! Read my story.
Get comfortable and be sure to come hang out with me on social. Don't grab your free fitness journal before you go!