These adorable candy cane cookies are perfect for any Christmas Cookie Exchange! Simple ingredients and so fun to make with kids!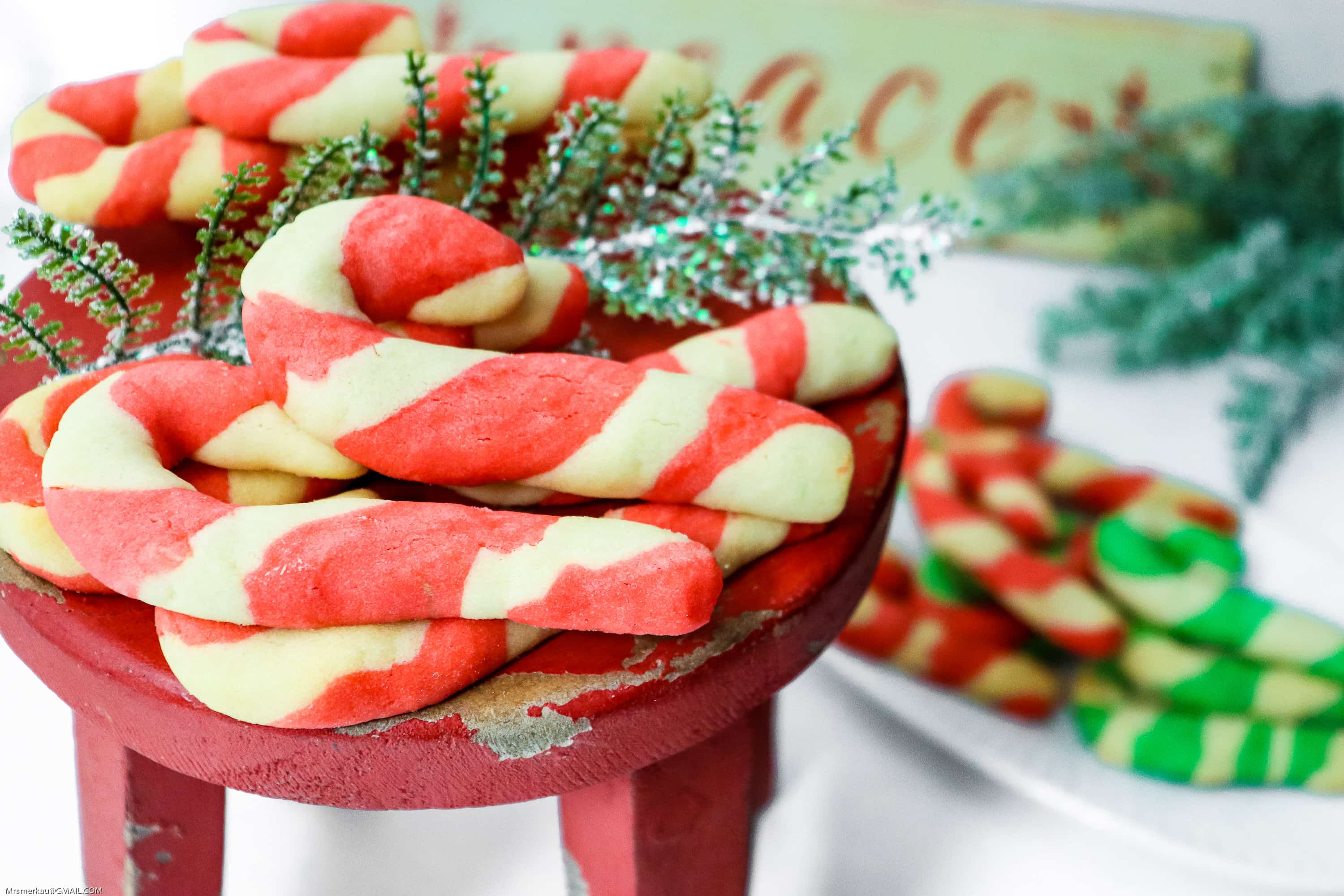 Everyone looks forward to Holiday Cookies. A little know-how and a few tips can make baking your holiday favorites easier and less stressful. Today I've sharing some fun tips on how to make your Christmas Cooking season easier and more fun plus a great recipe for candy cane cookies! Plus I am so honored to be joining in the Houseful Of Cookies Virtual Blog Hop, hosted by my friend Natasha!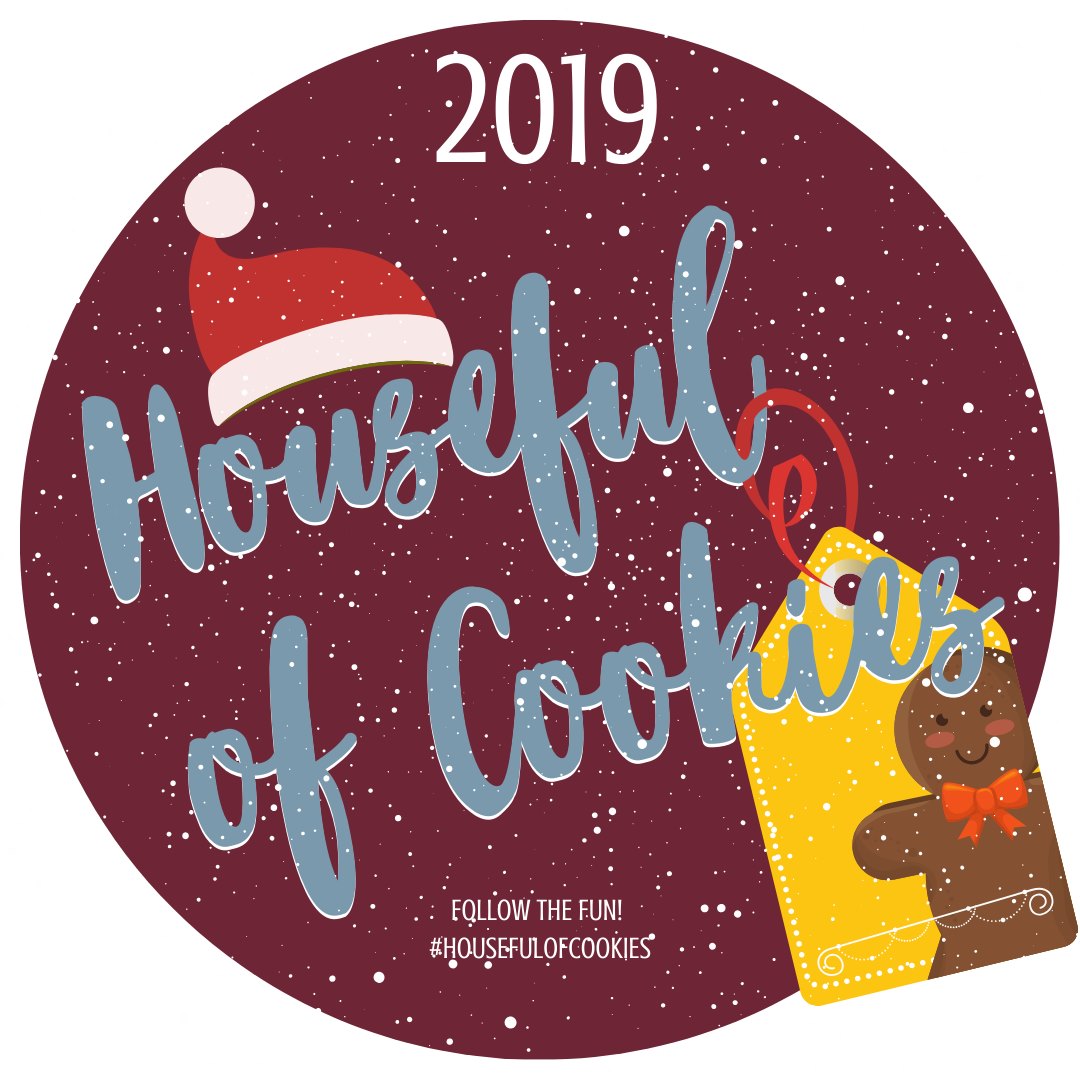 Fond memories and anticipation of the holiday season almost always include favorite cookie treats. Baking can be time consuming, frustrating and messy. Here are some suggestions to help make your holidays cookie baking life a little easier.
Cookie Decorating Tips
Use paste food coloring, not liquid (the type used to color eggs) and you will get more vibrant colors when decorating.
A clean pair of tweezers can be used to place small sprinkles or decorations on cookies. Much easier and less frustrating than fingers!
Shake powdered sugar for dusting cookies with a salt shaker.
Cookie Baking Tips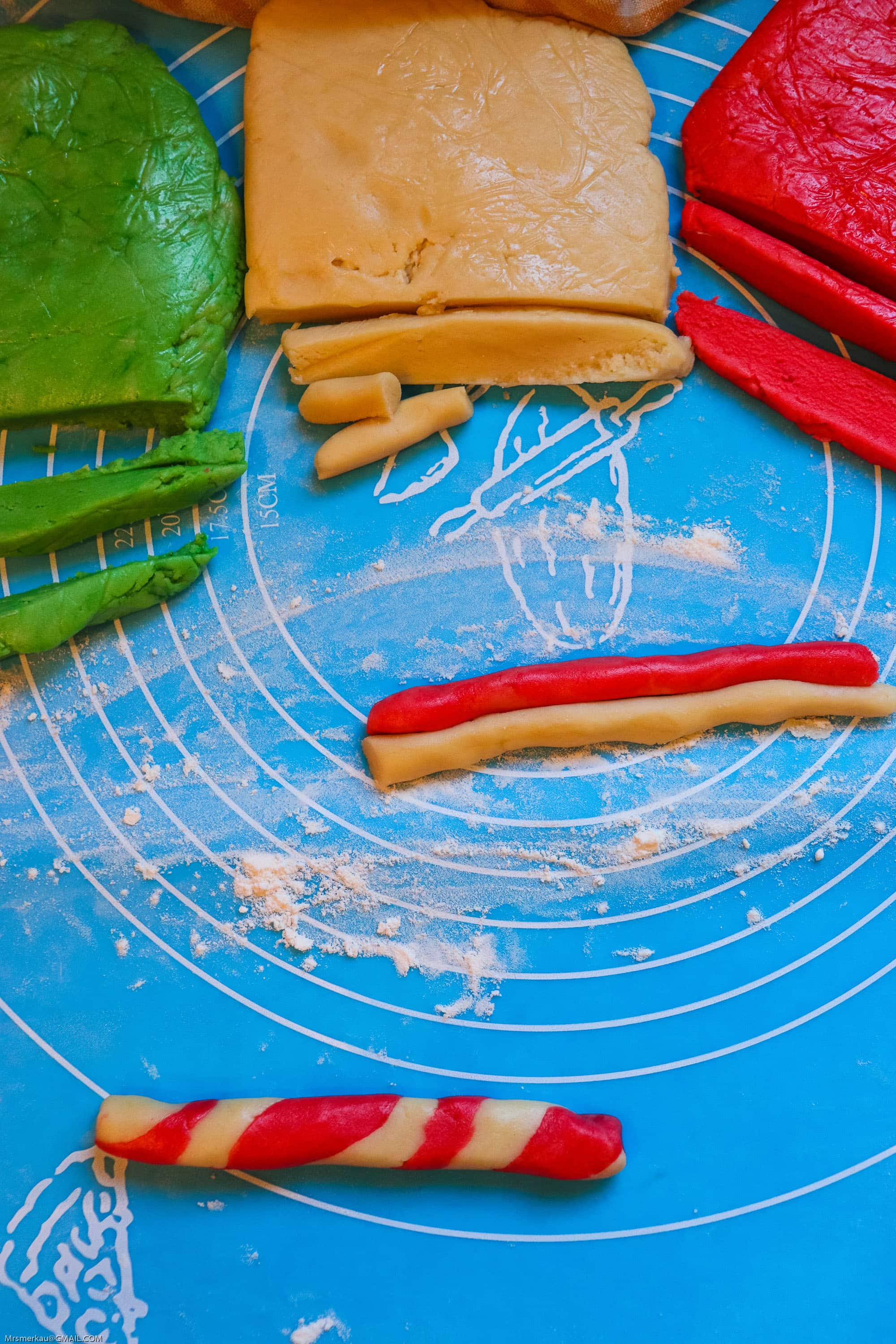 –One of the most popular items for baking cookies are silicone baking mats. Using the mats or parchment paper saves a lot of clean up time and also helps cookies bake better.
–For evenly baked cookies, thick, shiny aluminum pans are best. They bake more evenly. If you only have thin pans, double them up.
–Always cool your cookie pans before baking the next batch. If you are rushed, run tepid water over the pan to cool it. Also, rotate pans half way through baking time to insure even baking.
Storing Cookies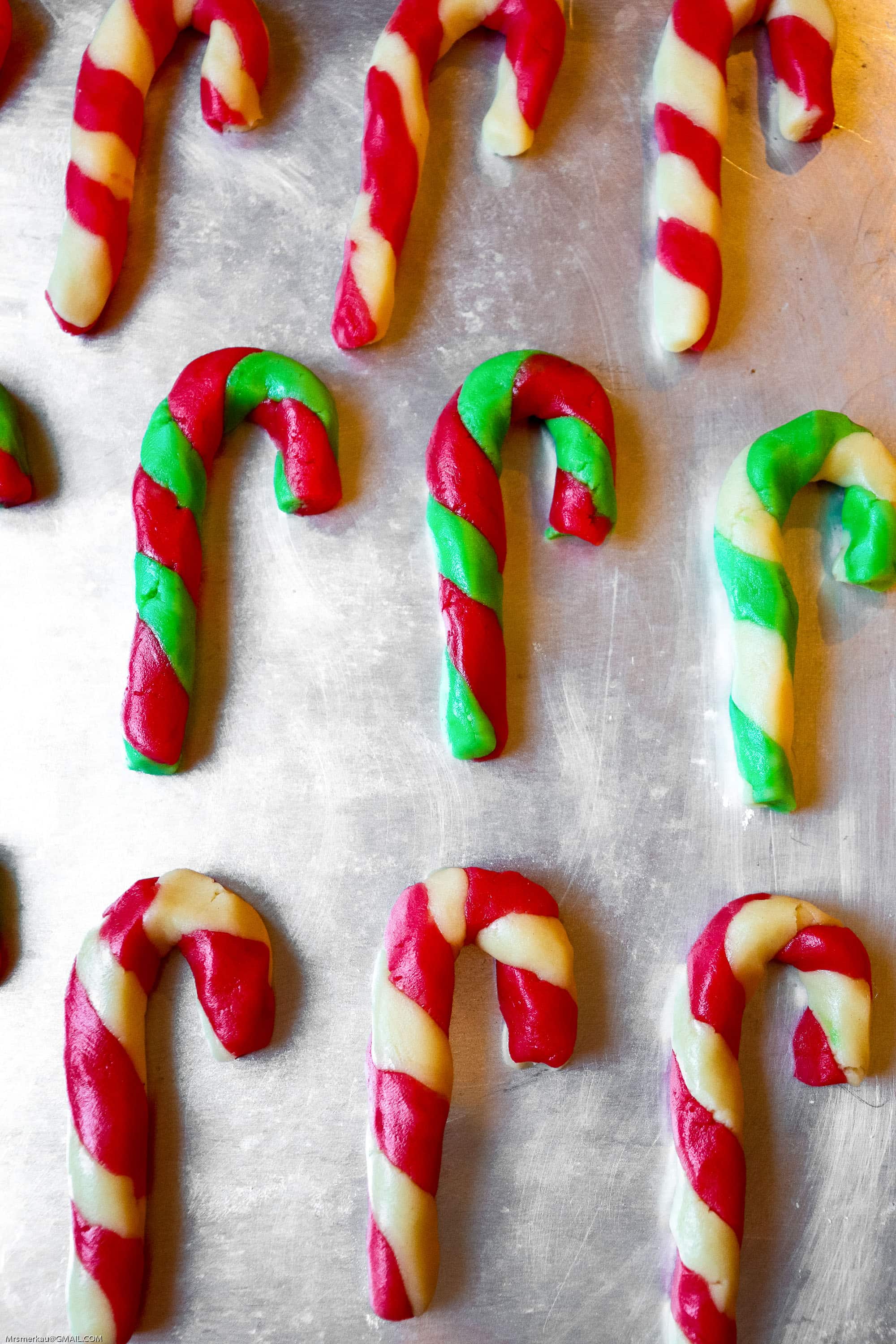 Proper storing extends the life and taste of your holiday baking. Keep cookie types stored separately to avoid cross-taste contamination. Store crispy cookies in a container with a loose lid. Add a piece a bread to absorb moisture and keep cookies fresh.
Bar and soft cookies should be stored in a container with a tight lid. Add a piece of sliced apple to keep them from drying out.
Store baked cookies inside the freezer, not in the door. Freeze them on cookie sheets, in single layers and then transfer them to storage bags or containers. They can be kept inside the freezer for 4 months.
Defrost cookies inside storage containers. Moisture will form on the wrappers and not on the cookies, keeping them from getting "soggy".
Sharing Cookies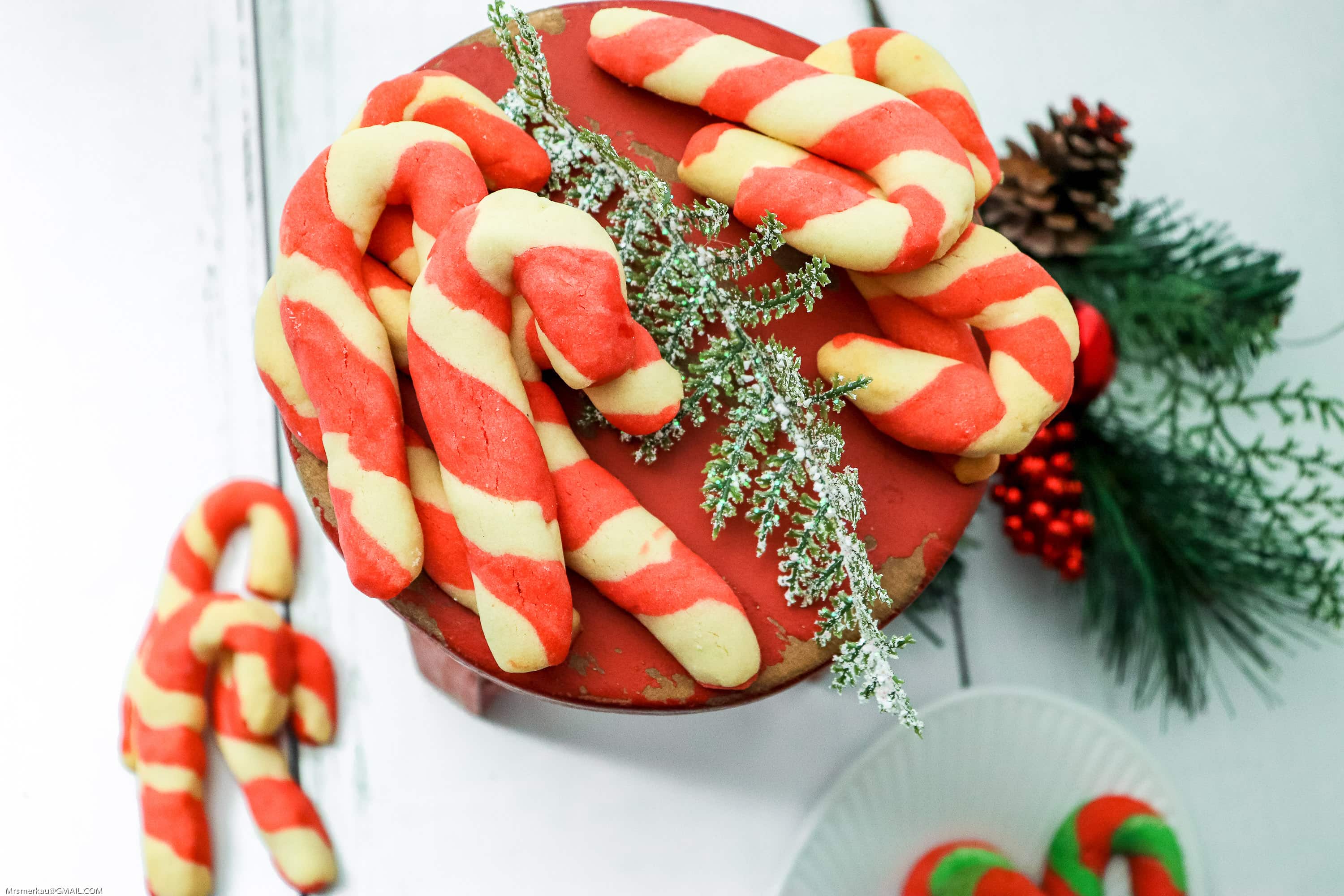 Cookie exchanges, also called cookie parties, are a great way to save time and still provide your family and friends with a nice variety of delicious treats. The way most exchanges work is a set number of people commit to get together and each brings that same number of one type of cookie in dozens to share.
So if 10 people are invited, you would bring 10 dozen cookies. Having people sign up in advance with specific cookie types helps eliminate duplicates or too many of one type.
Sometimes just a few simple hints like these can save you lots of time, a precious commodity during the busy holiday season. Today I am so excited to be joining forces with my friend Natasha from Houseful of Nicholes in her yearly cookie exchange blog hop!
Yield:

2-3 dozen cookies
Christmas Candy Cane Cookies
Total Time:
1 hour
35 minutes
These amazing Christmas Candy Cane Cookies are great for Cookie Exchanges!
Ingredients
2 1/2 cups flour
1 cup confectioners sugar
½ cup butter
½ cup shortening
1 egg
1 ½ almond extract
1 tsp vanilla
½ tsp salt
red and green food coloring
Instructions
Cream together butter and shortening. Add confectioners sugar, egg, and extracts.
Blend flour and salt. Add the flour mixture and blend on low speed until incorporated.
Divide dough into 3 sections and mix red food coloring into one, green into another, and leave one plain.
Wrap dough separately in plastic wrap and place in refrigerator for at least 1 hour.
Flour rolling board. Using fingers, roll a pinch of two different color doughs into long ropes. Twist ropes together and hook one end to form a candy
cane. Transfer to cookie sheets.
Bake at 375° for 10 minutes or just golden.
Nutrition Information
Yield
12
Serving Size
1
Amount Per Serving
Calories

284
Total Fat

17g
Saturated Fat

8g
Trans Fat

0g
Unsaturated Fat

7g
Cholesterol

41mg
Sodium

164mg
Carbohydrates

29g
Fiber

1g
Sugar

9g
Protein

3g
What is Houseful Of Cookies?
Houseful of Cookies is an annual, virtual cookie hop, hosted by Natasha Nicholes of Houseful of Nicholes. She really likes playing on the "Houseful" theme when there is more than one of something, and since there's more than one cookie…here we are.
Each year, she gathers a bunch of us from the internet to bake up our epic cookie creations and share them with all of you! It's a fun time, and we all have dealt with butter, flour, and various flavorings to bring you our goodies each year. This year, we present to you, our cookie hop.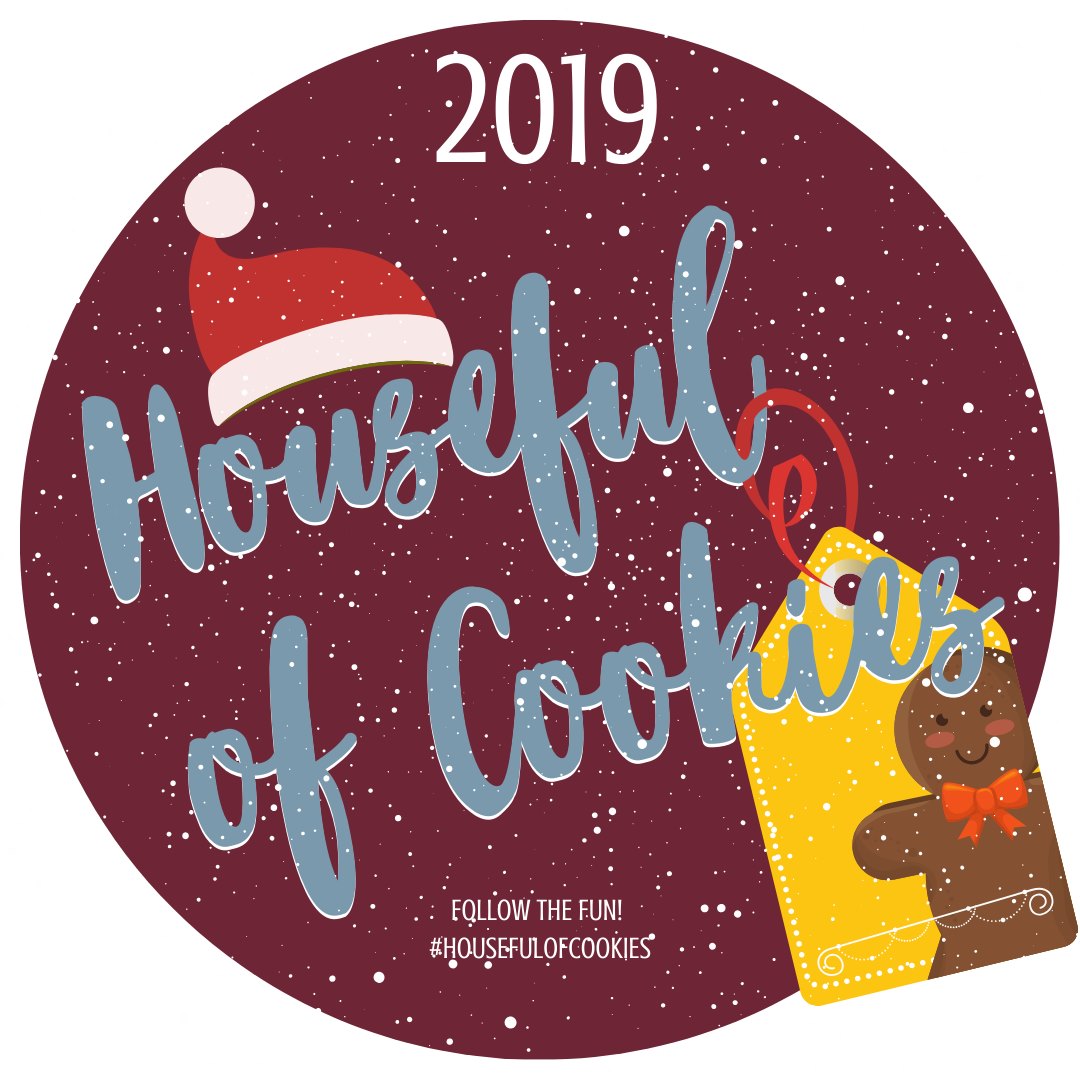 Houseful Of Cookies Participants
Brownie Cookies – Houseful of Nicholes
Chocolate Rolo Surprise Cookies – Good Girl Gone Redneck
The Perfect Christmas Sugar Cookies – Love, Jaime
Cake Mix Santa Cookies – Dairy Carrie
Chocolate Dipped Peppermint Shortbread Cookies – Honest & Truly
Gingersnap Cookies – Divas With A Purpose
Mickey Christmas Headband Cookies – Cutefetti
Birds Nest Cookies – My Crafty Life
Cranberry White Chocolate Chip Cookies – Kenya Rae
Gluten-Free Russian Tea Cakes – Day by Day in Our World
Molded Peanut Butter Cookies – This Mamas Life
Not Your Mama's Milk & Cookies – Life of a Ginger
Peanut Butter Marshmallow Chocolate Chunk Cookies – Mama Harris' Kitchen
Coffee Sandwich Cookies with Browned Buttercream Filling – How Was Your Day?
Butterscotch Cornflake Cookies – Omadarling
Coffee Cookies – Someday I'll Learn
Toffee Bits Cookies – This Worthey Life
Fruitcake Cookies – Sugar, Spice, & Glitter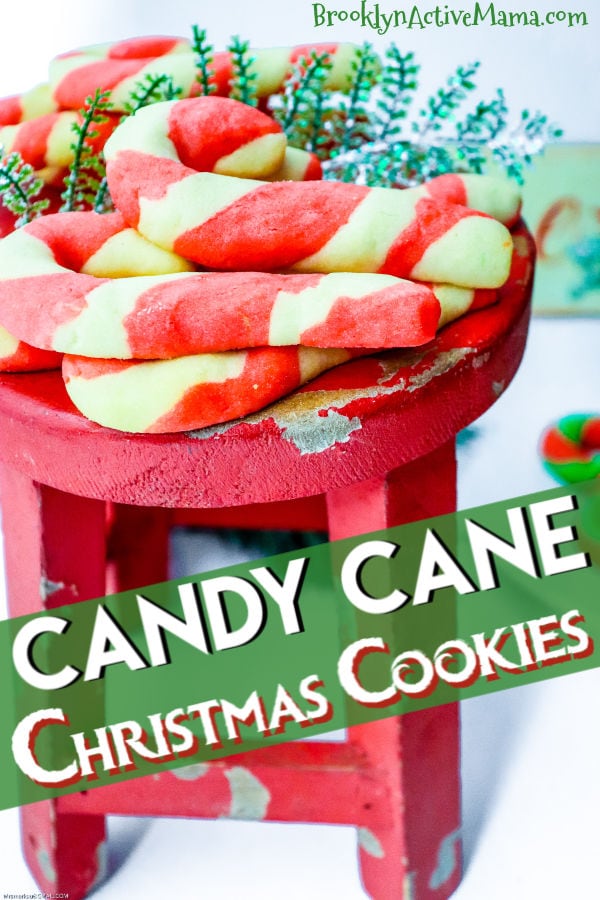 What are your favorite cookies to bake this holiday season?
Hi! I'm Nellie. I am a busy mama of three, wife to my high school sweetheart who loves to cook, workout and stay organized! I love to share helpful printables, the best recipes and fitness tips for the modern mom. I strongly believe that every mom can feed their family well, take proper care of themselves and have fun along the way! Read my story.
Get comfortable and be sure to come hang out with me on social. Don't grab your free fitness journal before you go!