This post about securing your child's financial future is sponsored by Northwestern Mutual
A little while after learning that I was expecting and it settled in that we would be adding a new family member to our household, I started to think about the cost of it all. Both times I had been pregnant before I was secure and stable in a full-time job with excellent insurance and consistent cash.
This time is quite different; I won't be rushing back to work when baby turns 3 months because I am now an entrepreneur–but I need to really analyze my financial situation to make sure that baby is well taken care of.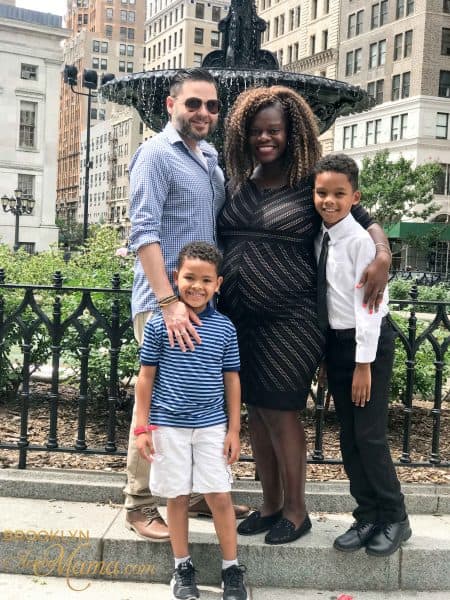 I've partnered with Northwestern Mutual to gain some insight as to what I should be doing financially to prepare for my upcoming addition. I was able to meet with a super experienced Northwestern Mutual Wealth Management Advisor Francis Clement to learn some really great tips to help ensure the financial future for your children. I hope you learn something because I learned a LOT!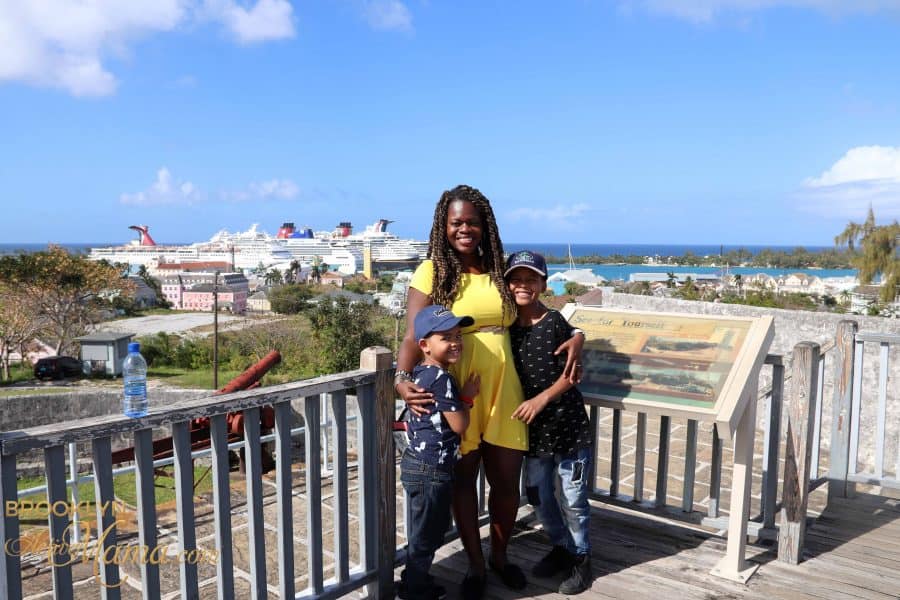 Given the ups and downs of entrepreneur finances, what is the most important step to take once the baby is born?
One of the best things to do for a baby or young child is to open up an ESA account. As an ESA account is a tax-advantaged investment account in the United States designed to encourage savings to cover future education expenses (elementary, secondary, or college), such as tuition, books, and uniforms (for the same year as the distribution). The ESA account is fantastic because if you decide to enroll your child in private school, you already have the funds ready to go in the ESA.
Life Insurance Policy: Consider a whole life insurance policy starting around $100K, not because you expect anything to happen to your children–but instead it gives them permanent insurance. Insurance will last for their life and will have a accumulated cash value they could use use iwhen they are older. You can set up a plan that would be meaningful long term with an additional purchase benefit, that would guarantee their right to buy more insurance at certain ages.
Should I set up a new 529 for the baby right away, or should I add her on to her brothers' plan?
Since 529 plans are designed for a specific beneficiary, if the children are in college at the same time it could be challenging. You would only get the tax-free benefit for one child. A plan for each child could give more benefits.
When should you get any of these plans?
If you have the cash flow, do it now. Do something. The minimal for a monthly contribution is $50 a month. Start as soon as possible and create the habit. The sooner the better.
Should I have a separate budget for the needs of the baby?
You should do what works. If you find that it helps, then do it. If there is a separate income source for the child, or you can add it to your regular budget.
Should I open a savings account, or any other account for baby once she is born?
I'm not a big fan of assets in a child's name. A checking account or mutual funds account could negatively impact the kids eligibilty when it comes to financial aid. A 529 is considered a parental asset and not an asset for children, which is super helpful.
Once your child gets to high school, you can roll the ESA account over to the 529 account if needed!
Wow, that was a lot! Now I'm looking at my finances sideways and making changes immediately! Stay tuned for part 2 in this series where I share tips about teaching children about finances!

Did you learn anything new? Do you have an investment set up for your kids?
For more information about planning your financial future visit NorthwesternMutual.com
and find your local financial advisor here to schedule a consultation.
Hi! I'm Nellie. I am a busy mama of three, wife to my high school sweetheart who loves to cook, workout and stay organized! I love to share helpful printables, the best recipes and fitness tips for the modern mom. I strongly believe that every mom can feed their family well, take proper care of themselves and have fun along the way! Read my story.
Get comfortable and be sure to come hang out with me on social. Don't grab your free fitness journal before you go!