I got some amazing news in my inbox a few weeks ago. I got an invitation to Disney's Social Media Moms Conference! For years I had been checking my inbox hoping and wishing for an invite–and I nearly jumped out of my seat when I read the email on the train ride home from work. I am especially excited after experiencing the magic of the Social Media Moms on the Road Event last year. In less than a few weeks, on Mother's Day Weekend,we will be traveling to Disney World! Even though I was there a few months ago, I'm crazy excited to go back!
Since I've been to Disney World a ton of times, I decided to share today some very important tips for getting ready for a trip to the Happiest Place On Earth!
10 Easy Ways to Prepare for a Trip to Disney World
Get all the memory cards: If you plan on bringing a camera (which you should!) be sure to pack lots of extra memory cards. There are so many photo opportunities and you will need all the memory space possible!
SanDisk Ultra 32GB Class 10 SDHC UHS-I Memory Card ($12.99)
Transcend 64GB MicroSDXC Class 10 UHS-1 Memory Card with Adapter — Perfect for the GoPro! ($17.99)
Buy a really good portable charger: I got this one from Amazon a few months ago and it has been a lifesaver! It charges my camera, my phones, the boys tablets, my go pro, my TomTom Spark–you name it! The best part is that it lasts really long, I usually can get a full charge from at least 4 devices before having to charge the unit again.
Buy a swimsuit/find a good one: Since I am not in a warm climate most of the year, I am SO excited to get to a pool with the kids. If you stay on a Disney property, they have the BEST pools in the world! So make sure you bring your swimsuit!
Bring water bottles: Buying water bottles over and over can get really expensive. Bring your own camelbacks so that the kids (and you) can stay hydrated throughout the day. Plus it's really great to have water when you are in line and only 2 minutes away from getting on a ride!
Get matching gear: because it's SO cute and people will swoon over your style. (At least I will)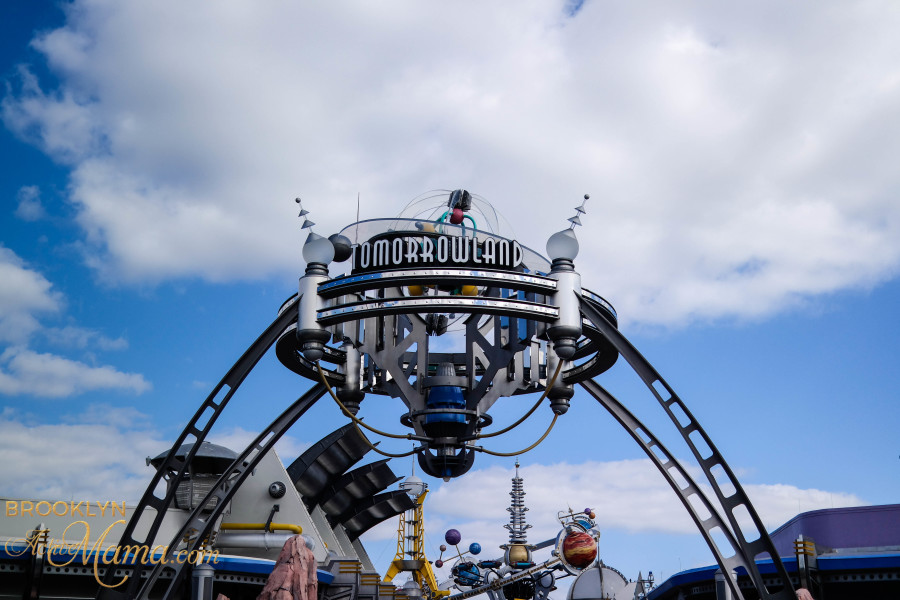 Scout your top 5 rides: This one is really important. There are a TON of rides in Disney World but there are so many that that you may not be able to ride every single one. Pick out your top five, figure out which parks they are in and make a plan!
Research restaurants: There are SO many restaurants in Walt Disney World–I have been over 10 times and there are STILL so many that I have not been to! Figure out what you might want, romantic? Characters? A Show? The options are endless. Since the reservations tend to book up really quickly be sure to research and choose as soon as you can!
Have questions about dining at Disney Parks? Ask the Disney Parks Moms Panel! https://t.co/AKwcW1QbNu pic.twitter.com/JSlRoXCzY7

— Disney Moms (@DisneyMoms) April 6, 2016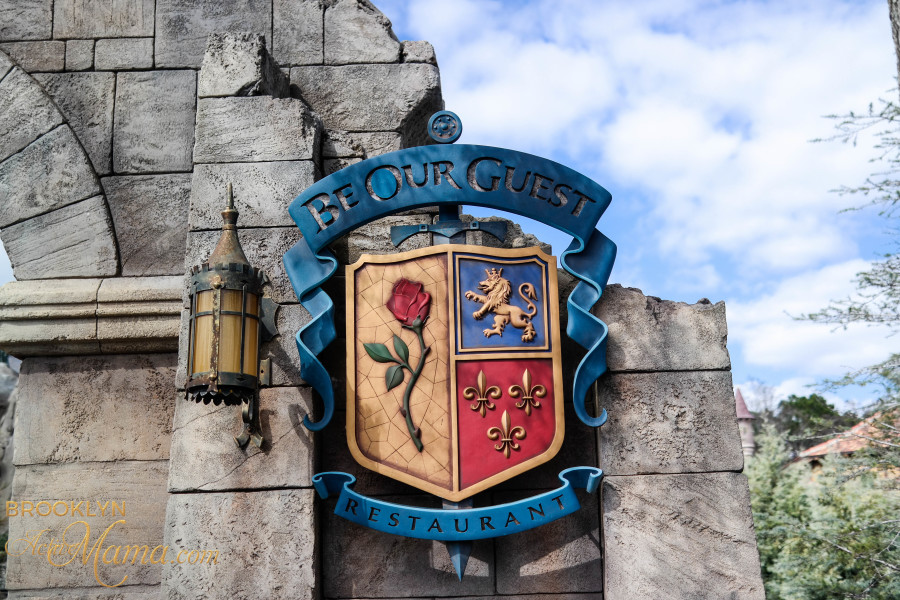 Bring the tablets(!): This one is crucial for me. My plane ride from NYC is about 2.5 hours so I make sure I have fully charged tablets to keep the boys distracted from the fact that they are relegated to a seat with no way out for a good long while. It's the perfect distraction!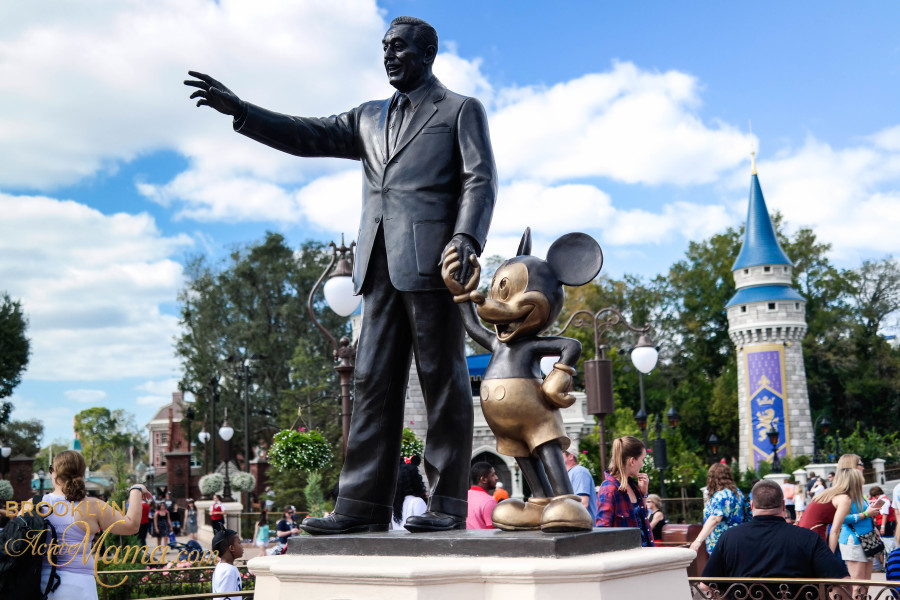 Pack comfy shoes: You will rack up the steps REALLY quickly in Disney. It is SO important to have on great shoes because you don't want foot pain to come into play by the end (or middle!) of the day.
Check out the disney blog: The Disney Blog is FULL of incredible behind the scenes information. I first learned about the Disney Blog at the Disney Social Media Moms On The Road NYC event last year, and I've been obsessively stalking it since. There are some really cool gems in the archives!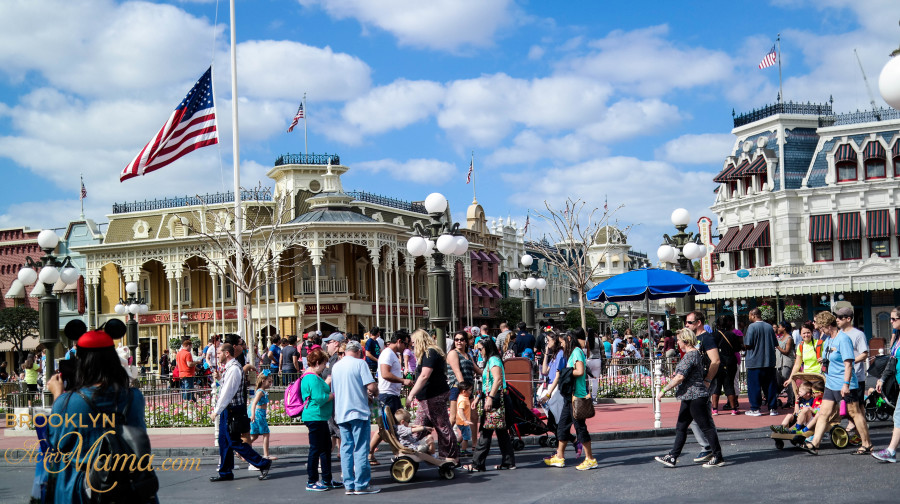 Bonus: download the Disney App! Everything you need from the access to more fast passes, to ride wait times, restaurant reservations, park open and close times, character appearances and SOO much more. I keep the app on my phone all year long because it's really one of the most useful apps on my phone.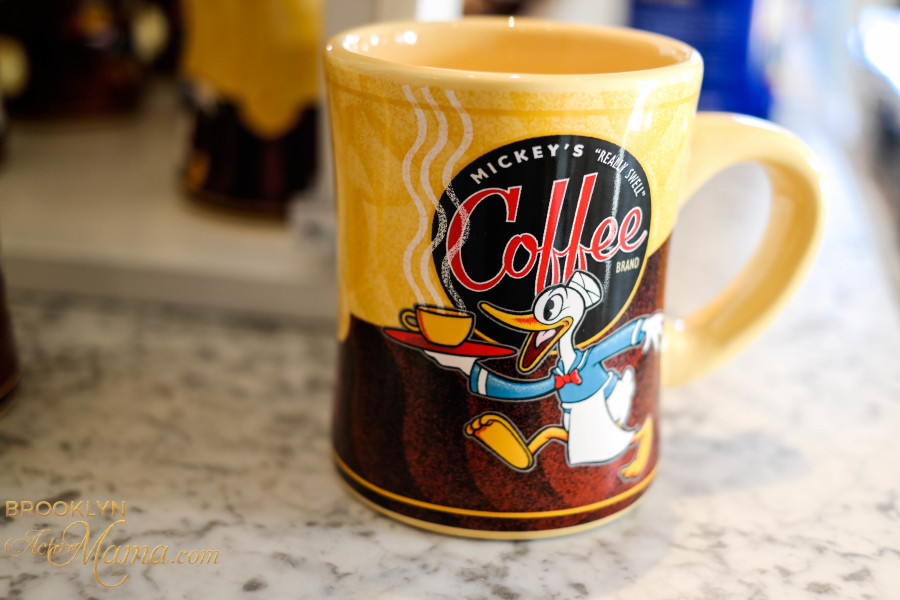 [Tweet "10 Must Have #Tips to Prepare for a Trip to @DisneyWorld! #DisneySMMC #DisneyWorld"]

Did you have any additional tips? What did I miss? Do you have any plans to go to Disney in the future?
Hi! I'm Nellie. I am a busy mama of three, wife to my high school sweetheart who loves to cook, workout and stay organized! I love to share helpful printables, the best recipes and fitness tips for the modern mom. I strongly believe that every mom can feed their family well, take proper care of themselves and have fun along the way! Read my story.
Get comfortable and be sure to come hang out with me on social. Don't grab your free fitness journal before you go!