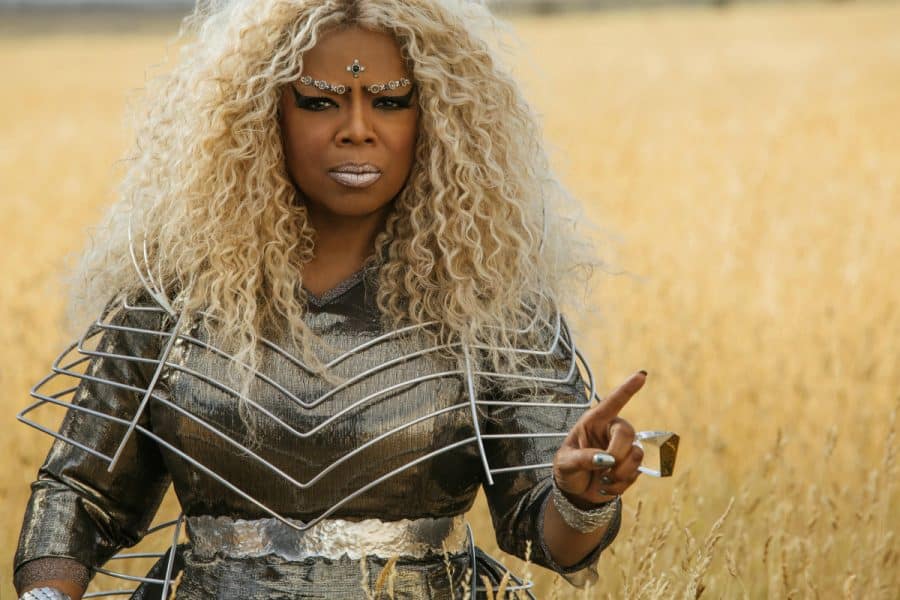 What a glorious time to be a movie fan. We have Black Panther crushing records left and right, and to follow it up we have A Wrinkle in Time an adaptation to the popular and classic novel by The trailer from the A Wrinkle in Time movie has me beside myself. The visuals, the makeup, the costumes, the story–all of it is simply breathtaking.
Meg Murry and her little brother, Charles Wallace, have been without their scientist father, Mr. Murry, for five years, ever since he discovered a new planet and used the concept known as a tesseract to travel there. Joined by Meg's classmate Calvin O'Keefe and guided by the three mysterious astral travelers known as Mrs. Whatsit, Mrs. Who and Mrs. Which, the children brave a dangerous journey to a planet that possesses all of the evil in the universe.
I've got some goodies for you! Check out these A Wrinkle In Time Free Coloring Pages & Games!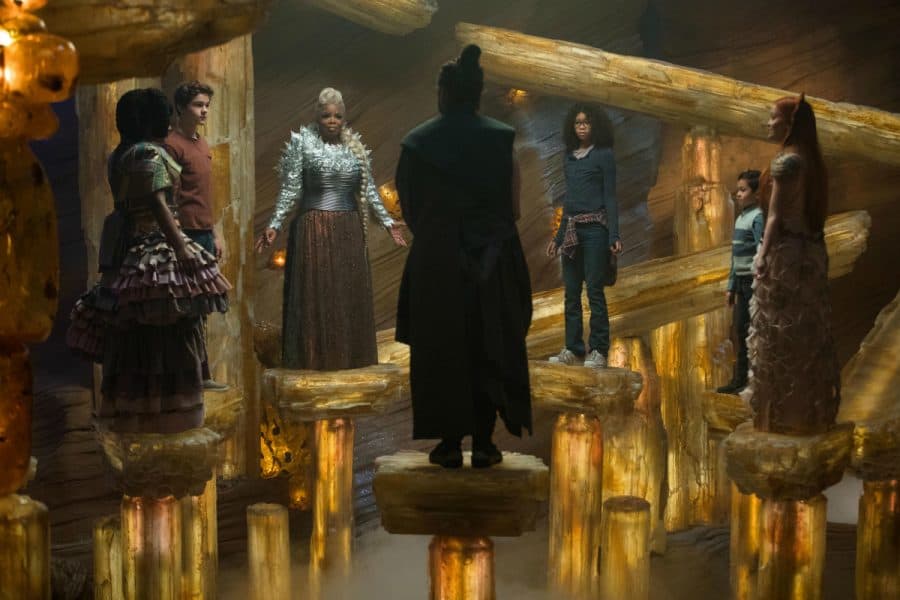 A Wrinkle In Time Free Coloring Pages
If you love coloring pages, these are perfect! So much detail in each photo can allow your imagination to go wild!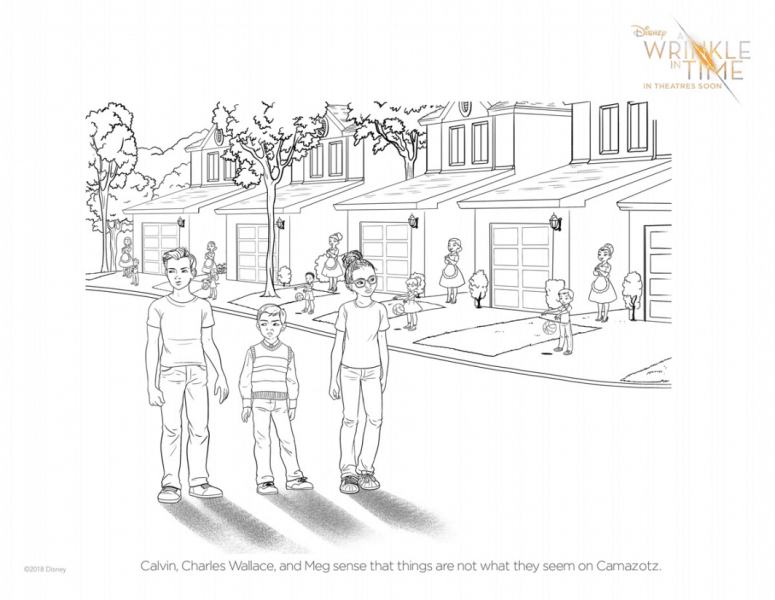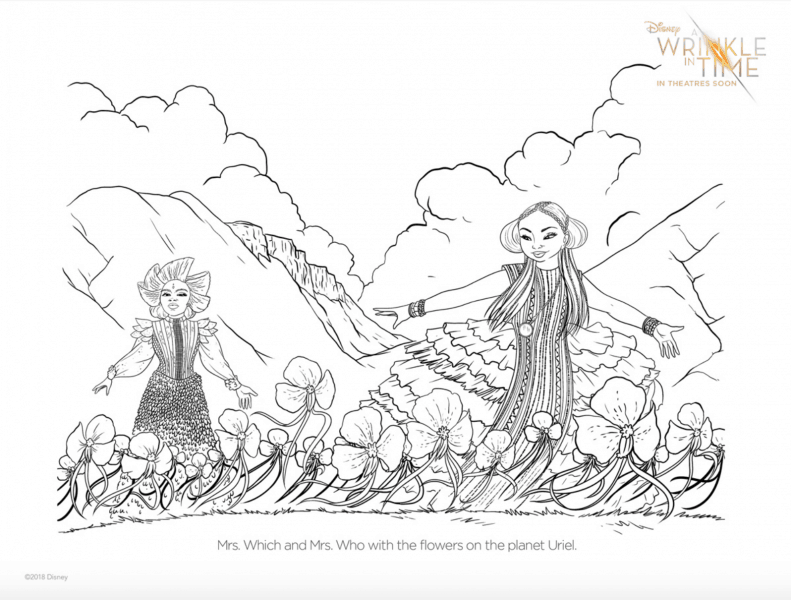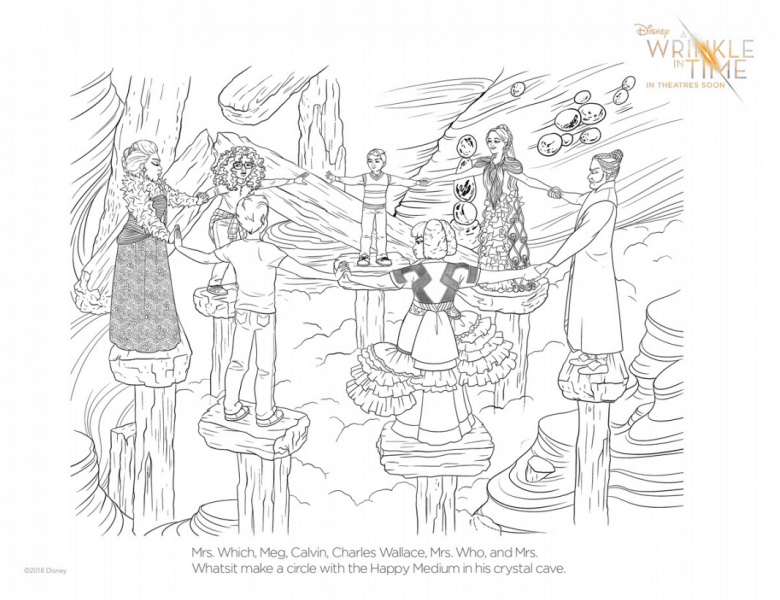 A Wrinkle In Time Movie Maze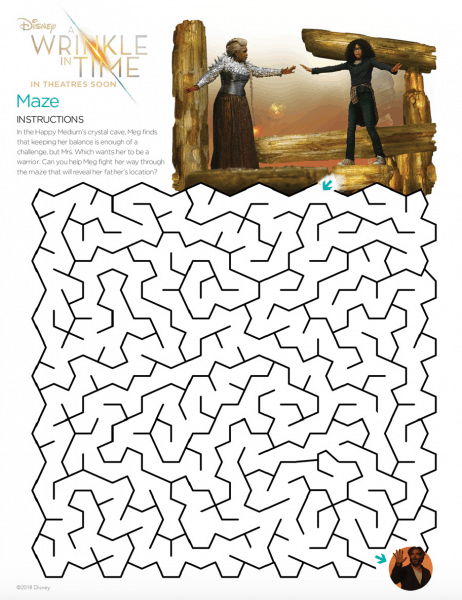 A Wrinkle In Time Movie Fortune Teller Cut Out
A Wrinkle In Time Movie Spot The Difference Game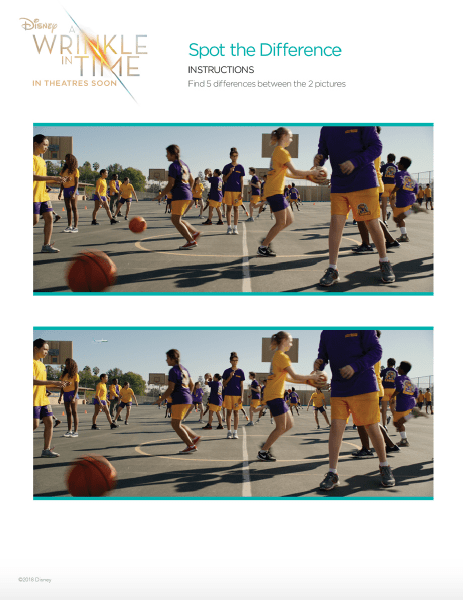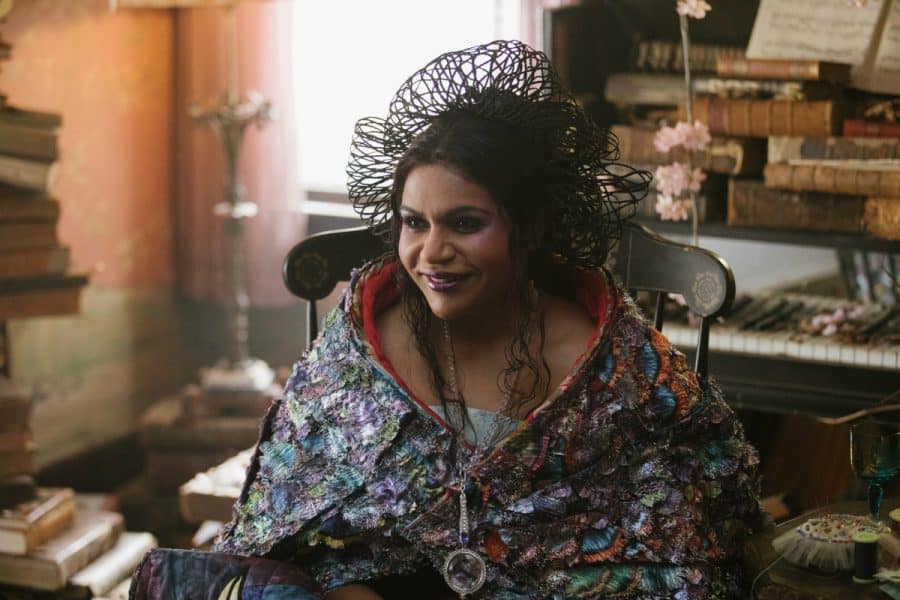 Unleashing the Magic: A 'Wrinkle in Time' Movie Activity Pack
Unleash your creativity and imagination with our exciting 'A Wrinkle in Time' movie activity pack! It's packed with engaging games, mind-stimulating puzzles, and beautiful coloring pages inspired by the enchanting characters and extraordinary adventures from the film. Let's explore some highlights!
1. Tessering Fortune Teller: Dive into the multi-dimensional world of A Wrinkle in Time with our Fortune Teller. Journey through different planets, overcoming challenges along the way, just like Meg, Charles Wallace, and Calvin. Make sure to collect the wisdom tokens from Mrs. Who, Mrs. Which, and Mrs. Whatsit to power your tessering abilities!
2. Character Coloring Pages: Let your colors flow with our beautifully illustrated coloring pages. Each page features different characters from the movie, such as Meg, Charles Wallace, Calvin, and the three Mrs. Ws. Coloring can be a fun, relaxing activity and a great way to express your creativity.
3. Time Travel Maze: Guide Meg through a complex maze as she tessers through time and space to find her father. Remember, it's not just about the destination, but the journey!
This activity pack aims to extend the magical experience of 'A Wrinkle in Time' beyond the screen, engaging young minds in educational, thought-provoking, and creative ways. Perfect for classrooms, parties, or simply a fun day at home. Enjoy exploring, creating, and learning!
Are you so excited about A Wrinkle In Time? Have you read the book?
Hi! I'm Nellie. I am a busy mama of three, wife to my high school sweetheart who loves to cook, workout and stay organized! I love to share helpful printables, the best recipes and fitness tips for the modern mom. I strongly believe that every mom can feed their family well, take proper care of themselves and have fun along the way! Read my story.
Get comfortable and be sure to come hang out with me on social. Don't grab your free fitness journal before you go!