You know that mindfulness is important when you're an adult, but what about teaching it to children? If you'd like to teach your kids how to become more aware of what they're feeling, these printable Mindfulness Activities for Kids are a must-try.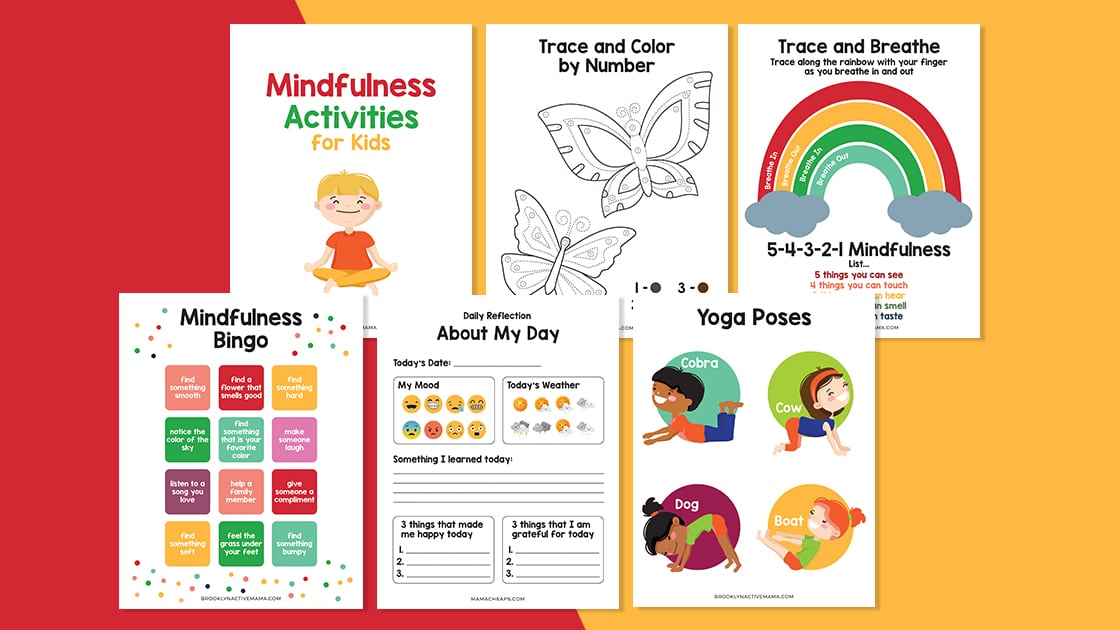 Being aware of what you're feeling and how you're reacting to the things around you is important. While mindfulness may be something that you've learned more about as an adult, it's never too soon to practice mindful behavior.
If you're interested in teaching your children how to become more self-aware, use these printable Mindful Activities for Kids because they'll make a huge impact.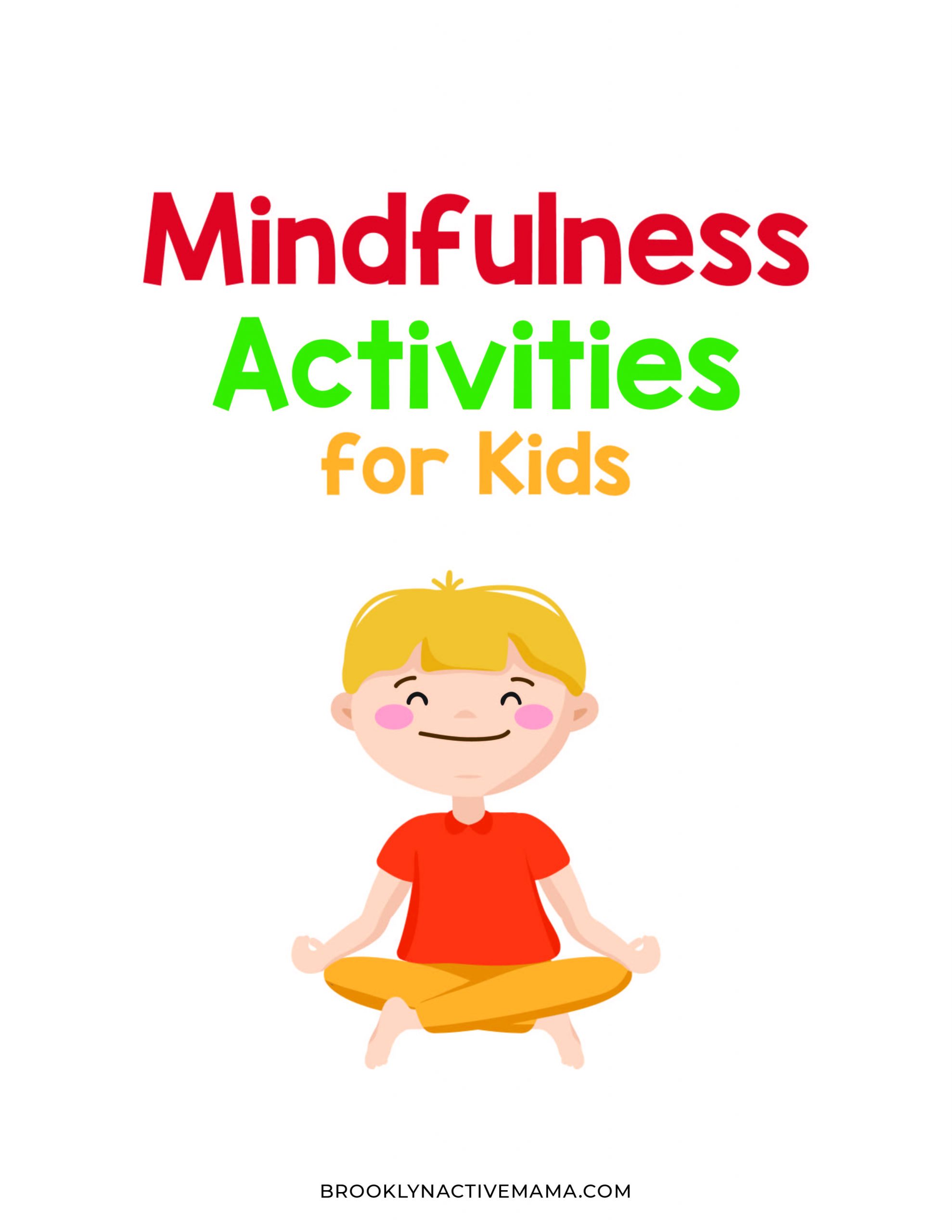 What Is Available?
There are fun and beneficial activities are available through these convenient printables. These printable mindfulness activities for kids keep children entertained and engaged while helping them learn how to control their thoughts and feelings more effectively.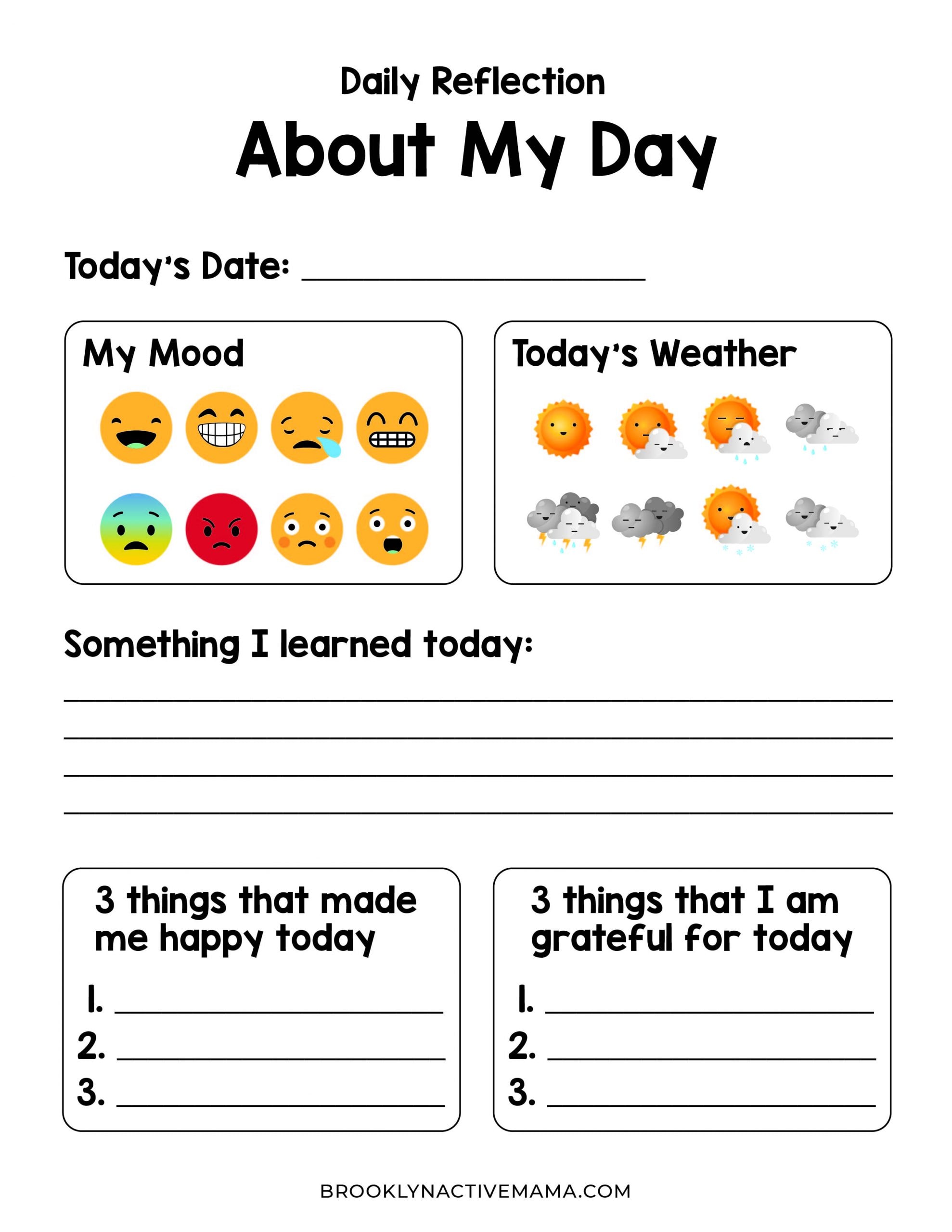 Trace and Color by Number
One printable provides children with the opportunity to trace by number and color by number. It involves careful thought and consideration, but it's also therapeutic and relaxing.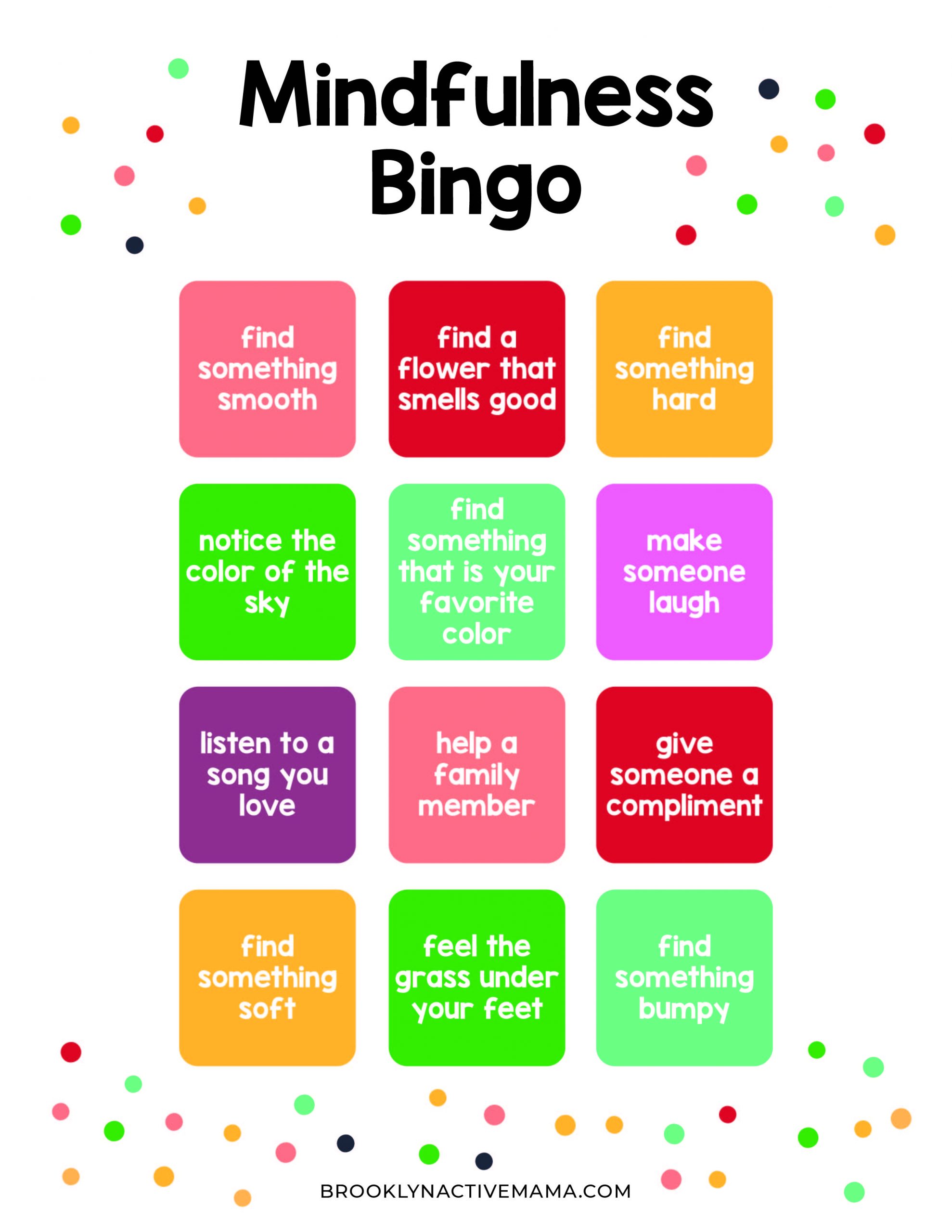 It's the perfect activity to have your children do when you want them to unwind after a hectic, busy day.
Trace and Breathe
The trace and breathe activity is all about teaching children to breathe in and out at a slow and steady pace. Children can take turns tracing each color while breathing in or breathing out.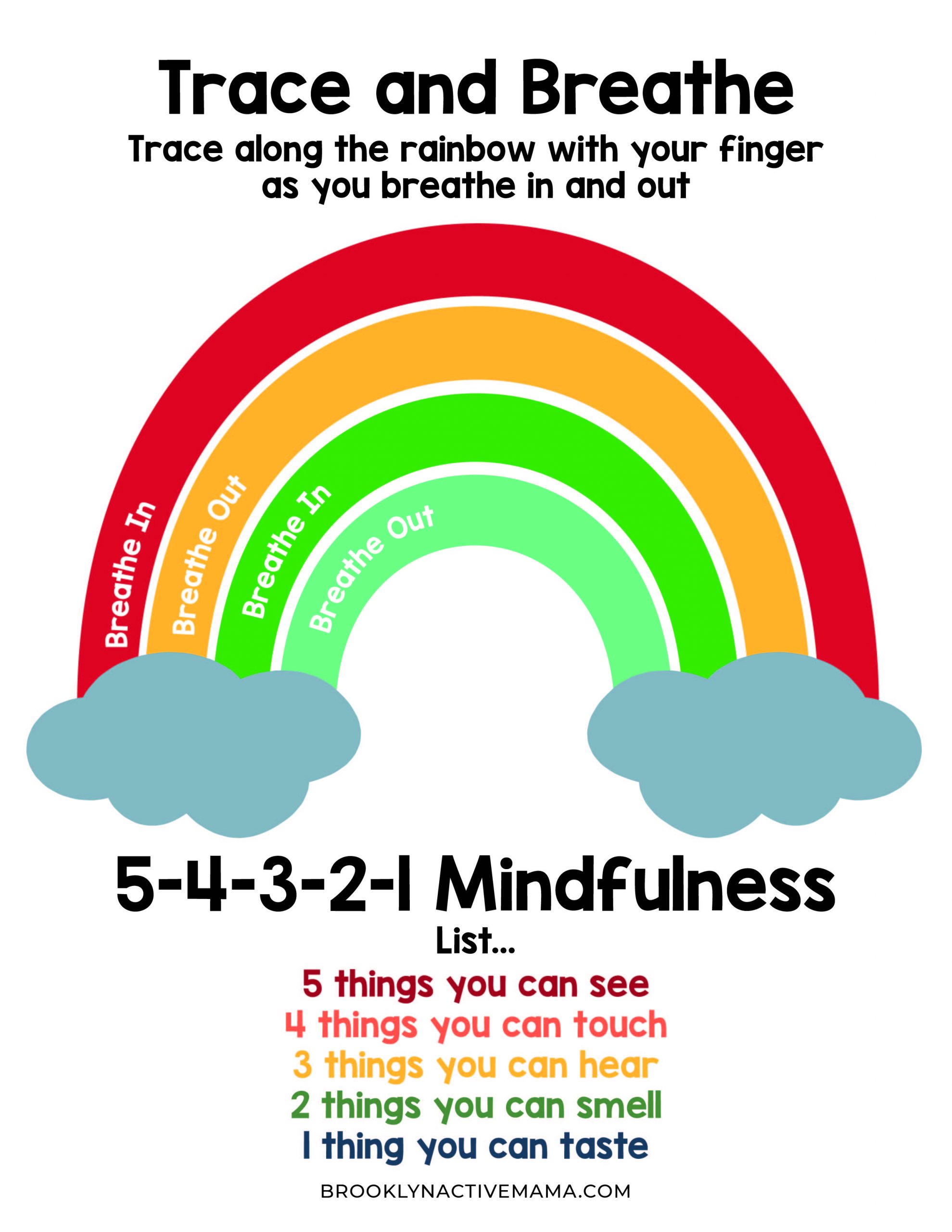 It also encourages children to come up with a list of things they can see, hear, smell, and taste, which requires them to use their senses.
Mindfulness Bingo
Perhaps one of the most enjoyable activities of the bunch is the mindfulness bingo. It's the perfect game to play with your kids to teach mindfulness while sharing laughs and having a good time.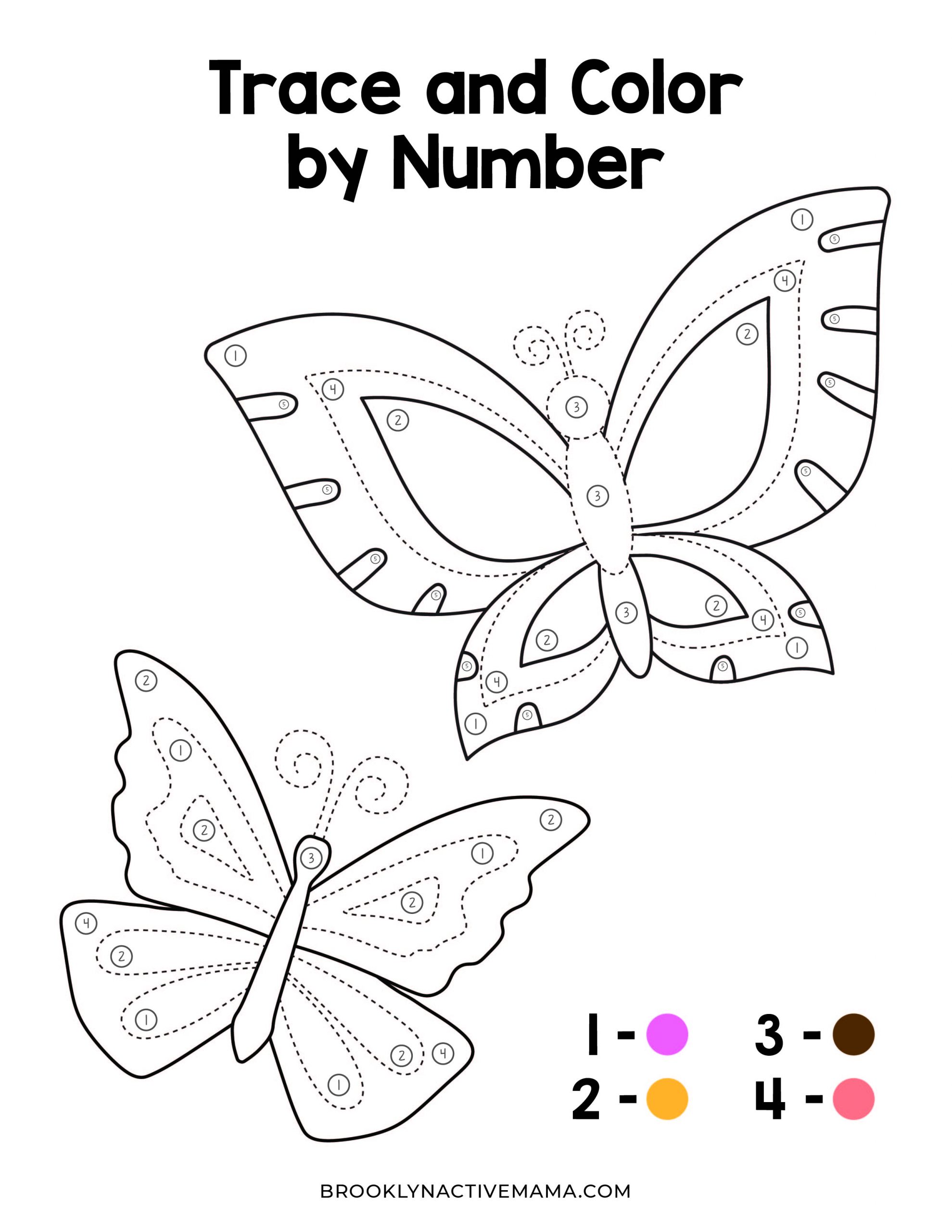 The bingo sheet includes a list of different things each player can do, such as helping a family member, giving a compliment, and making someone laugh.
Children can learn about mindfulness through these and other printable activities. Other activities include yoga poses that children can try and tasks that allow them to discuss their day.
If you want to raise mindful kids, these printable activities are a must-have!
Mindfulness activities for kids_#6
If you liked these mindful activities be sure to check out these posts too:
Happiness Hacks To Turn Your Day Around – Free Printable
How To Help Kids Talk About BIG Feelings (Free Printable)
Fun Indoor Snow Day Activities For Kids
Super Easy and Fun Jello Legos Recipe + Tips For Rainy Day Entertainment
Rainbow Rice Krispy Treats – Yummy Kids Snacks
Hi! I'm Nellie. I am a busy mama of three, wife to my high school sweetheart who loves to cook, workout and stay organized! I love to share helpful printables, the best recipes and fitness tips for the modern mom. I strongly believe that every mom can feed their family well, take proper care of themselves and have fun along the way! Read my story.
Get comfortable and be sure to come hang out with me on social. Don't grab your free fitness journal before you go!