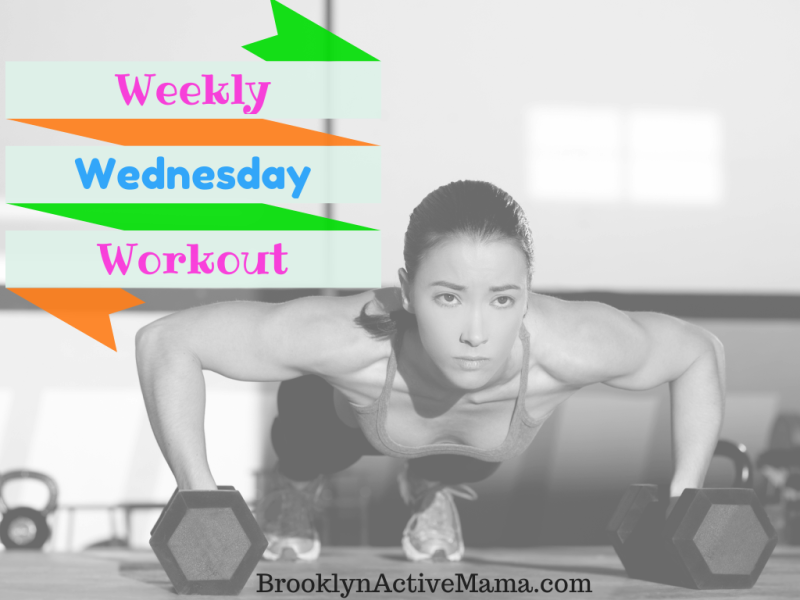 Weekly Wednesday Workout: Lunge Back with Side Kick
Merry Chistmas Eve guys!! You know that not even Christmas can get between us and our workouts! Let's work on those legs!
My girl is back for the third straight week! I really love this one but I had to make this one a bit safer by putting the chair up against the wall so I don't accidentally lean over and hurt myself! Clearly with all these chair moves it is becoming more evident that I need to get a lower chair because BABY I was wiped after just a few of these! I think I will save this whole series for a snow day coming soon! I would really only try these if you have a great deal of balance or take the same precautions I did :).
Have you ever tried the Lunge Back with Side Kick?