Happy Friday!!
How are you guys?!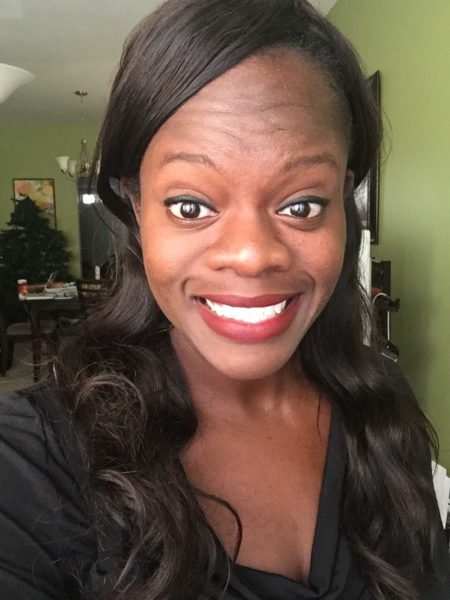 I'll tell you how I am. Sore. Like let me identify every single muscle in my upper body for you because it hurts so so bad kind of sore.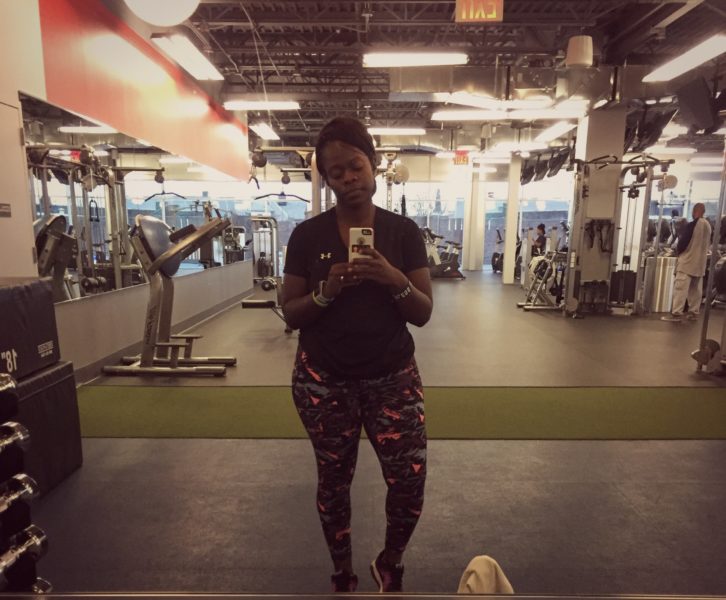 I decided to restart the Jamie Eason LiveFit Weight Training program because I've had success with the program in the past. Since I started running seriously I put everything else on the back burner–lifting weights, dance cardio and yoga rarely happens. Since I've decided NOT to run the marathon next year, I've decided to make 2017 the year where I step my weights game all the way up. I DO NOT want to get bulky, I DO NOT want to perform in any competitions, I just want to build strong muscle that will sustain me during my races next year.
The Jamie Eason LiveFit program consists of 12 weeks of progressive weight lifting. The program usually has about 6-8 different strength training moves for 3 sets of 12. No cardio is required during the first month.
Somehow my body ended up in shambles at the end of this week and here is how it went down:
Monday: so I was crazy excited to start the program again. The first day consisted of Chest exercises that included regular pushups and narrow pushups. The moves were moderately difficult because I haven't done some of these moves in years. I got through it though and I did 20 minutes in the elliptical because I really wanted to sweat.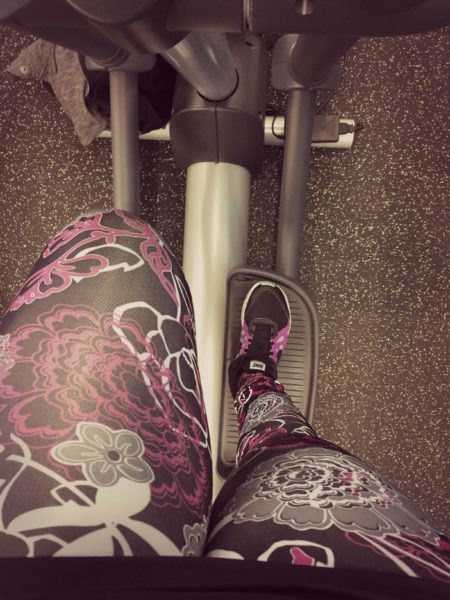 Tuesday: chest/arms – when I woke up Tuesday morning I felt sore but nothing too crazy. I didn't go crazy heavy but again there were some moves I haven't done in a WHILE– for example: the underhanded lat pull down? It's been a while. I ran a mile after that but my chest was so sore that it hurt to even bounce!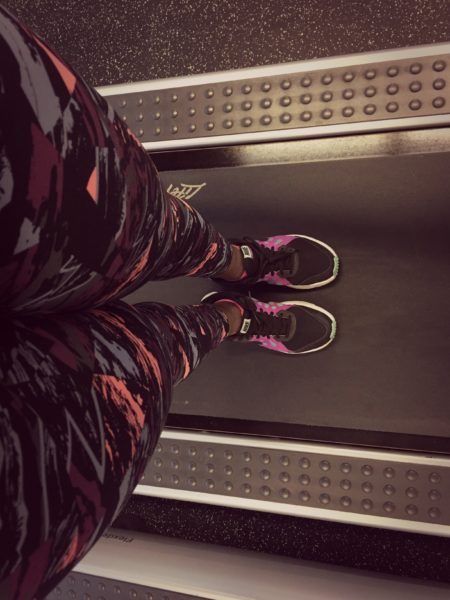 Wednesday: LEG DAY! I was excited because I wouldn't have to do too much with my upper body! I got to use the squat rack which is always free because I am in the gym at 7am! I don't think I went hard enough though because I wasn't the least bit sore the next day.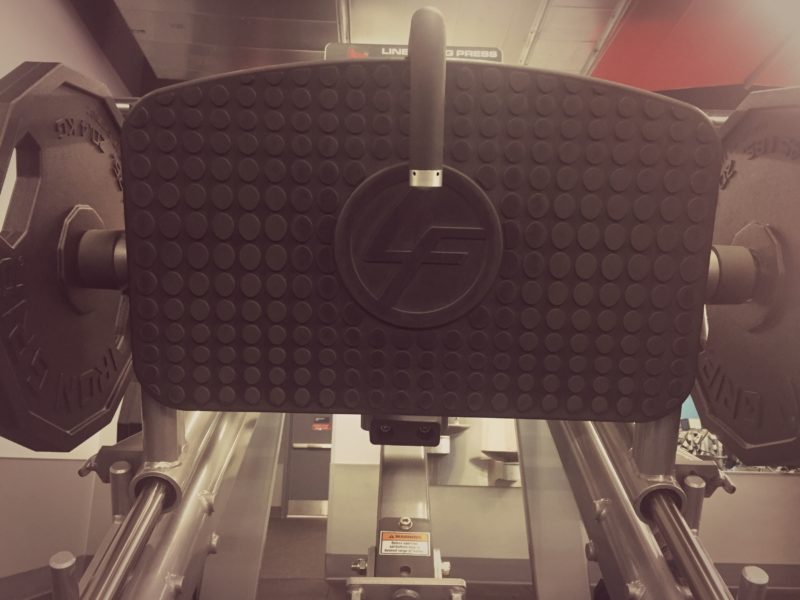 Thursday: Shoulders/Abs Today I went super light on the weights, like CRAZY light on the weights. I was still super sore from the week of events and I didn't want to strain anything.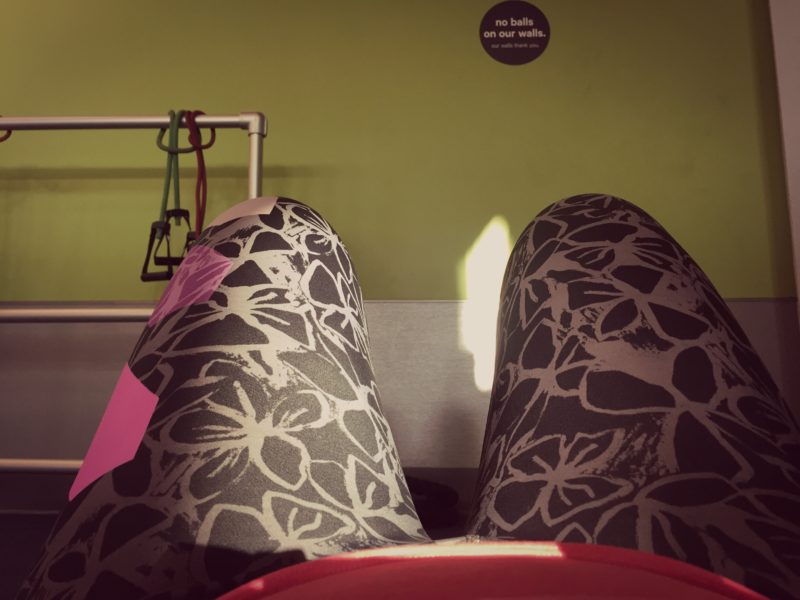 Friday: REST *praise hands emoji*
Saturday: Hopefully a 3 mile run walk
This Thursday I am participating in the Prospect Park Turkey Trot on Thanksgiving Day for the 3rd year in a row! I have no race goals, this is a complete fun run for me and the best part is, it's relatively close to home. I LOVE Brooklyn races!
How was your fitness and health week? How do you manage excess soreness when starting a new routine?
Hi! I'm Nellie. I am a busy mama of three, wife to my high school sweetheart who loves to cook, workout and stay organized! I love to share helpful printables, the best recipes and fitness tips for the modern mom. I strongly believe that every mom can feed their family well, take proper care of themselves and have fun along the way! Read my story.
Get comfortable and be sure to come hang out with me on social. Don't grab your free fitness journal before you go!