How to Prepare for Your First Disney Trip
I'm sure you can hardly wait to make your first visit to Disney's theme parks. Rumor has it, Disney's the most magical place on earth. It's a memory you and your children will never forget.
Before your first visit to Disney World, there are several things you can do beforehand, to be better prepared on what to expect when you get there.
Partner with a Disney Travel Planner
I highly advise this option for any first time Disney goer. There's no reason not to; it's free. The Disney Planner knows everything about the park, and takes all the hassle out of your hands. The Disney Travel Planner will help you set up your Fast Pass for rides as well as set you up on dinner reservations and character meet and greets. Plus if there are conflicts in scheduling, the planner will know, and be able to set your schedule up, so you're not missing out on anything.
Sneak Peaks for the Kids!
Showing your children youtube videos on some of the exciting coasters and water rides they will be riding, will get them pumped up for your trip. Just be careful not to show them too much.
Let your little ones watch one or several Disney classic movies, so they fall in love with the characters before they meet them.
Research, Research, Research
Don't just plan on hitting all the rides and attractions without doing a little research. Get to know what rides are in the parks and what your family is interested in seeing. Disney's too big, you won't be able to hit up every ride in one day. Make a plan on the order of your rides, so you're not over-walking the parks, that wastes time and energy. Also, make sure you check out all the latest news available at the Disney Parks Blog!
Study the Height requirements for Rides
Finding out height requirements on rides before your visit, will save you from having your child walk up to a ride they are really looking forward to, only to be turned away for being too small. This might cause your older children to miss out on this ride as well, because of a younger child's breakdown and hysteria.
Advanced Dining Reservations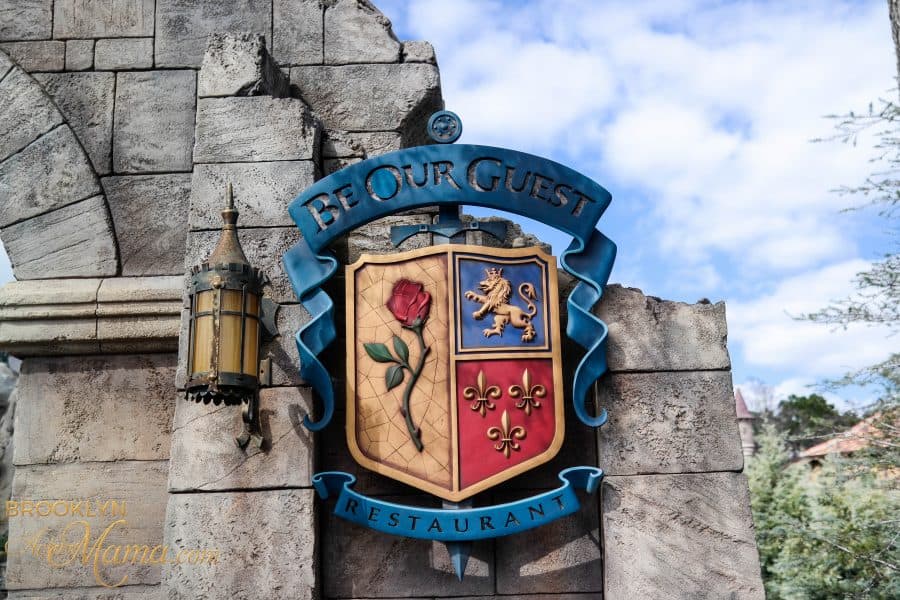 There are some really great places to eat in the Disney theme parks. If you don't make reservations long before the date, you might be waiting for hours, or may not get to eat there at all. Some of these dining options are so popular, you need to reserve a table 180 days in advance.
Bring Appropriate Walking Shoes
This is a big one. Sometimes guests show up wearing flip-flops or sandals. You will regret this instantly. The average guest will walk over 10 miles a day in each park. That's just one day of many. Make sure your wearing the right walking shoes on your visit.
Learn All About Rider Switch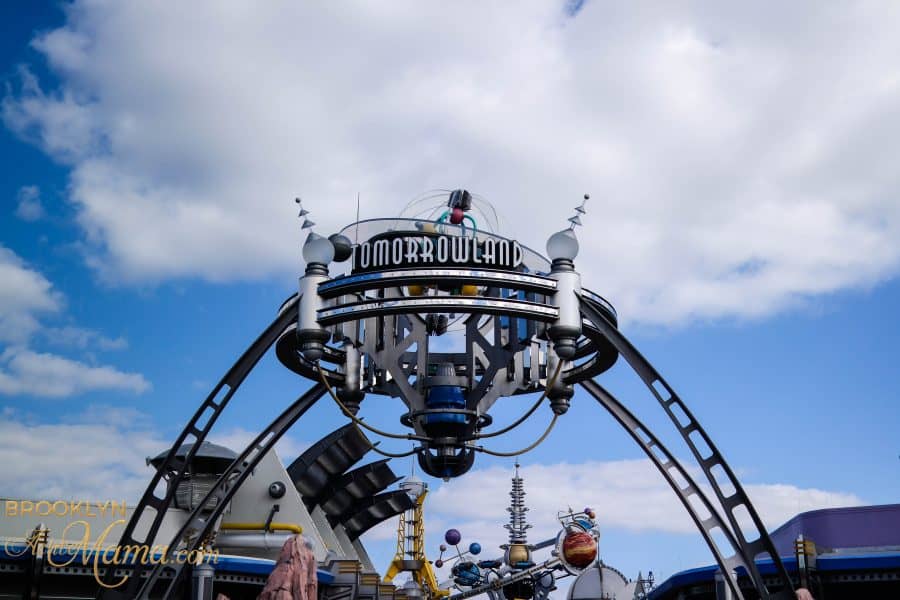 For my families with many kids taking their first Disney trip: Do you have young children and older ones and think you won't get to ride? Here is how Rider Switch works.
One adult goes on the ride with your older children.
The other adult is watching the younger ones.
As soon as the ride is over, you can get a turn on that ride with the Rider Switch/
You actually get to jump towards the front of the line.
your children will be able to ride again within minutes, instead of waiting in line again.
Get Prepared for the Disney Parks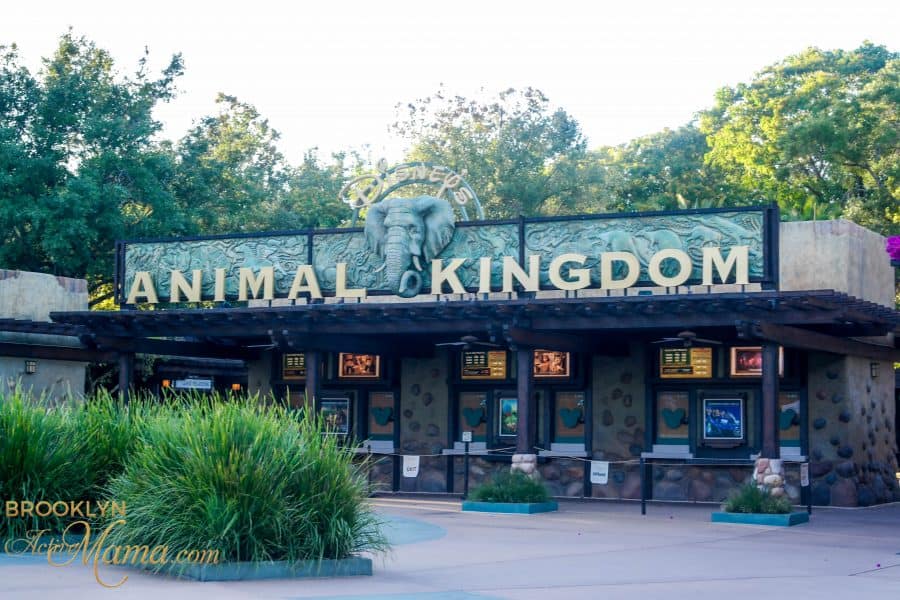 The weather in Florida can be unpredictable. It can be sunny one minute and raining the next. Especially in the summer months. Make sure you bring plenty of sunscreen, bottled water, band-aids, kleenex, allergy medicine etc. Have your raincoats or ponchos on hand if rain pops up in the forecast. You can never be too prepared.
These are things that you need to be aware of for your first Disney trip. Did you find this helpful? Is there any other tips that would be helpful to make a visitor's first visit even more magical?
Hi! I'm Nellie. I am a busy mama of three, wife to my high school sweetheart who loves to cook, workout and stay organized! I love to share helpful printables, the best recipes and fitness tips for the modern mom. I strongly believe that every mom can feed their family well, take proper care of themselves and have fun along the way! Read my story.
Get comfortable and be sure to come hang out with me on social. Don't grab your free fitness journal before you go!