Looking to have some good and pure fun this holiday season? This Christmas Scavenger Hunt is full of fun activities for the whole family!
Christmas is one of my favorite times of the year. However, keeping everyone entertained during the cold winter season can be a challenge.
If you're looking for something fun to do as a family this Christmas Eve, or you just want a way to get up and move this holiday season, you can't go wrong with a scavenger hunt! Scavenger hunts are so creative and give your family a chance to search for something even as small as a bell or as large as Santa Claus.
This Christmas Scavenger Hunt is the perfect way to add a little holiday cheer to your household this year! All you have to do is print out this scavenger hunt sheet for whoever is hunting, and then watch as they search the house for all the items on their list!
You can even give your loved ones clues or a surprise for completing the scavenger hunt to make it more fun! After all, who wouldn't love another present this time of year?
The best part about this scavenger hunt is that it's easy to tailor to nearly anyone of any age! Grandma could participate in this scavenger hunt, and so can your toddler. And if your toddler is anything like mine, they will INSIST they are involved too!
Although, if your child can't read yet, you may need to say the clues out loud for them! This is a great way to get the whole family involved in a scavenger hunt, without having to make a bunch of different clues!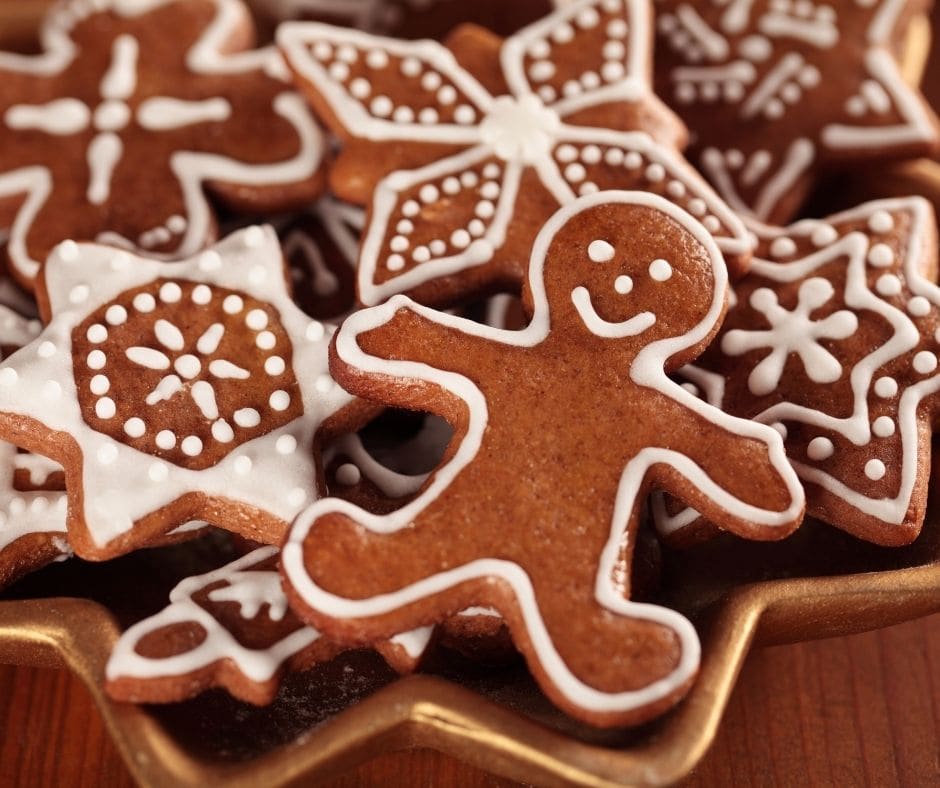 This Christmas Scavenger Hunt requires no prep work ahead of time, and you can easily customize it too! If you don't have something on this list, omit it or put something else in instead! This way, you can keep the fun going even if you can't get to all the things on the list!
If you don't want them to hunt for specific items, you could even use this scavenger hunt for watching movies or while you're out and about.
Ready for a fun adventure? Download your free printable Christmas Scavenger Hunt here.
ENJOY!