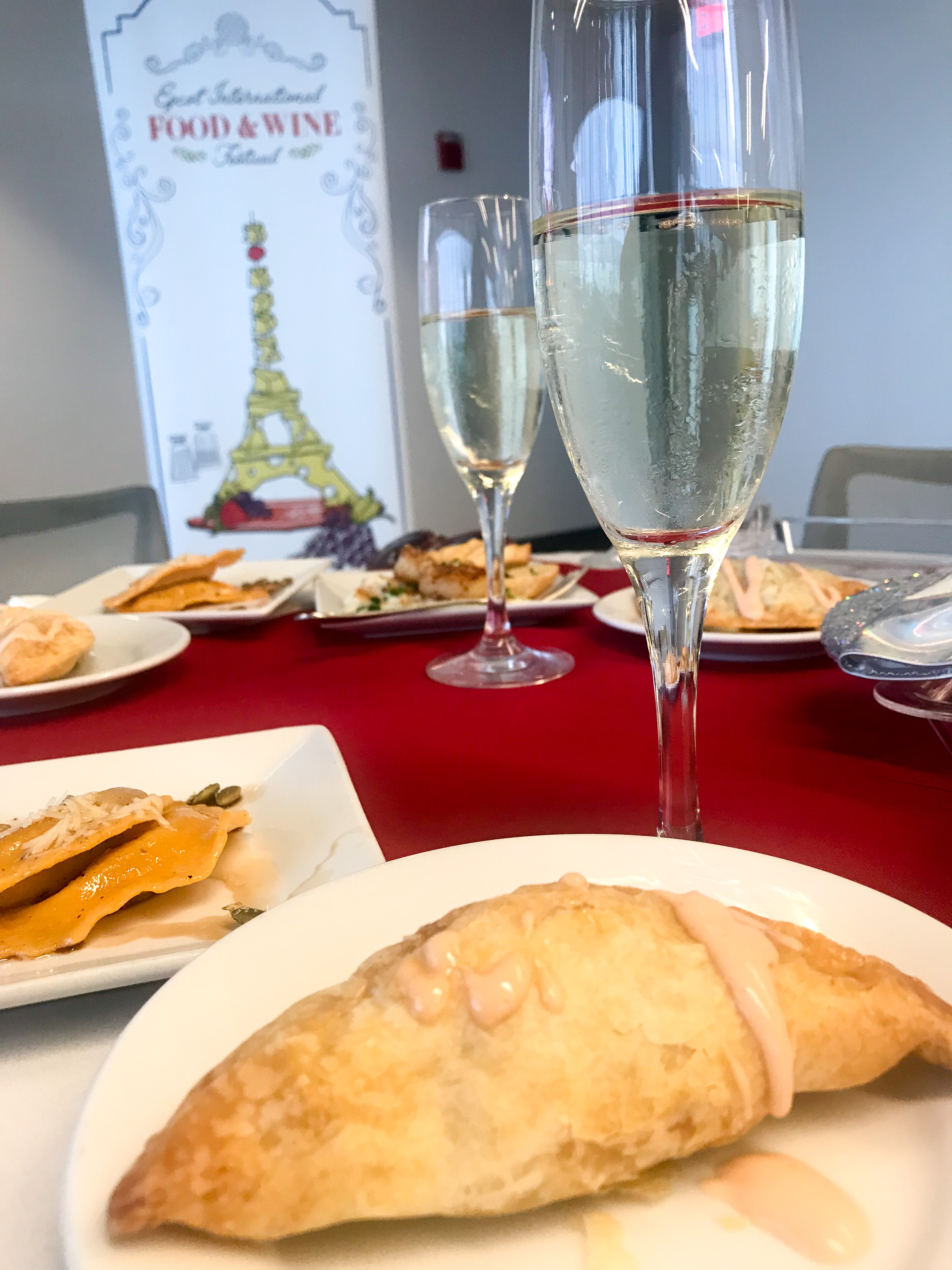 The Epcot Food and Wine Festival is one of the most popular times of year at Walt Disney World. It is perfect for those who love to taste food from different cultures and honestly people who love food and wine in general (like myself!). There are so many delicious options for you to try but it's super important that you have a plan before you go, so that you can squeeze the most out of your magical experience.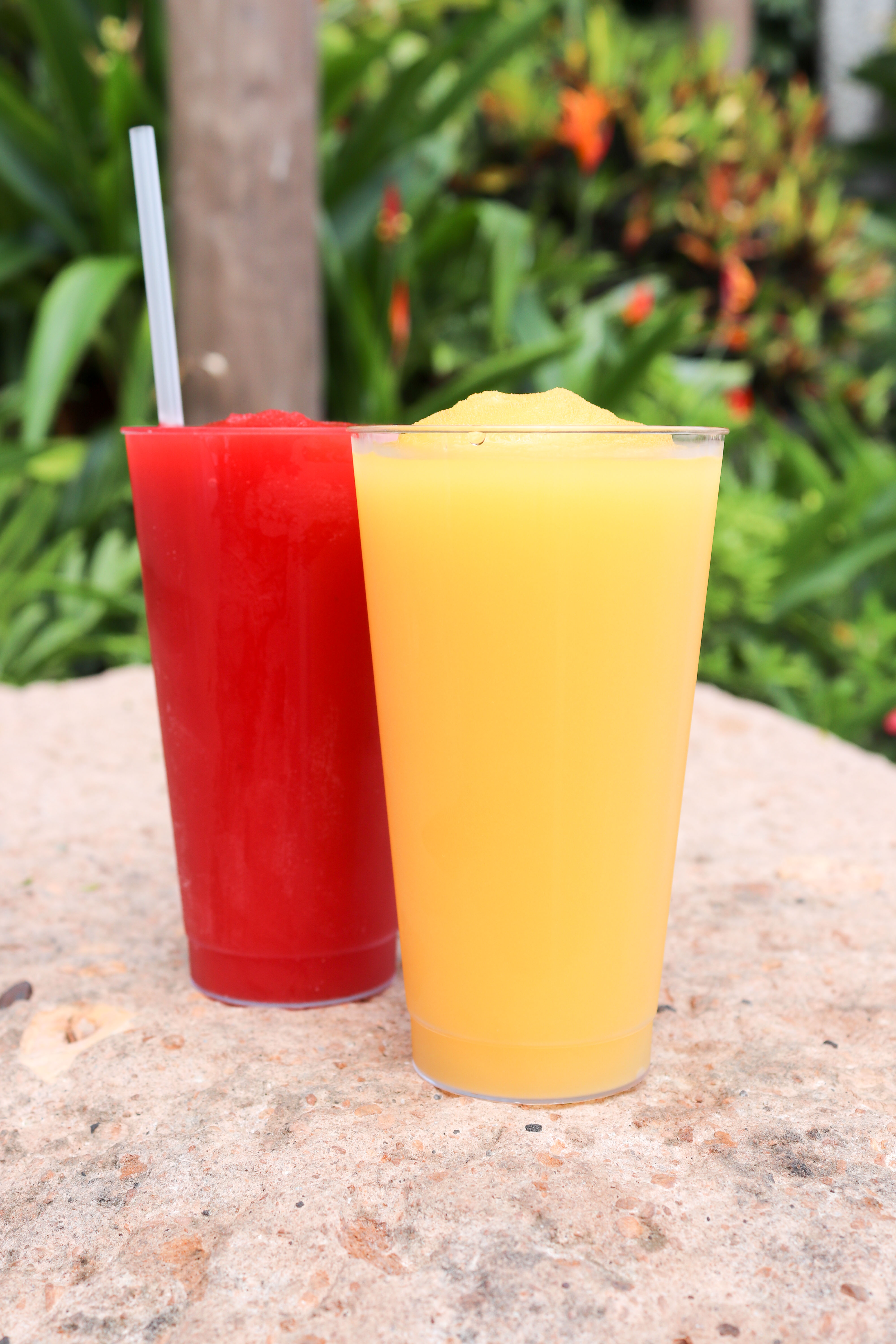 Grab Your Passport
If you have some time to plan before you go, be sure to check out all of the food and drink options that are available to you at this year's Epcot Food and Wine Festival. Since I am such a picky eater it was easy for me to circle exactly what I wanted to try! Think of it as meal planning your favorite eats!
Another great reason to plan ahead is to make sure you are not zig zagging all over the world showcase. There are so many stands and options that you can easily walk by some Food and Wine stands that are off the main path or even hidden in another "country". The passport gives you options in a clockwise manner so that you can get your favorites while walking in a circle.
Grab an Epcot Park Map
After you have your passport, make sure you grab a free map from any of the vendors in Epcot to map out and get a visual of exactly where you are going. My personal preference is to start in Mexico and make my way all around to Canada/America. Your plan of attack is up to you, but it can get exhausting to zig zag from country to country if they are not near each other.
Get a special Epcot Food and Wine Festival plate/cup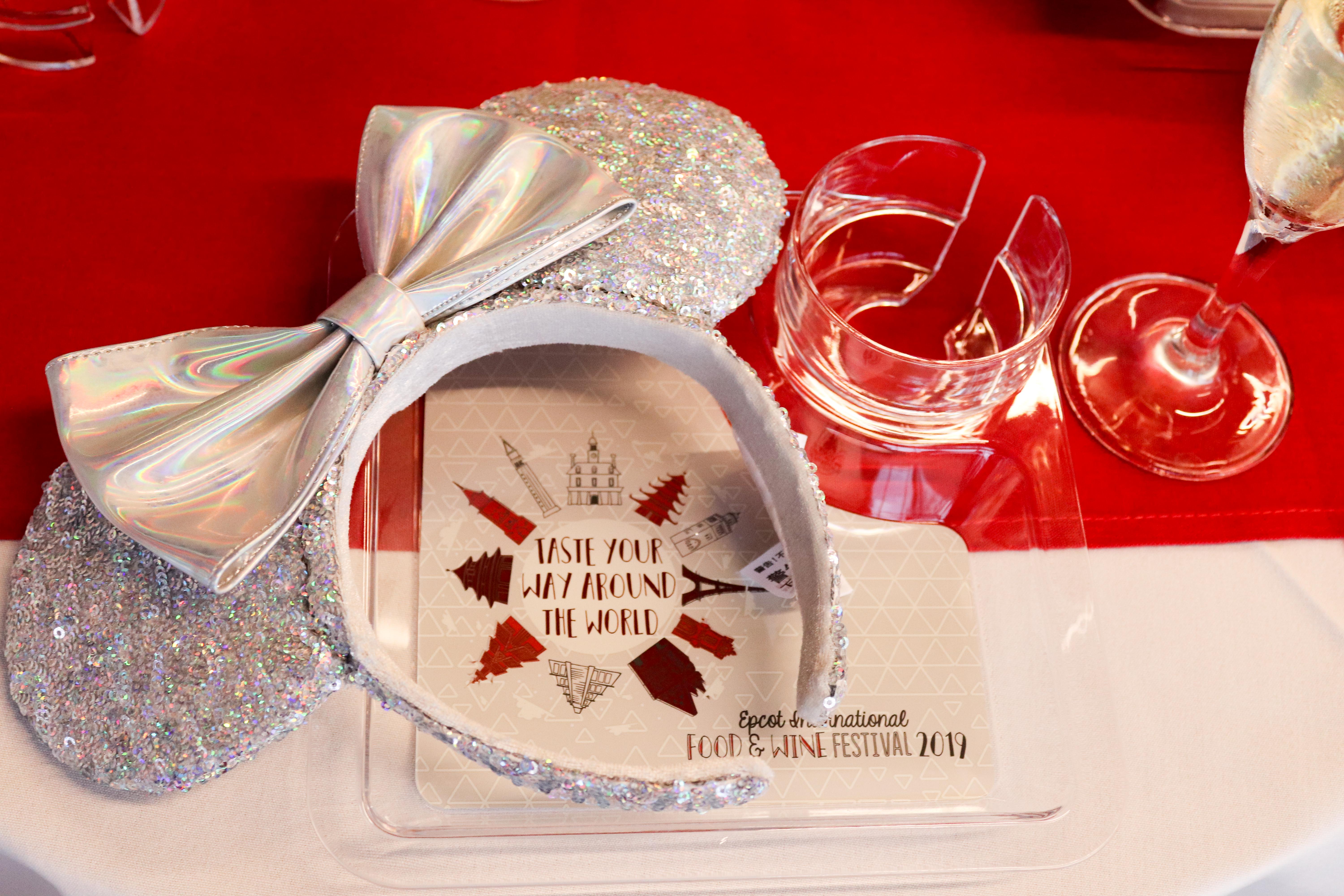 This appetizer plate was a game changer! Specially made for the Epcot Food and Wine Festival, Disney has blessed us with a place to put all of our yummy selections. A lot of the Food and Wine festival selections are usually grab and go. Having this plate is a game changer because it gives a stable place for all of your yummy things and if you want to combine items and make a meal, it is the most perfect accessory!
Check out the Special Merchandise
These special events always coming with special commemorative merchandise! You may remember the 2019 Epcot Flower and Garden Festival having so many awesome spring related merch! If you are a foodie and/or you love to cook, there are some awesome options for you including this adorable rolling pin that combines the love of Disney and baking!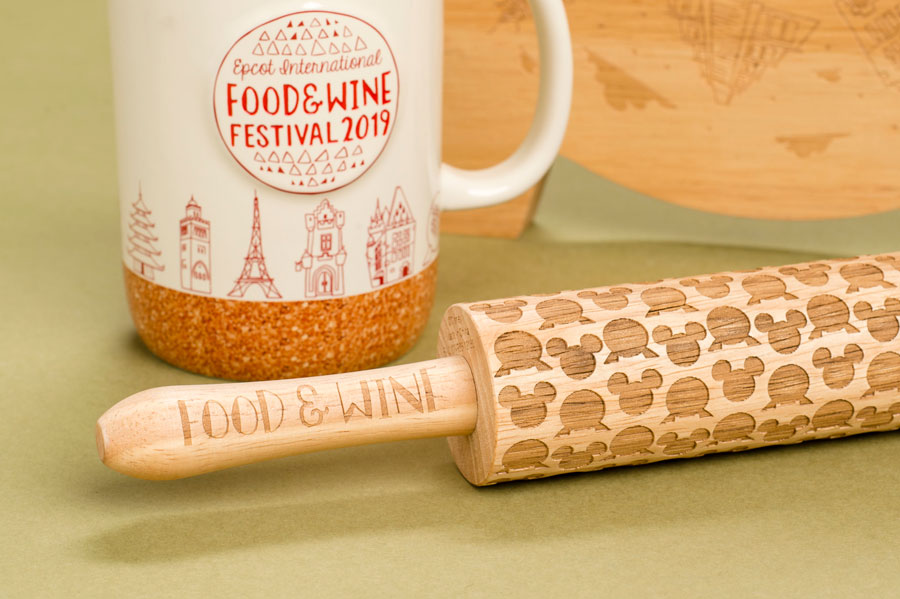 Get on some rides in between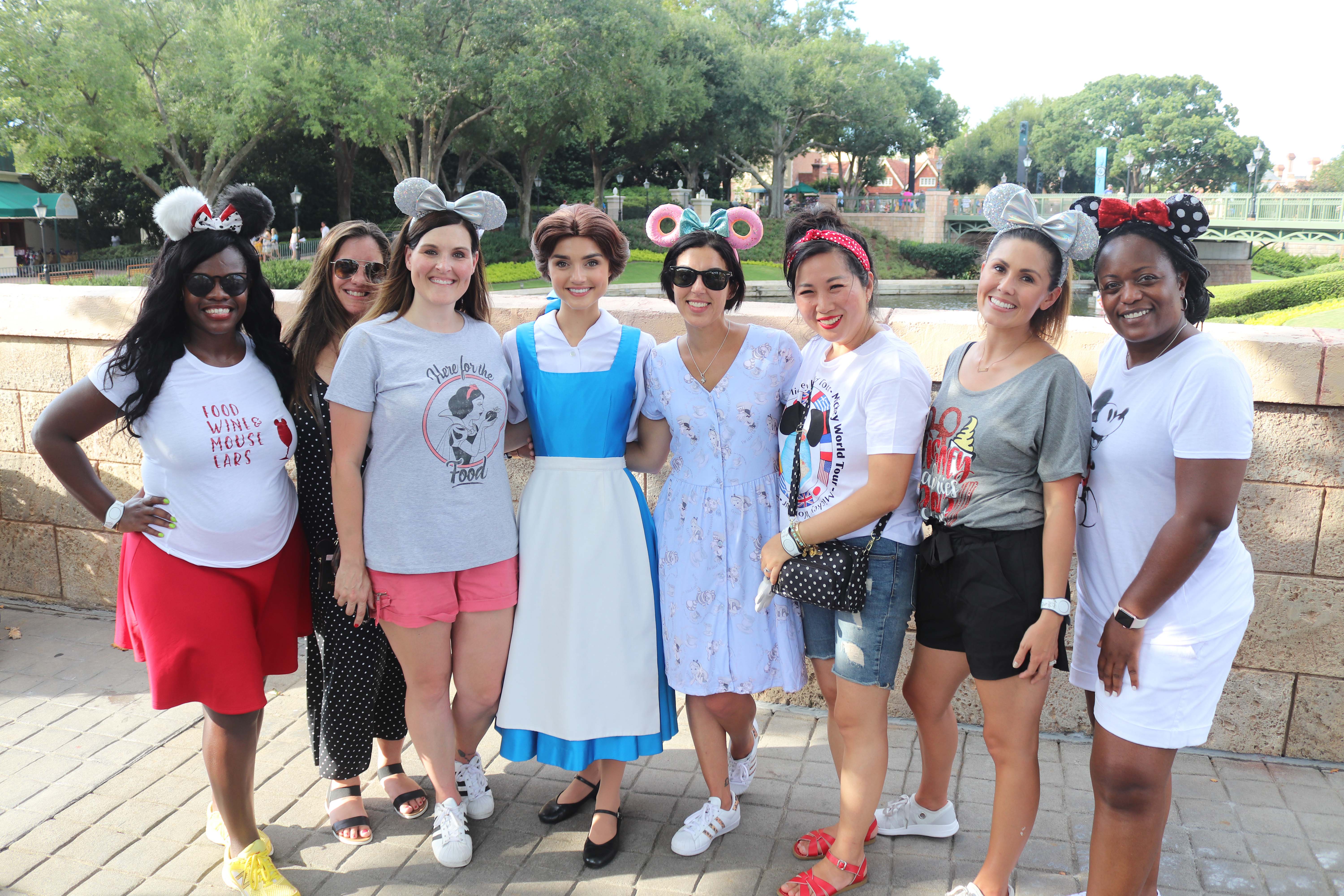 The Epcot Food and Wine Festival is just a super fun addition to the rides that came with your admission ticket! While you dabble in yummy eats you can take the time and ride the Remember Me ride (in Mexico) and of course the Frozen Ever After ride in Norway!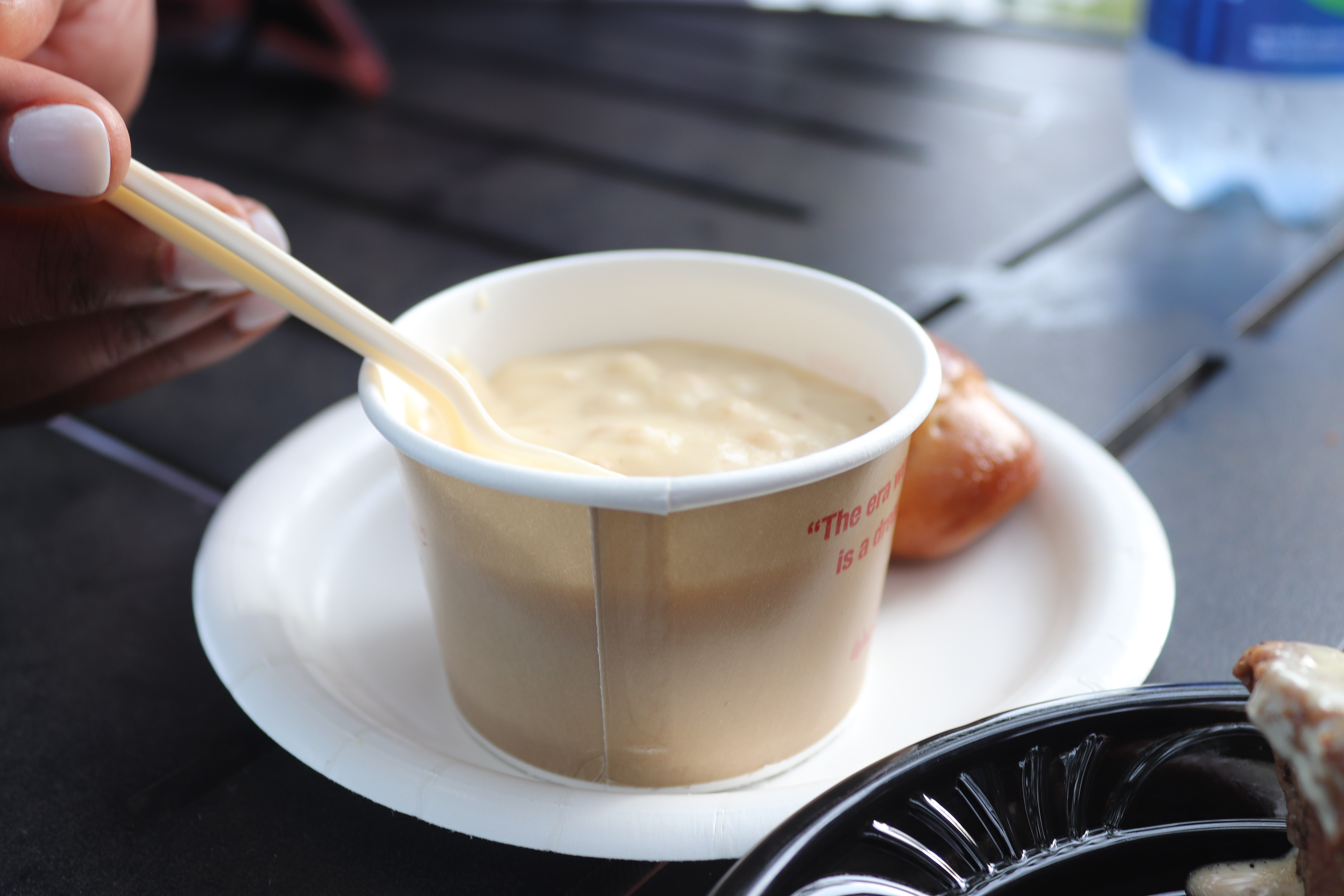 Grab a show at the Eat The Beat Concert Series
We were lucky enough to get a full show from the Plain White T's during the Eat The Beat Series that happens at no additional charge at the Food and Wine Festival! There are so many AMAZING artists that appearing, make sure to catch a show too! The best part is that they play at multiple times during the day so you can fit it into your schedule. Make sure to arrive early to the America Gardens Theater for the best seats!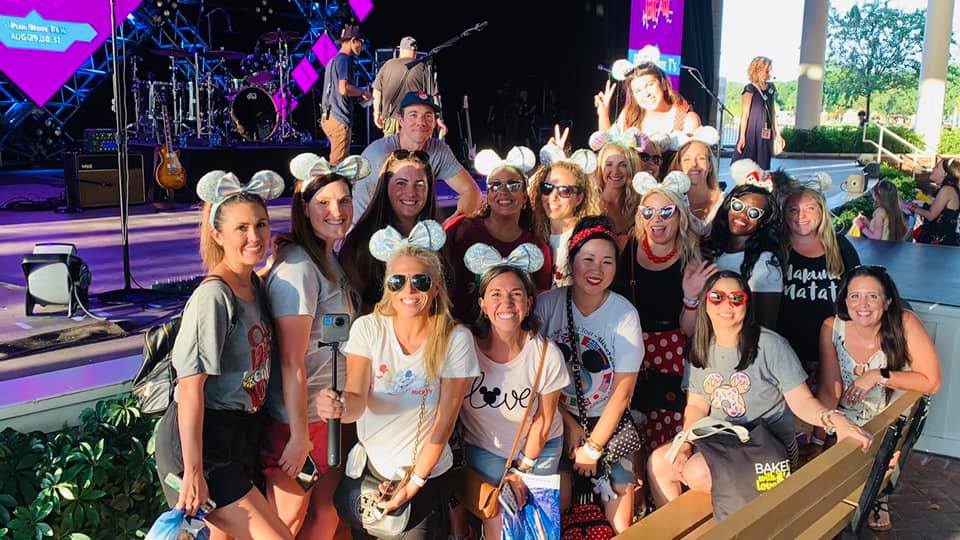 Showtimes – Sundays to Thursdays: 5:30 PM, 6:45 PM and 8:00 PM
Showtimes – Fridays and Saturdays: 6:30 PM, 7:45 PM and 9:00 PM
Check out Plain White T's perform their song "Hey There Delilah"
Here is the full schedule for the 2019 concert season:
Plain White T's
August 29 through 31
Sawyer Brown – NEW!
September 1 through 2
MercyMe
September 3 through 4
Grace Kelly – NEW!
September 5 through 6
Zach Williams – NEW!
September 7 through 8
Lauren Daigle – NEW!
September 9 through 10
Jimmie Allen – NEW!
September 11 through 12
Tiffany
September 13 through 15
Smash Mouth
September 16 through 17
Everclear
September 18 through 19
STARSHIP featuring Mickey Thomas
September 20 through 22
Postmodern Jukebox
September 23 through 24
Blue October
September 25 through 26
Mark Wills
September 27 through 29
Sugar Ray
September 30 through October 2
Taylor Dayne
October 3 through 4
INDIA – NEW!
October 5 through 6
98°
October 7 through 9
Boyce Avenue – NEW!
October 10 through 11
Southern Avenue – NEW!
October 12 through 13
Kenny G
October 14 through 15
38 Special
October 16 through 17
Baha Men
October 18 through 20
Billy Ocean
October 21 through 22
Sheila E.
October 23 through 25
High Valley
October 26 through 27
Hanson
October 28 through 30
Sheena Easton
October 31 through November 1
Kris Allen – NEW!
November 2 through 3
Boyz II Men
November 4 through 6
The Hooters
November 7 through 8
Big Bad Voodoo Daddy
November 9 through 11
Joey Fatone and Friends, featuring Chris Kirkpatrick and Ryan Cabrera – NEW!
November 12 through 14
BBMak – NEW!
November 15 through 16
Spanish Harlem Orchestra – NEW!
November 17 through 18
DCappella – NEW!
November 19
Enjoy your time at the Epcot Food and Wine Festival, with the right plan you won't miss one second of the magic!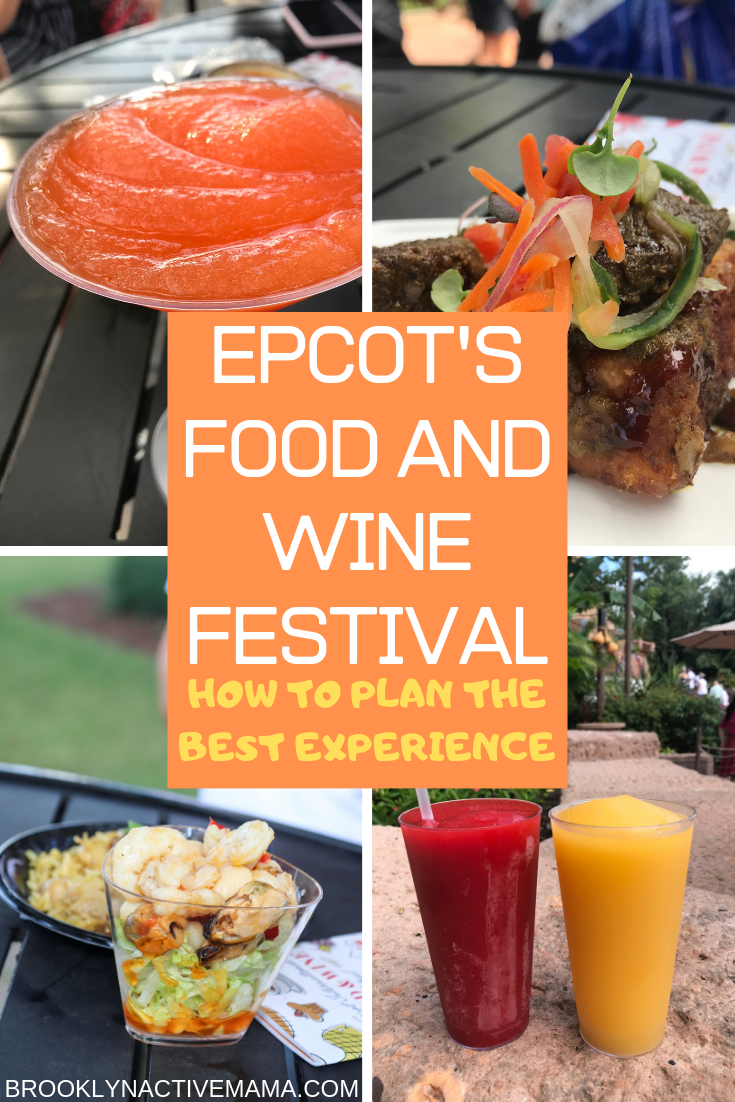 Have you ever been to the Epcot Food and Wine Festival?
Most Popular All Time Disney World Posts
The most popular Disney Posts on Brooklyn Active Mama!
Hi! I'm Nellie. I am a busy mama of three, wife to my high school sweetheart who loves to cook, workout and stay organized! I love to share helpful printables, the best recipes and fitness tips for the modern mom. I strongly believe that every mom can feed their family well, take proper care of themselves and have fun along the way! Read my story.
Get comfortable and be sure to come hang out with me on social. Don't grab your free fitness journal before you go!