Do you use a written planner to keep track of everything in your life? This Floral daily weekly monthly printable planner will help keep you organized!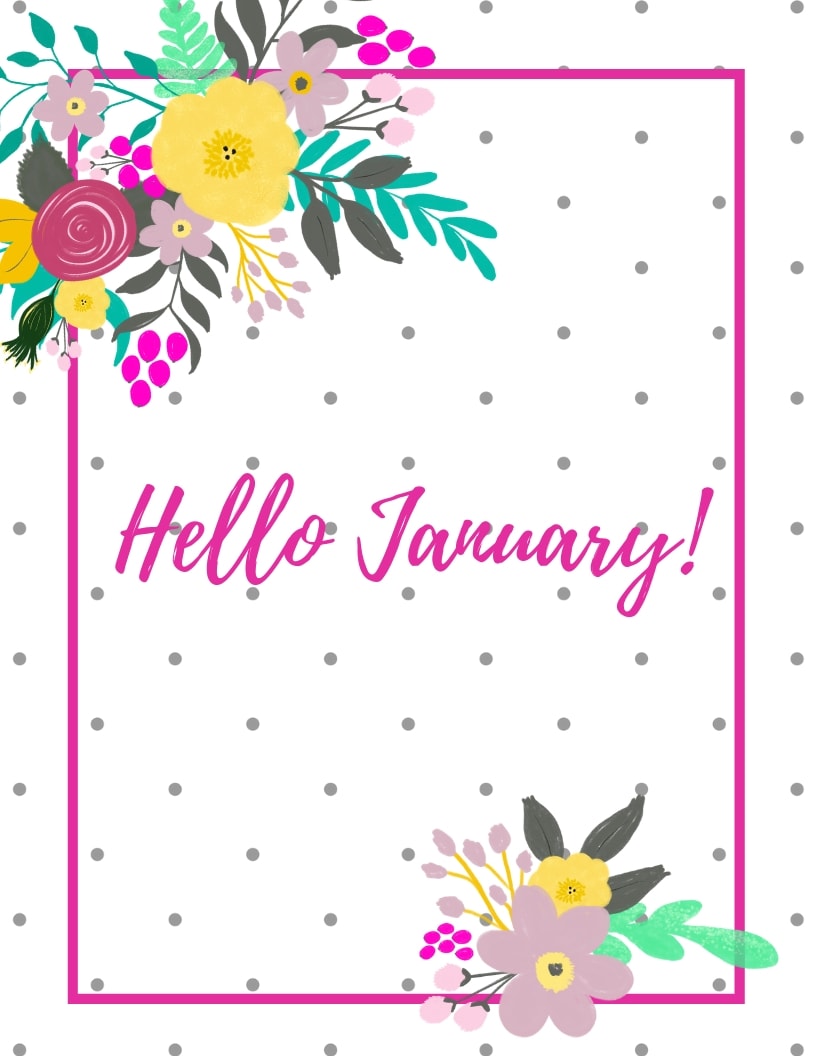 Do you find yourself scrambling to get everything done on time?
If you're not using a planner, it might be because you don't know how to use one effectively. Handwritten planners work well for some people, but if your life is speeding by at breakneck speed it might be difficult to keep track of everything in your head.
Today I have a free undated daily weekly monthly printable planner for you to download and keep organized!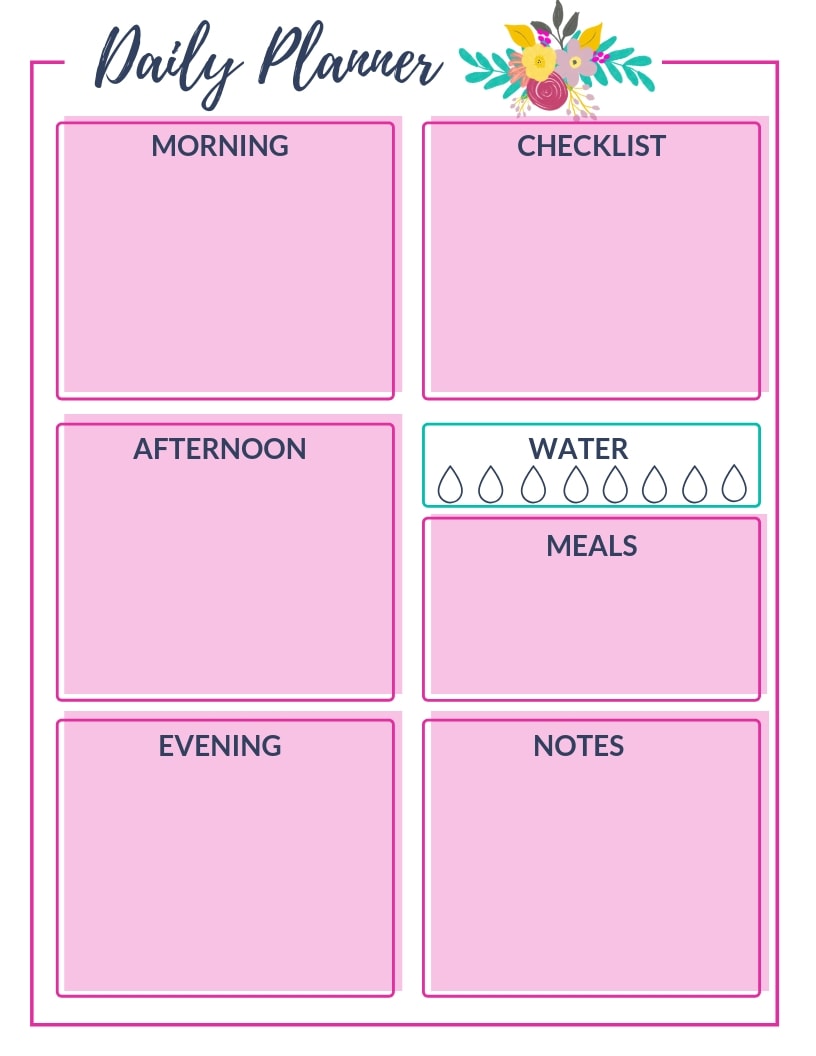 As we start a new year, the focus is a lot around organization and keeping track of appointments and work and school and parenting. This is a great planner that you can use and START any time of year.
I wanted to give you something fun and fresh with a watercolor floral design. Something cute, but still functional.
You can keep track of healthy habits and so much more!
Keeping track of your goals and dreams is just as important as following through with those dreams. I make sure to do a vision board every year, just to keep myself on track. This planner will help with the day to day tasks.
When do you use this awesome daily planner?
You can use this planner for a yearly, monthly, weekly or daily planner. It's up to you! This planner is very customizable and that's what I love about it! You can start it in any month that works best for you.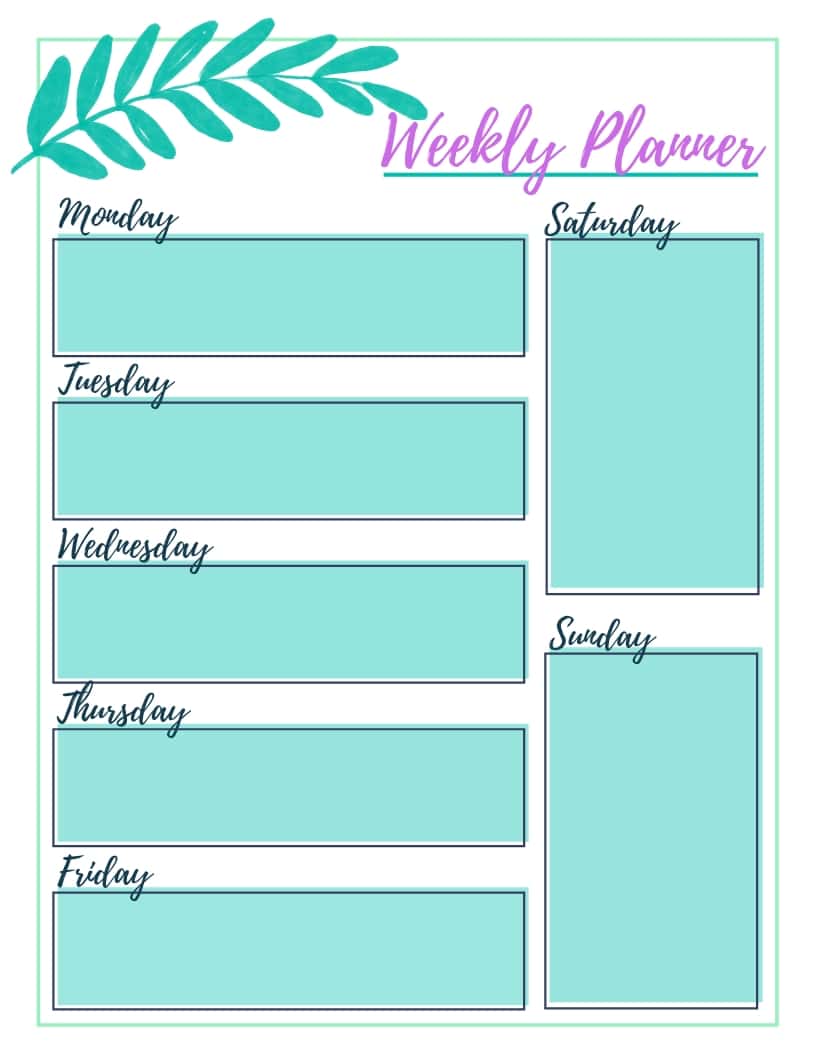 This is a great template if you like to plan ahead and not leave things to chance. You can print all of the months at one time OR you can print each month when you are ready. You can do duplicate sheets as well if you run out of space.
The best part is that you are able to download the calendar immediately. You will receive a high-quality PDF file, which can be printed as many times as needed . Simply print your file on standard sized paper (8.5″ x 11″) and write in whatever appointments or tasks have been planned for each day.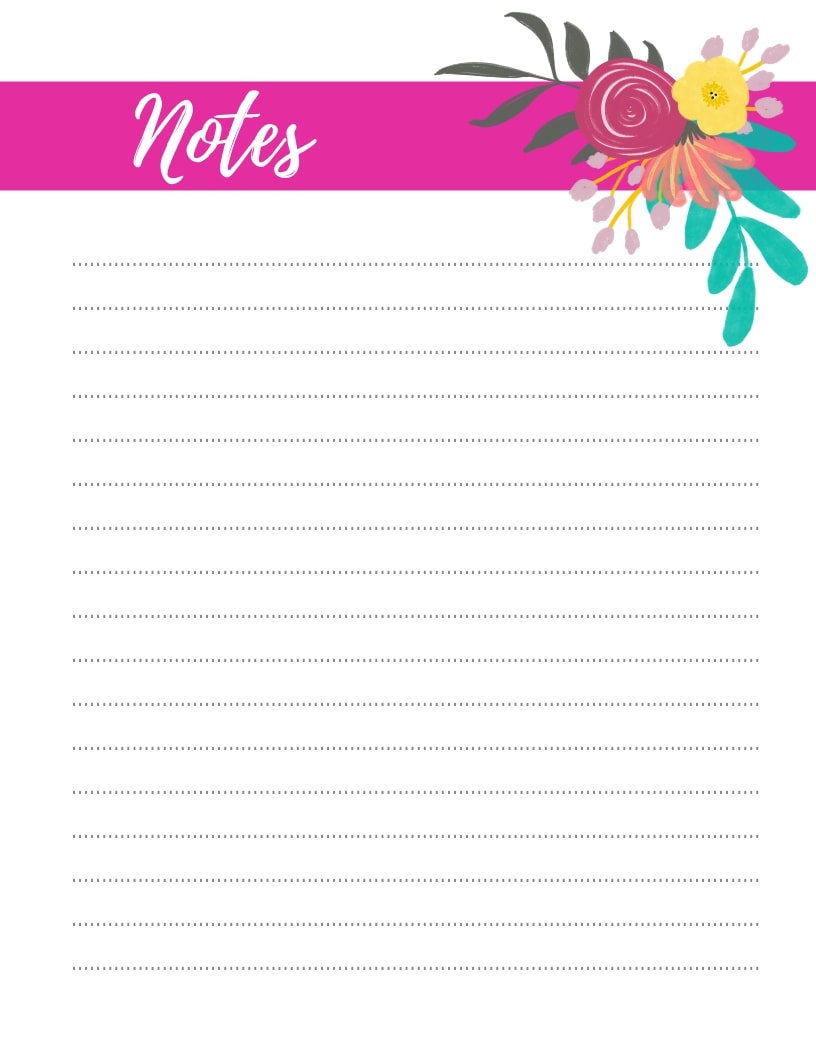 This lovely planner has 26 pages for you to keep organized!
Enjoy and let me know how much you love this daily planner!
Hang out with me on Instagram for more freebies!
For more fun printables be sure to check out these posts too!
New Year's Goals Free Printable Bucket List
8 Ways To Self Care To Start The New Year – Free Printable
New Year Scavenger Hunt Game – Free Printable Family Fun
New Year's Party Activity: Candy Dice Game
Free Healthy Living Planner For Kids Of All Ages