What if you could get a discounted gym membership that gives you a choice of 7,900 gym options, and 7,200 at-home workout videos, and a coaching program to help you set new goals or stick with your current ones? Active&Fit Now™ has this, all for one really low price.
Sound like a good deal? I thought so, That's why today I'm reviewing the Active&Fit Now™ membership program and giving you the down and dirty on how it works!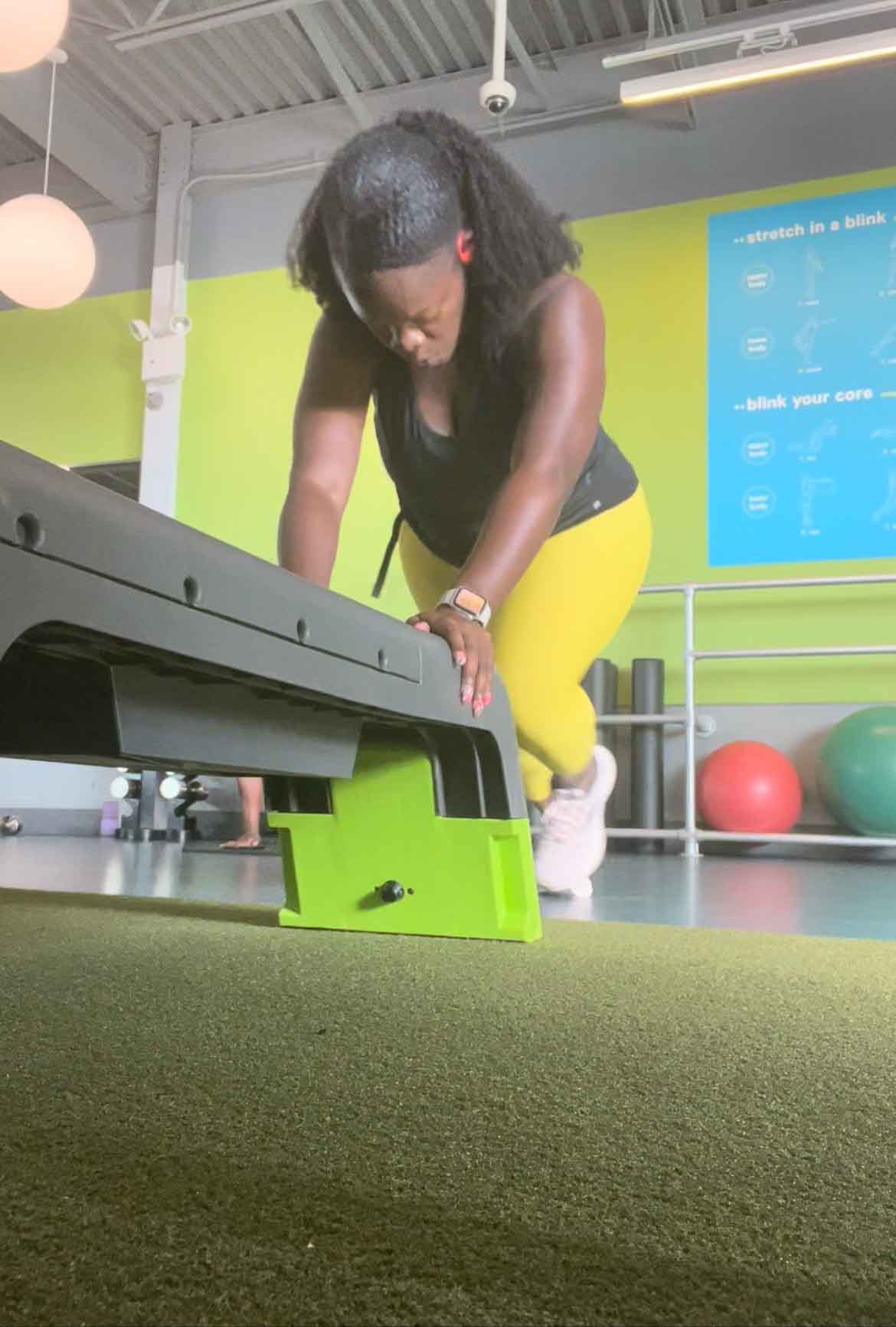 I work out every single day. It's usually some form of boxing, cycling, yoga, running, barre, Pilates — you name it! Even my rest days have marathon stretching as my daily workout. I've been doing it so long now that waking up early and sweating is just a part of who I am.
I am a person that loves fitness flexibility. It's why I have all sorts of equipment at home. I like to sweat in many different ways. When I saw what Active&Fit Now was all about, I knew that this was a great service for me!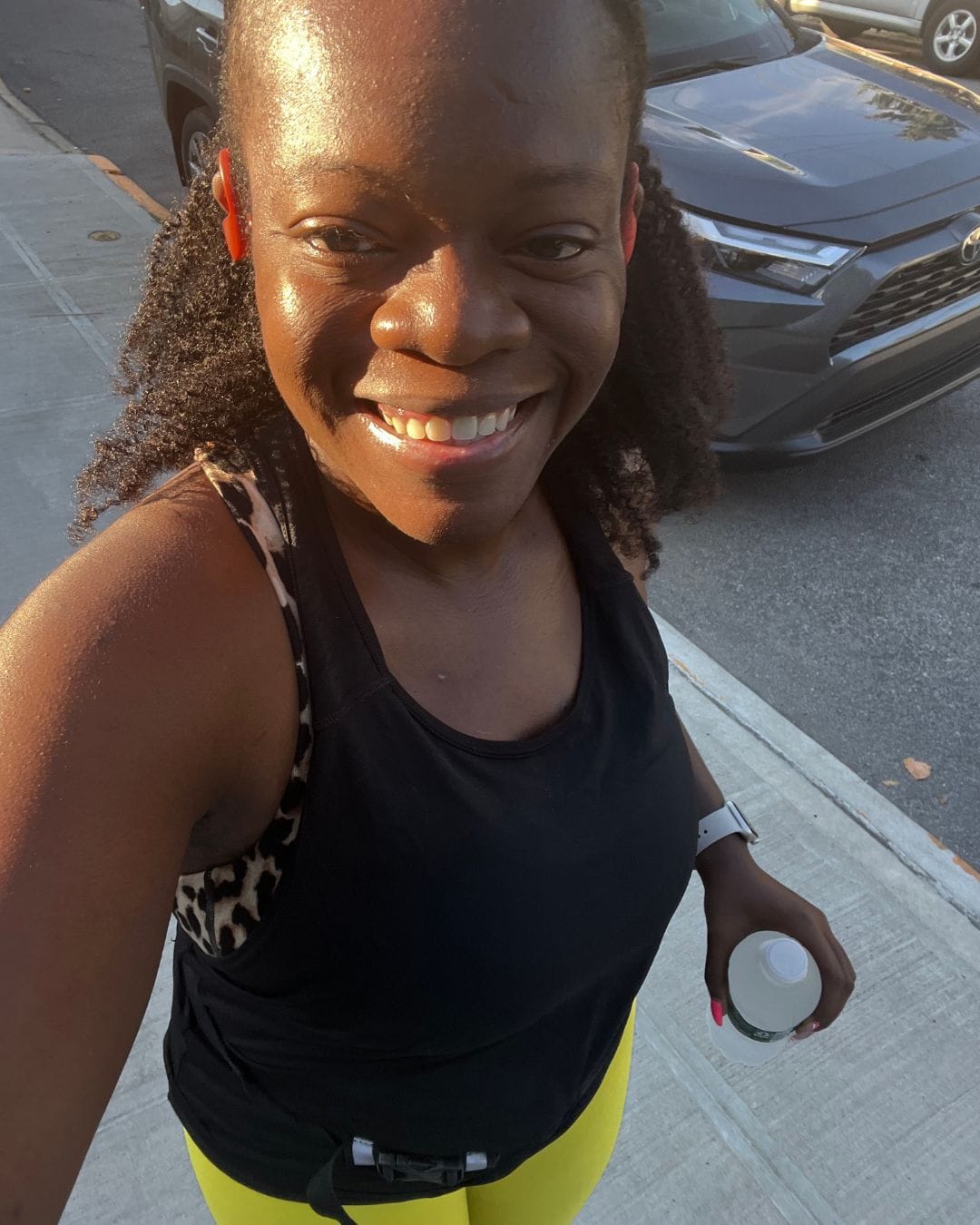 What is the Active&Fit Now program?
Active&Fit Now gives you access to all kinds of gyms in all kinds of places, This means that if you are like many people working a hybrid schedule, your gym location can be flexible!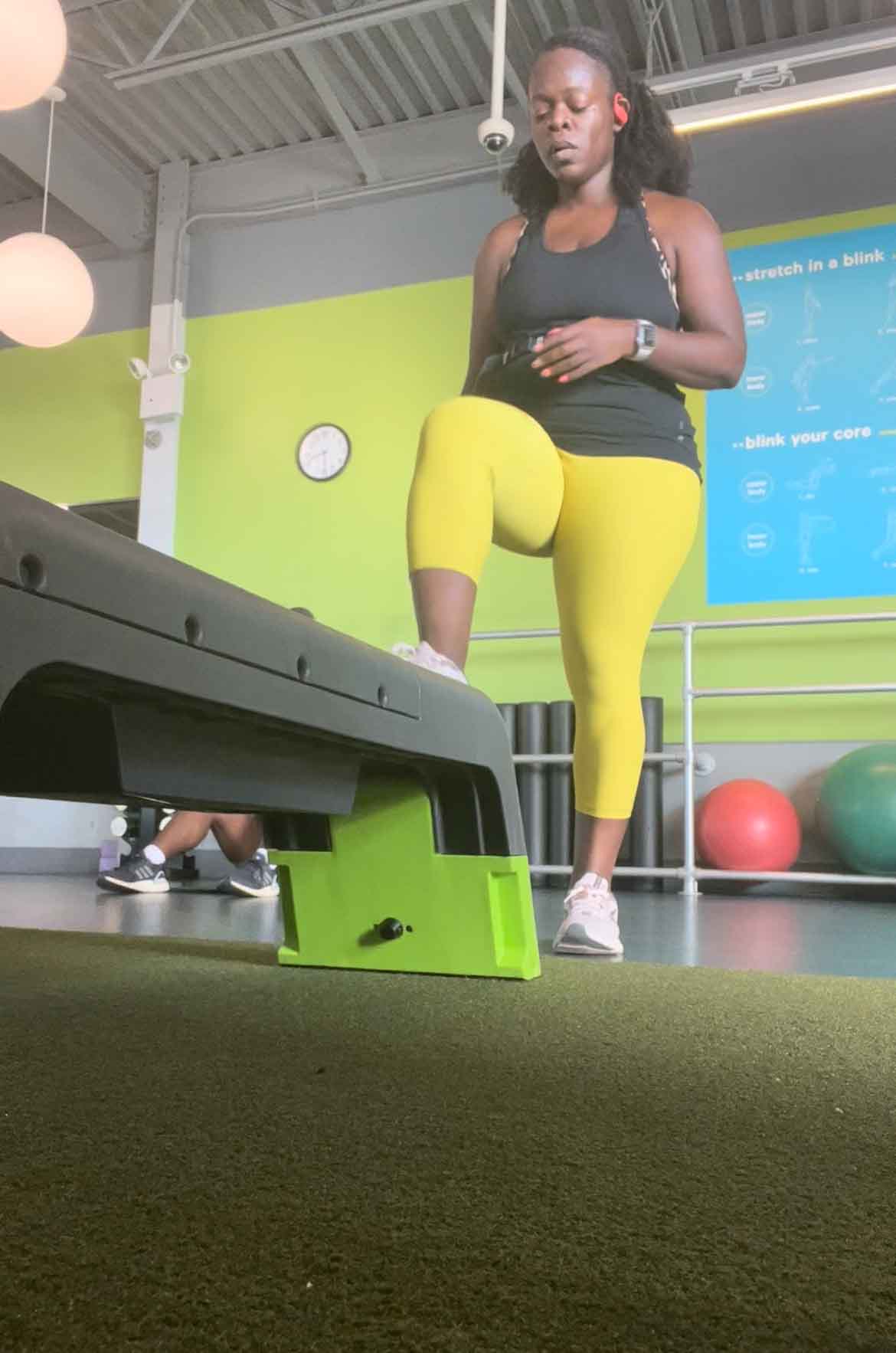 For example, I can go to a gym near my job, or my home for one low price! There are thousands of brand name gyms in their database, including Standard and Premium options. So, I can pick the one that suits my workout needs for the morning, or different needs for the evening.
Plus, the Active&Fit Now program offers workout videos, unlimited health coaching, and healthy living resources.
These home workout videos, coaching, and other online resources help me stick to a routine, plus keep it fresh with so many choices of videos, from cardio and HIIT for those days I want to sweat a lot to Pilates and yoga for days that I'm feeling more Zen.
The best part is that there is no contract or long-term commitment to whichever gym you choose. And signing up is easy too: anyone can visit the website, check out the gyms offered in their key zip codes, then sign up online.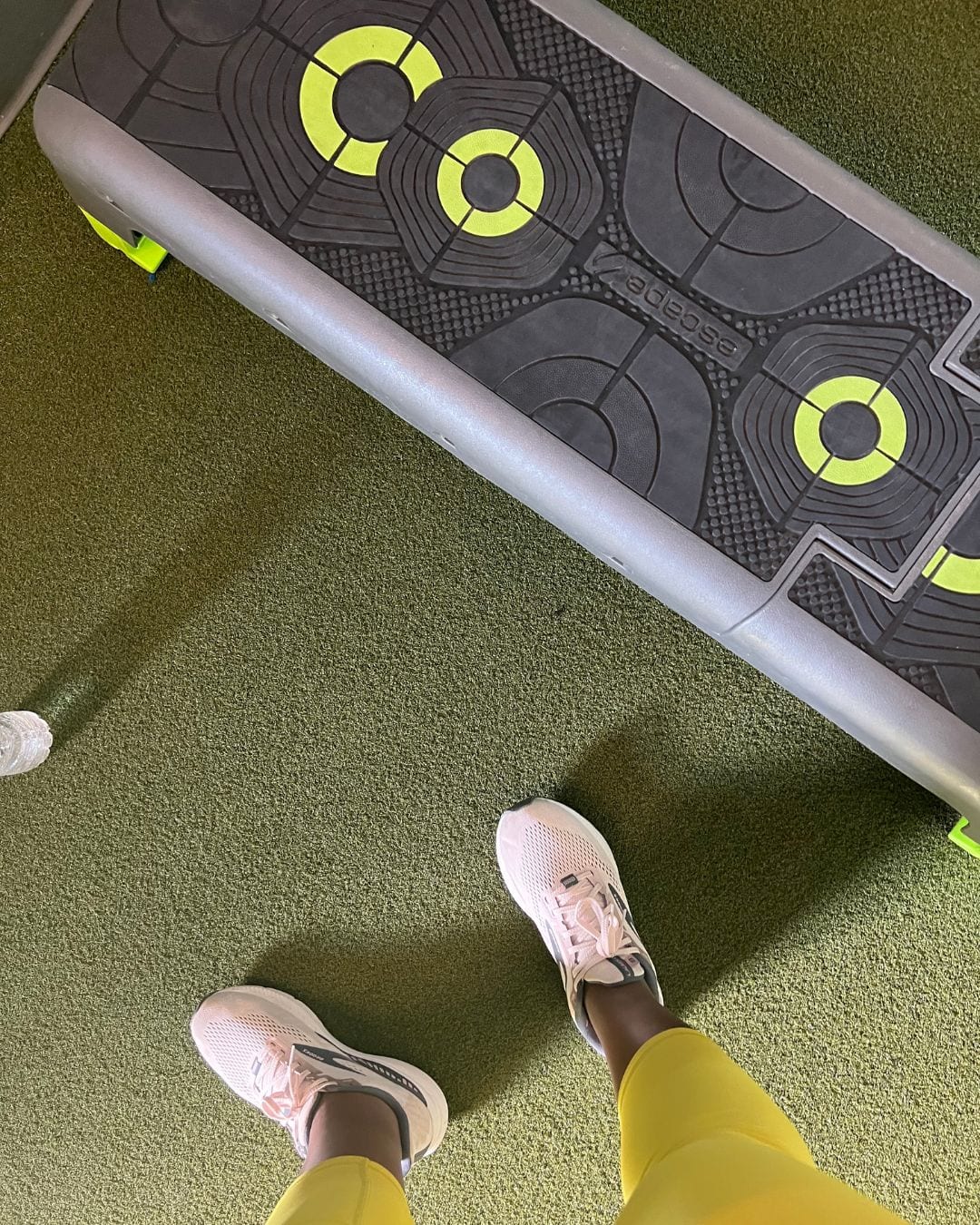 Active&Fit Now Online Workouts
The Active&Fit Now workout library is massive! There are workouts of all kinds but the first one that grabbed my eye was Piloxing! What is Piloxing? It combines Pilates, boxing, and dancing, and I can tell you, it's all the workout you'll need. I have always loved this format of working out and honestly, I haven't taken a class in years! So I was happy to see it. The class had fantastic energy, a great playlist, and I was able to get a great sweat on!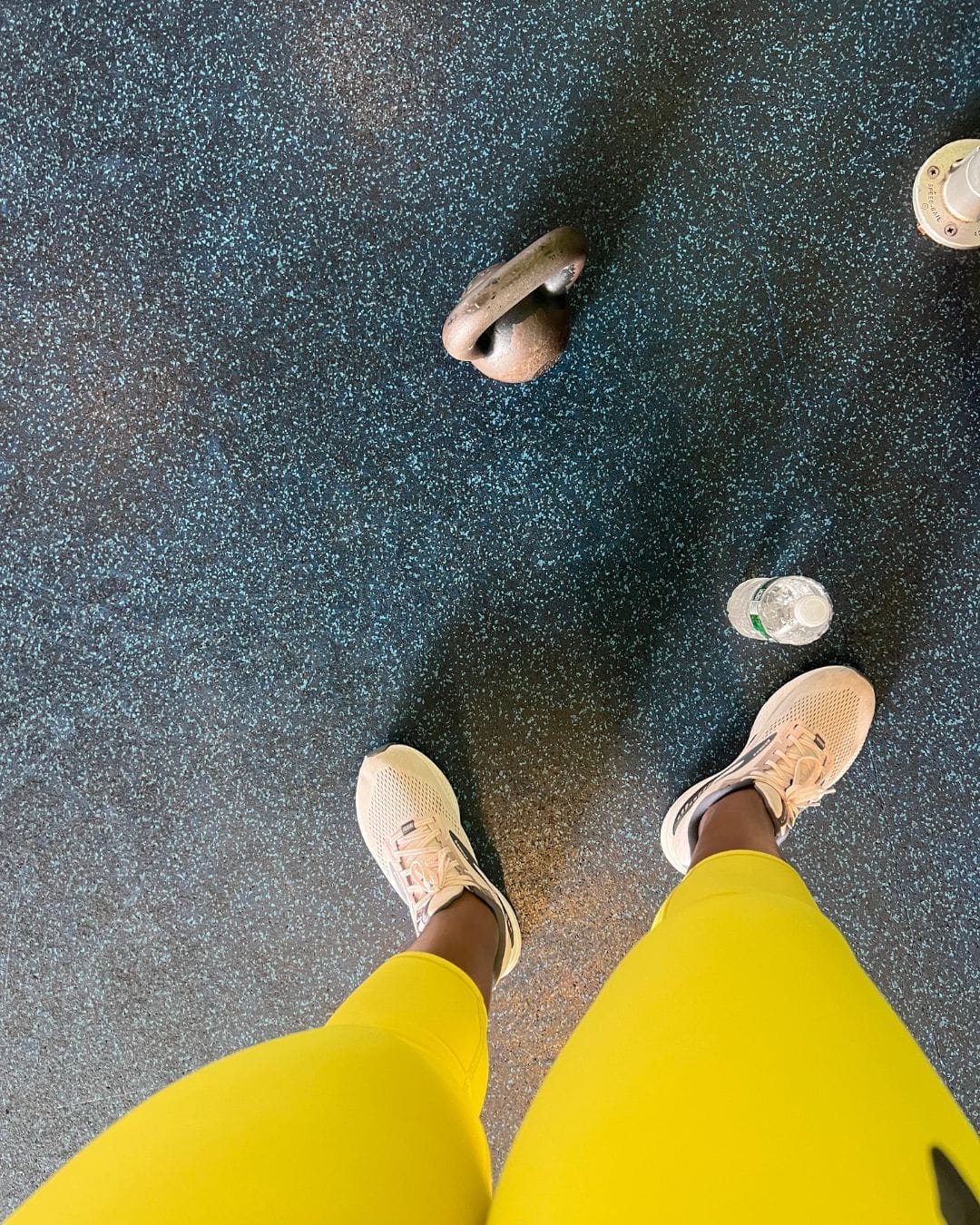 Choosing a nearby Gym with Active&Fit Now
Choosing a gym was simple. I went to the website, https://www.activeandfitnow.com/, and entered my zip code in the Find a Gym Near You section. I was able to find a local gym just 4 blocks away from me. I've always been a gym girl, so I was excited to get inside and do my strength training.
Signing up at the gym was super easy. Then I went straight to the open floor section because I haven't done bodyweight exercises in a while!
I started off with a quick workout on the stair climber to get my body warm. Then I was able to do kettlebell swings, exercises with the step riser, air squats and more for a great 60 minute workout. Working out around people not only gives you ideas, but it's motivating because you tend to not quit on yourself!
The program includes:
– Over 7,900 gym locations (put in your zip code to find the ones nearest you!)
– 7,200 on demand videos, including cardio, strength training, yoga,
– Pilates, dance, cycling and more
– 1:1 unlimited virtual lifestyle coaching
For a low monthly fee of $29 you have the best of all worlds!
Summer Deal! Use code SUMMERSAVINGS to waive the $29 enrollment fee for a limited time. Offer good through 09/30/22.
Which one do you prefer? Gym or home workout?
Hi! I'm Nellie. I am a busy mama of three, wife to my high school sweetheart who loves to cook, workout and stay organized! I love to share helpful printables, the best recipes and fitness tips for the modern mom. I strongly believe that every mom can feed their family well, take proper care of themselves and have fun along the way! Read my story.
Get comfortable and be sure to come hang out with me on social. Don't grab your free fitness journal before you go!