5 Tips To Stay Safe When Driving Pregnant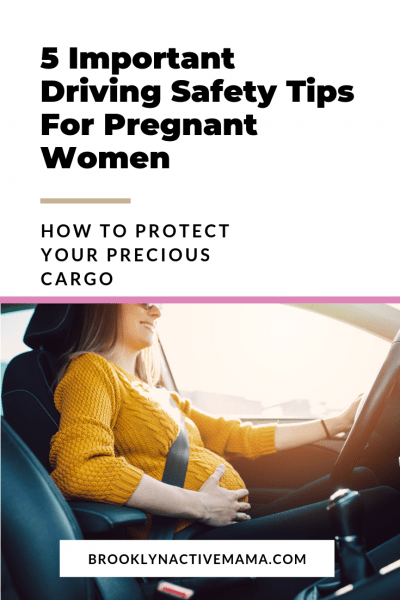 It's been an insane couple of weeks. It has been really probably one of the hardest…ever BUT I still have so much to be thankful for — like my mom. So when I was invited to a lunch in Brooklyn I knew exactly who I wanted to be my plus one, my mom.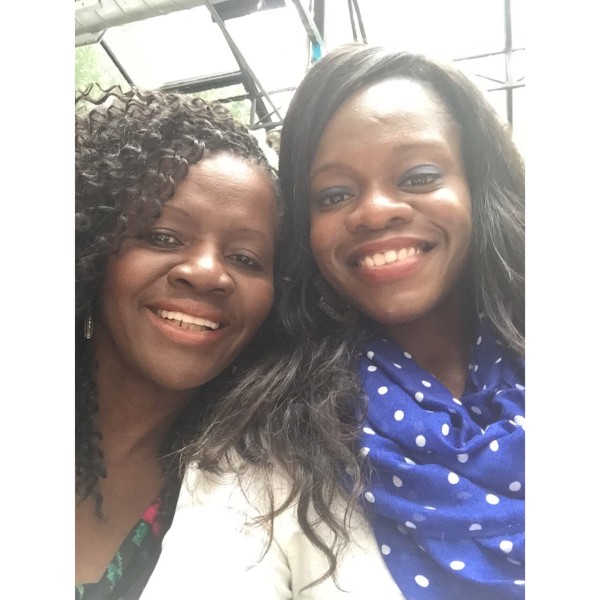 The amazing ladies at Well and Rounded NY.com partnered with Ford to discuss driving safety tips for pregnant mamas. A lot of times we hear about safety tips for drivers but not a lot is out there for women who are expecting! But don't worry, I got you covered!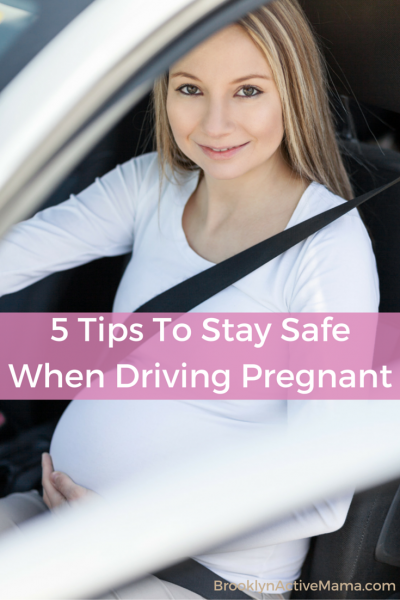 The event was held at WILD, a gorgeous restaurant in heart of Williamsburg, Brooklyn. We were introduced to some of Ford's representatives who had a empathy suit on display for us to try on.
Apparently this thing simulates being pregnant again including the FULL weight of being pregnant full term. As tempting as it was to try it on, I decided against it as I have VERY vivid memories of the joys of pregnancy. 🙂 The suit was created to really give people a feel of how one has to adjust dramatically in order to simply drive a car. Engineers use this insight to understand the needs and limitations of moms to be when creating future vehicles. The suit adds 30 lbs to the wearer and restricts mobility mimicking the physical limitations experienced during pregnancy.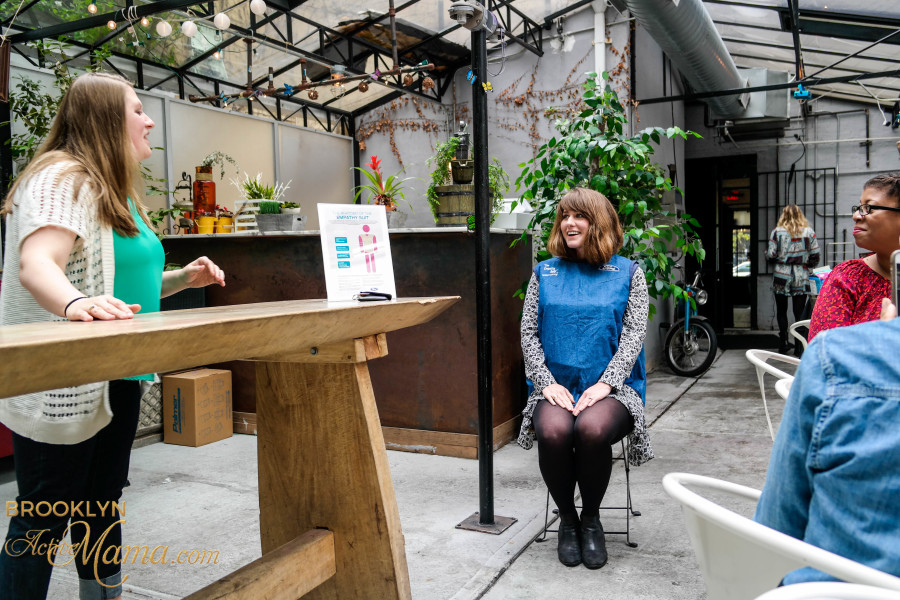 Whether you are currently pregnant or know someone who is (don't we all?!) Here are 5 tips to stay safe while driving pregnant!
Essential Tips for Driving Safely While Pregnant: Your Comprehensive Guide
Adjust Your Mirrors for Optimal Road Visibility
One of the essential tips for driving while pregnant involves your car's mirrors. Your body is constantly changing during pregnancy, and so is the way you fit into your car. Just as you'll find yourself adjusting the seat to accommodate your growing belly, you should also recalibrate your mirrors. This minimizes blind spots and enhances your field of vision. Modern car technologies like Ford's BLIS® (Blind Spot Information System) with cross-traffic alert can provide an extra layer of security. It employs radar to detect vehicles in your blind spot and alerts you through an indicator light in your side-view mirror.
Be Prepared for Those Unpredictable Food Cravings
Food cravings can strike without warning, making preparation crucial. Keep an assortment of healthy snacks and a water bottle within arm's reach. This way, you can quickly satisfy a craving without compromising your attention to the road. Strategically placed snacks eliminate the need for reaching or rummaging while driving, allowing you to focus solely on the task at hand.
Manage Nausea with Proactive Solutions
For a large percentage of expectant mothers—up to 85% according to some statistics—nausea can be a daily hurdle. The sensation is often intensified in a moving vehicle. Combat this challenge with motion-sickness wristbands or a nearby bag filled with anti-nausea candies like ginger chews. Being proactive in this way helps you control symptoms before they escalate, making your drive more comfortable and safe.
Minimize Distractions from Young Passengers
If you're expecting another addition to the family, you're likely driving around with an adorable but very distracting co-passenger. Children's varied emotions, from cries to giggles, can divert your attention, risking safety for both of you. If you find yourself concerned or distracted, it's far better to pull over safely to address whatever needs attention.
Plan Your Route to Navigate 'Pregnancy Brain'
Even if you've traveled the same route a hundred times, 'pregnancy brain'—that foggy state many expectant mothers report—can strike at any moment. To counter this, planning your trip in advance becomes indispensable. Utilize your car's voice-command navigation system for real-time assistance, ensuring you're less likely to get lost or make erratic driving decisions.
By integrating these tips into your driving routine, you not only make each trip safer for you and your unborn child, but you also alleviate some of the stress that comes with pregnancy. Adapting to your changing body and needs while driving is crucial during this significant life stage, and these tips aim to make that adaptation as seamless as possible.
The food was also really, really delicious! My mom enjoyed it so much she said she is going to bring her husband back for a visit!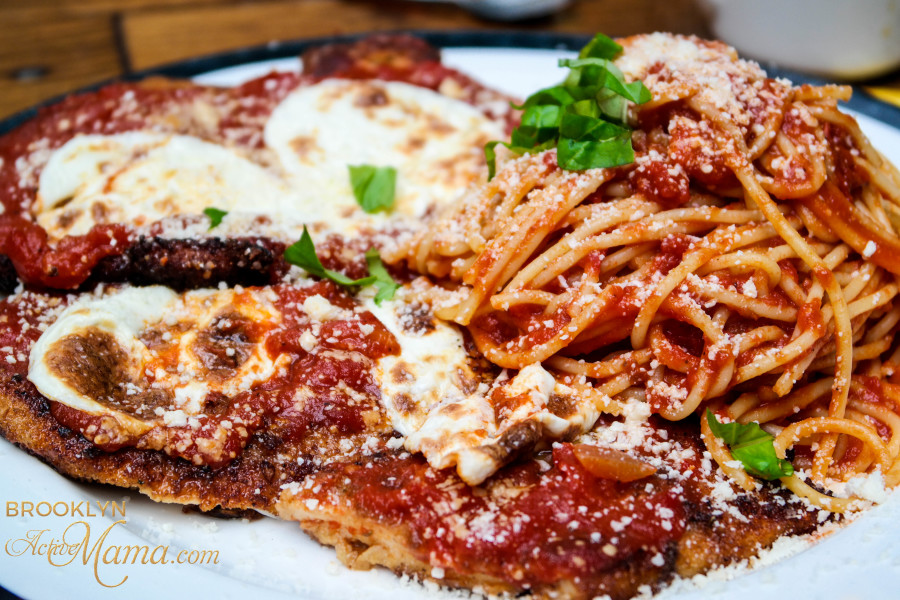 Thank you Well and Rounded NY and Ford for the awesome tips!!
Do/Did you take extra precaution when you were driving while pregnant? Do you remember any of these scenarios happening to you?
Hi! I'm Nellie. I am a busy mama of three, wife to my high school sweetheart who loves to cook, workout and stay organized! I love to share helpful printables, the best recipes and fitness tips for the modern mom. I strongly believe that every mom can feed their family well, take proper care of themselves and have fun along the way! Read my story.
Get comfortable and be sure to come hang out with me on social. Don't grab your free fitness journal before you go!