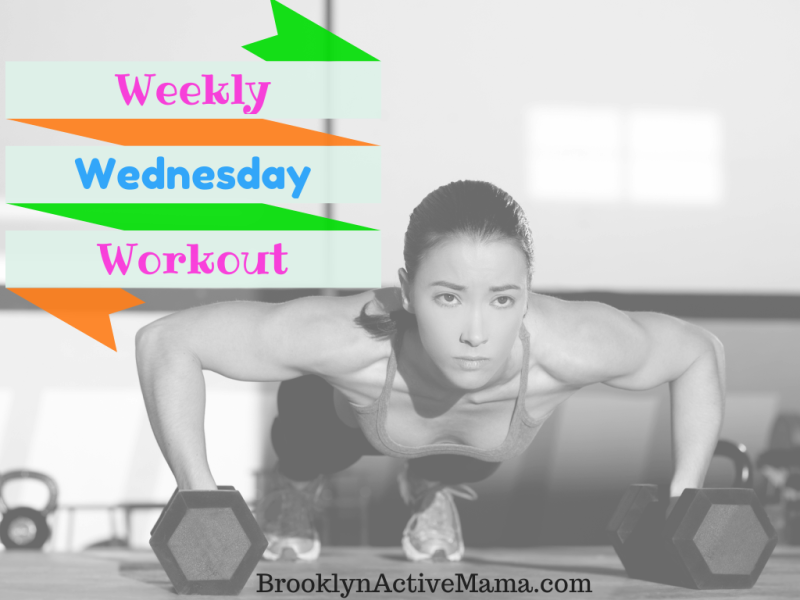 Weekly Wednesday Workout: A Special Workout For National Running Day!
It's National Running day so it's time to work on our form!
Happy National Running Day! Running has changed my life SO much and I am so happy to BE A RUNNER! So today I am dedicating my Weekly Wednesday Workout to runners everywhere. This video shows some great exercises you can do to improve your running (and in general!). I have done most ofthese including the high knees, box jumps, butt kicks and more but I admit that I do not do them as often as I should. I really love this video because it gives a basic (sorta dry lol) description of the moves and WHY they are good for runners. Enjoy!
Have you ever tried these exercises to improve your running?