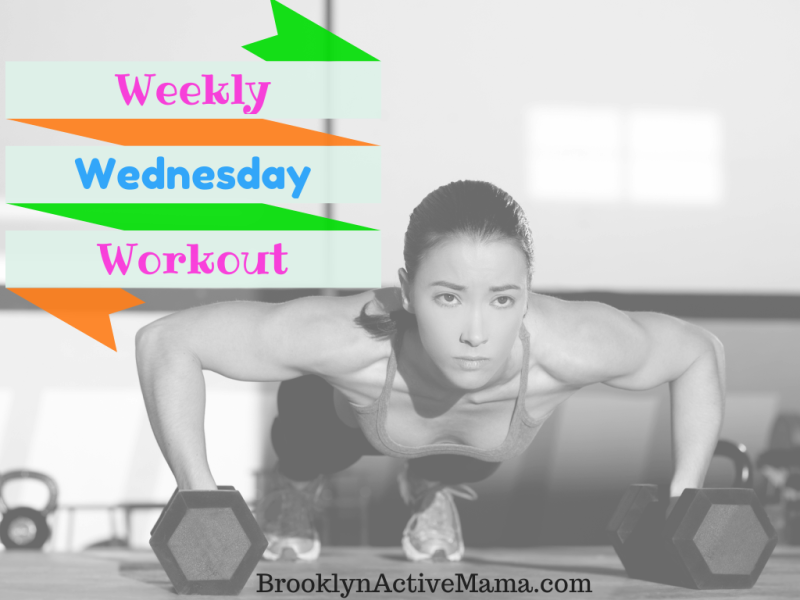 Weekly Wednesday Workout: Side Lying Hip Abduction
One of my favorite blogger buddies Leslie from Pampers, Playdates and Parties requested that we exercise an area that we rarely spotlight on the Weekly Wednesday Workout…the HIPS!
httpv://youtu.be/mxWissvKVj0
I like these a lot, I usually use the hip abduction machine at the gym so it nice to know that I don't necessarily need that machine to work the same area. I have notoriously tight hips and it is evident every single time I do yoga. This is a great exercise to open up the hip area while getting in some work for the glutes too!
p.s. Don't forget: Tickets are on sale NOW for A Healthy U Conference in NYC this May! Thanks so much to everyone that has purchased their tickets so far! It is going to be amazing!!
Have you ever tried Side Lying Hip Abduction?