Black Women Are Facing A Maternal Health Crisis – What Can We Do?
This post is supported by funding from Merck, through Merck for Mothers, the company's 10-year, $500 million initiative to help create a world where no woman dies giving life. Merck for Mothers is known as MSD for Mothers outside the United States and Canada. Funding from Merck for Mothers supports The New York City Department of Health and Mental Hygiene and the Fund for Public Health in New York City's efforts to reduce persistent racial and ethnic disparities in maternal health. The views and opinions expressed in this article are those of the author and do not necessarily reflect the position of any aforementioned entity or New York City agency.
When I found out I was pregnant with my third child earlier this year I was ecstatic, it was a beautiful unexpected gift. However, I had been hearing so much about Black Women's Maternal Health, especially in the past 3-4 years, that I was super concerned. I was afraid of becoming a statistic so I took the time to really educate myself on the disparities between what a black woman goes through when giving birth versus any other race.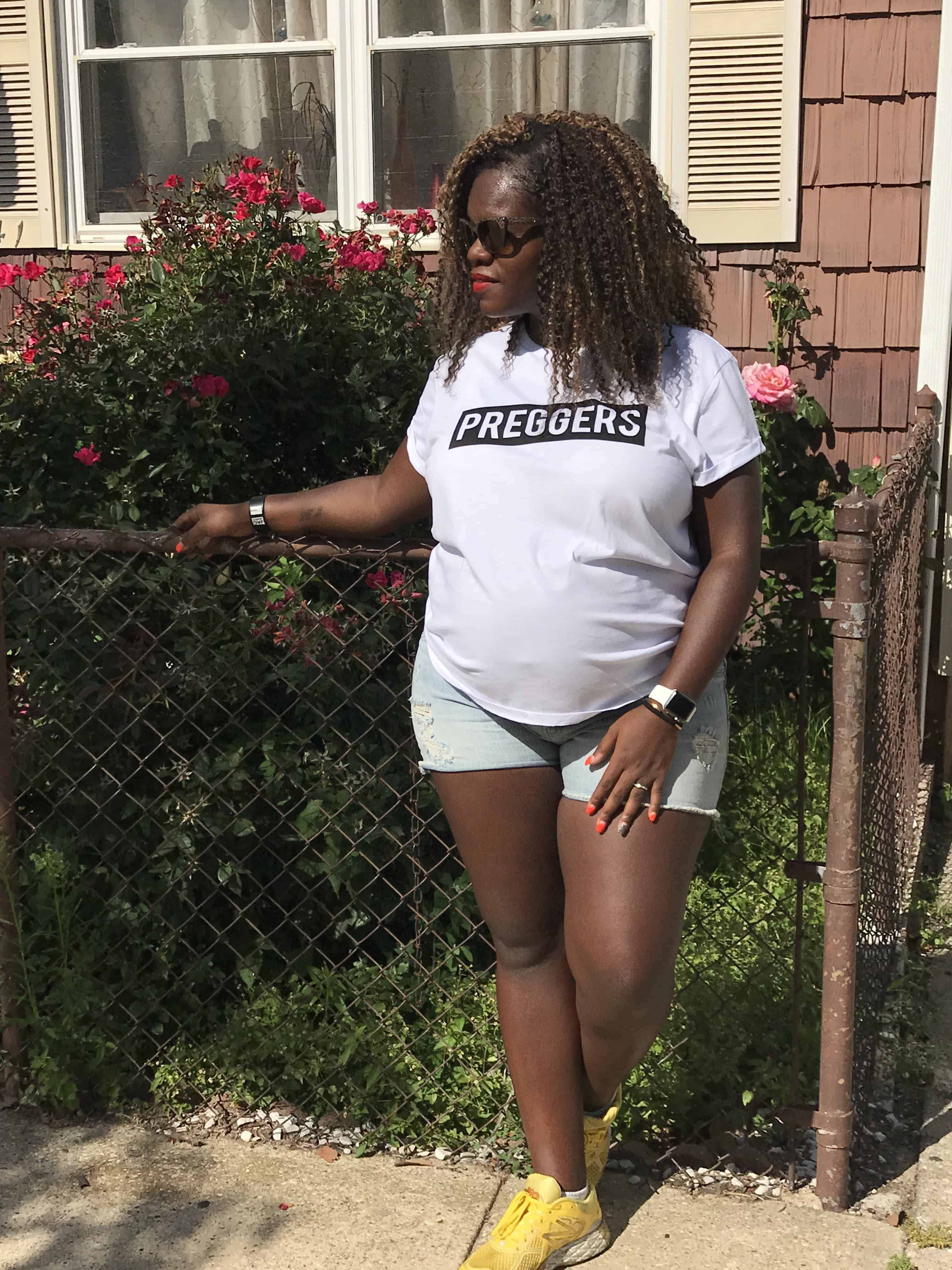 Here are a few important facts you should know about life-threatening childbirth complications – also known as Severe Maternal Morbidity. Examples of SMM include heavy bleeding, blood clots, kidney failure, stroke or heart attack:
In New York City these life-threatening complications in childbirth increased by nearly 30% between 2008-2012.
Black women are three times more likely than White women to experience life threatening complications in childbirth. Black women with at least a college degree experience these complications more often than women of any other races/ethnicities who never even graduated high school. Rates were also high among Puerto Rican and other Latina women compared to White women.
Women living in high-poverty neighborhoods are more likely to experience life-threatening complications in childbirth than women living in lower poverty neighborhoods. Women in the Bronx and Brooklyn are more likely to experience serious, life-threatening complications in child birth than are women from other boroughs. To put this in perspective, for every 100 women who live in Brooklyn giving birth, two to three women will have a serious life-threatening complication during childbirth.
Being armed with this information made me approach my pregnancy in a different way. Even though I had a scheduled c-section, I made a birth plan and discussed it at length with my OB. He listened to me, and I felt heard. It was insanely important to me that he understood my worries and my concerns.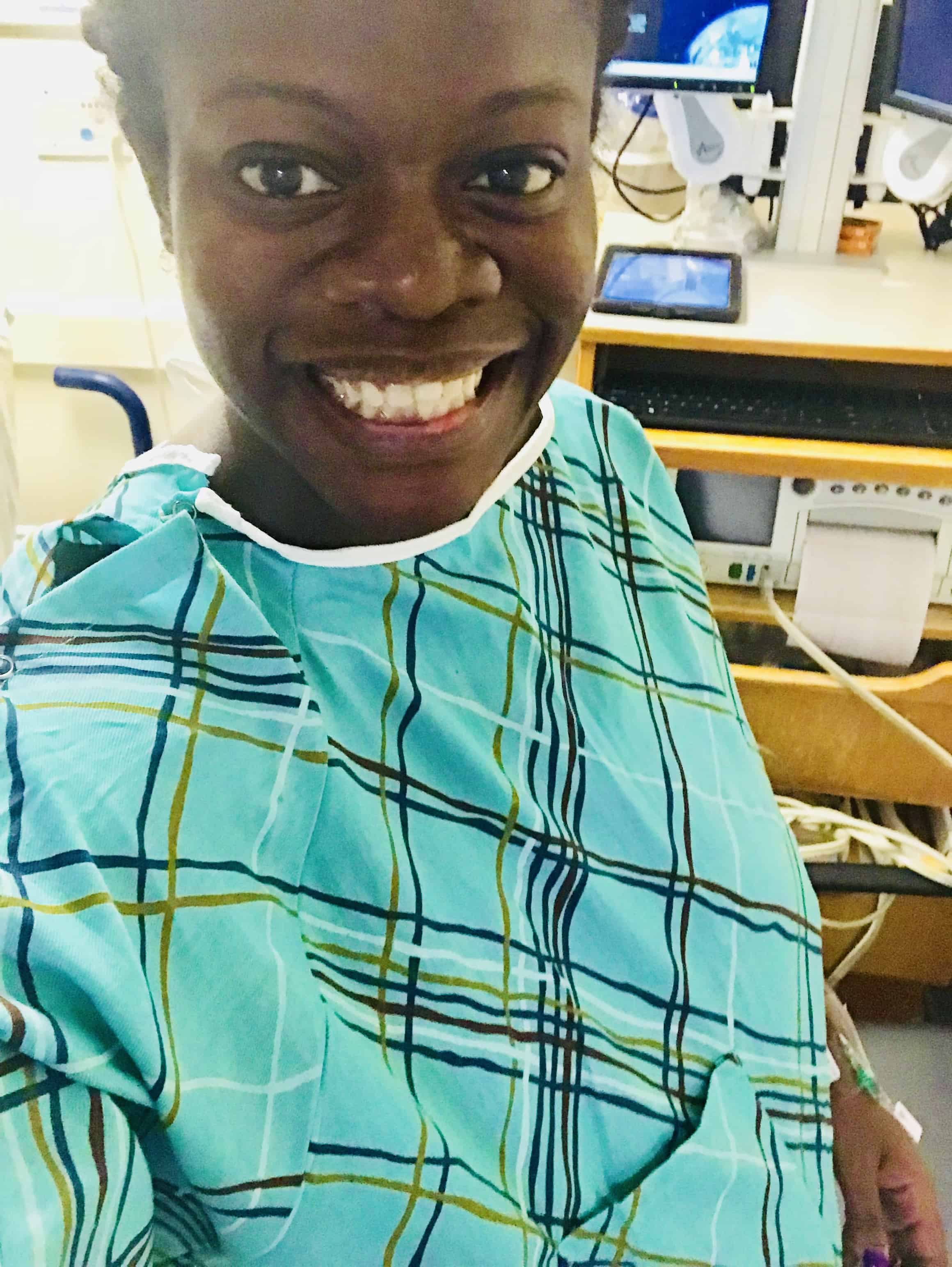 I armed my mother and my husband with my birth plan. I told them what to look out for with me, and I gave them strict instructions on what to do if something happened to me during surgery.
Thankfully, none of the things that could have went wrong did. My c-section was relatively drama free and everything I'd asked for happened as I needed it to. The difference between then and now is that I was equipped with the stats and the facts. The fact is most women of color have healthy pregnancies and births, but Black and Latina women face a disproportionate rate of complications compared to their White counterparts.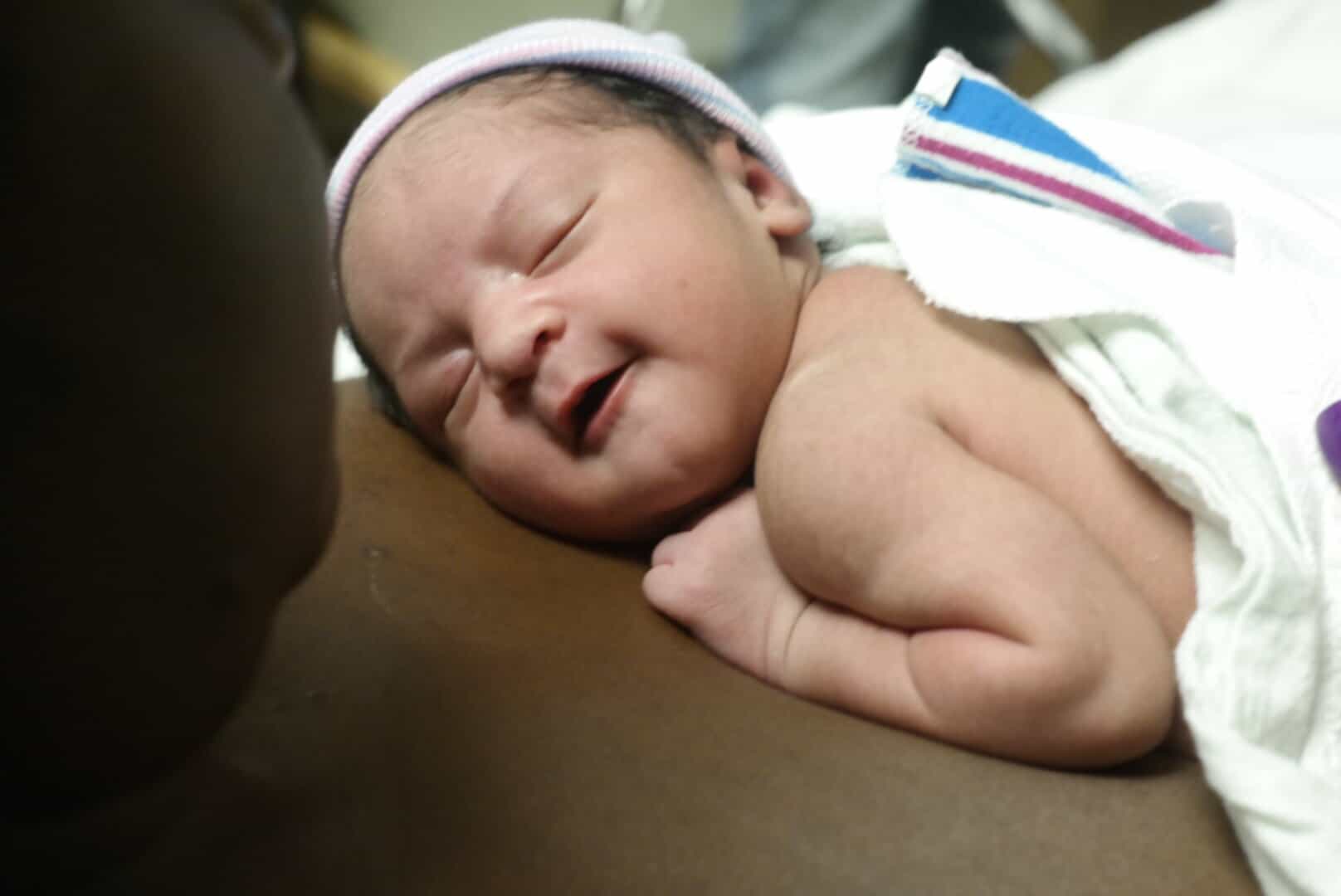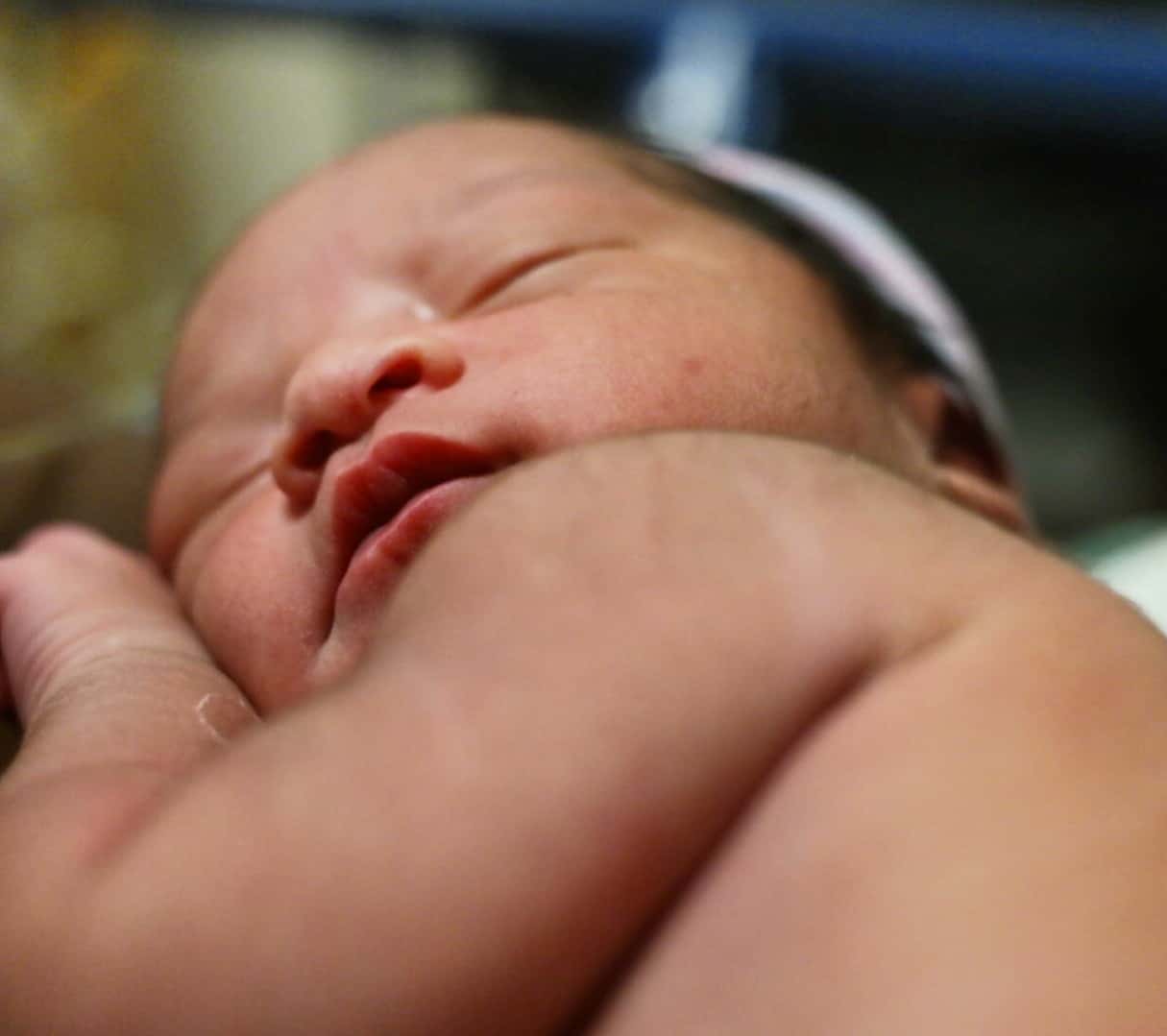 These NYC maternal health statistics are hard to believe and even harder to digest. The worst part is that these numbers are getting higher by the year.
So how can we fix the Maternal Health Crisis issue in NYC? The NYC Health Department has a report with some suggestions, but here are my ideas for what people can do on their own.
The best way to get ahead of this issue is to be informed as much as possible. Know your rights, and always be aware of the worst possible outcomes. By staying educated, and keeping friends and family informed we can start to reverse these statistics. Bringing a new life into the world is not easy but it helps to be prepared and equipped with all the information you need for a successful birthing experience.
Hi! I'm Nellie. I am a busy mama of three, wife to my high school sweetheart who loves to cook, workout and stay organized! I love to share helpful printables, the best recipes and fitness tips for the modern mom. I strongly believe that every mom can feed their family well, take proper care of themselves and have fun along the way! Read my story.
Get comfortable and be sure to come hang out with me on social. Don't grab your free fitness journal before you go!