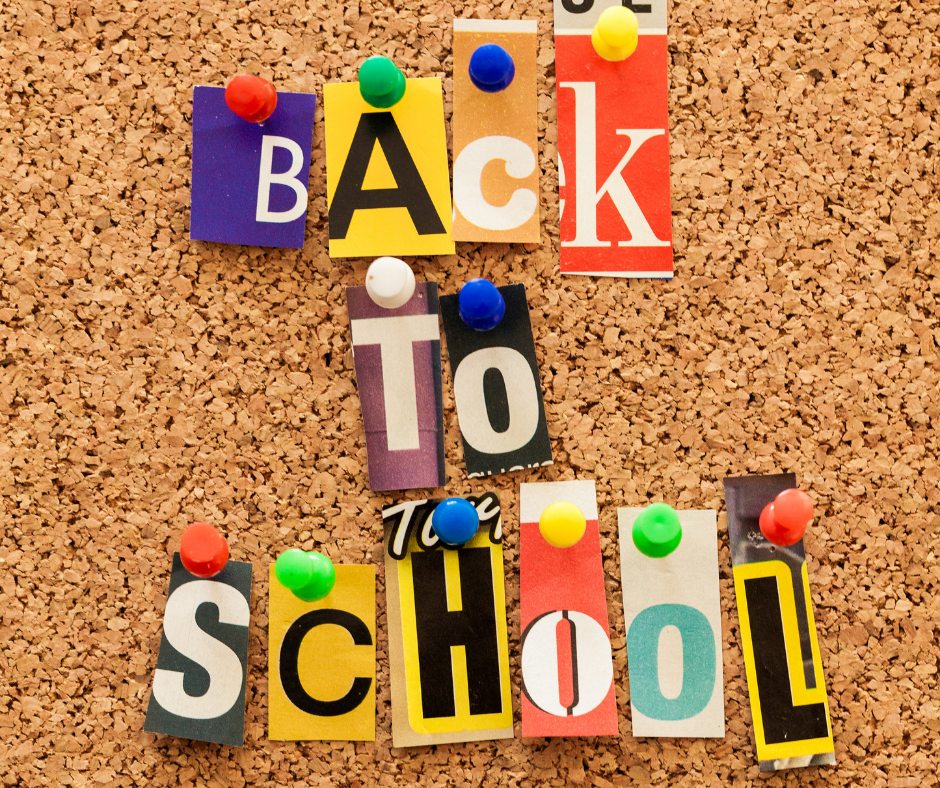 Making a back to school tradition for and with your kids will create lifelong memories. It will also have them looking forward to the beginning of school each year. I personally have so many fun memories of back to school shopping with my mom–one of our back to school traditions that I will treasure for a lifetime!
Back To School Traditions have to start somewhere – why not now, with you and your kids? Whatever grade you are entering into, everyone will enjoy a back to school tradition, and here are a few ideas to get your creative juices flowing:
Back to School Breakfast
Instead of just the typical school day breakfast, make it extra special: You can decorate the table and have them pick what they want to eat.
You can prepare with them ahead of time so they can look forward to this special day. Make sure to allot enough time to enjoy it, you can even give them a memento to remember the day, and don't forget to take pictures to commemorate the event.
Back to School First Day Lunch
Don't have time to do the breakfast idea? Maybe you and your students aren't exactly morning people. You can make their lunch special, too.
Have them choose what they want, or surprise them with all of their favorites. You can also decorate their lunches, using cookie cutters to make special sandwiches, etc., or better yet show up at lunch with their favorite pizza and share it with them.
Check out these easy and healthy school lunch ideas!
Celebrate a "Back To School Year's Eve"
We celebrate Christmas Eve and New Year's Eve, so why not celebrate Back To School Year's Eve?
Have a party, or just your family and give your kids treats, make s'mores, or even have party poppers prepared for them to celebrate a new school year. Just make sure they don't stay up too late!
Make a "Back To School Bucket List"
To get your kids excited about the new school year have them write a list of things that they want to do this coming year. It could be something like Not being tardy for the whole year, Getting A's in all subjects, Doing the extra credit work, or Winning the science fair.
You can even make it more like a Kind Bucket List, too and add things like: Give someone a compliment, Ask someone to play who seems lonely, Ask the teacher if you can help them with anything. Let your kids come up with their own to help them get excited about it.
Set up a countdown to the first day of school
Kids may dread the first day of school so when they do their own countdown, they start hating the fact that there's only a few days of summer left.
You can turn that around by setting up a special countdown and for each day that they check off, ask them if they have anything that they're looking forward to once school starts. They'll start thinking of good things that they'll expect and they should stop dreading the day.
Take A Picture Of Them Stepping Into School
This can be one tradition that you can follow through from their very first day in school up until their first day in college.
You can just take one photo with your child near the door and then put them in an album. You can then look back at each school year and have memories to share for years to come.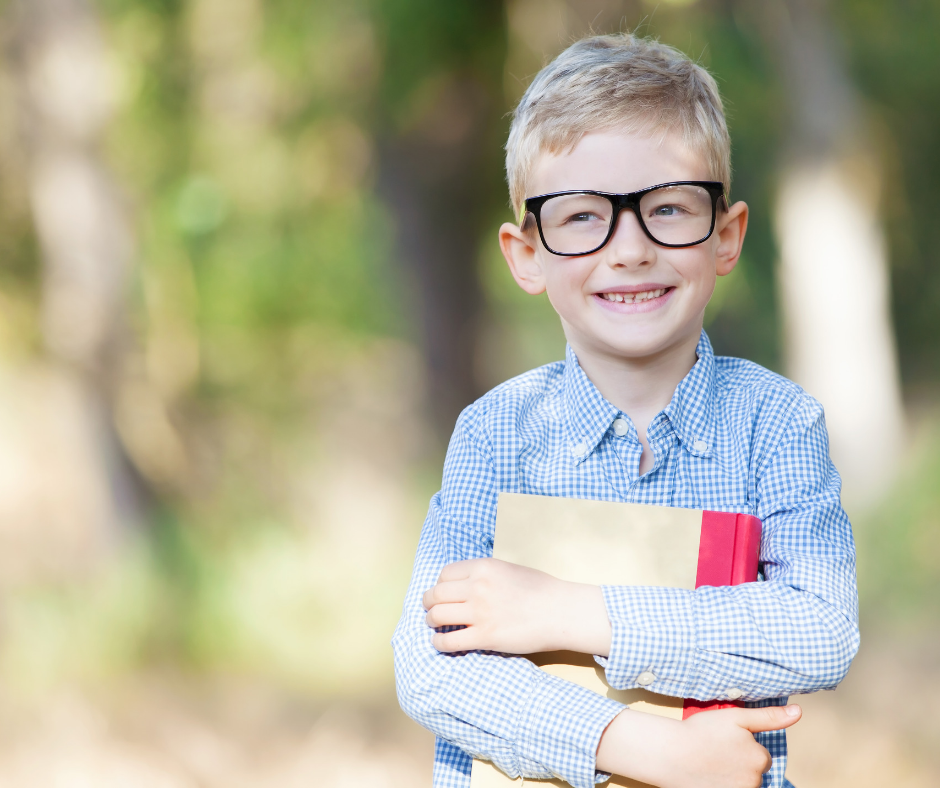 Set up an interview with your kids before school starts
Set it up like a job interview: Talk to your kids and ask about their goals and targets for the coming school year, and take a video of the whole thing. Whether you have a little one starting kindergarten or high school, this is a fun exercise to try!
You can then play the video back after and see if their goals were met. Regardless of the outcome, this is a great bonding time with your kids. And in years to come you'll watch them and laugh and reminisce with them about those days.
Starting a back to school tradition with your kids will be something everyone looks forward to each year. It will also be something that you'll look back on fondly as you all remember those school days.
These are super fun for the kids to have as an after school snack, or as a way to cook with the kids before they go back to school! Who knows how maybe these treats can become a part of your own back to school traditions!
What are your back to school traditions?
Hi! I'm Nellie. I am a busy mama of three, wife to my high school sweetheart who loves to cook, workout and stay organized! I love to share helpful printables, the best recipes and fitness tips for the modern mom. I strongly believe that every mom can feed their family well, take proper care of themselves and have fun along the way! Read my story.
Get comfortable and be sure to come hang out with me on social. Don't grab your free fitness journal before you go!