This post is presented in partnership with Planet Fitness.
Ah, it's that time of year again! The uptick in fitness commercials are on the rise, people you have NEVER heard talking about fitness is all of sudden talking about getting BUFF for the summer. It is the great fitness revival that happens every January!
It's hard not to get caught up in all of it…When you are surrounded by people getting healthy, it becomes a way of life! However, if this life (working out, getting healthy) is new to you, all of the information and noise can get overwhelming really quickly!
I've got 5 Easy Ways To Avoid The Fitness Overwhelm and Stick To Your Fitness Goals!
Start with a plan: This is super important. Often times I see people in the gym with really good intentions but never really sure what they came to do. Sometimes just showing up to the gym is a win by itself but having a plan solidifies your intentions. Whether you are strength training, or doing cardio, running–know what you are doing BEFORE you go.
Don't expect everything to be a super smooth ride: The insane part about the New Year's Fitness craze is that you will be inundated with before and after transformations. What people DON'T see is all of the ups and downs in between. There will be weeks when you don't lose a pound, weeks when life circumstances get in the way of your workout. The trick is to keep going, and once you expect these roadblocks it is way easier to get back on the right path!
Don't take everyone's advice: Everyone will have a story about how they lost the weight. Low carb, no carb, Gluten free, 800oz of water every day, triple workouts a day.
Reward yourself (not with food): Have a reward system that is not related to food. What are your favorite non foodie things? I have a love for workout clothes, so you might find me treating myself to a new pair of workout pants. I also love technology but THAT can get really expensive really quickly. 🙂
Recognize that this journey is yours, and yours only: There will be people that want to rule your journey, tell you what to eat and what not to eat. How to workout. What to think. Every one's journey is completely unique to them. What I do to lose weight, may not be what works for you. Embrace your journey as being YOUR own–nobody else's and you will have the success you need!
Planet Fitness New Member Sale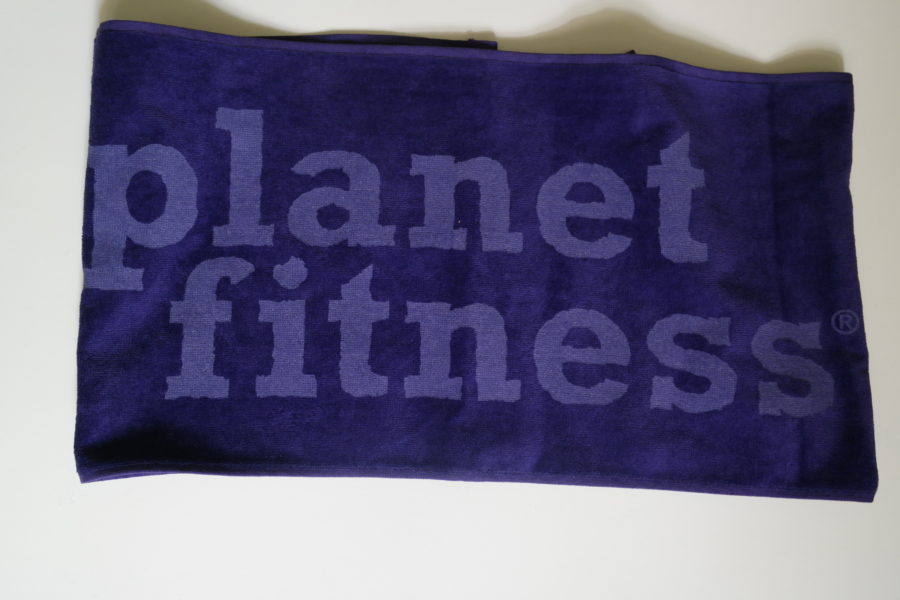 Just in time for the fitness frenzy, I've got a great deal for you! Planet Fitness is having a new membership sale beginning January 1!
From Jan. 1 – 11, new members can join any Planet Fitness location for just $1 down and then $10 a month with no commitment. I've attended Planet Fitness more than a few times and I can attest to the fact that there are no pushy salespeople and the environment is a really good one to really do your own thing without any pressure to buy anything additional.
Planet Fitness is known for its non-intimidating, judgement-free zone, so everyone should feel welcome to be themselves.
Many clubs are open and staffed 24/7.
All clubs have spacious locker rooms and friendly staff.
Unlimited small group fitness instruction by a certified trainer included in all memberships.
There are more than 1,200 locations in 47 states– to find a club near you, click here.
With memberships starting at just $10 Planet Fitness offers a variety of benefits including a hassle-free environment called the Judgement Free Zone®, brand name cardio and strength equipment, fully equipped locker rooms, and much more.
Planet Fitness also provides members with an opportunity to connect and support each other with "Planet of Triumphs," an online community that celebrates all accomplishments and inspirational stories of Planet Fitness members.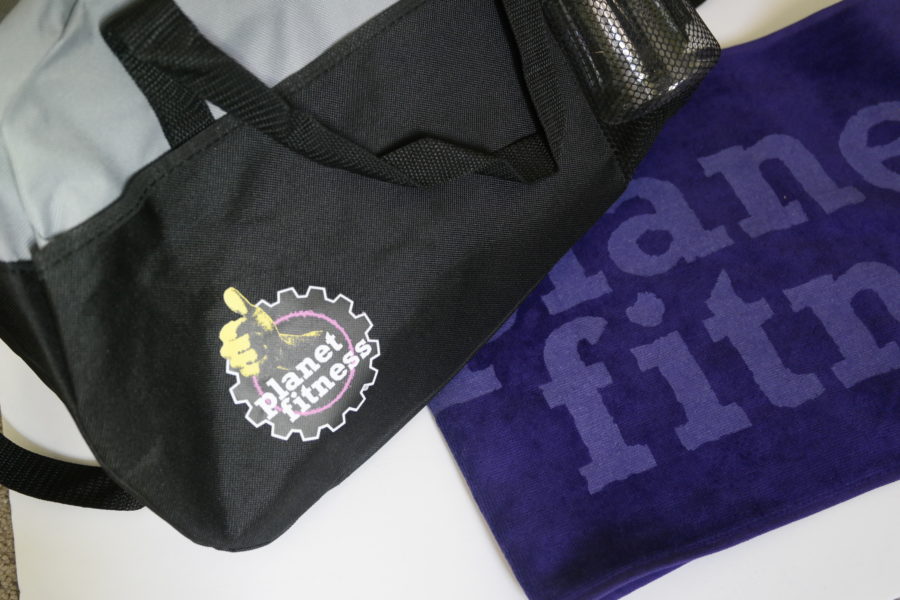 For more information on Planet Fitness be sure to checkout their Website, Facebook, Twitter and Instagram.
5 Easy Ways To Avoid The #Fitness Overwhelm #newyearsgoals #JudgementFreeZone #PlanetFitness @PlanetFitness #ad
What advice would you give to someone starting their fitness journey in January?
Hi! I'm Nellie. I am a busy mama of three, wife to my high school sweetheart who loves to cook, workout and stay organized! I love to share helpful printables, the best recipes and fitness tips for the modern mom. I strongly believe that every mom can feed their family well, take proper care of themselves and have fun along the way! Read my story.
Get comfortable and be sure to come hang out with me on social. Don't grab your free fitness journal before you go!