This post is sponsored by Google for Safer Internet Day.
5 Easy Ways To Teach Your Children How To Be Safe On The Internet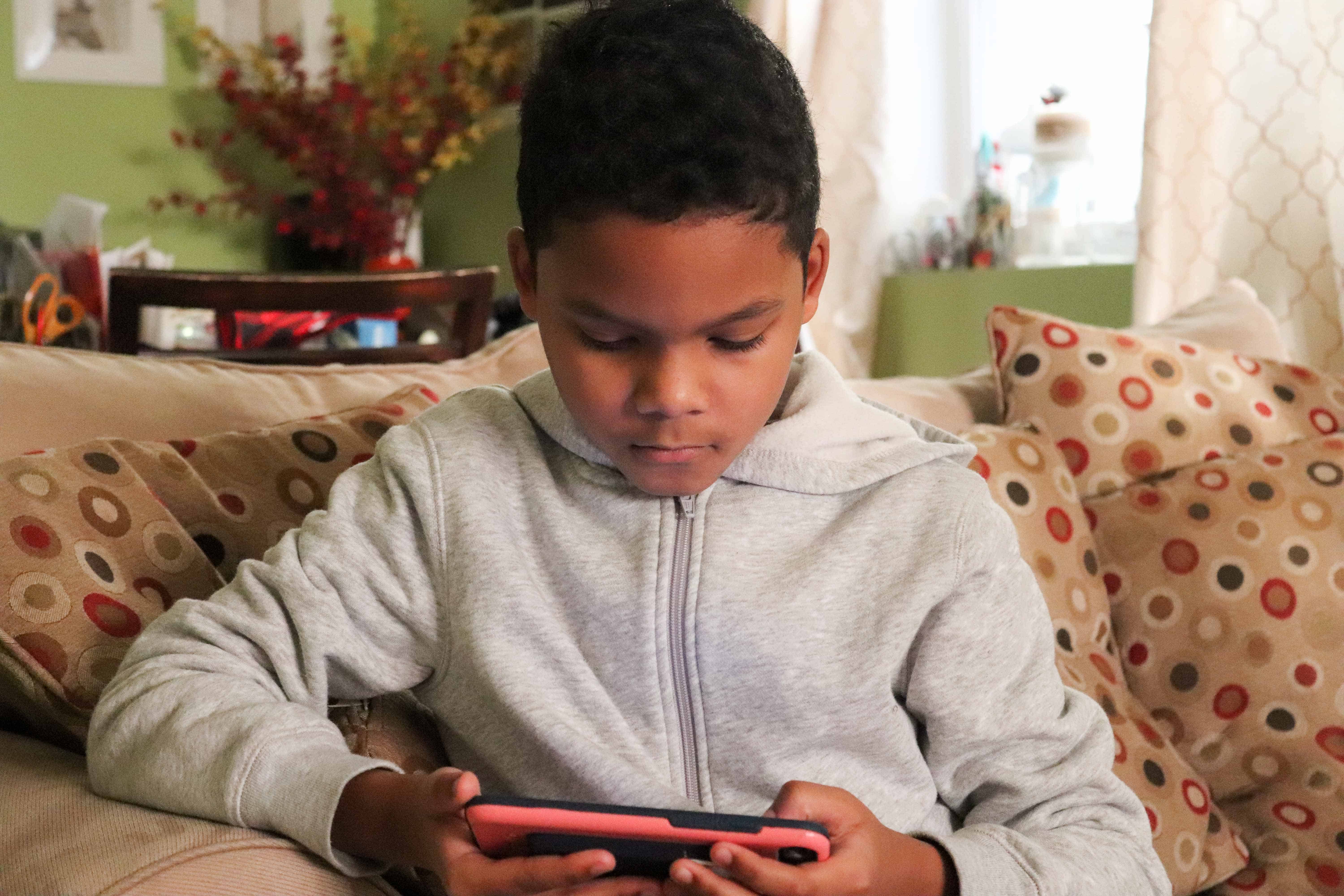 Being safe on the internet is more important than ever. Let's be honest, when we first got on the internet we didn't know much about the dangers that could possibly exist. I remember being in chat rooms with people from all across the world, it was all in good fun, but things have changed so much since then.
Now that the internet is such an important part of our lives we have to take extra precaution when it comes to our children. With the prevalence of cyber-bullying among our kids, as well as incredible speed at which information travels, it's critical that we educate our kids on how to conduct themselves on the world wide web.
Be Internet Awesome is Google's free multifaceted program designed to teach kids the fundamentals of digital citizenship and safety so they can explore the online world with confidence. The program is available in English and Spanish and consists of an ISTE standards aligned curriculum, ready-made Pear Decks for each lesson, Interland – an adventure-packed online game about digital safety and citizenship, and a family guide for families to continue the conversation at home.
Be Internet Awesome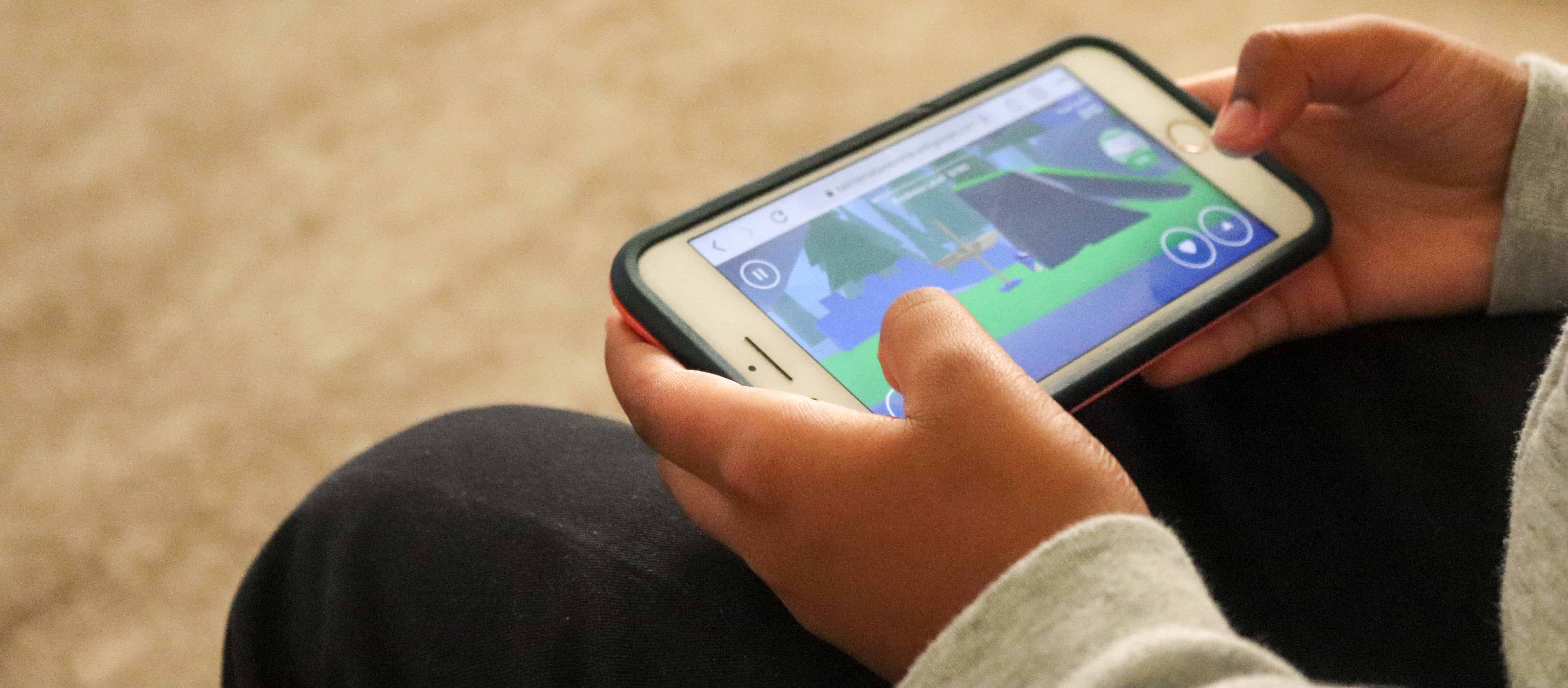 Thank goodness that there are resources available to help us help our children to become great digital citizens. Google's Be Internet Awesome is a fantastic place to start to teach kids about proper online conduct. The website has plenty of tips plus they have a fun virtual game called Interland that teaches kids key digital and social skills to help them navigate the web in a positive way.
The 5 Pillars of Be Internet Awesome:
SMART: Where we learn to share with care. It's super easy to get comfortable when sharing, This area teaches kids to approach sharing with awareness.
ALERT: Where we learn not to fall for fake. Just because it's on the internet, doesn't mean it's real! Teaching the kids to know the difference is key.
STRONG: Where we learn how to secure our digital stuff. With so much information floating around, this module teaches the kids how to be cognizant of how to protect their digital information.
KIND: Where we learn that it's cool to be kind. Kindness is so important to teach children especially when the web can have trolls and people with ill intentions.
BRAVE: Where we learn that, when in doubt, we talk it out. Just like in person, dealing with something or someone scary may be hard to talk about for kids. The brave module shows you how to speak up when you need help.
The boys had a great time playing the Interland game, where they got to try out different modules including giving love (hearts) to other people on the web. The app is just like a video game with controls that help you move, jump etc. Except this game doesn't require you to do any app downloads or logins. It teaches the kids about being internet awesome by using their own language. (Did someone say Video games?!) Try it out for yourself, I found myself getting lost in the game and learning a few things myself!

Take some time for you and your kids to check out the Interland website, it's totally worth the screen time!
Hi! I'm Nellie. I am a busy mama of three, wife to my high school sweetheart who loves to cook, workout and stay organized! I love to share helpful printables, the best recipes and fitness tips for the modern mom. I strongly believe that every mom can feed their family well, take proper care of themselves and have fun along the way! Read my story.
Get comfortable and be sure to come hang out with me on social. Don't grab your free fitness journal before you go!