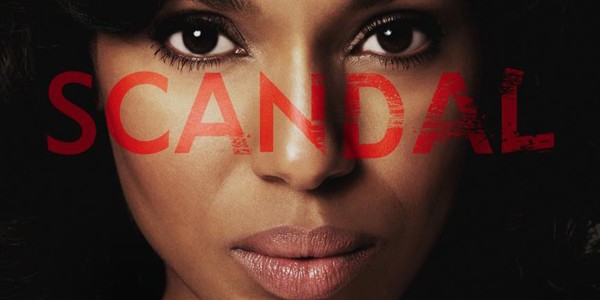 Scandal is an amazing show.  We all know this.
I am not sure what I like more, the eye candy,  the incredible cast, the witty insanely intelligent dialogue,  the raw emotion,  Kerry Washington,  the storyline that seems to catch me off guard All the time–there are seriously so many reasons to love this show.
One thing that continues to win?  The fashion.
I won't even begin to tell you guys how I wish for her wardrobe for my daily office life. I even created a pin board for it! I want all the pastels,  I want all the coats,  I want it all.  For now I will continue to shop in Ann Taylor Loft,  and New York and Company until my dreams come true.
Not only is Olivia Pope's wardrobe flawless but we as fans get to see her in gowns every couple of months… But there was a particular gown that was on the latest episode that slayed me to pieces.
Is this not the most amazing dress ever? I don't know if I have ever been so enthralled with one dress ever in my life.
This dress is every single thing.
I definitely was sitting in front of the TV and when I saw the Olivia Pope Black and White dress–this happened: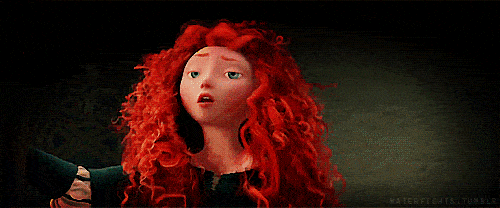 You don't even have to like high fashion to admit how amazing this dress is! Whew. Just fabulous.
The really amazing thing?  I can totally walk into my local Neiman Marcus store and pick one up!
Ruben Singer designed this dress and it is currently selling for $3875! Say What?!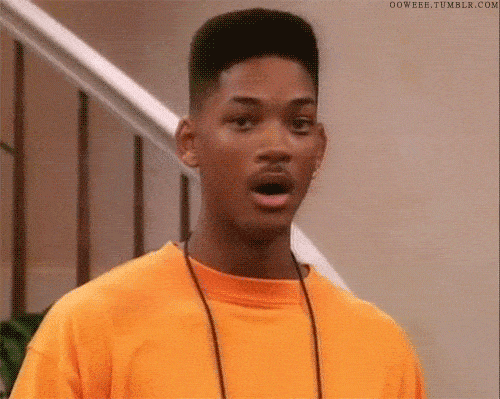 What did you think of the dress? Were you as slayed as I was? Would you ever pay that kind of money for the perfect dress?