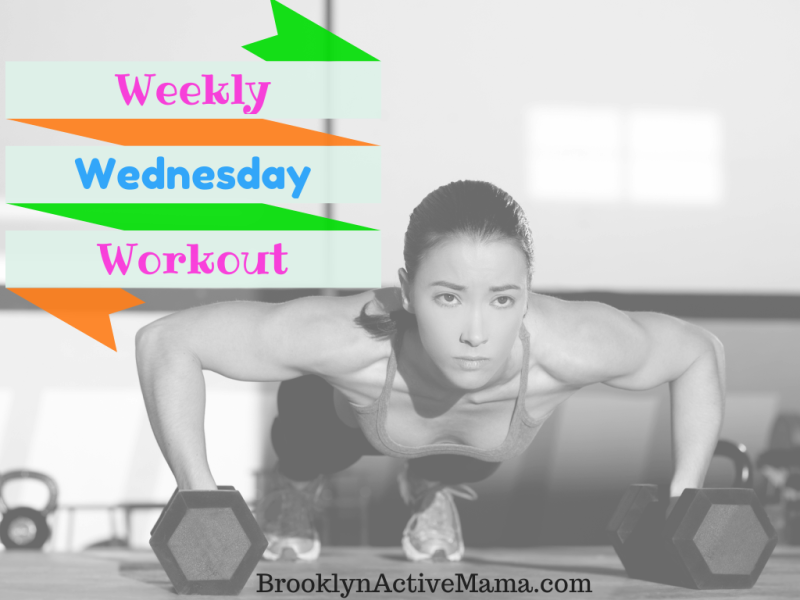 Weekly Wednesday Workout: Superhero Arm Exercise
Time to work the whole body!
httpv://youtu.be/bOAmKsuN_-0
I love these combo exercises that force you to workout different muscles because a) it's pretty bada$$ and 2) it saves time which is something I look to do because when I am in the gym, 90% of the time it is during my lunch break! Some of you have resistance bands and bosu balls at home but if not you can try this one at the gym! This move combines the challenge of keeping your balance on the bosu while getting a great resistance band workout with your arms. Perfecto!
Have you ever tried the superhero arm exercise?