This cold and flu season has been pretty mild on my family so far, but we all know that the danger zone is usually in the colder winter months. A few months ago, I was able to meet Dr. Tanya Altman to discuss some of the signs we should be concerned about with our children.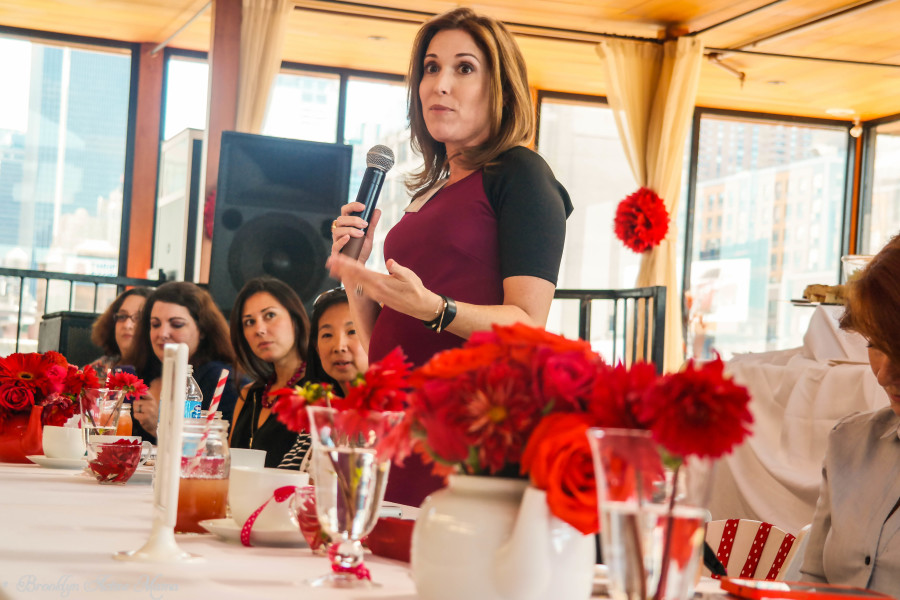 When I was a first time mommy, I really didn't know the ins and outs of a basic cold. When my son had fevers I would go crazy googling whether or not I should be waiting it out, or rushing him to a doctor or an ER.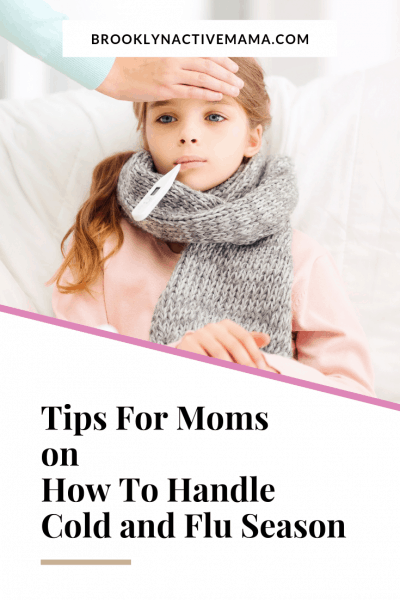 The makers of Tylenol worked with Dr. Altman to create a simple infographic that you can refer to in times of need just in case your child is sick. Today I am sharing it with you!
Feel free to pin and share for later use, as we will inevitably need to refer to this in the future!!
Are you prepared for the cold and flu season? Did you know all the facts on this infographic?