Being at a job and then leaving after so long is so hard. Here is the the one where I leave my job after 9 years.
Sometimes you just have to say thank you, and goodbye.
There is a very popular book by a Japanese author called The Art of Decluttering by Marie Kondo. In her book (which I love) she talks about things that are hard to let go of but NEED to be released because you no longer need it—or it's not sparking joy for you.
This is how I feel about leaving my current job.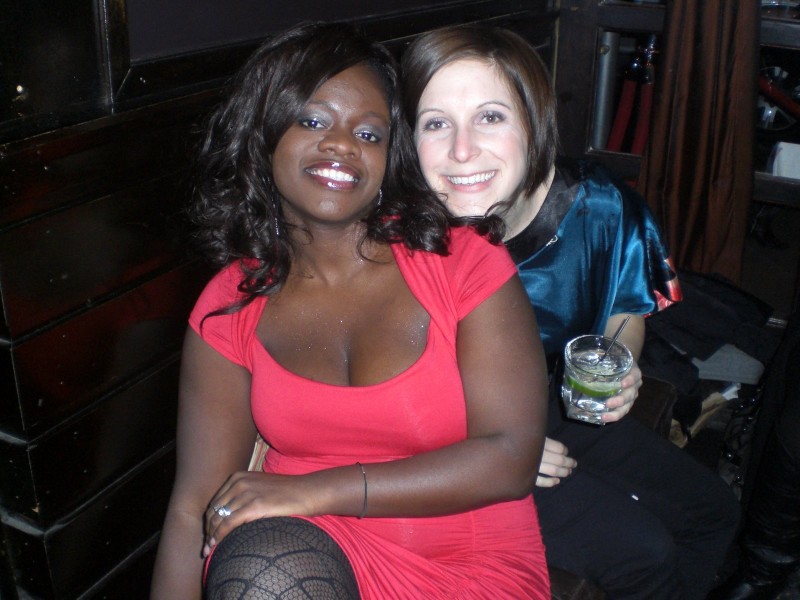 The One Where I Leave My Job After 9 Years
I had an amazing time here. Here are just SOME of the things that happened while employed at this establishment (in order):
I met the person who would be my permanent best friend (see above)
I got Married
I got my Masters Degree
I moved into my first apartment
I had my first born
I bought a house
I had emergency gall bladder surgery
I started blogging
I had my second born
I completed my certificate in Project Management
I became a Zumba Instructor
Imagine completing all of these things with the same family of people that I spent 40 hours plus with every week. When my job became frustrating or even unstable the only thing that kept me there was the people. It was a family environment when I walked in, we celebrated each other, we had pot lucks for no reason at all but just to be together for our lunch breaks.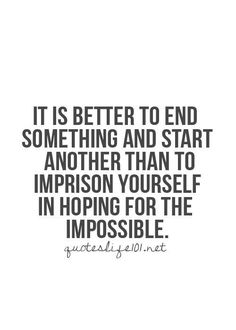 Things change when management change. Unfortunately the family dynamic was no more. However, despite not being allowed to do fun things we remained close. New opportunities, layoffs, through it all we latched on to one another and held tightly.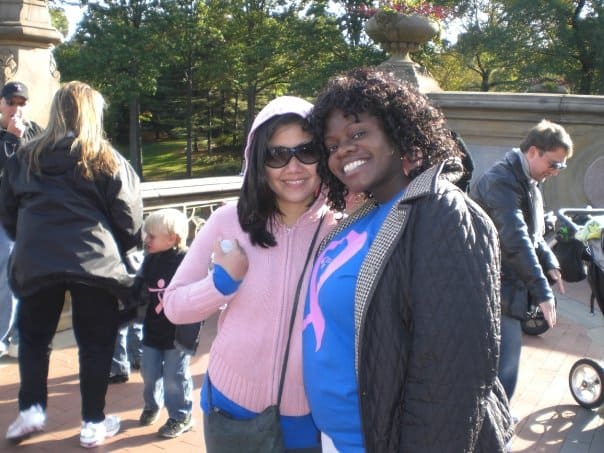 I learned how to speak up in meetings, I learned how to train people on technical systems, I learned how to speak to a room full of people with confidence and poise. I learned so much about project management and being a great manager. I had none of these skills when I walked through the door at 23 years old, scared and quiet.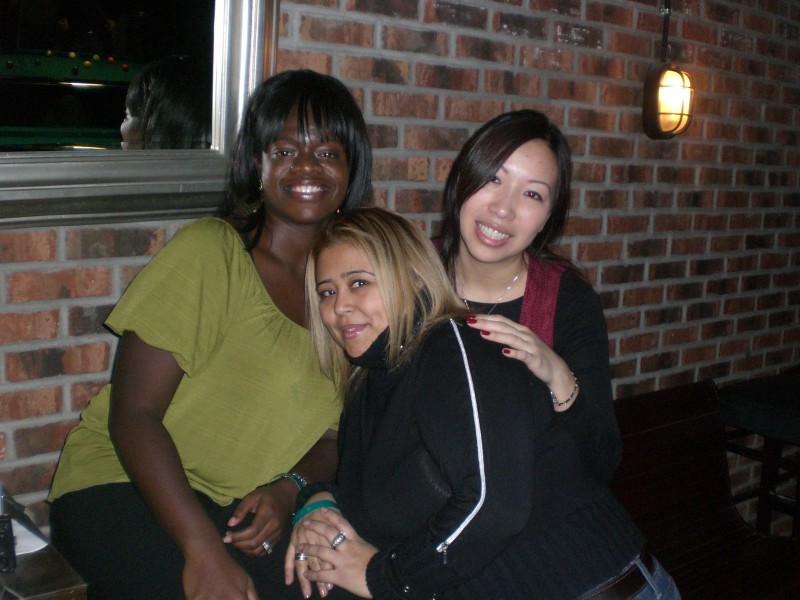 About a month ago things became slightly impossible. Details aren't necessary but I started to get the feeling it was time. A few years ago I realized that after 4 internal promotions I had hit the wall—but blogging had started to take off quite a bit and I lost focus on progressing in my career. I could sit and complain about how bad the situation was or I could do something about it and explore opportunities.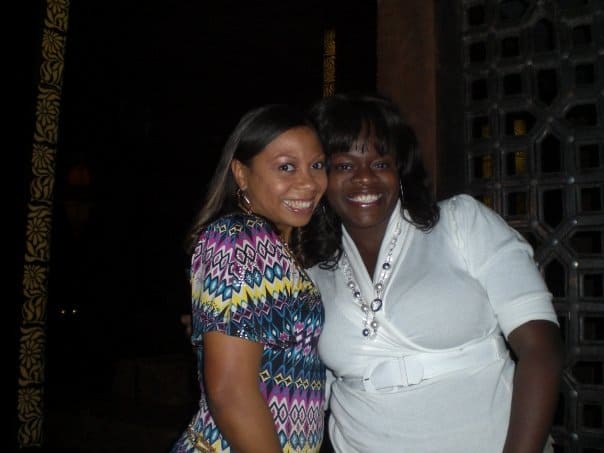 The minute I put myself out there, I got such a great response from employers. I wondered how I could have stayed so long. I knew my skills, they knew my skills, but my family—my family was my heart. How could I not see them every day? It was a harder decision than I ever could imagine.
My new position gives me a sense of calm. I know I can do the job, really well. The interview process was akin to a world wind romance, I interviewed with others but something about this one felt right. I am so excited to start, meet new people and learn a brand new industry.
Like with any job there will be things I don't miss. That list is long. However, my people, my family that have celebrated high moments with me and wiped my tears when things got rough. Those are the people I will miss dearly.
For this job, I will use the Marie Kondo method. Thank you for everything you have given me and goodbye.
For more entrepreneurial posts check out:
What do you need to get rid of in order to move on? Have you ever let personal connections stop you from making a practical decision?
Hi! I'm Nellie. I am a busy mama of three, wife to my high school sweetheart who loves to cook, workout and stay organized! I love to share helpful printables, the best recipes and fitness tips for the modern mom. I strongly believe that every mom can feed their family well, take proper care of themselves and have fun along the way! Read my story.
Get comfortable and be sure to come hang out with me on social. Don't grab your free fitness journal before you go!