This post has been sponsored by H&R Block.
I think we can all agree that doing your taxes can be quite overwhelming at times. Today I am sharing the evolution of my own experiences with doing my taxes as well as a fantastic 20% off H&R Block to get you started for tax season today!
Simpler times, Simpler Taxes
I started doing my taxes when I was 20 years old, I had just completed my first full year of corporate work full time and my mom let me know she was no longer claiming me as a dependent.
I was too excited! Doing your taxes online was a fairly new thing back then (I won't mention what year!!). All I had to do was enter in some basic facts, my W2 and I was all done!
Man, I miss those days.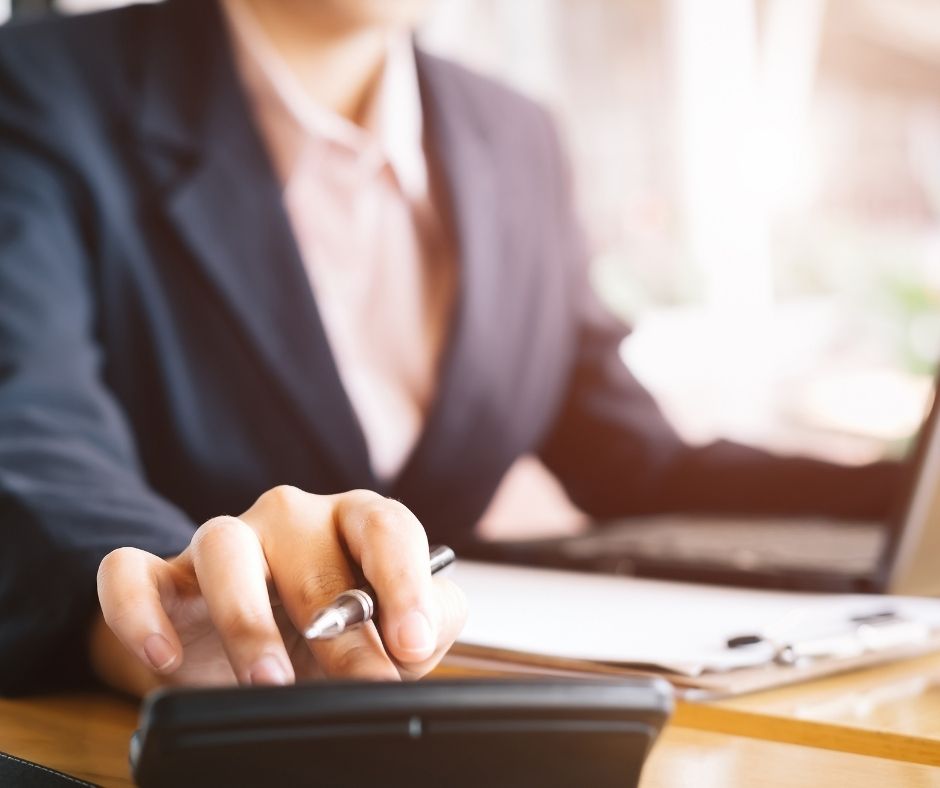 Then things got complicated…
I didn't realize how many layers of my life were caught up with taxes until I bought a house. Between filing jointly, buying a home, three kids and donations–things were getting super complicated!
It wasn't until that moment that I realized that I needed a professional to guide me through the taxes process. I needed to make sure that I was working with a tax professional that was most up to date on all of the changes.
Especially this year! There are so many changes due to the pandemic, that I need to be as on top of things as possible.
Self Employment
After 5 years of blogging full time, I am happy to report that last year was my most profitable year ever! It was also the year that I invested the most money in my business. I hired writers, photographers, and I invested in courses and masterminds to level up my business (because let's be honest you can NEVER stop learning).
This requires a lot of receipts, invoices, and overall tracking of every single penny that goes in and out of my business.
Did I mention that we did the most repairs ever in 2020? Being home all of the time gave us the time to finally fix things we have been putting off for a really long time.
So between home repairs, navigating the incoming and outgoing funds, and everything else–I need to be able to do my taxes with a company I trust to catch the things that I might have missed!
H&R Block Makes It Easy
For the past few years, I've been using H&R BlockOnline to do my taxes. They ask me all the questions, and I answer them!
How Should You Prepare For the 2021 Tax Season?
Get organized: Make sure you have all of your receipts! If you don't have every single one, you can check out paypal or venmo for easy ways to track what you have purchased. We keep one large folder with receipts, time to break that out! You can also keep everything at your fingertips with H&R Block's free myBlock app.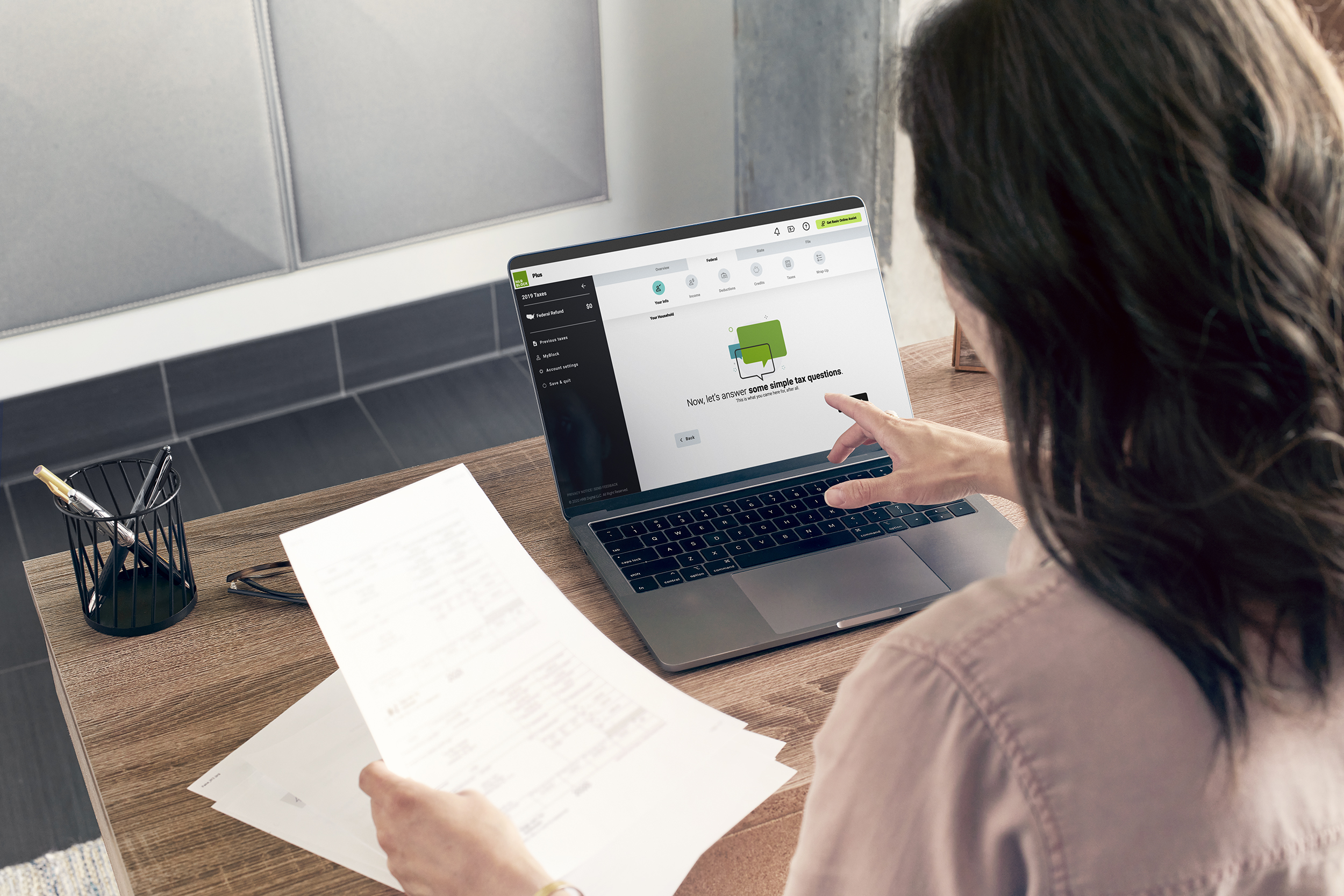 File Early: Last year because of the pandemic the tax deadline was extended. This year you might as well get it done early so that you don't have to worry about it until next year!
File with H&R Block Online: Their DIY products make it easy to get your taxes done right. If you've got questions or get stuck along the way, their experts are ready to help. Do your own taxes with a tax pro's assistance every step of the way. They can help via screen share, on-demand chat and more. They can even review your entire return and file it for you.
Whether you want someone to do your taxes for you or answer questions while you do your own, they've got you covered. File easily and securely from your smartphone or computer.
For online filers with a few questions or needing a little (or a lot) of help, you can add support from a tax expert – if and when you need it – at any point in the process. File online with on-demand help (Online Assist) from an H&R Block tax expert, enrolled agent or CPA.
On-demand chat – connect instantly with a tax expert
Screen share – show them exactly where you need help
Unlimited help – get all the answers you need
Be sure to use this link to get 20% off any of the H&R Block preparation packages including the Self Employment/Small Business preparation option.
Have you started your taxes yet? Tax Season is officially here!
Hi! I'm Nellie. I am a busy mama of three, wife to my high school sweetheart who loves to cook, workout and stay organized! I love to share helpful printables, the best recipes and fitness tips for the modern mom. I strongly believe that every mom can feed their family well, take proper care of themselves and have fun along the way! Read my story.
Get comfortable and be sure to come hang out with me on social. Don't grab your free fitness journal before you go!