Having a hard time trying to figure out what to put in someone's stocking? Here are some awesome Christmas Stocking Stuffer Ideas for her or for him!
With the holidays quickly approaching, you may be in the thinking phase of gift buying. Now is the time to start thinking about all of those stocking stuffer ideas for him and for her.
You don't have to go crazy expensive to afford stocking stuffers. Instead, you can plan now, so that you can purchase what you want for the man or woman in your life.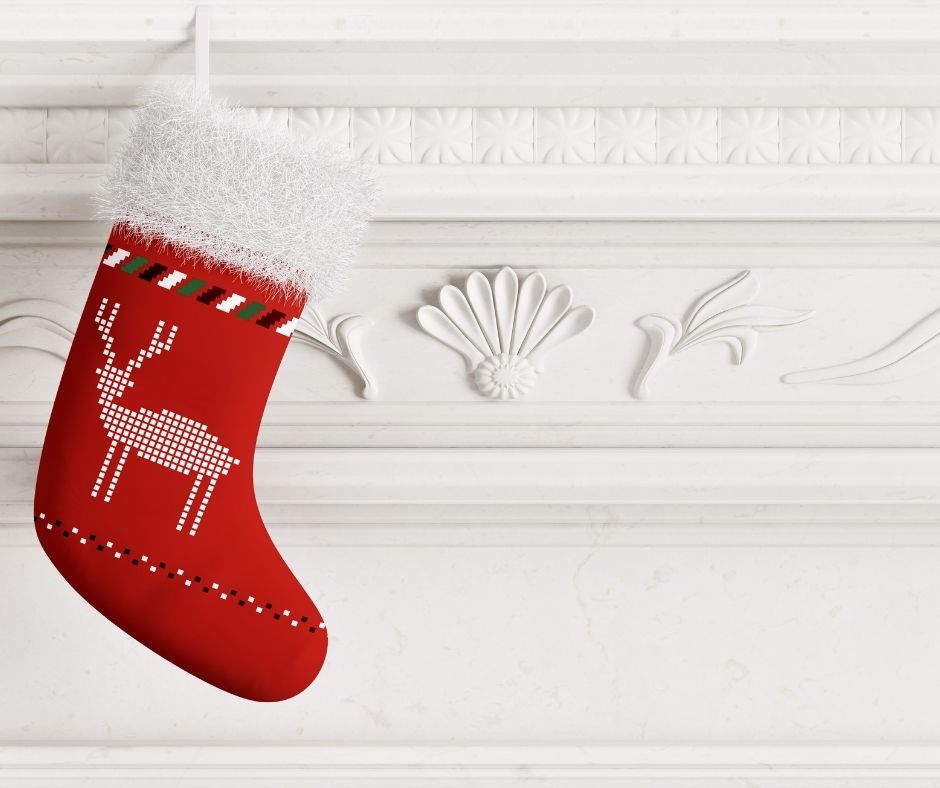 Stocking Stuffer Ideas for Him
It truly can be hard to pick a stocking stuff idea when it feels like the man in your life has everything they could possibly want or need. I have a great list of stocking stuffer ideas ready for him.
I feel like when you have a list to choose from, it's much easier to shop. No one wants to go to the store to shop and play a guessing game of what someone might want. Make sure you take this list to the store with you!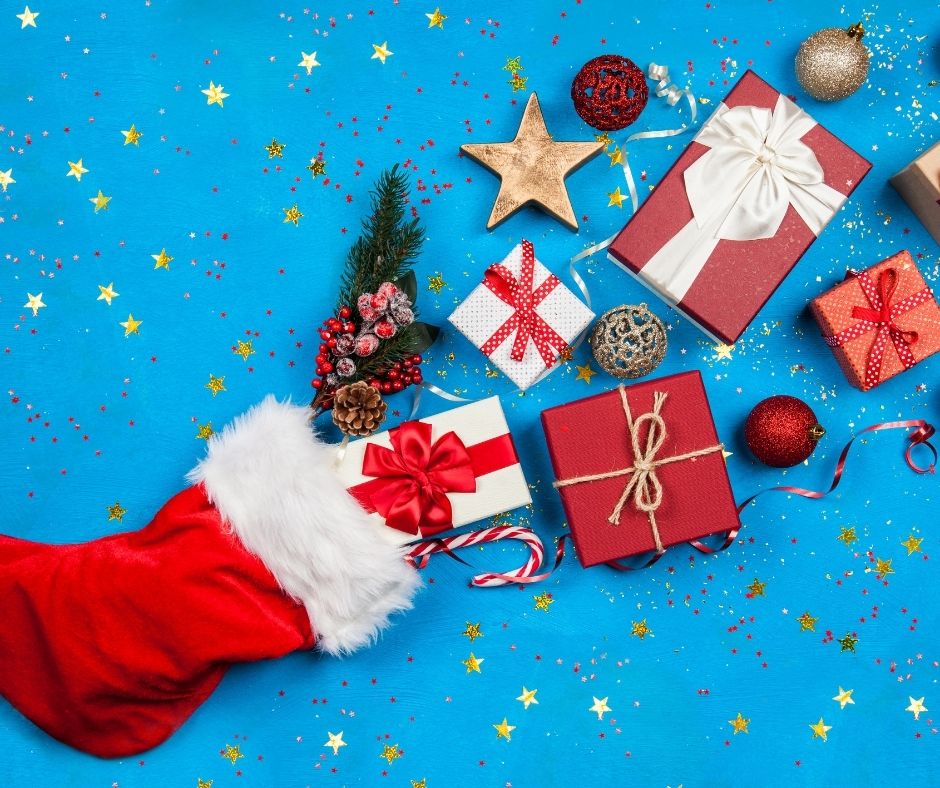 Stocking Stuffer Ideas for Her
Women can be hard to shop for, which is why I decided to put this stocking stuffer list together in the first place. No one should have to guess what they get the lady in their life.
This stocking stuffer list is great because it narrows down the choices. You don't have to spend your time guessing. Instead, you can easily grab a gift based on this list.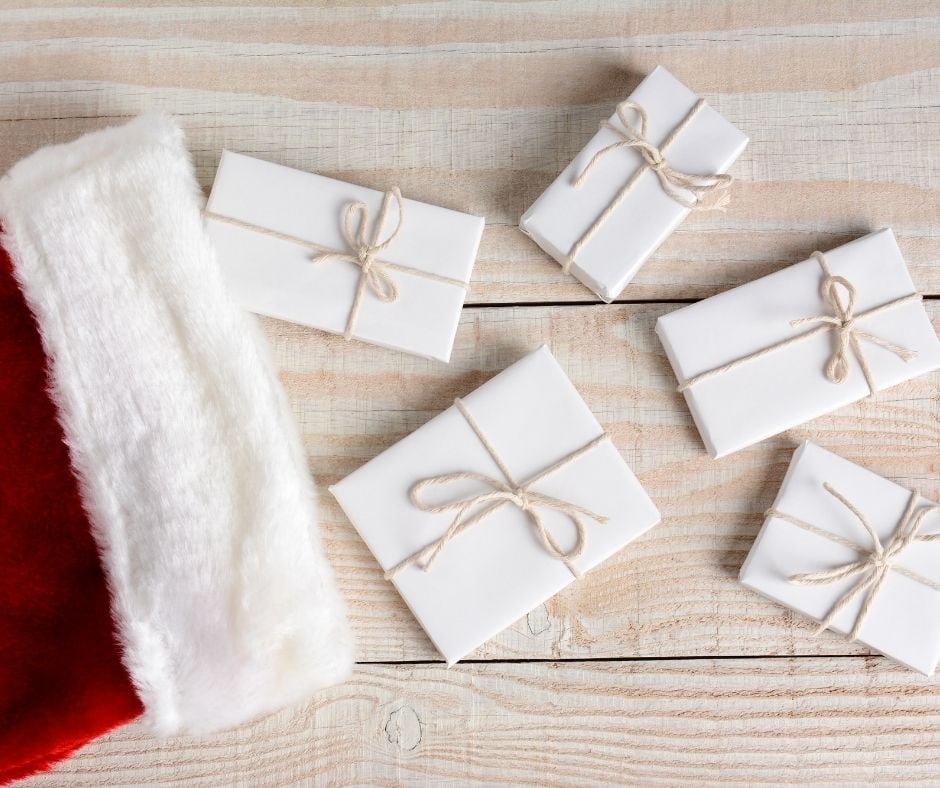 Gone are the days in which you agonize over what to buy your loved ones. These stocking ideas for him and for her are perfect in so many ways!
They are simple gifts, yet they are something they will love. If you have a chance, spend some time narrowing down what you think the man or lady in your life will like from this list. This will help make stocking stuffer shopping so much easier.
Download your Stocking Stuffer Ideas PDF today!