Looking for something fun to do for St. Patty's Day? Serve up some delicious St. Patrick's Day treats to make your event extra fun and special this year.
Sweet treats make the perfect addition to any celebration and these goodies are sure to be a hit with friends and family.
Easy to make and festive, these sweet treats are full of color and awesome flavors. From chocolate and mint to rainbow themed desserts, these desserts and treats are worthy of any St. Patrick's Day celebration.
Whether you are looking for a festive St. Patrick's Day treat for parties, school events, or just to celebrate the holiday, you are sure to find something you will love.
Easy and Fun St. Patrick's Day Treats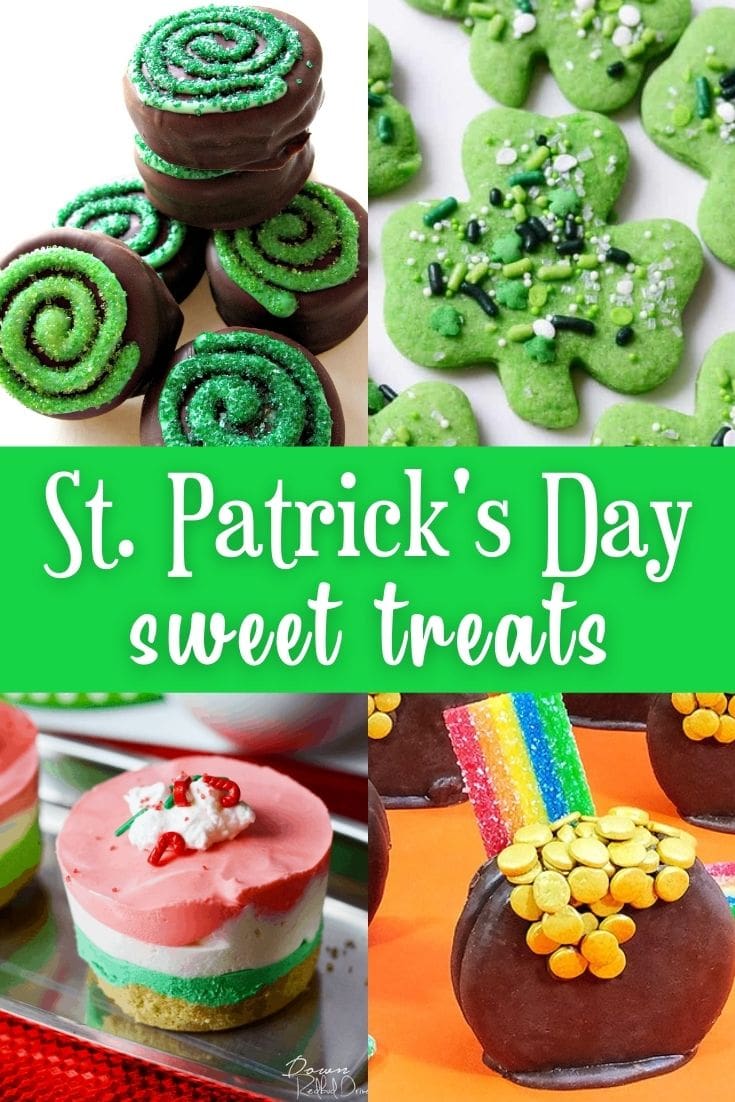 If you liked these awesome St. Patrick's Day treats you will enjoy these Winter Themed Hot Chocolate Bombs!