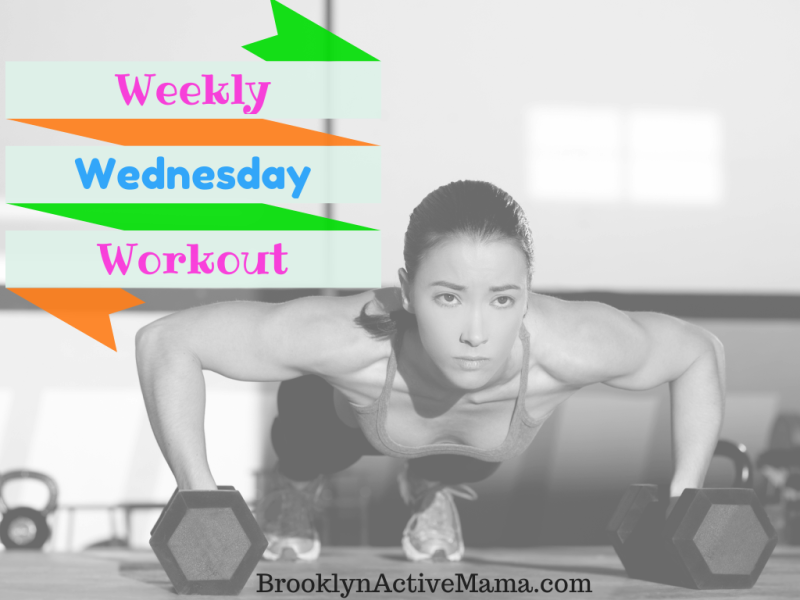 Weekly Wednesday Workout: Single Leg T-Squat
Time to work those stems!
Oh hai Layla! She is one of the stars of Weekly Wednesday workouts and she is bringing us a doosie today! We have done squats in every which way possible–except this one. If you have bad knees I suggest you stay away from these! These are a great burner for the quads and bum. I love how engaged every muscle has to be in order to do this move properly. When I attempted them I had to keep my toes touching because my balance is less than stellar! I hope to practice and keep my leg elevated for the entire set.
Have you ever tried Single Leg T-Squats?