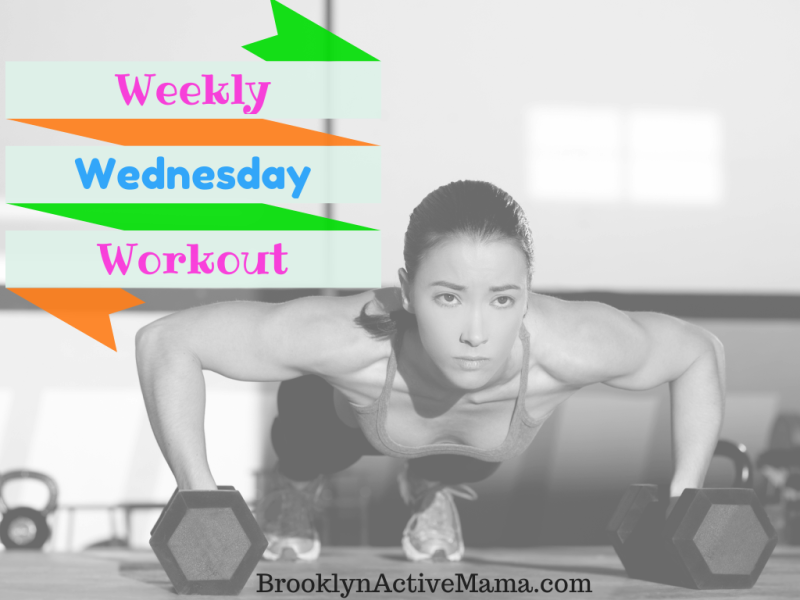 Weekly Wednesday Workout: Pilates Pulls
Today it's time to stretch those legs!
I have never seen this before as I have gone to a Pilates class exactly one time in my life (I want to change that!) but this is not the easiest of moves. It provides a really good stretch in your lower leg area while working everything else in the plank position. If you have ankle troubles I would stay away from this exercise. It is a great way to switch things up by adding this move to your routine!
Have you ever tried Pilates Pulls?