This In Case of Emergency printable is great to have on hand for when an emergency occurs. These free printable sheets have all the information you might need right away.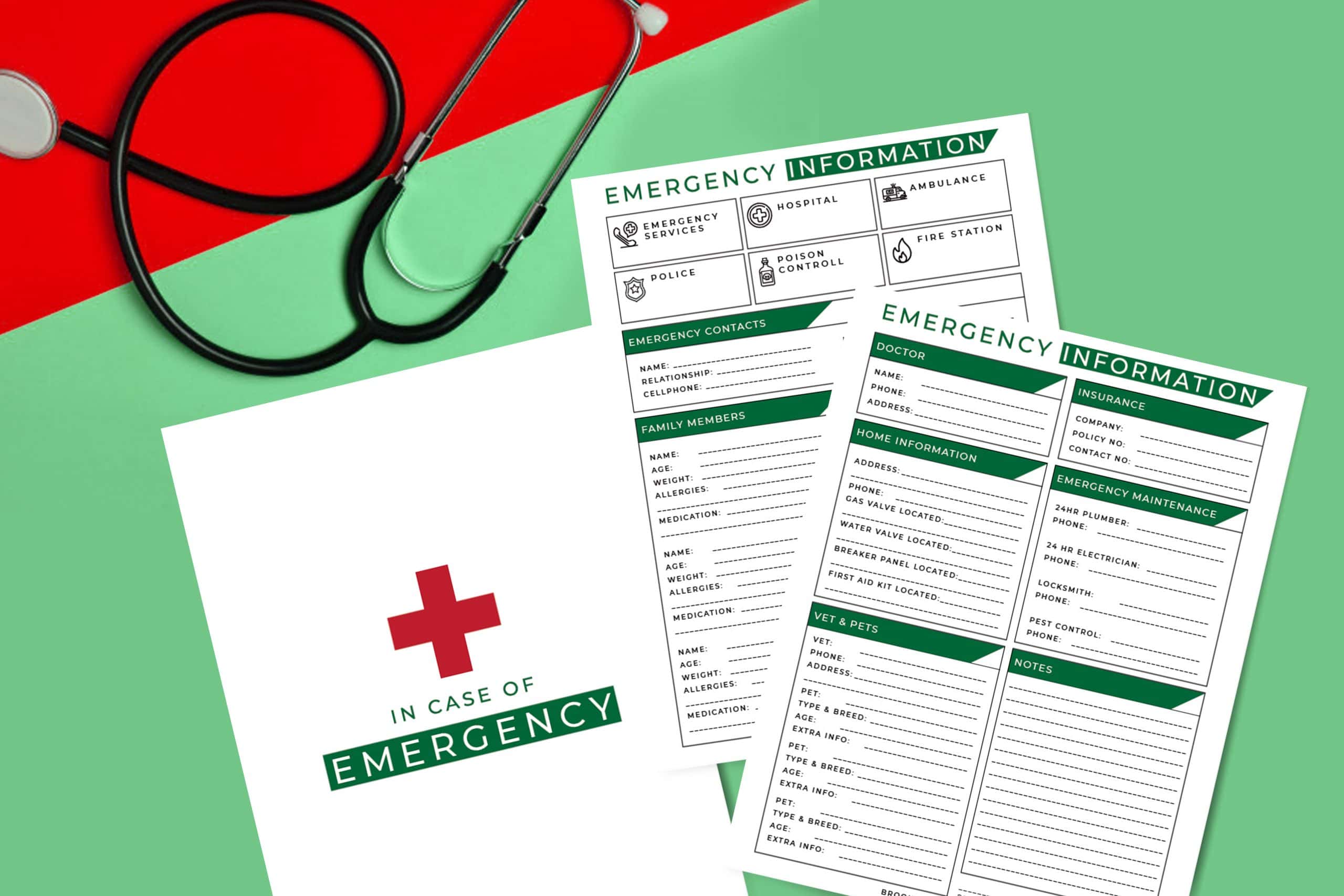 Most of the time an emergency happens when we least expect it to. While this isn't any fun, it's best to be prepared before the emergency does strike. This Printable is something you can print off now and use later.
What is Included?
You may be wondering what's included in this printable. All the information you might possibly need for an emergency is included in this printable. You just fill out the information and from there, you keep this document close, so you have it when you need it.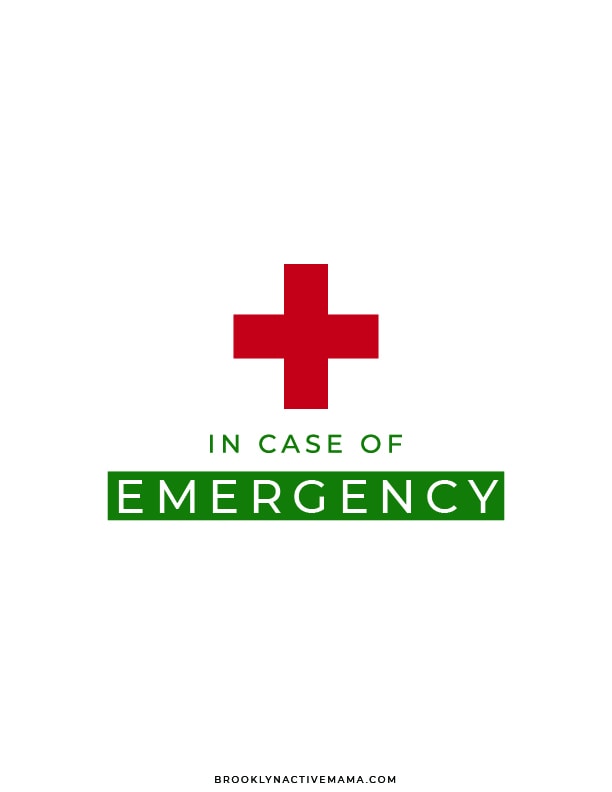 Emergency Contacts
Everyone needs to have their emergency contacts listed. If something is to happen, you'll want to make sure the authorities contact the proper people.
Family Members
If there is ever an emergency, you will want your family members to be contacted. There is nothing worse than something happening to you and then your family knows nothing about it.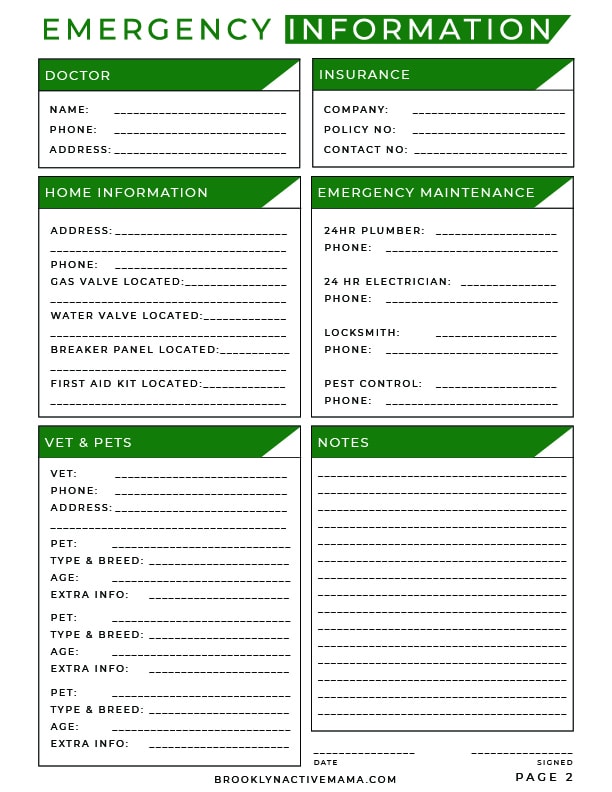 Emergency Information
Some emergency information that you will want to have in one place includes; doctor, insurance, home information, emergency maintenance, vet, and pets, and there is room for additional notes if you need them.
This document is great to hand to grandparents or babysitters that may not know this information. It's also great to have this information written down for both parents. It can be hard to remember all of these things!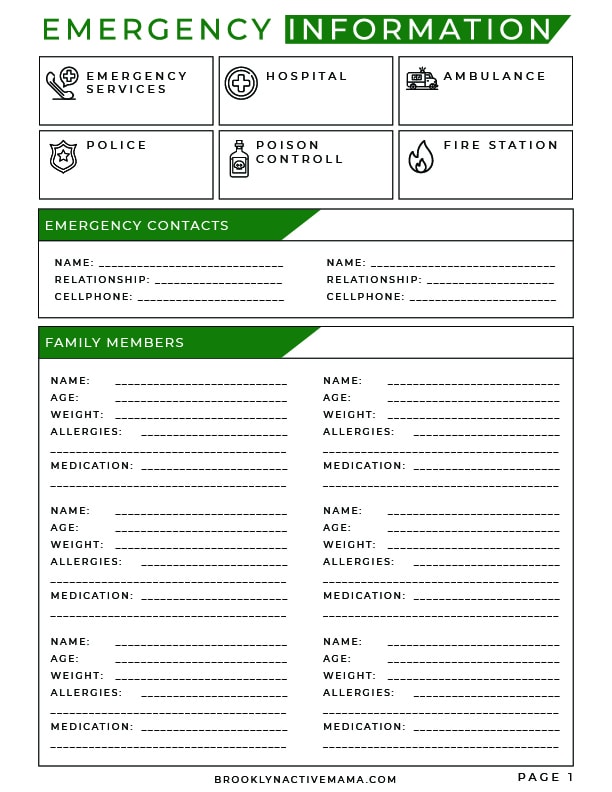 Go ahead and print out this ICE printable to keep on hand. Print out an extra one, so you can update information as needed. Keep in mind that something like this is easy to put off, but it is best if you fill it out as soon as possible.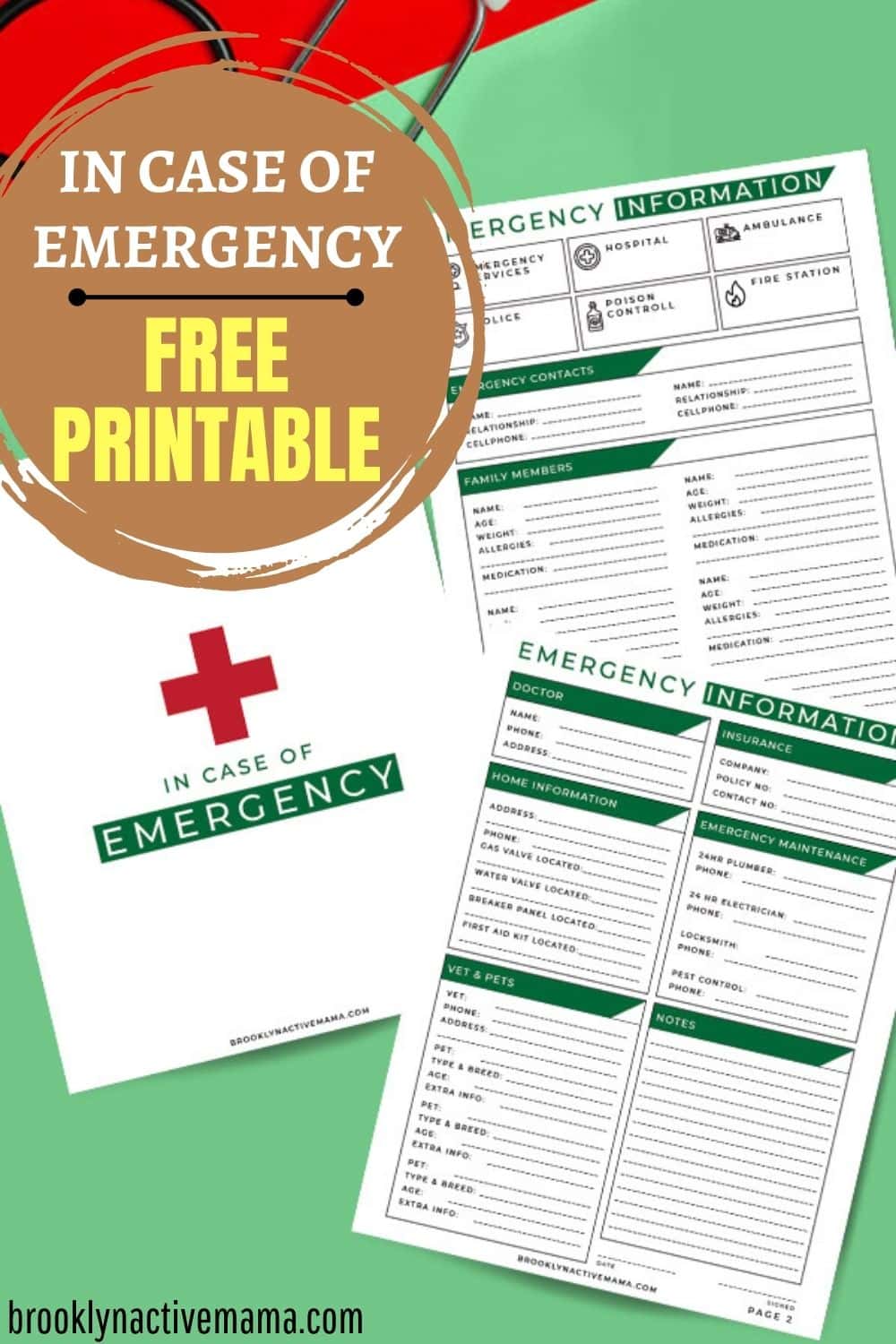 If you liked this free printable be sure to check out these fun posts!
Day Trip Travel Itinerary – Free Printable To Keep You Organized
Free Printable Spring Cleaning Checklist For All Areas Of The House
Basic Tips For Planning The Day + A Free Printable Daily Planner
Happiness Hacks To Turn Your Day Around – Free Printable